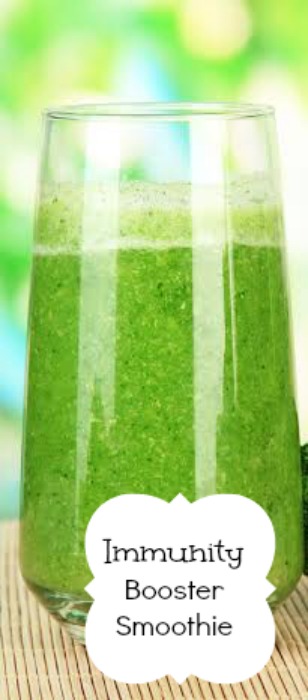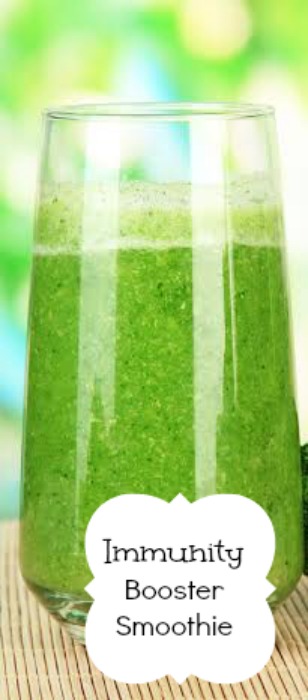 Looking for a tasty way to boost your immunity? Genesis Today shared this immunity booster smoothie recipe with me and it looks like a very delicious way to keep my immunity levels up.
Smoothies are a favorite at our house so adding immunity boosting ingredients to our smoothies is an easy step. To make this smoothie lactose free you can use lactose-free yogurt. Yoplait makes a lactose free brand. It can be challenging to find, but we've had good luck finding it at Walmart. We tend to stock up when it's available so we can easily make smoothies when we are in the mood.
Immunity Booster Smoothie Recipe Ingredients
1/2 cup plain Greek yogurt
1/2 cup unsweetened almond milk
1-2 small navel oranges, peeled and pulled apart into wedges
1 kiwi, peeled
1 cup raw spinach or kale
1 ounce Sea Buckthorn 100
1 ounce Mangosteen 100
1 Tbsp. raw honey
1 Tsp. cayenne
A few ice cubes
Water as desired
Immunity Booster Smoothie Recipe Directions
1. Place all ingredients in a high-powered blender.
2. Add enough water to reach desired consistency.
3. Blend for 30-45 seconds, pour in a glass and enjoy!
Servings: 2