Whether you're hosting a start-of-summer party or doing some early planning for Fourth of July celebrations or packing up to go camping every summer weekend you're going to want these easy campfire desserts.
Summer means we find ourselves outside more and more, enjoying the beautiful weather. In my opinion, the ideal summer activity is sitting around a bonfire or fire pit, enjoying the company of friends and family.
But what's a bonfire, without roasting marshmallows? Making s'mores is the perfect activity to not only get the whole group involved, but also satisfy your sweet tooth after a long day!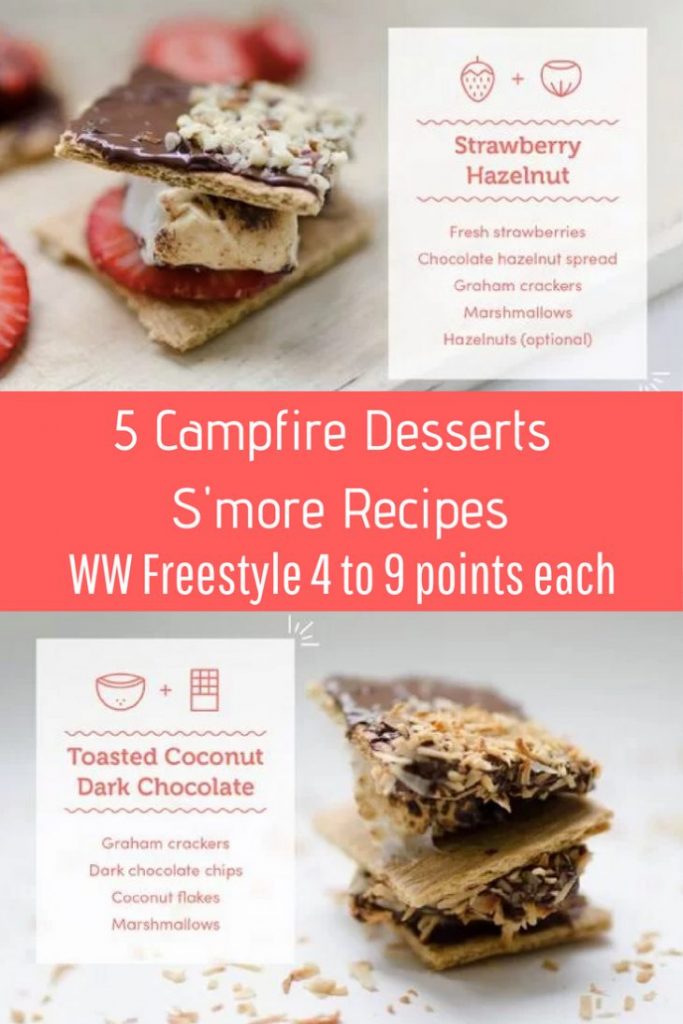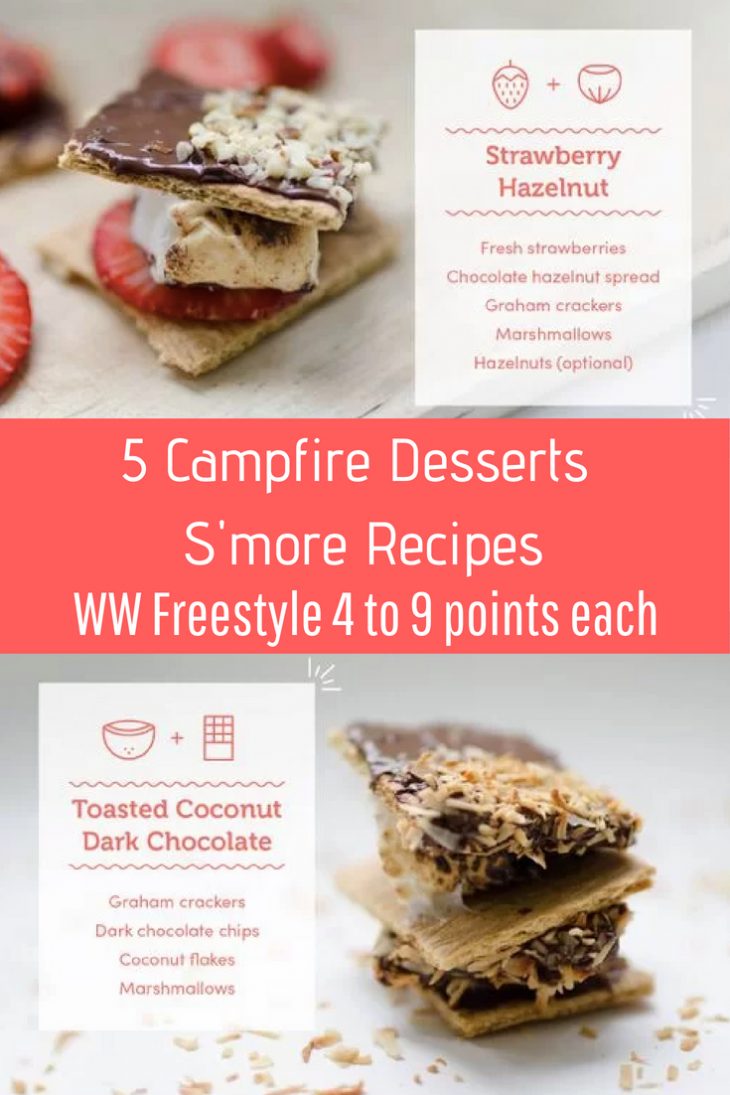 Check out these 5 easy camping dessert s'mores ideas from Wayfair for your next event.
For my Weight Watchers friends, I'm including the points for each of these delicious s'more recipes. You may want to save up some points for a few of these. The highest point one comes in at 9 points, but I have a feeling it's worth it 🙂
5 Campfire Desserts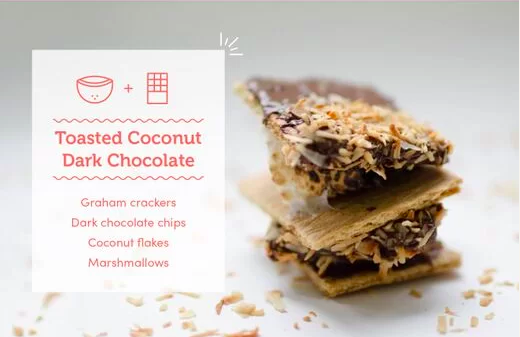 Toasted Coconut Dark Chocolate
Graham Crackers, Dark Chocolate Chips, Coconut Flakes, Marshmallow. For those needing to feed the chocolate monster you can't go wrong here. WW Freestyle Points: 9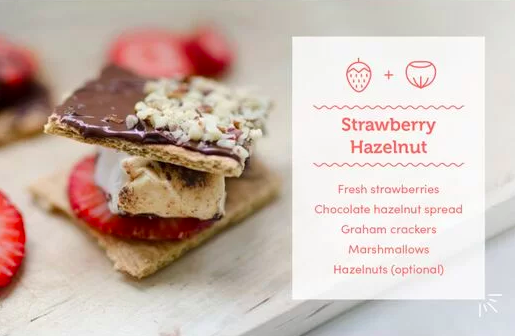 Strawberry Hazelnut
Fresh Strawberries, Chocolate Hazelnut Spread, Graham Cracker, Marshmallow. For those that love hazelnut chocolate spread this is the campfire recipe for you. WW Freestyle Points: 9 (I used 1 tablespoon of chocolate hazelnut spread to calculate points, if you use less be sure to recalculate the points)
Cereal Milk Explosion
Fruity rice cereal, butter, marshmallows. Um, using fruity rice Krispie treats as the graham cracker and then adding a roasted marshmallow to the center. YES, PLEASE!! WW Freestyle Points: 5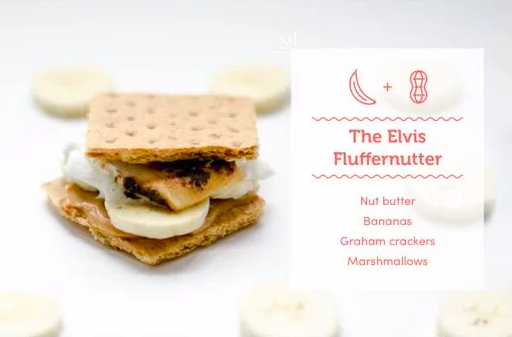 The Elvis Fluffernutter
Nut butter, bananas, graham crackers, marshmallow. I highly recommend using PB2 and making peanut butter to save points. If you do that it brings this campfire dessert s'more recipes to a low 4 WW FREESTYLE POINTS.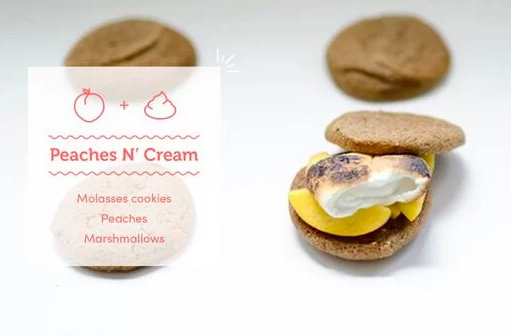 Peaches N' Cream
Molasses cookies, peaches marshmallow. WW Freestyle Points: 5
If you're short on points and don't want to splurge on one of these campfire desserts s'more ideas cure your craving with a roasted marshmallow which only comes in at 1 point 🙂