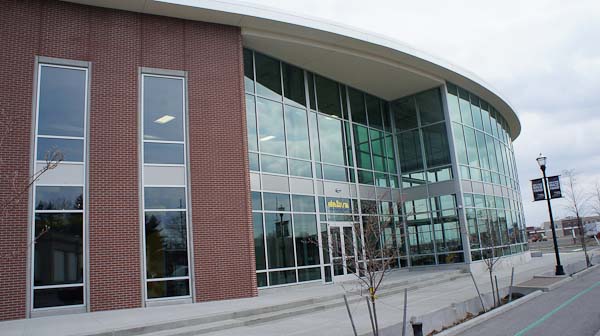 If you are visiting the Indy area a stop at the Dallara Car Factory is a must. I wasn't sure if Em would be interested in visiting, but she thought it looked like fun so we made plans to tour the factory and explore the interactive displays.Â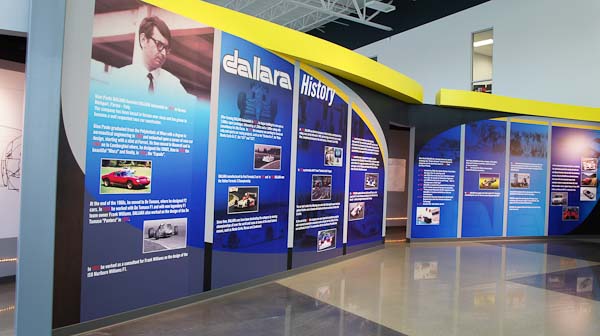 The Dallara Car Factory, located just a few minutes from downtown Indy, offers 23,000 square feet of interactive and hands-on exhibits for visitors. The history wall told me everything I needed to know about Dallara, which was a good thing because I knew absolutely nothing about them when I arrived.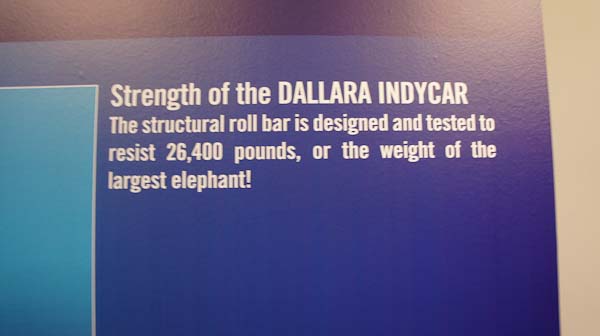 The interactive displays are so much fun! There are two racing simulators available that are a lot of fun to drive.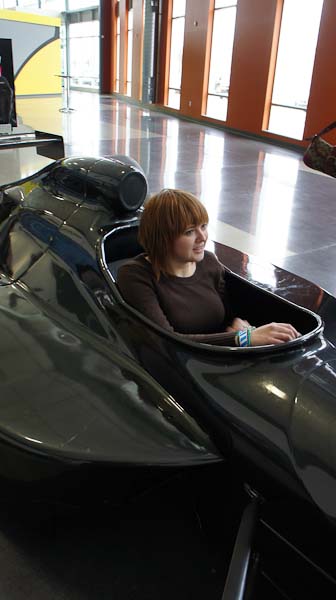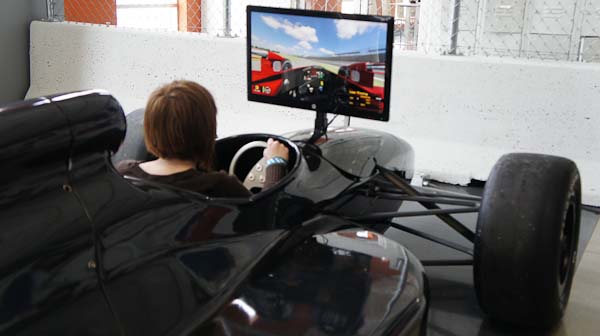 There are only 2 simulators available, but there are about 8 interactive screens like this that give you a similar experience.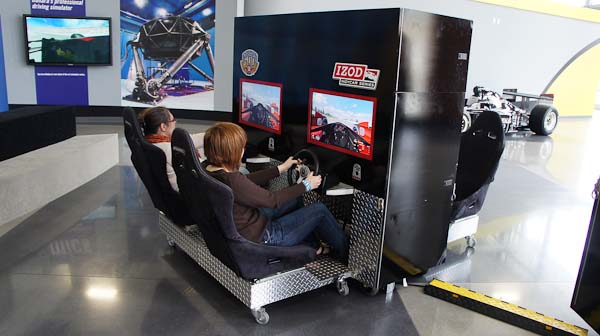 There are also quite a few cars on display to ooohhh and ahhh over.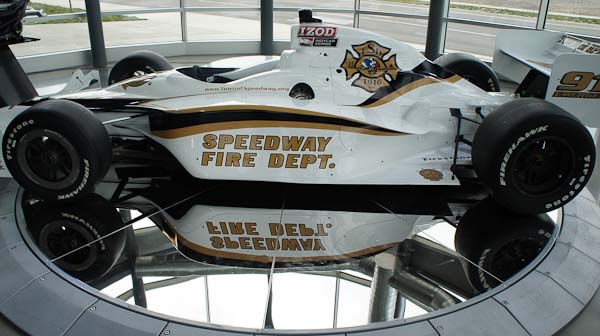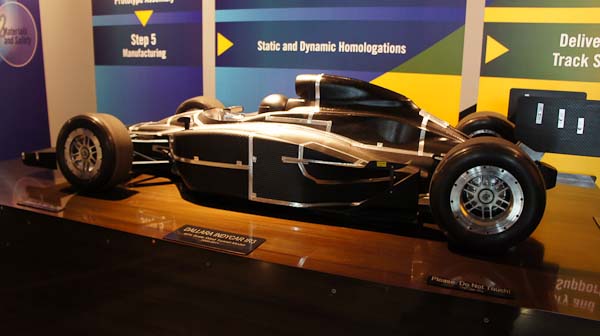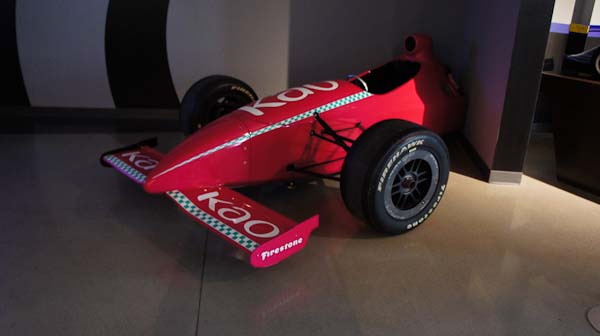 We really enjoyed the oversized interactive screen that allowed us to easily swipe boxes all over the screen as well as make the smaller and larger. It was something straight out of a NCIS show.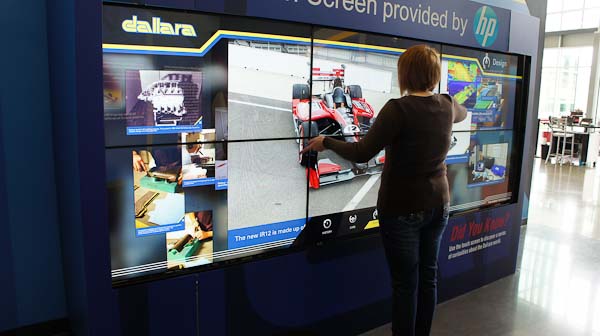 You can also take a factory tour and watch the Indy Car chassis being made and produced while you watch. I think you'll be surprised that the chassis are handmade. This factory isn't your typical assembly line. It really is quite interesting to see how the chassis are made.
Make sure you ask your tour guide how much a chassis cost and then remember that it doesn't include an engine, tires, brakes, etc. It's just the shell. I was shocked.
Overall, this was a great place to visit and one that Em & I would both recommend.
KNOW BEFORE YOU GO
Hours: MONDAY-SATURDAY 10:00 am – 6:00 pm
Factory Tour Hours: Monday Saturday at 11:00 a.m., 1:00 p.m., 2:00 p.m. and 3:00 p.m.
General Admission: Adults $10; Senior Citizen $5; Children (12 & Under) $5; 4 & Under FREE
Location: 1201 Main St., Speedway, IN 46224
More Fun in Indiana
More Things To Do With Teens in Indianapolis
Children's Museum of Indianapolis
6 Reasons You Should Visit Grant County