If you haven't got on the instant pot wagon yet you're going to want to give it a try because these Weight Watchers Instant Pot recipes are about to change your world.
From zero to eight Weight Watchers points per meal there is definitely something here for dinner regardless of how many points you have left.
I love how easy these recipes are to put together. Toss everything in the pot, walk away and don't worry about it again until dinner is done. LOVE IT!
Easy Weight Watchers Instant Pot Recipes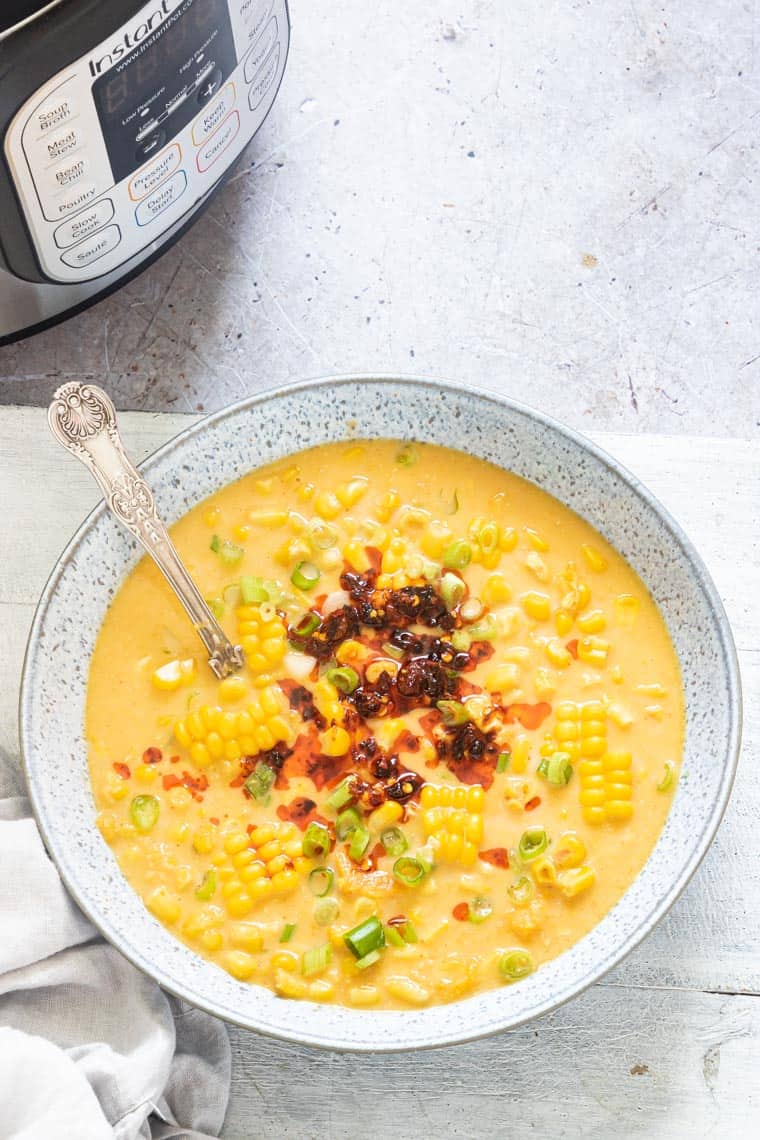 This Instant Pot Corn Chowder comes in at only 2 WW points! Plus, quick and easy to make. LOVE IT!!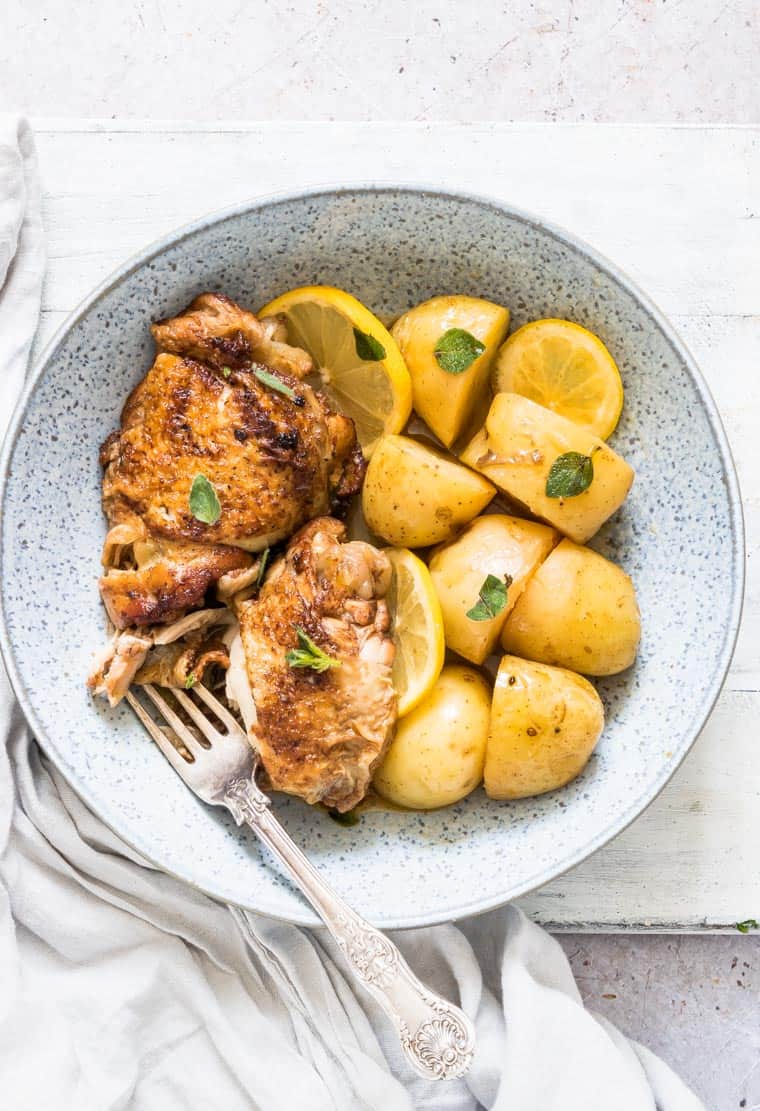 Proving that you can still have potatoes on Weight Watchers. This chicken and potato meal is only 3 WW points.
When you're out of points for the day you can still enjoy this fajita chicken recipe for 0 points.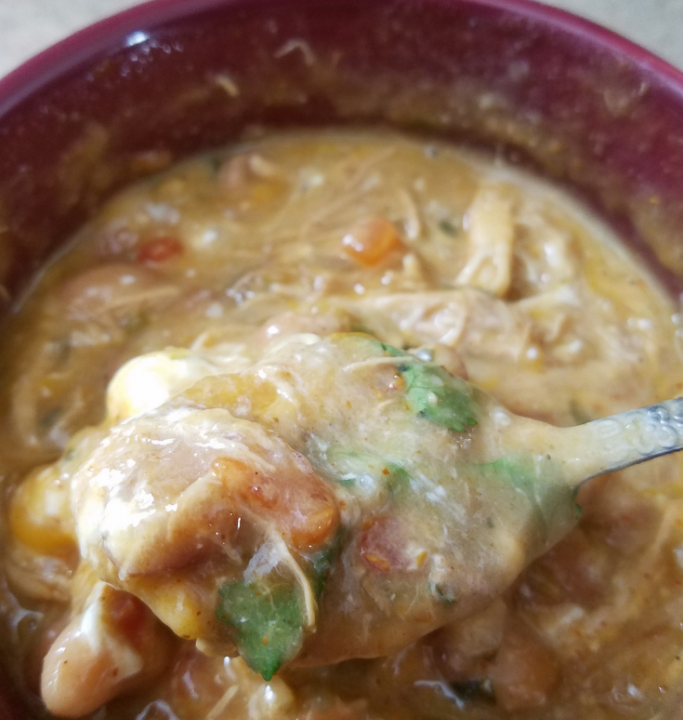 Creamy Chicken Tortilla Soup recipe for only 4 WW points, yes, please!!!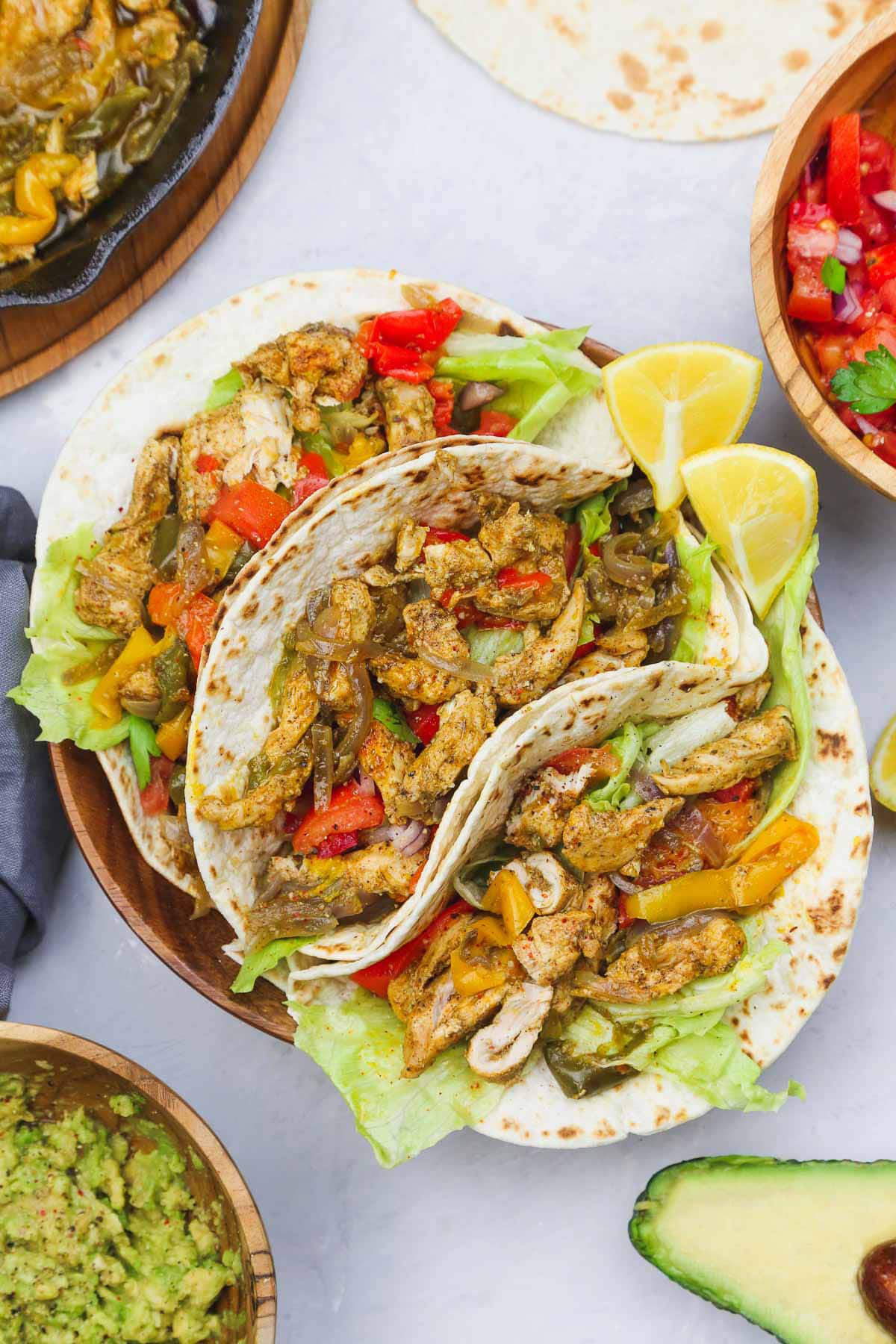 Have some extra points to spend? Take your chicken fajitas up a notch with this instant pot fajitas recipe for only 5 WW points.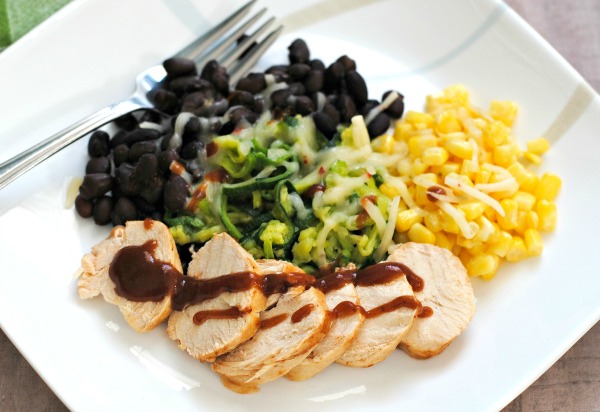 I love that you can make this complete BBQ chicken bowls meal for only 3 WW points. Filling and delicious.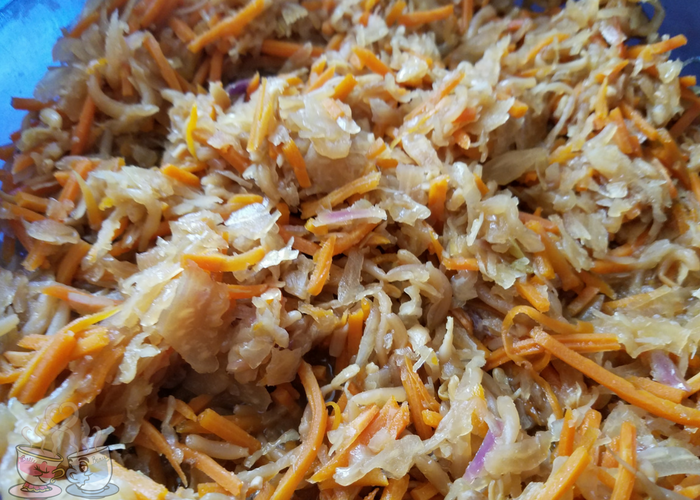 Guess what, you can still have egg rolls on Weight Watchers? Give this Instant Pot Egg Roll in a Bowl recipe a try.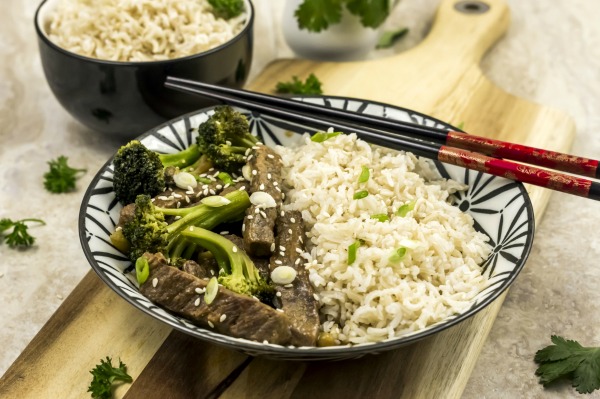 How great is this? You can have beef and broccoli stir fry for only 4 WW points. Serve with cauliflower rice for zero extra points. Insert happy dance here.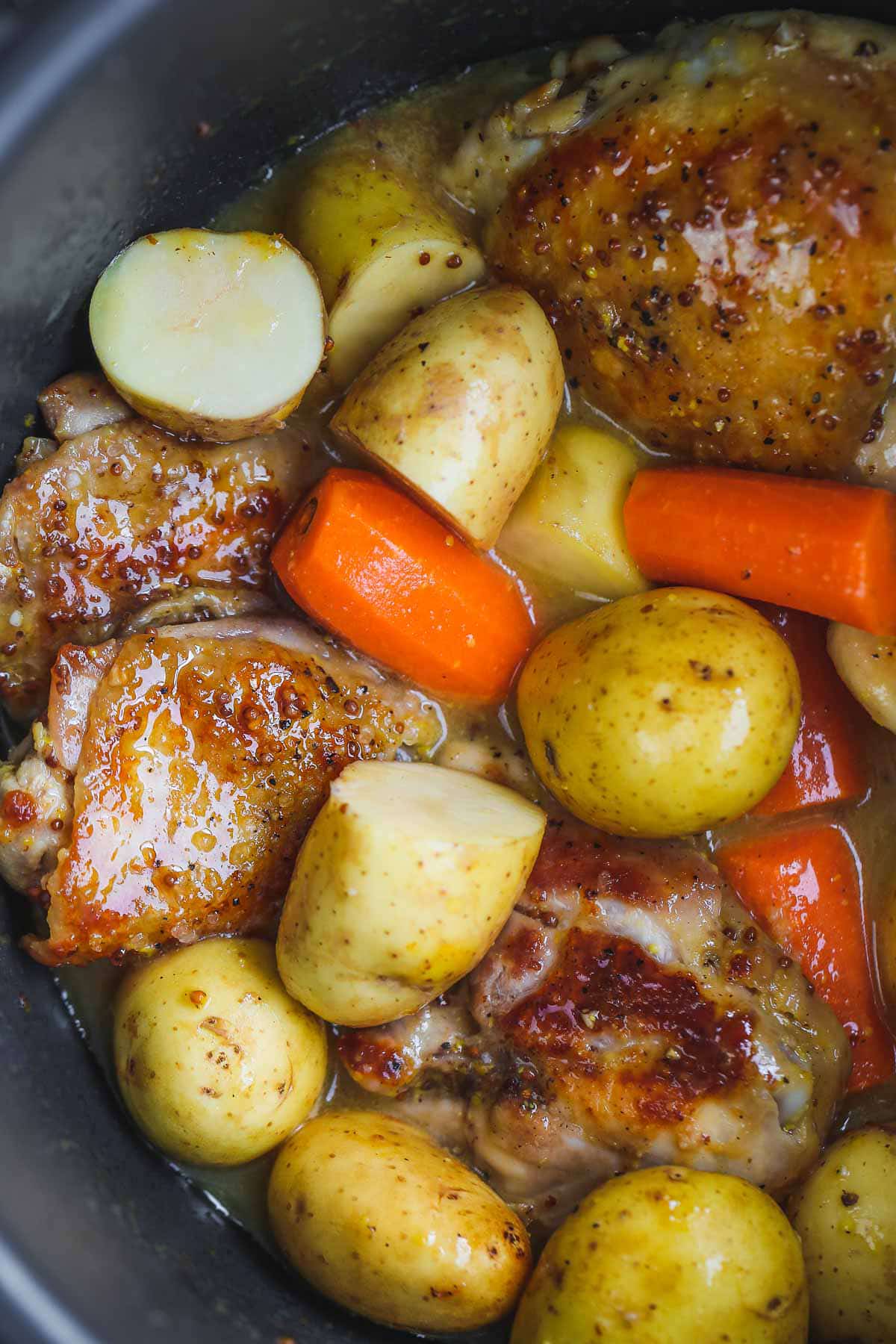 This tasty honey mustard chicken comes in at only 8 WW points.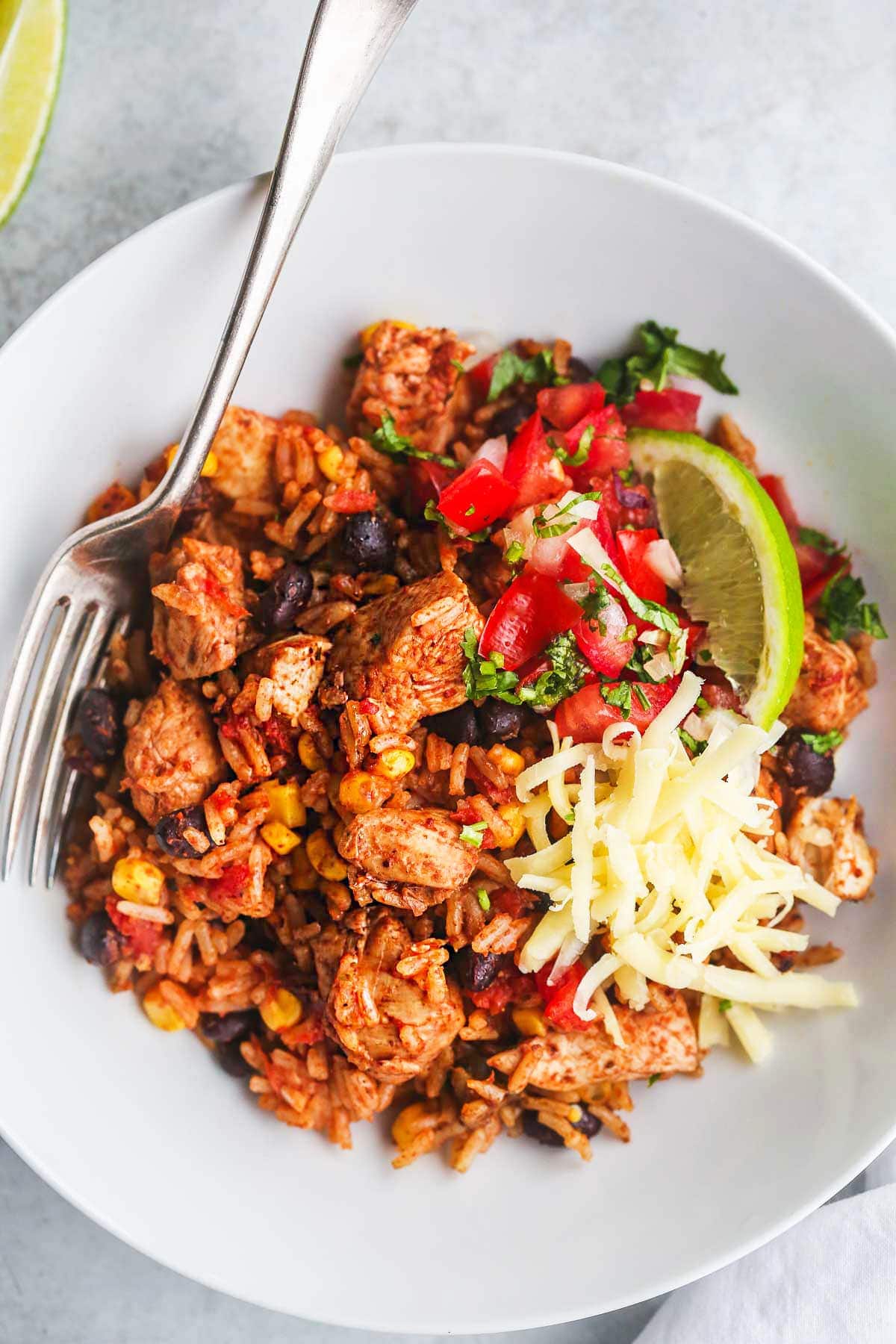 Change up your taco Tuesday with this instant pot burrito bowl recipe. It's only 8 WW points leving plenty of points for the rest of the day.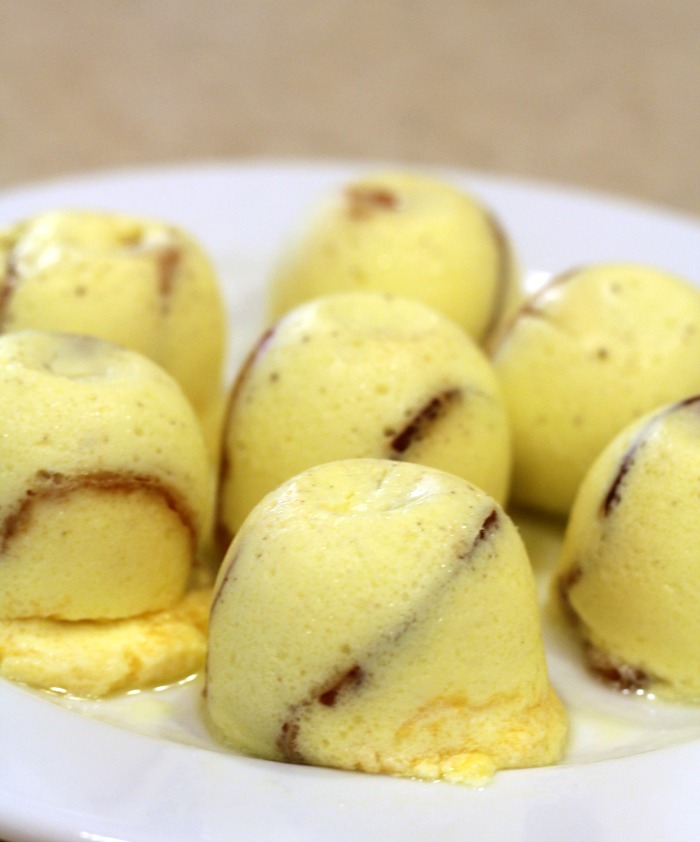 Although the recipe creator didn't have an exact point calculation for these egg bites I can safely say I would calculate these at only 1 WW point each. I think these would be great for dinner as well.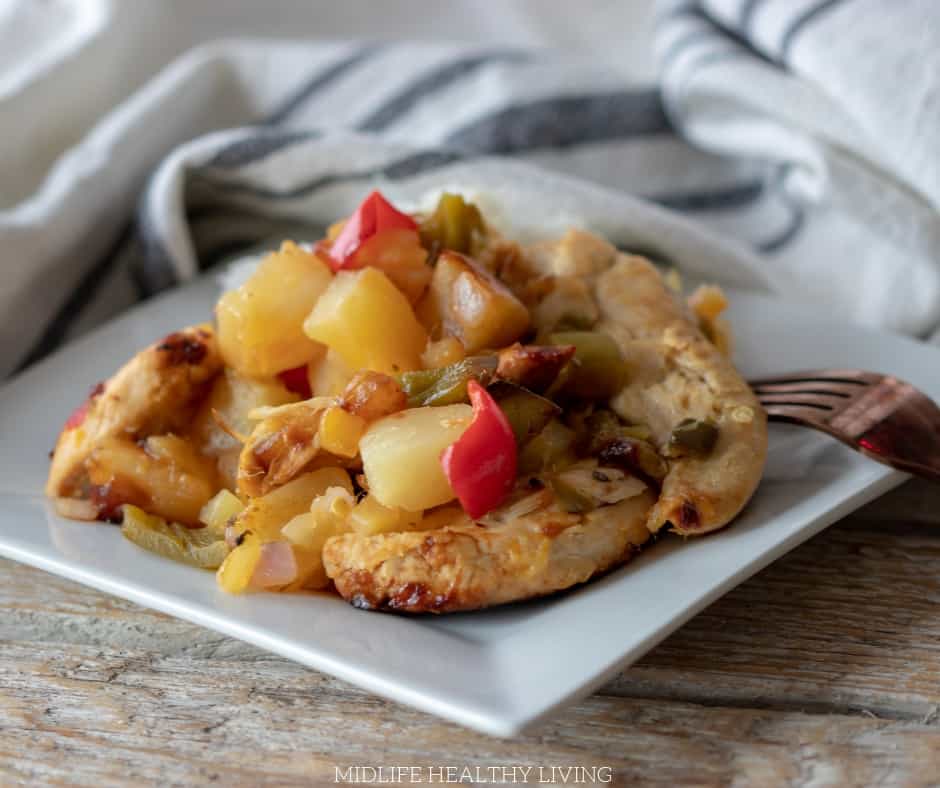 Zero Points
! Zero Points! Zero Points! So many reasons to LOVE this
sweet and sour chicken recipe
. Honestly, it 's our new favorite weekly menu item.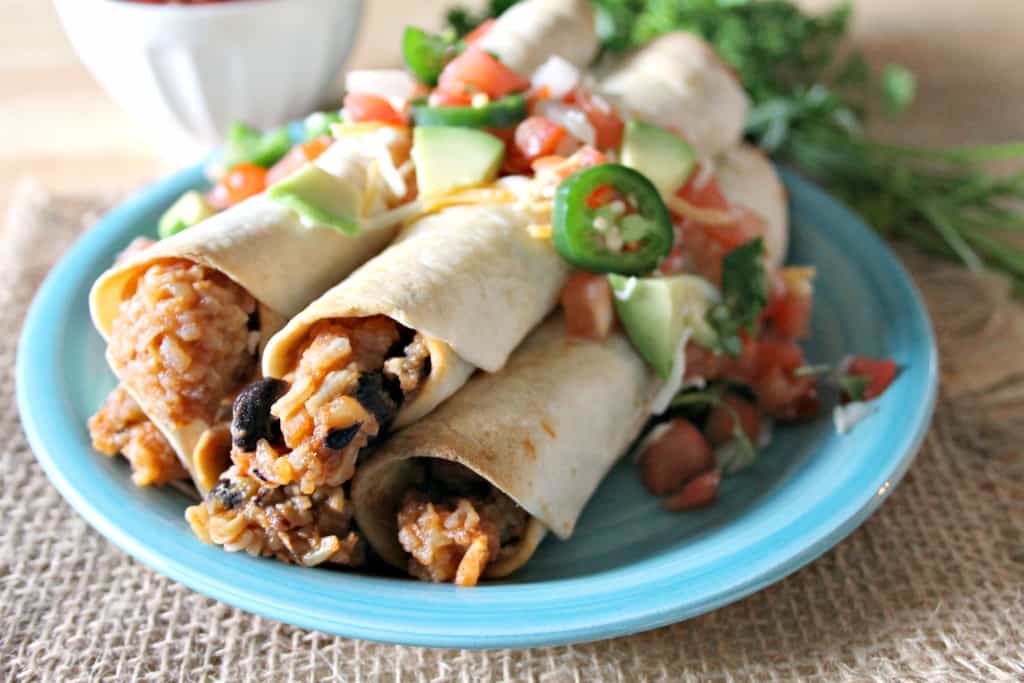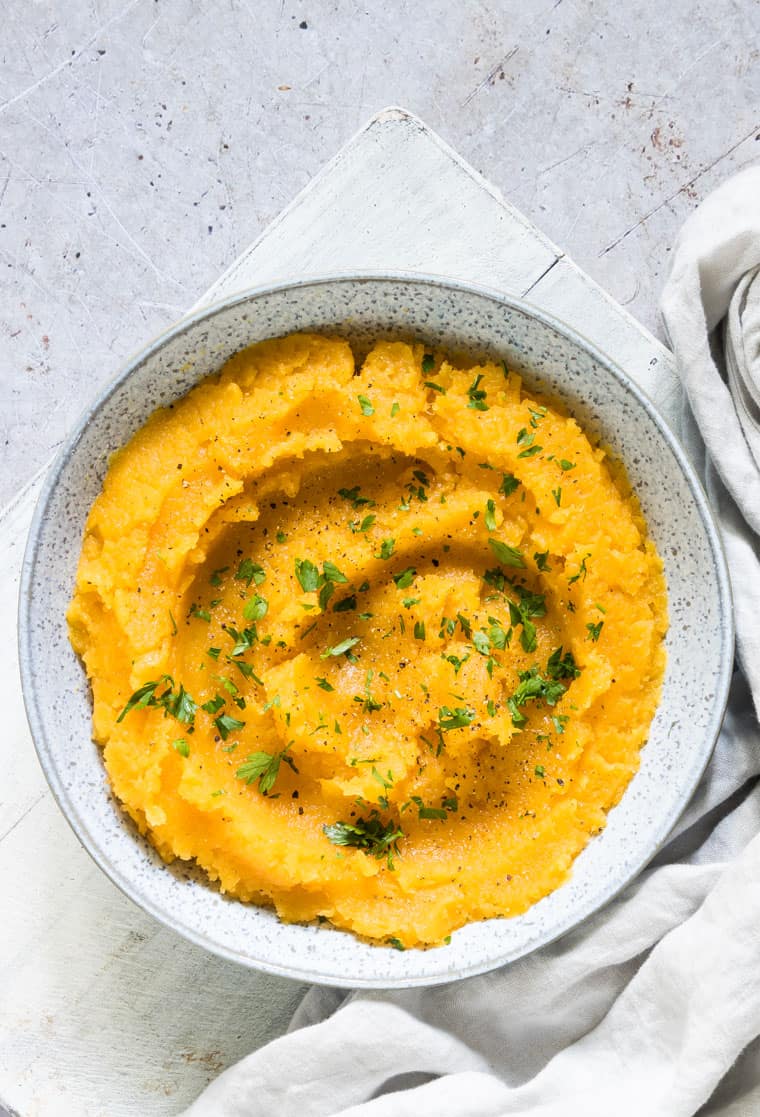 I haven't made rutabaga before but I'm about to make this
Instant Pot Rutabaga Mash
to things I need to make this week. Plus, this is ZERO Points!!
Oh, these zero point recipes make me so happy!
More Weight Watcher Recipes
More Instant Pot Recipes
Be sure to give these additional Instant Pot recipes a try! I don't know about you but our instant pot has been a game changer for quick and easy dinners.
Pin these WW Recipes to Pinterest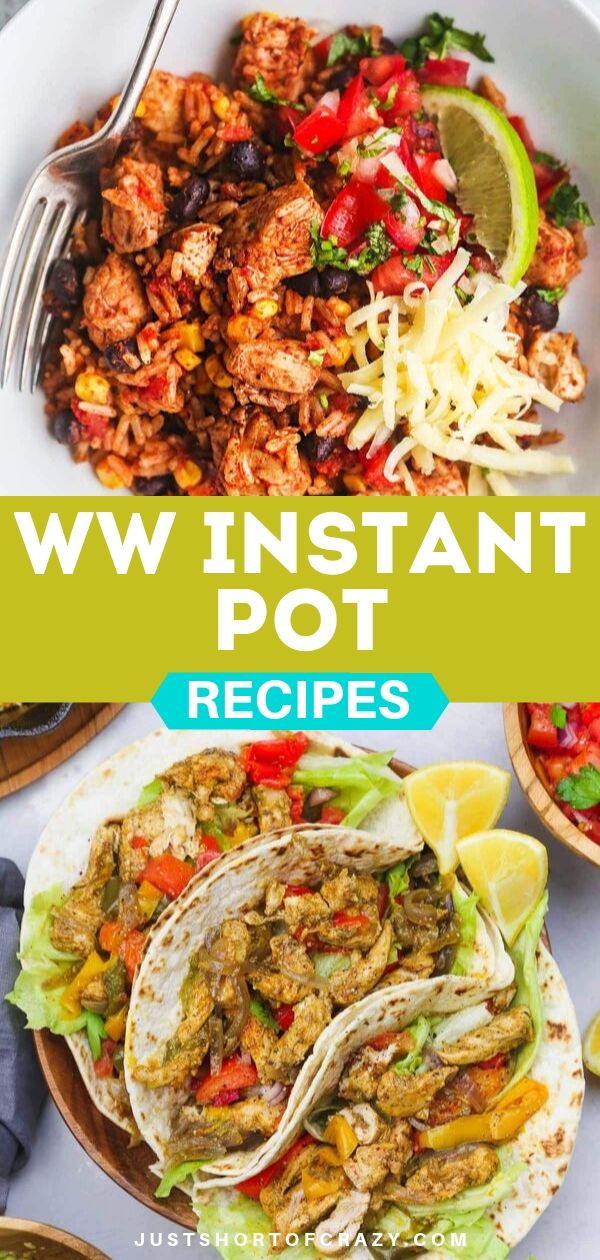 Must Have Instant Pot Resources
Photo Credit: www.amazon.com
Photo Credit: www.amazon.com
Photo Credit: www.amazon.com
Photo Credit: www.amazon.com
Photo Credit: www.amazon.com
Photo Credit: www.amazon.com
Photo Credit: www.amazon.com
Photo Credit: www.amazon.com