These peanut butter banana oatmeal muffins is my answer of what to do with all the bananas that turn brown before we can eat them.
This wholesome recipe combines the rich, nutty flavor of peanut butter with the natural sweetness of ripe bananas and the hearty goodness of oats, resulting in flavorful muffins that are as nourishing as they are delicious.
Whether you're a seasoned baker or a novice in the kitchen, this recipe is sure to become a household favorite. So, gather your ingredients, preheat your oven, and let's bake up some muffins that will leave your kitchen smelling heavenly.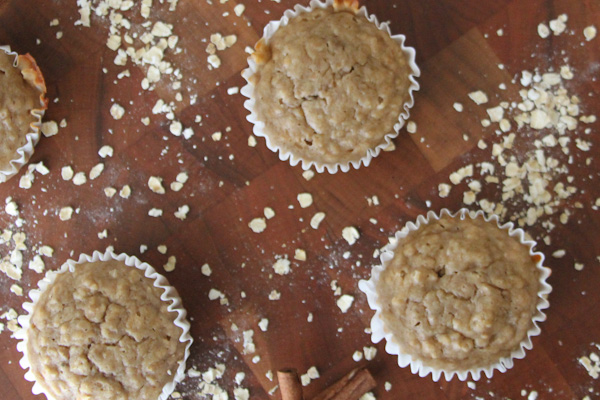 Note: These are also great for the kiddos to grab on the way out the door on those rushed mornings when you wonder how you're going to get it all done. If you have the space I recommend making a double batch of these muffins and freeze them for later.
Peanut Butter Banana Oatmeal Muffins Recipe
INGREDIENTS:
1 and 1/4 cups of all-purpose flour
3/4 cup of old fashioned oats
1 tablespoon baking powder
1/2 teaspoon salt
1 teaspoon cinnamon
1/3 cup peanut butter
2 overripe bananas
1 large egg
1/2 cup dark brown sugar, packed
1 teaspoon of vanilla extract
1 and 1/4 cups milk (I used lactose free milk and it worked just fine)
DIRECTIONS:
Preheat oven to 375 degrees F. Prep muffin pan by placing liners in pan.
Mix together the dry ingredients in a large bowl.
In another bowl mash the bananas and then mix in the peanut butter and egg. Then mix in the brown sugar, vanilla and milk and stir until combined.
Mix together wet and dry ingredients. Batter will be thin.
Fill muffin cups 3/4 way full with batter and bake for approximately 15 minutes or until toothpick inserted comes out clean.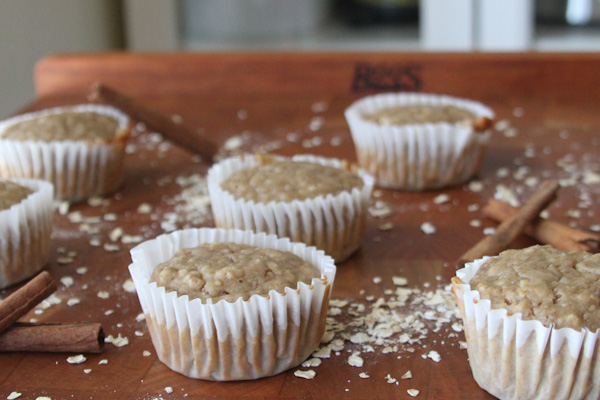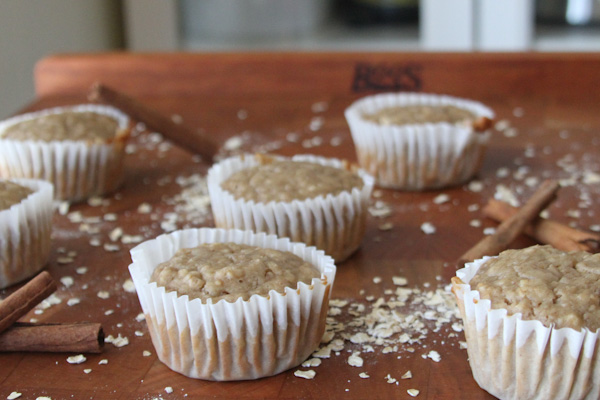 More Recipes To Check Out:
Cinnamon Banana Pancakes Recipe
Blueberry Banana Sheet Pan Pancakes Recipe
4 Ingredient Mini Banana Cream Pies You're Going To Love
Pin Peanut Butter Banana Oatmeal Muffins Recipe To Pinterest: