Looking for a great place for a weekend getaway? Somewhere close to DC? Somewhere with wineries, breweries, exceptional dining and scenic vistas?
Look no further than Virginia's very own Loudoun County, an exquisite culinary and heritage destination just 25 miles from Washington, DC.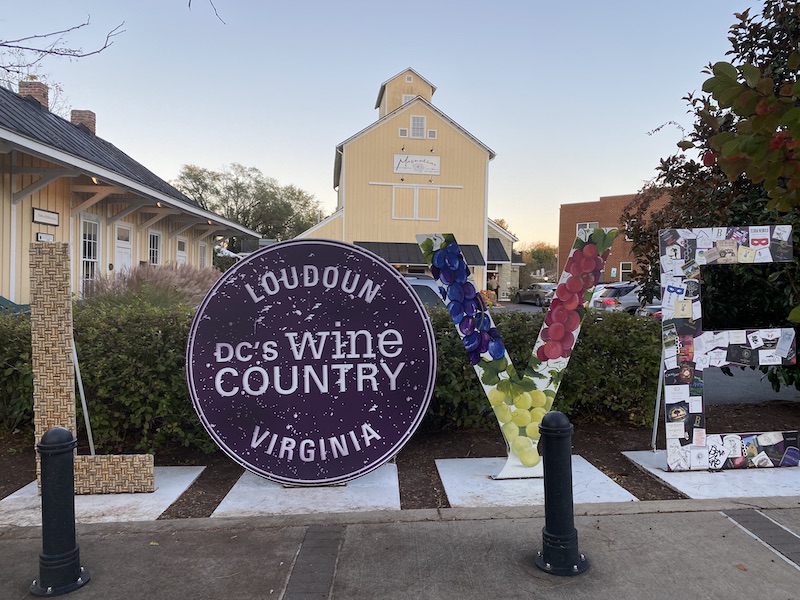 The county boasts more than 40 award-winning wineries and tasting rooms, 30-plus craft breweries, as well as farm-to-table dining, country inns and estates, resorts, and more.
Along the way, experience scenic vistas, deep American heritage, as well as charming small towns such as Leesburg and Middleburg, the capital of Virginia horse country.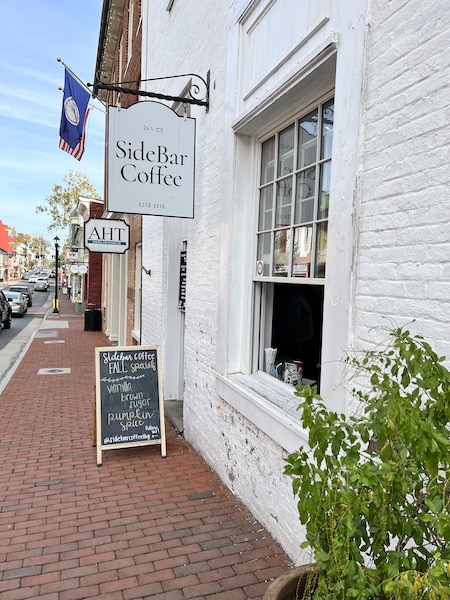 With all that Loudoun County has to offer it's easy to understand how you'll return home refreshed and relaxed.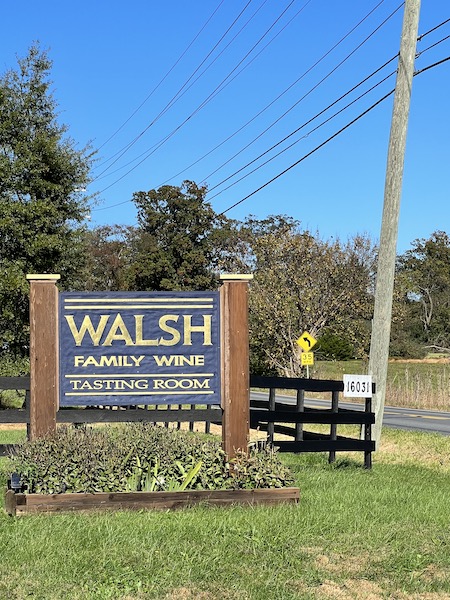 WINERIES TO VISIT IN LOUDOUN COUNTY, VA
Walsh Family Wine
Walsh is a LEED-certified winery, using a combination of solar power and energy-efficient design. Sarah and Nate Walsh founded the business in 2014, opening their winery and tasting room in 2019.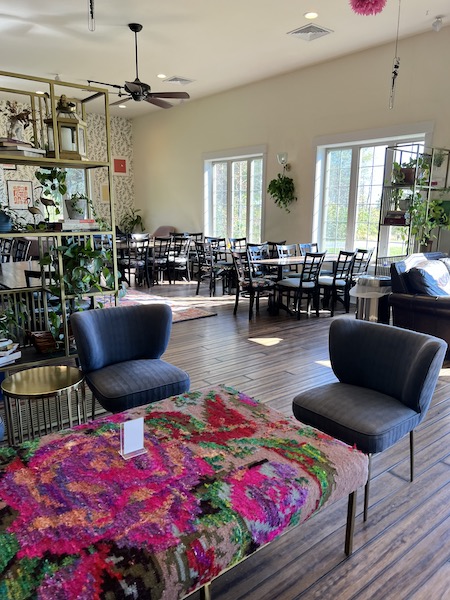 Cultivating grapes at multiple locations throughout the county, they use Loudoun's distinctive terroir to produce world-class Virginia wines.
The duo will also launch the second version of "What Will The Women Drink"- a dark, bold red wine that is a reminder that the wines women drink are as diverse and interesting as the women themselves.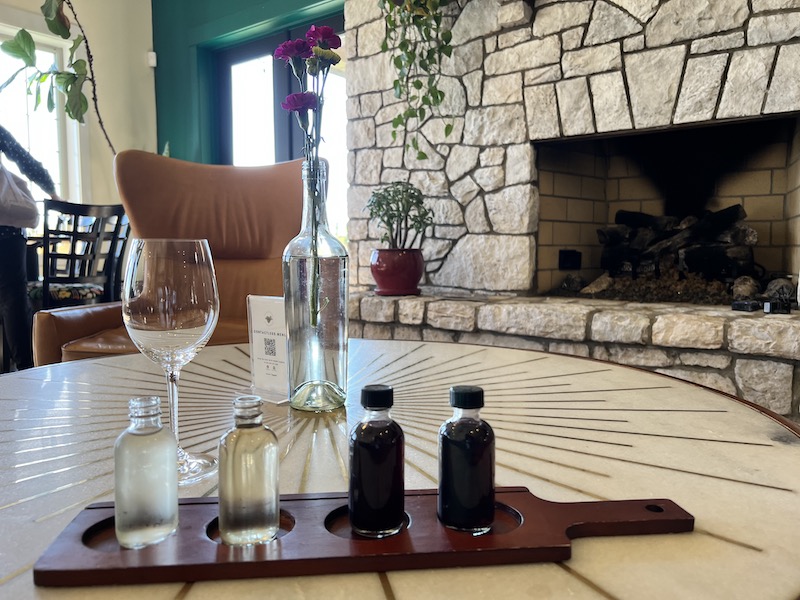 The wine was first released last year to break the stereotype women only drink sweet wine.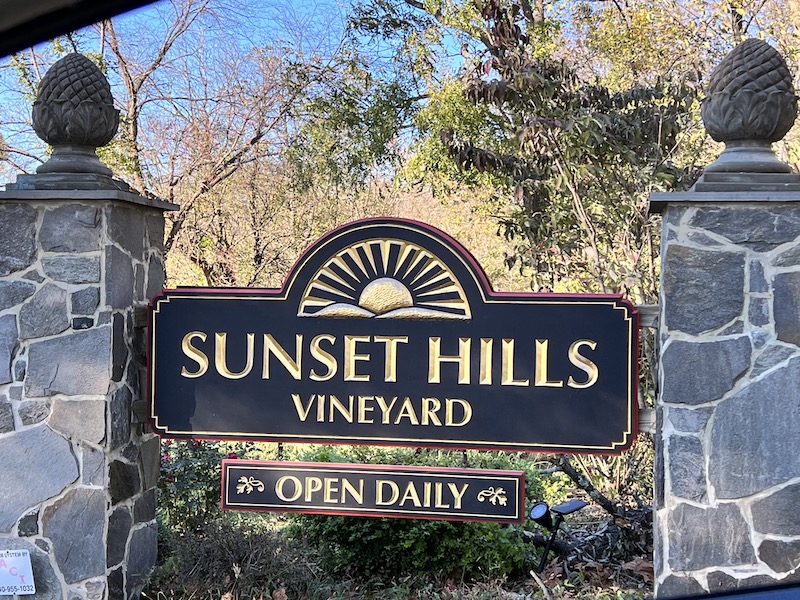 Sunset Hills Vineyard
Award-winning wines on a historic farm with stunning views of the Blue Ridge and Short Hill mountains.
The tasting room is housed in a 140-year-old Amish-restored barn and the vintners pride themselves on "turning sunshine into wine" as the facility is powered by 245 solar panels.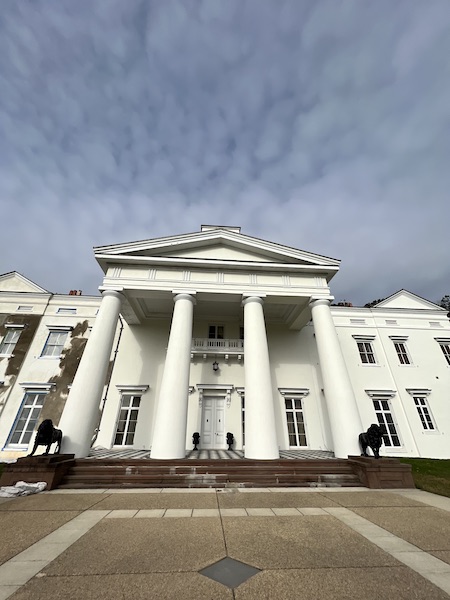 WHERE TO TAKE A STROLL IN LOUDOUN COUNTY
Morven Park
Home of Westmoreland Davis, progressive farmer and governor of Virginia from 1918-1922, this 1,000-acre property includes his Greek Revival style mansion, boxwood gardens, replica Confederate log huts, and Equestrian & Event Center.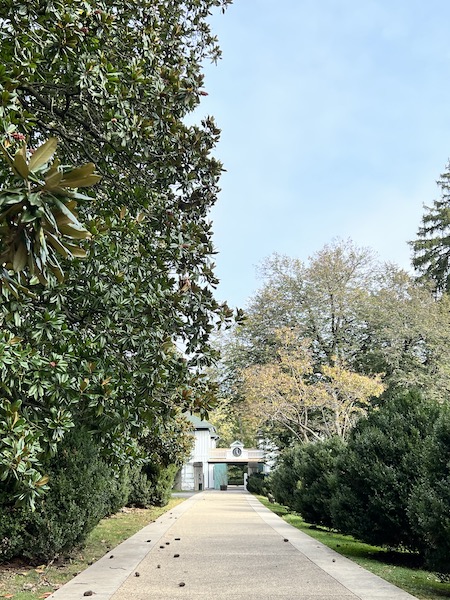 Two museums are also located at Morven Park-the Museum of Hounds and Hunting and the Carriage Museum featuring restored 19th-century horse-drawn carriages, including Tom Thumb's coach.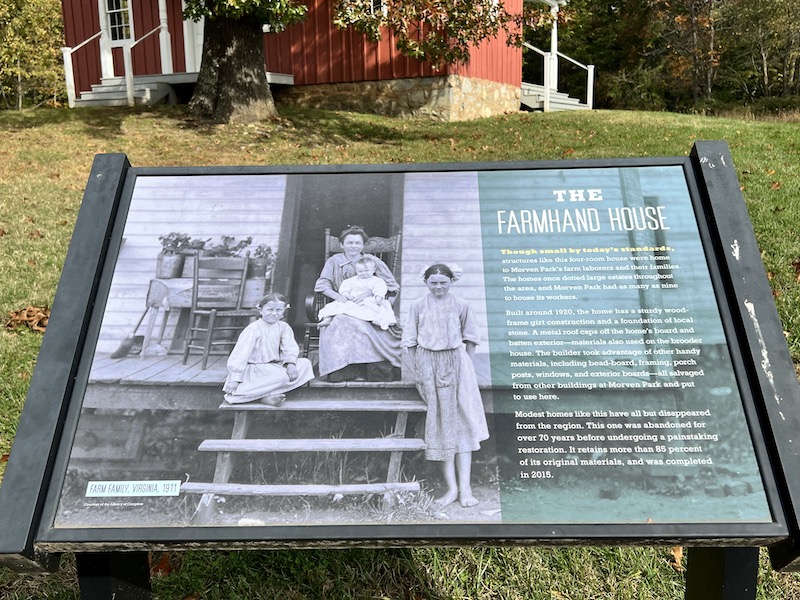 The park also features hiking trails around the property and gorgeous views of the countryside from the upstairs mansion windows.
WHERE TO EAT IN LOUDOUN COUNTY
Cowbell Kitchen
Female-owned Cowbell Kitchen with its secluded courtyard in downtown Leesburg is a local farm and producer-driven bakery and cafe making superb bread, cakes, and pies alongside healthy salads and sandwiches.
The Farm Bowl salad is extraordinary and definitely worth ordering.
Magnolia's at the Mill
Known as "Maggies" by the locals, this restaurant is housed in a circa 1905 restored mill at the end of the W&OD trail.
Cyclists often park their bikes at the restaurant's bike rack then soak up the outdoors on the enclosed deck or slate stone patio.
The restaurant is warm and inviting with an well rounded menu of options.
WHERE TO STAY IN LOUDOUN COUNTY
Stone Manor B&B
Stone Manor is a family-run Bed and Breakfast with a beautifully curated and maintained butterfly garden. They have transitioned to a majority of weddings now and focus on providing a multicultural experience to Loudoun.
They also have their own full catering service for our weddings, which has been getting rave reviews.
Each room in the Inn is unique, warm, and inviting, making you feel comfortable from the moment you walk in.
The breakfast is so incredibly delicious. You'll definitely not want to skip it.
If you're looking for more things to do in Northern Virginia be sure to check out these options:
5 Reasons You Absolutely Must Visit Fairfax, VA
A Short List of Things To Do In Old Town Alexandria, Virginia
Arlington, Virginia – 5 Things To Do Beyond The National Cemetery