On my recent visit to Fort Wayne I had the opportunity to enjoy some delicious food. Now, I don't necessarily think "foodie destination" when I think of Fort Wayne, but there are some restaurants and gourmet stores in the area that are stepping up the food game for northern Indiana.
Where To Eat In Fort Wayne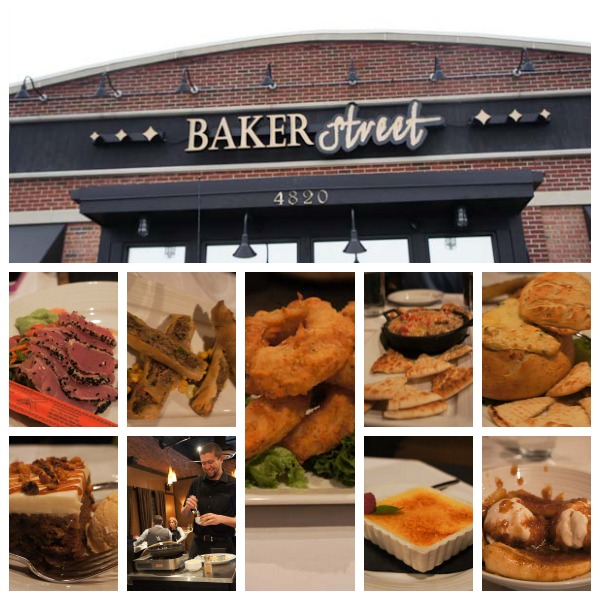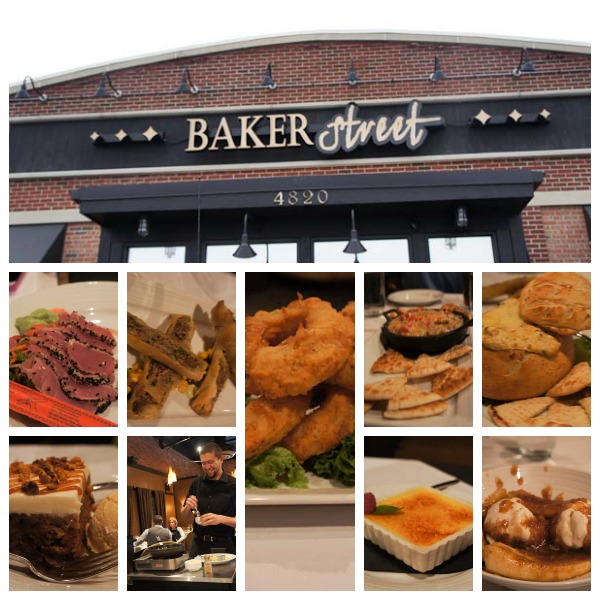 Baker Street: 4820 N. Clinton St, Fort Wayne, IN (260) 484-3300
Baker Street Steakhouse is a locally owned restaurant that offers as much locally sourced food as possible. The ambiance is comfortable without the ear deafening noise levels of other dining establishments. There is nice decor and seating that makes you want to savor your meal and enjoy the company you are with. They have a nice menu selection and are open for lunch and dinner. Do yourself a favor and order the carrot cake for dessert. You won't be disappointed.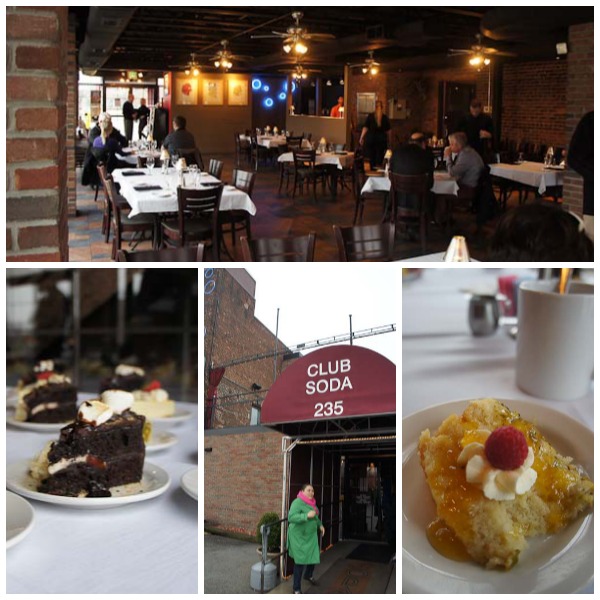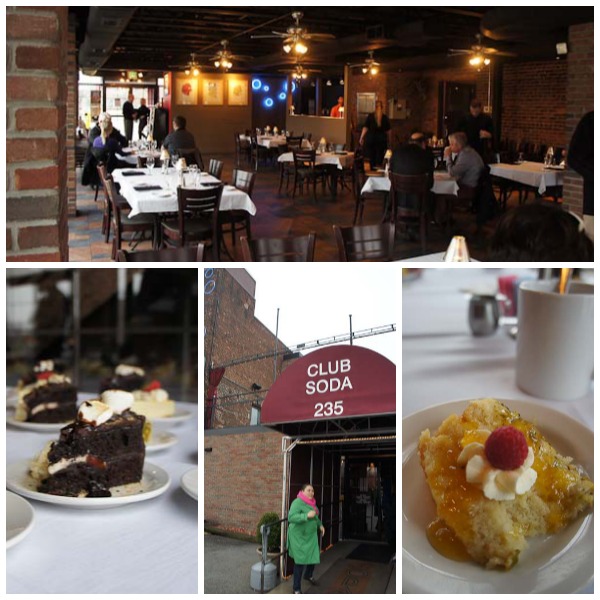 Club Soda: 235 E. Superior Street, Fort Wayne, IN 46802 (260)426-3442
There is rooftop & patio dining and a chophouse menu that changes twice a year. They are open for lunch from 11a-2p for q quick sandwich. Cub Soda also offers live music from 930p-1230a. My favorite part….they offer 15 types of martinis.  Oh how I wish I had time to try them all. The ambiance is energetic and the bar side of Club Soda looks like a favorite hang out to meet friends after work for a drink. If I lived in the area I have a feeling I would be spending lots of time here.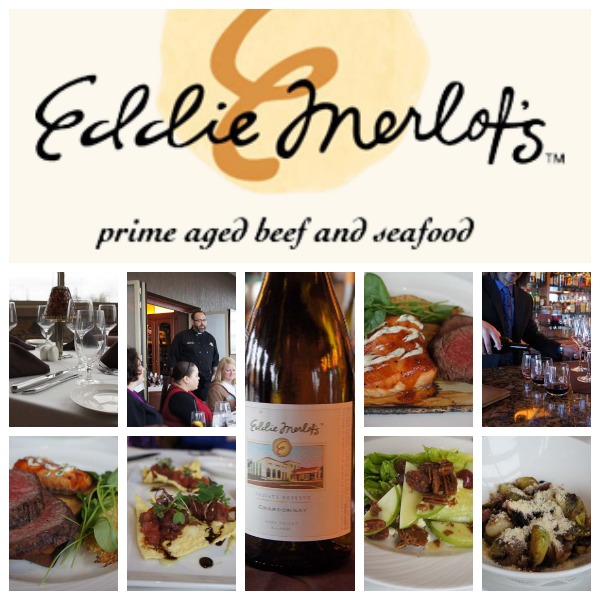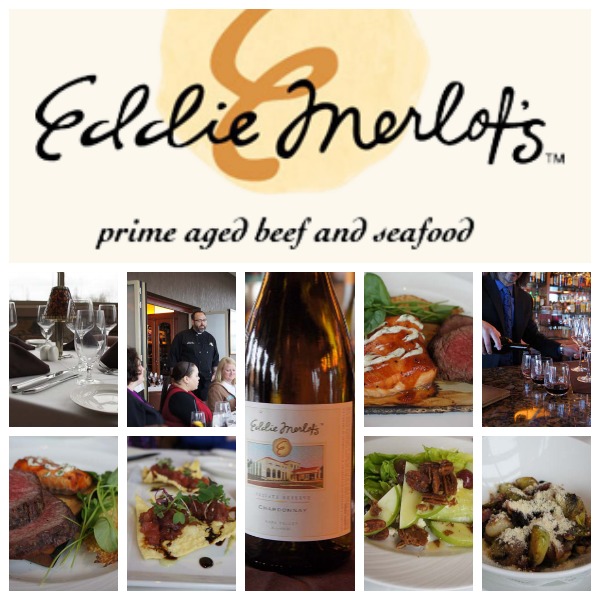 Eddie Merlots: 1502 Illinois Road South, Fort Wayne, IN, 46804 (260)459-2222
Eddie Merlot's is a fine dining restaurant that provides classic elegance in the main dining rooms and a casual ambiance in the lounge. You will find fine china & stemware throughout the restaurant which gives the entire place a nice touch.  An extensive wine lists awaits you with over 75 wines available by the glass and 250 available by reserve. There is live entertainment on Friday & Saturday nights. Matt, the executive chef at the Fort Wayne location, creates some of the most delicious food. The brussel sprouts were heavenly and, during my visit, I was able to make banana foster right next to him (swoon….check another one off the bucket list–cook with a professional chef). I can't wait to go back.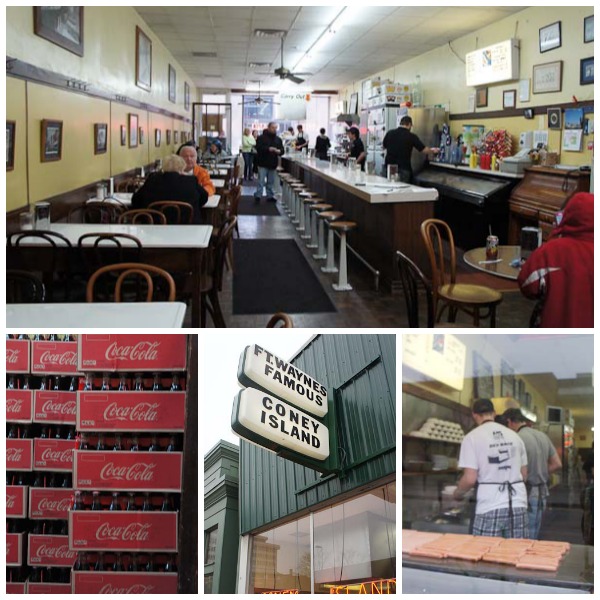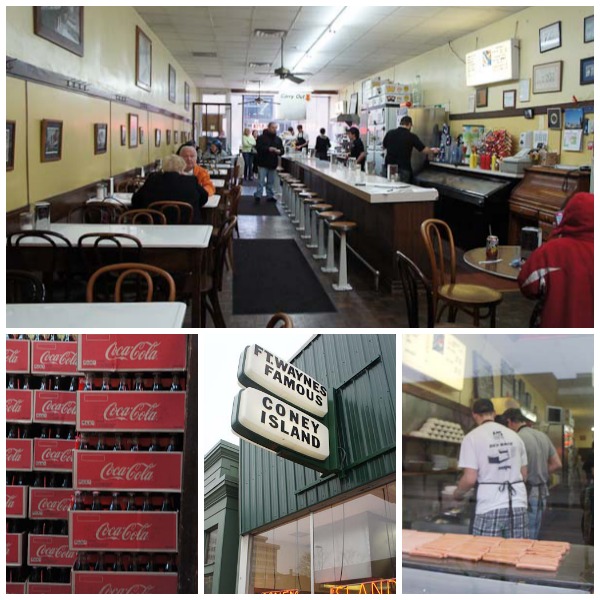 Fort Wayne's Famous Coney Island: 131 W Main St, Fort Wayne, IN 46802 (260) 424-2997
This is one of those places that I love to find. A little hole in the wall that provides great food and even better prices. Located in downtown Fort Wayne and not far from the ball field is Fort Wayne's Famous Coney Island. The menu is extremely limited, but its good food. Here's your menu choices: Coney Dog, Hamburger or Chili. That's it folk. Oh, and you can have potato chips—no fries are available. Food is quick and not fancy, but if you are looking for a quick bite with the family you can't go wrong. If I'm remembering correctly a coney dog was $1.25 and a burger was $2.25.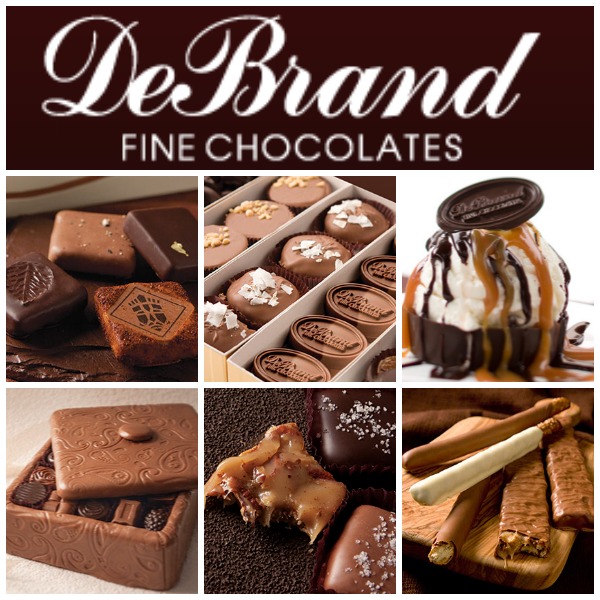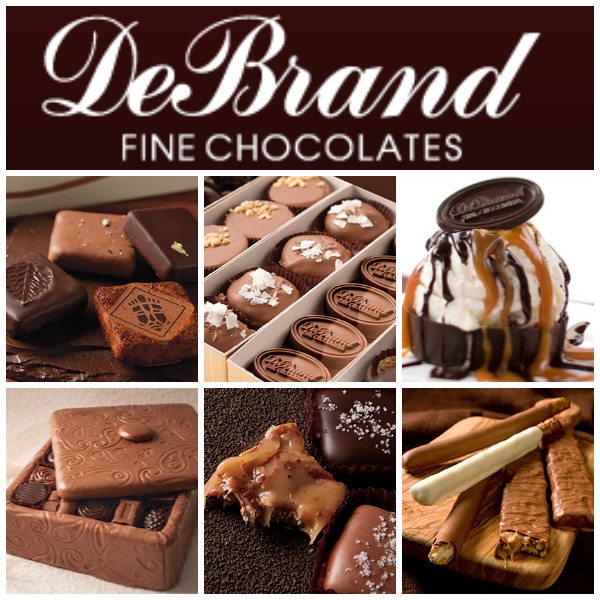 DeBrand Chocolate: 10105 Auburn Park Drive, Fort Wayne, IN 46825 (260)969-8333 Available online.
DeBrand was started in 1987 and has quickly become know for their exceptional and beautifully crafted chocolates. They have three stores in the Fort Wayne area and ship chocolate all over the world. Did you catch that??? They SHIP all over the world. That means right to your door. Trust me when I say its worth placing an order just so you can indulge in a piece or two.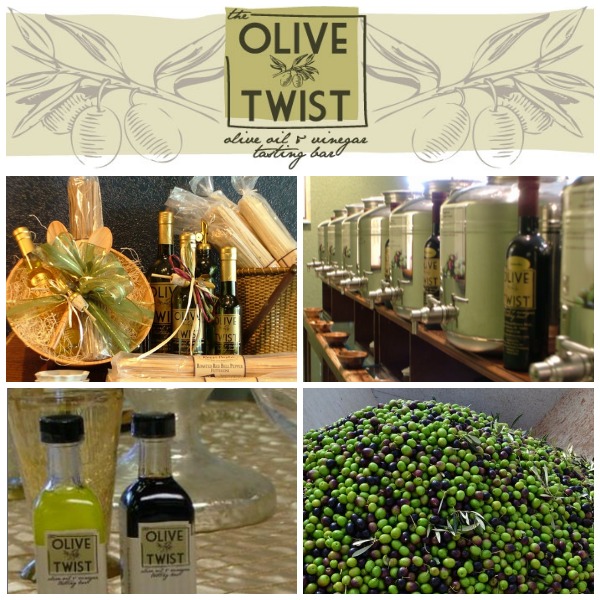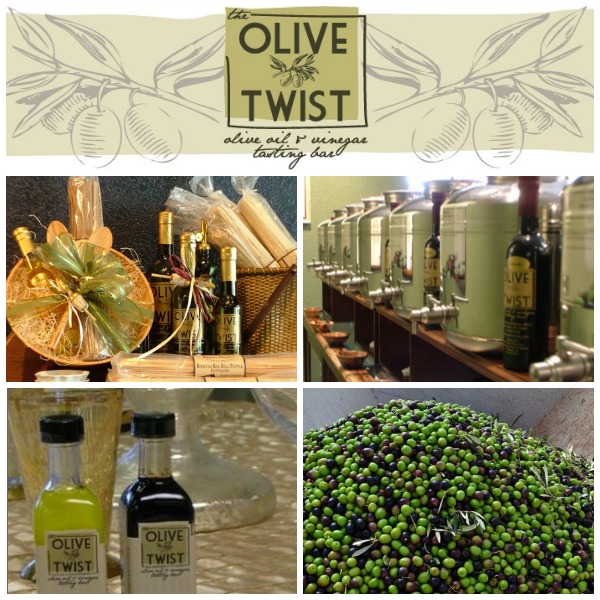 The Olive Twist: 6410 West Jefferson Blvd, Ste 7A, Fort Wayne IN 46804 260.436.EVOO (3866)
A culinary boutique that merges the robust complexity of today's gourmet cuisine with the simplicity of old world taste. At the olive oil & vinegar tasting bar you can taste some of the finest quality first-pressed extra virgin olive oil and flavor fused balsamic vinegar from around the world. 
I know there are a lot more places to discover your foodie side in Fort Wayne, but this is a good start. I'm looking forward to discovering more places in the future.
What do you like to eat in Fort Wayne?
What Else Is There To Do In Fort Wayne?
Find Your Roots at the Genealogy Center
Enjoy an entire weekend of family fun! 
Swing over to Grabill, an Amish community (A stop at the Grabill Store is a must)
Attend the Annual Vera Bradley Outlet Sale
There are more tips for attending the Vera Bradley Outlet Sale here