Once a year, during the month of April, Vera Bradley takes over the Fort Wayne Coliseum to host their annual  Vera Bradley outlet sale. For 5 days shoppers from around the globe will walk past rows and rows of merchandise piled high and deeply discounted. It is an event that Vera Bradley enthusiast wait for each year.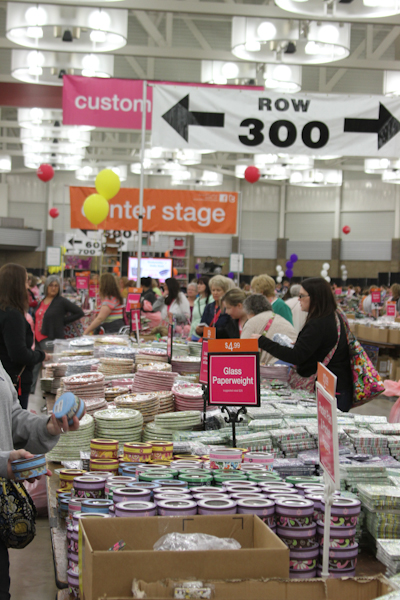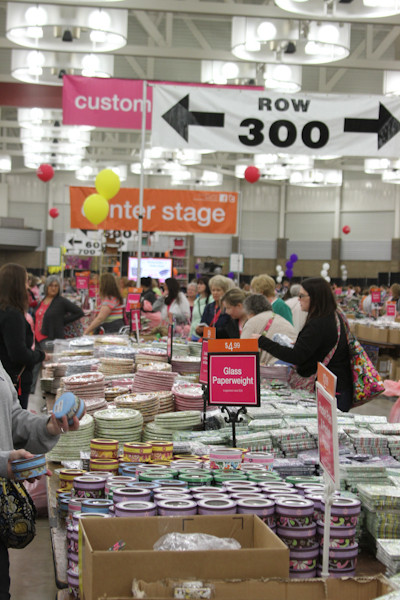 Read What You Need To Know About Attending The Vera Bradley Outlet Sale
The event draws women together for family reunions, girls weekends, and day trips. They camp out, wait in long lines, and shop til they drop. The energy in the Coliseum is invigorating and everyone has a great time. Attend this well-organized event once and you may be hooked for life.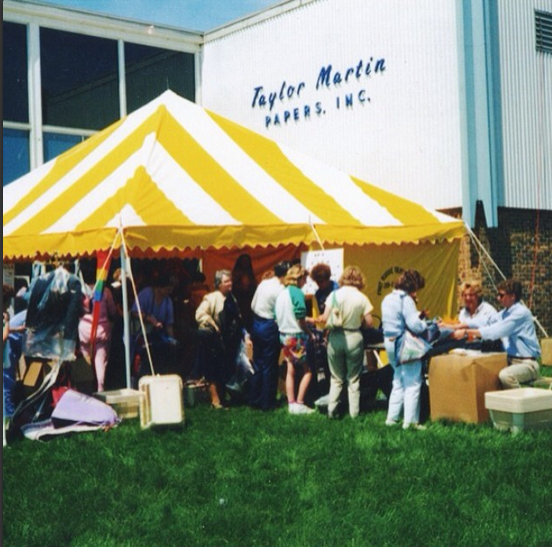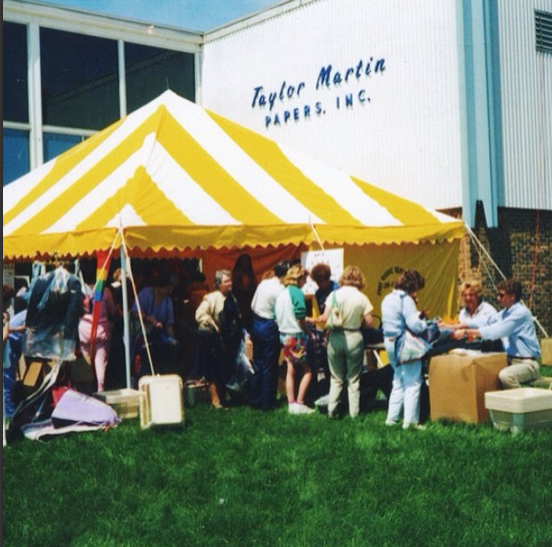 (c)VeraBradley
The first Vera Bradley outlet sale was held outdoors in a small party tent.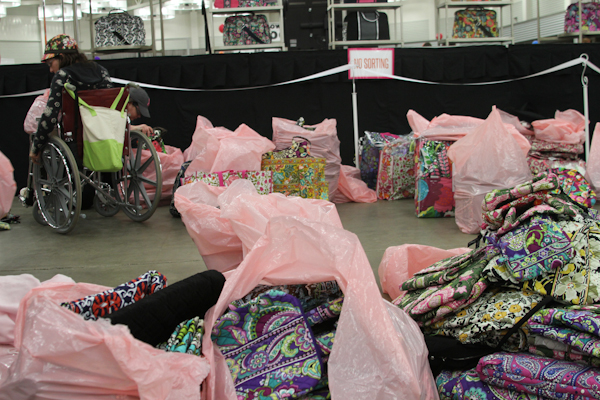 Fast forward 30+ years and the Vera Bradley outlet sale takes over 10s of 1,000s of square feet.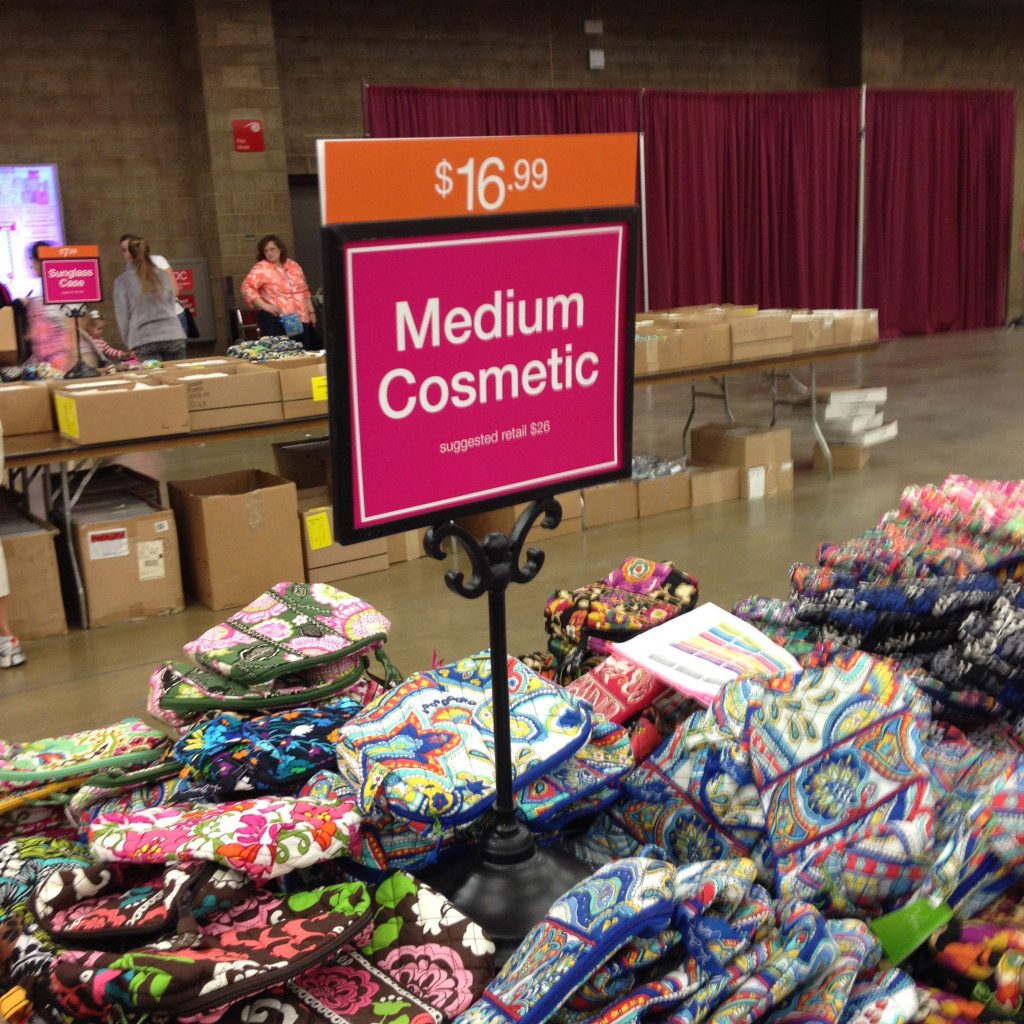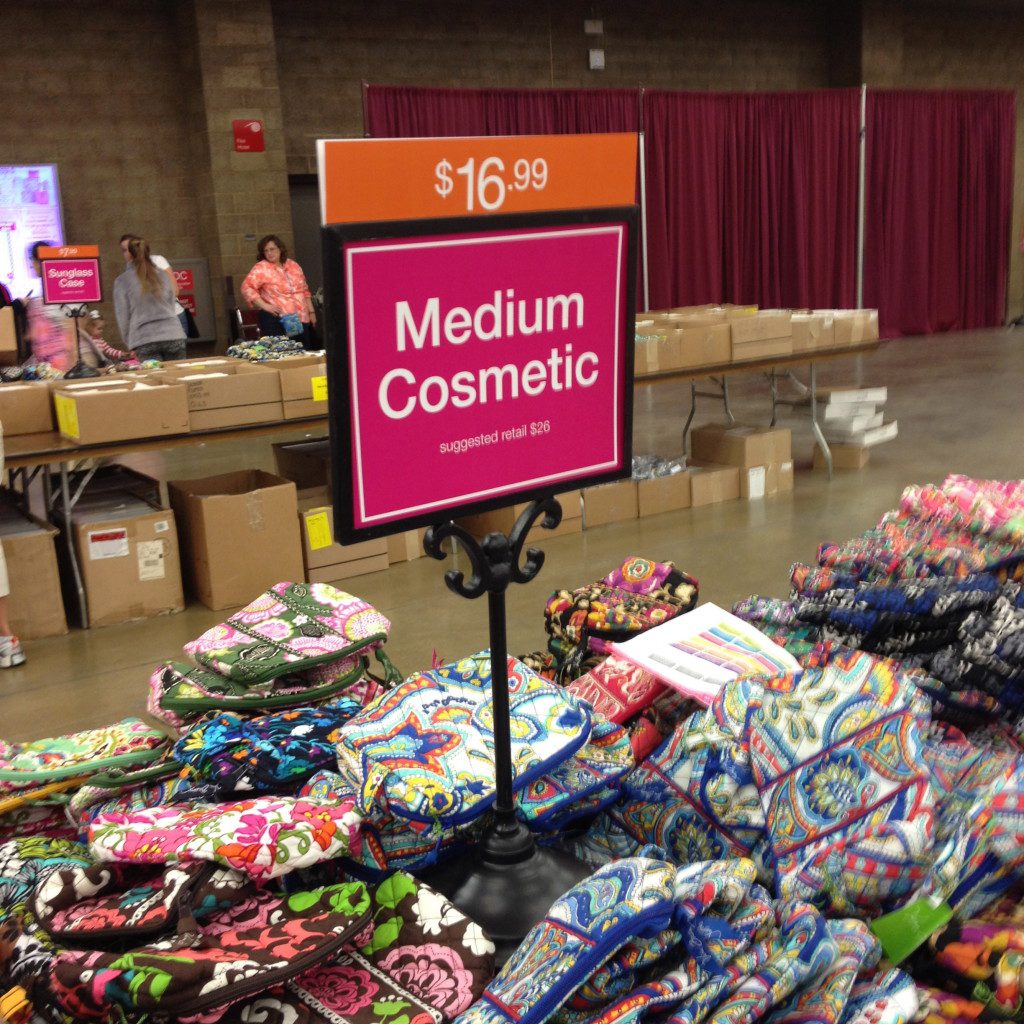 Attend the event during a ticketed day and you'll pick a ticketed time to attend the sale.
During the ticketed times shoppers are greeted with cheers, whistles and clapping from the workers which add to the excitement in the air.
Read About The Vera Bradley Spring Collection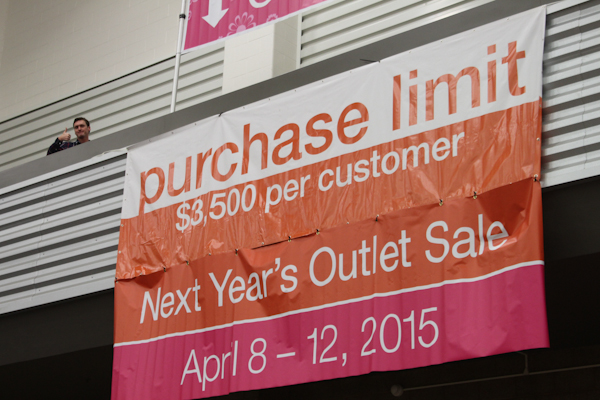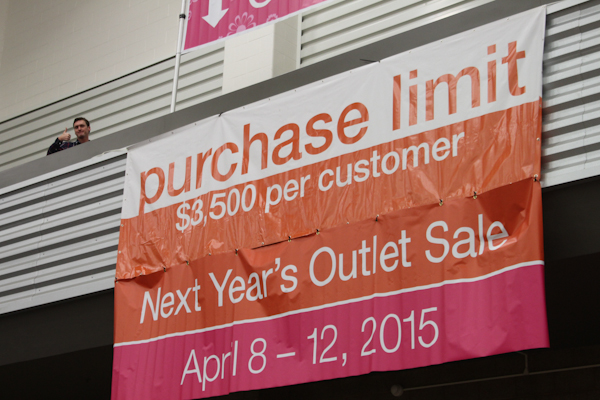 A pink bag is given to you when you enter the sale.  You can fill as many pink bags as you like, but there is a $3500 per person limit. At checkout, all the merchandise is moved to a white bag.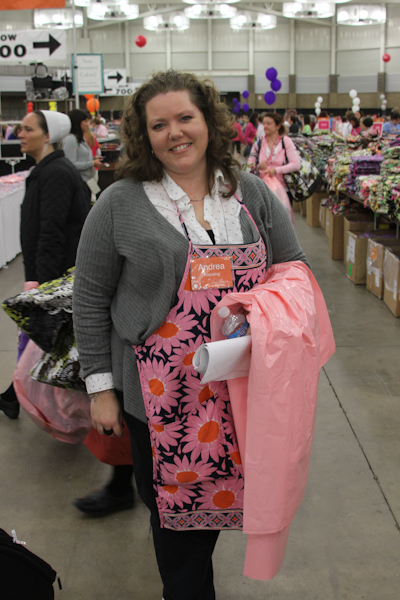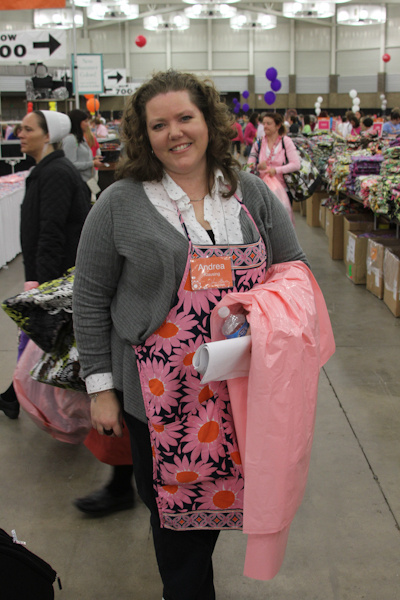 During the sale, if you have any questions or need assistance just look for an employee wearing a Vera Bradley apron. They are more than happy to assist you during the event.
Prices are marked down for the event, but at times they go even lower so watch for special sales and pricing during your visit.
5 TIPS FOR ATTENDING THE
VERA BRADLEY OUTLET SALE
There will be a fair amount of standing in line and walking around. Comfy shoes are a must.
2. Have a plan.
Make a list of what you want to buy. Otherwise, due to the size of the event, it can be very overwhelming.
3. Grab a Sales Floor Map.
While waiting in line to enter the sale look over the sales floor map (handed out at event) to get an idea of where everything is located.
4. Register for Free.
Print off registration prior to arriving. Registration is required to make a purchase.
5. Have fun!!
There is an experience to be enjoyed. There is table after table of Vera Bradley products waiting to go home with you.
See my other Vera Bradley outlet sale story here.
What Else Is There To Do In Fort Wayne After The Vera Bradley Outlet Sale?
Besides the sale, there is a lot more to see and do in the area. Here are a few things that are worth checking out while you are in the area.
Find Your Roots at the Genealogy Center
Enjoy an entire weekend of family fun! 
Discover Fort Wayne's Foodie Side (there are so many great places to eat!)
Swing over to Grabill, an Amish community (A stop at the Grabill Store is a must)
Finish your visit with a trip to DeBrand chocolate for some taste testing.
***PIN VERA BRADLEY OUTLET SALE TO PINTEREST***