One of the best parts of being a blogger is having the opportunity to visit fun places. On a recent trip to Fort Wayne, IN the good people at DeBrand Fine Chocolates gave me a tour of their facility. It was definitely one of the highlights of my visit to the area.
(c)DeBrand Fine Chocolates
A bit of a back story before I talk more about my tour. My first introduction to DeBrand chocolates was during the Travel Media Showcase that I attended this summer. I met with the Convention and Visitor Bureau rep for Fort Wayne and she gave me a small box of DeBrand chocolates as a gift. As a rule, I'm not a fan of chocolate, but I thanked her for the gift and tucked it in my bag to bring home to Emma. Somehow that chocolate survived the next week in my bag as I traveled.
After I arrived back home I was having a day where I wanted something sweet and I found the DeBrand chocolate in my tote bag. I decided to give it a try and if I didn't like it I figured I would just pawn it off on Em—she loves chocolate. Oh my goodness. One bite and I was hooked! Seriously, it was some of the best chocolate that I have ever tasted. That bite sealed my decision to travel to Fort Wayne so I could take a tour of DeBrand Fine Chocolates.
(c)DeBrand Fine Chocolates
Back to the tour. It starts with an interesting short video about the company and chocolate. It really gives a nice overview and we enjoyed it. Next, its a behind the scenes look at how the chocolate is made with various stops at windows that allow you to peek into the chocolate making world that is DeBrand. Each stop is accompanied by a brief video AND, the best part, a taste test of chocolate. We sampled everything from the chocolate pretzel bar to delicious vanilla ice cream.
DeBrand was started in 1987 and has quickly become known for their exceptional and beautifully crafted chocolates. They have three stores in the Fort Wayne area and ship chocolate all over the world. Did you catch that??? They SHIP all over the world. That means right to your door. Trust me when I say it's worth placing an order just so you can indulge in a piece or two.
DeBrand Fine Chocolates offers a wonderful array of fine chocolates. In fact, walking into their store is a bit magical. Chocolates of all colors, shapes, and sizes taunt you from within the glass displays. Picking just one or two is a lost cause and, if you are like me, you'll end up with a bag full to take home and enjoy in moderation so your supply doesn't deplete too quickly.
Here are some of my favorite chocolate choices from DeBrand: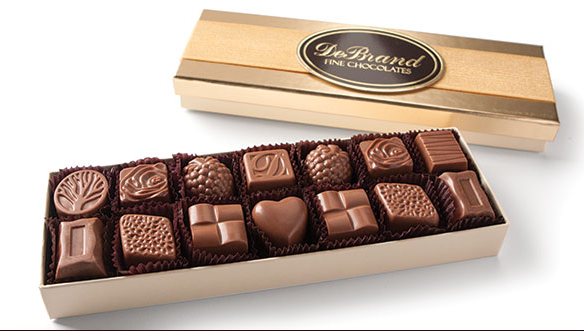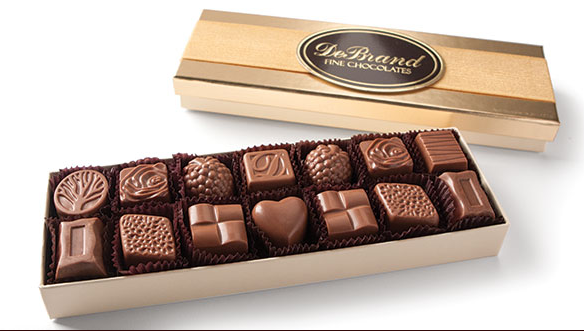 14pc. All Milk Chocolate Classic Collection (c)DeBrand Fine Chocolates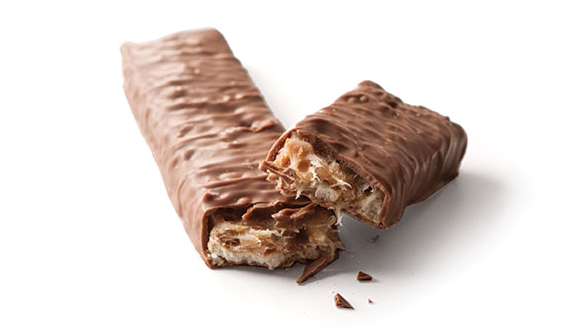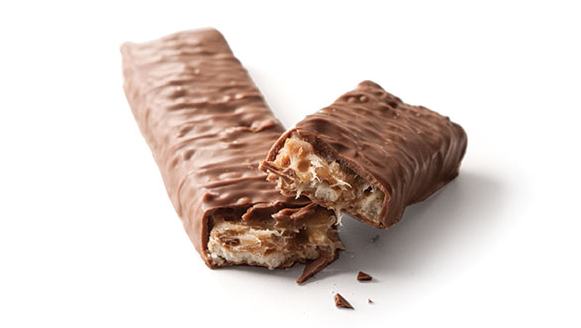 Caramel Pretzel Bar (c)DeBrand Fine Chocolates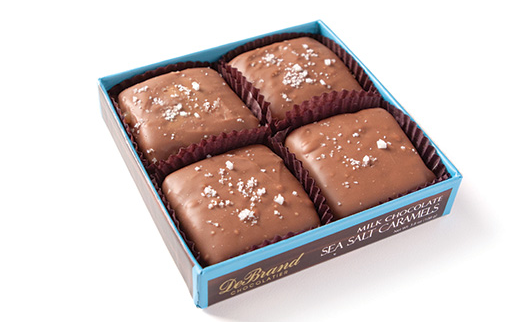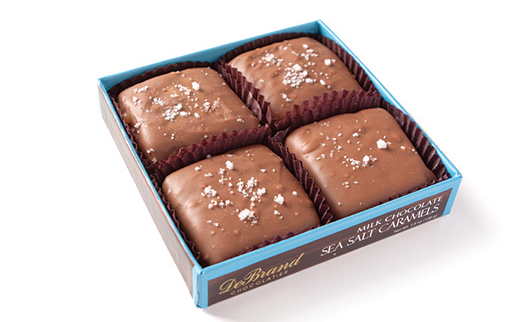 Milk Chocolate Sea Salt Caramels (c)DeBrand Fine Chocolates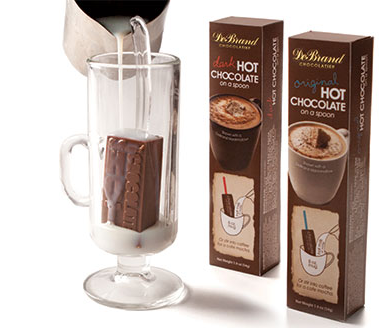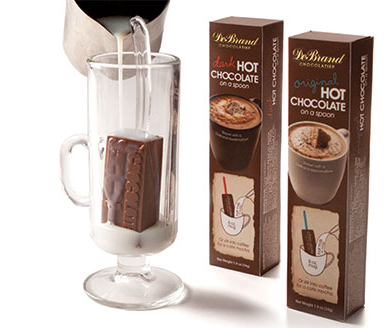 Hot Chocolate On A Spoon–Stock Stuffer Idea!! (c)DeBrand Fine Chocolates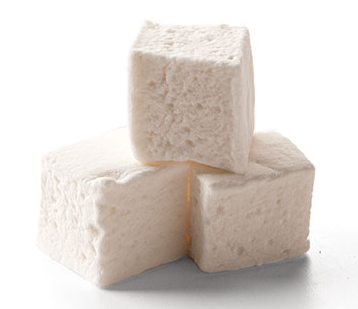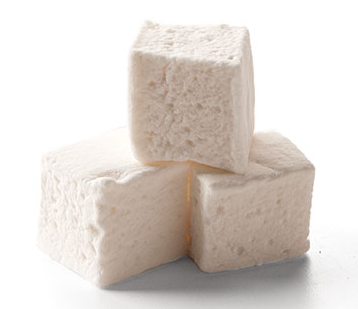 Gourmet Marshmallows (c)DeBrand Fine Chocolates
I'm drooling a bit, are you?? I really wish we had some DeBrand chocolate in the house. I should have reserved a piece to enjoy while writing this post. I ran out of my stash of DeBrand a couple weeks ago and it needs to be restocked 🙂 By the way, DeBrand offers a flat rate of just $9.95 for shipping.
In addition, if you visit their stores you can enjoy in house favorites like ice cream sundaes, hot cocoa, and coffee. I highly recommend scheduling extra time for some R&R while you enjoy a delicious treat in the store.
Fort Wayne Locations: Auburn Park Drive, Coldwater Road, Jefferson Pointe
Tours: Click here for more information.
What Else Is There To Do In Fort Wayne After Visiting DeBrand Fine Chocolates?
Enjoy an entire weekend of family fun! 
Discover Fort Wayne's Foodie Side (there are so many great places to eat!)
Swing over to Grabill, an Amish community (A stop at the Grabill Store is a must)
Attend the Annual Vera Bradley Outlet Sale
There are more tips for attending the Vera Bradley Outlet Sale here