On a recent trip to Bloomington, IN I found this most amazing farm to table restaurant called Farm Bloomington, with the philosophy of revitalizing Bloomington with sustainable food and drink.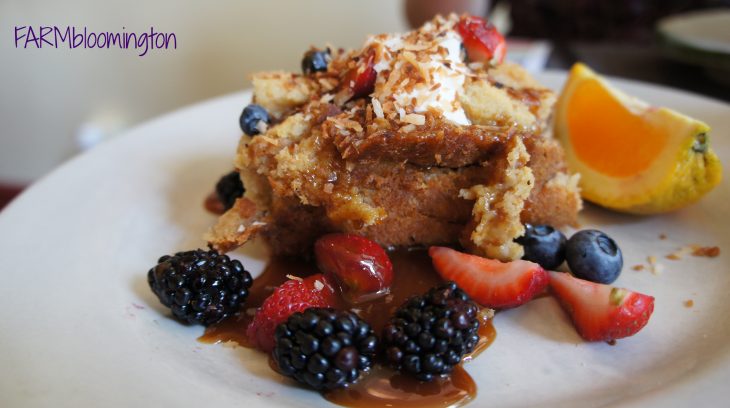 This is a great restaurant with an Americana hometown feel.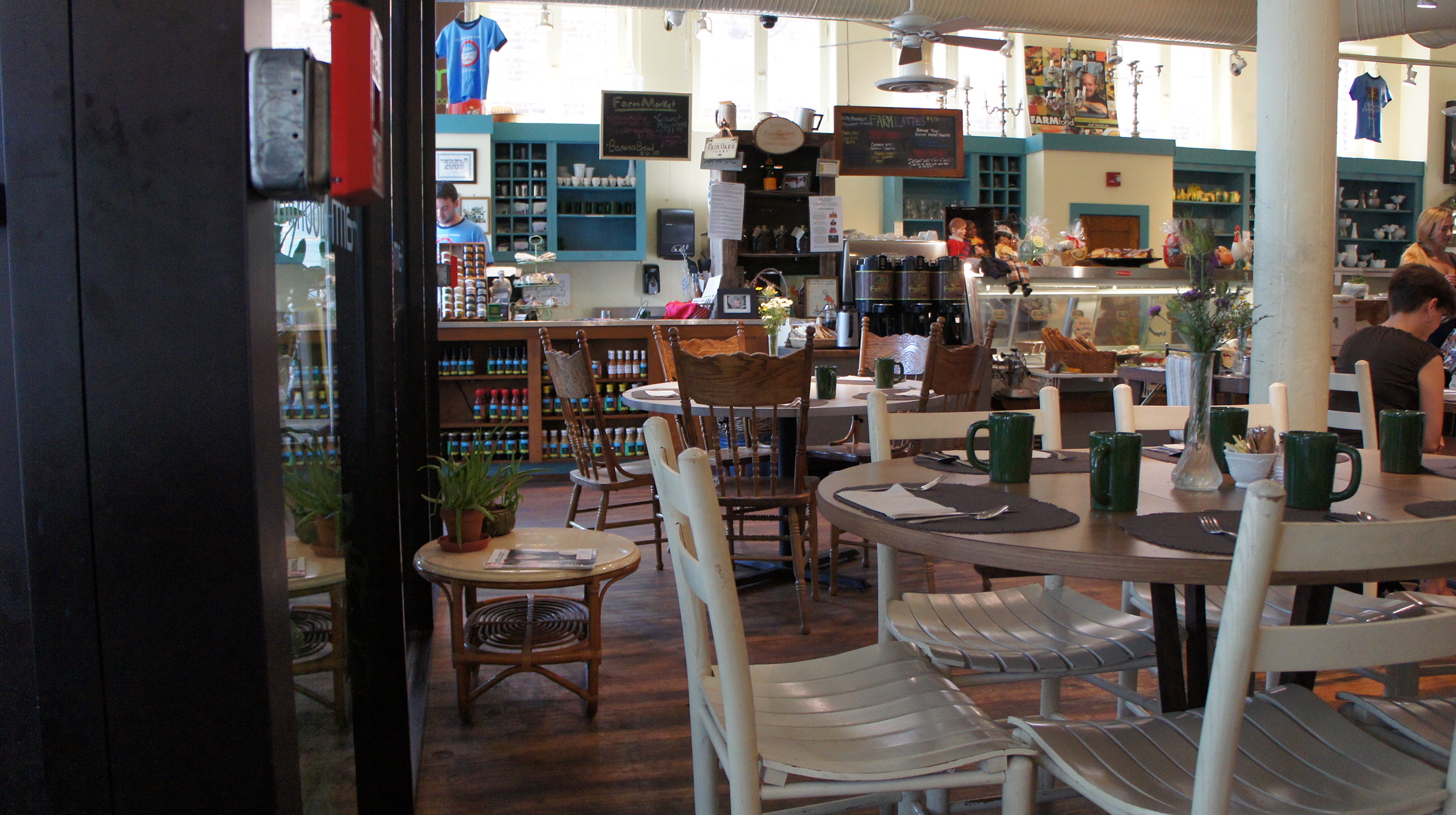 FARMbloomington Important Details
They are opened Tuesday – Sunday offering a seasonal menu, both in both food and drinks.
On Saturday and Sunday the restaurant offer brunch as well as their regular menu.
Everything on their menu is sourced as much as possible from the local farms and let me tell you it all looked good and I could have easily ordered one of everything, but I was good and only order the one dish that they are known for the Sweet Seasons French Toast.
Now, I am usually not one for French toast as it is too sweet for me, but this was a delicious burst of flavor in every bite.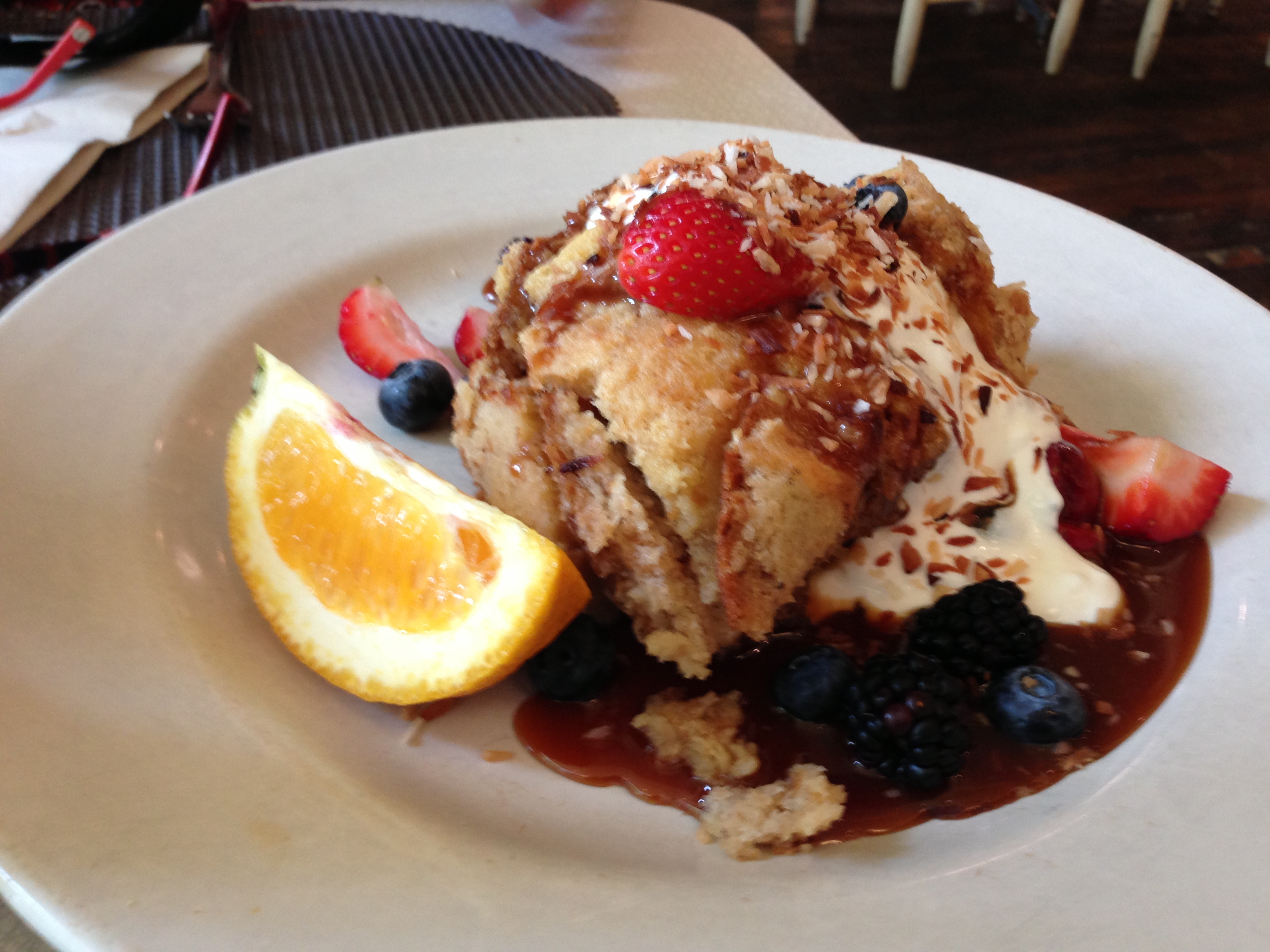 Fresh homemade bread soaked with an egg and season mixture called Sweet Season Spice Blend created by chef and owner Daniel Orr, which gave it the right mixture of sweet and savory.
It was topped with a spiced caramel sauce, orange creme fraiche, and fresh fruit.
Oh my gosh, it was a melding of flavors that is just amazing.
In addition to the wonderful food they have to offer, there is a large list of signature cocktails, bourbons, bottled & draft beers.
FARMbloomington Cocktails
Many of their signature cocktails go wonderfully any time of the day, but from 3-5 they offer several options of snacks so that you can relax with friends and enjoy a cocktail.
In addition to the restaurant on the main floor, they also have the Root Cellar Lounge where you can finish off the night.
It is listed as one of Bloomington's best-kept secrets. Offering a variety of music from local bands, DJ's and karaoke.
A great place to unwind from a rough week or just to meet a friend for drinks.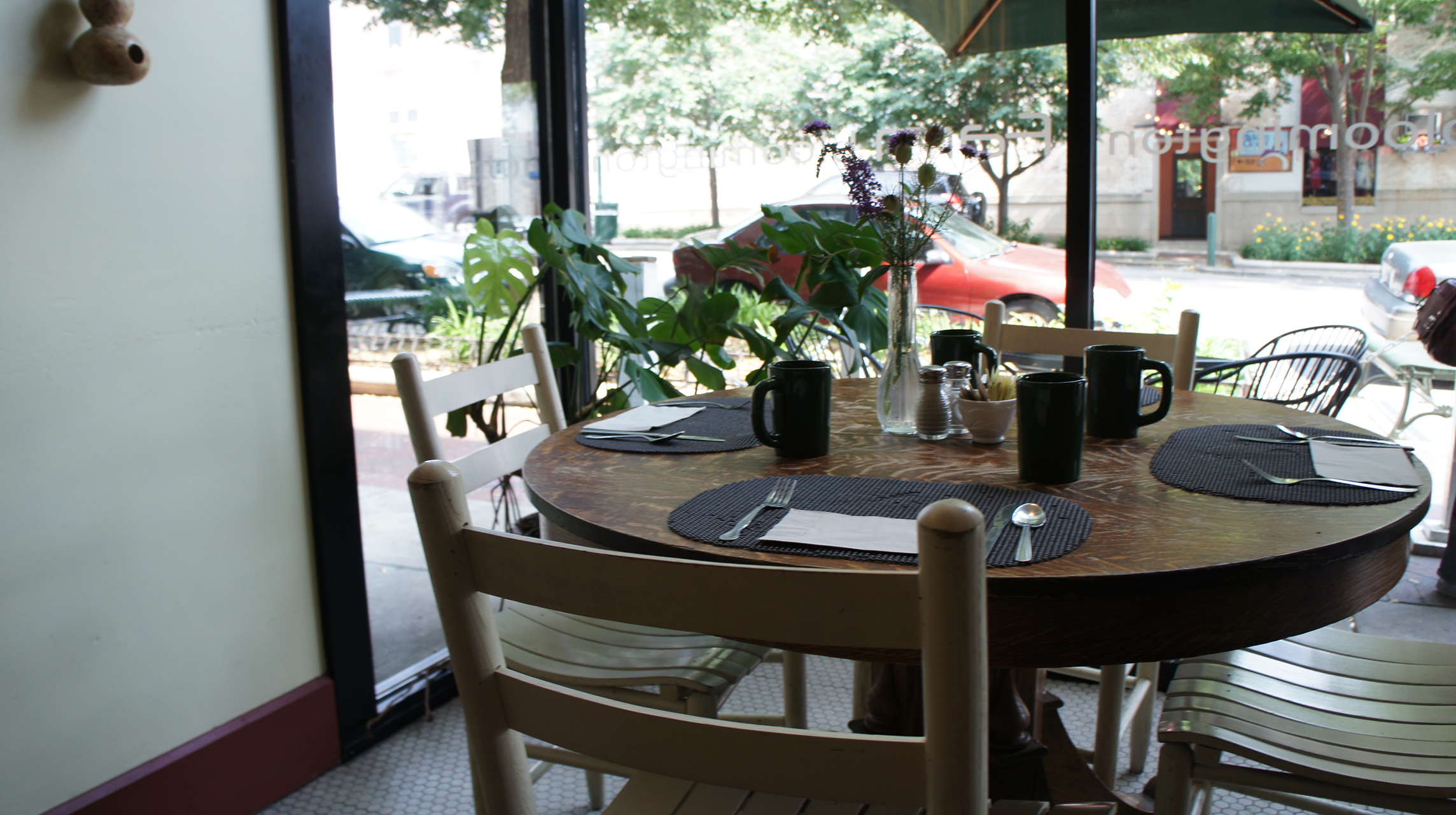 If you looking for a place with fabulous food and an amazing atmosphere FARMbloomington is the place to go.
Pin Where To Eat in Bloomington, IN