Are you working on compiling your family tree or interested in getting started? Have you been researching, but find yourself stuck and not sure how to move further along the tree? The Genealogy Center of Fort Wayne can help. The Genealogy Center, located inside the downtown Fort Wayne library, has one of the largest research collections available plus a staff that specializes in genealogy and is always available to help.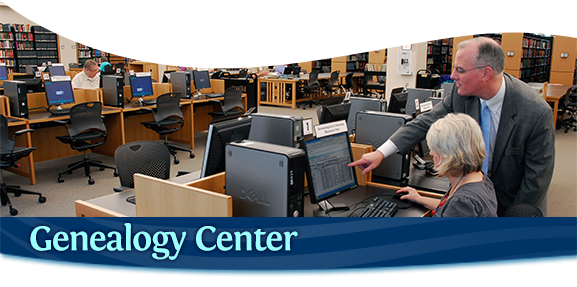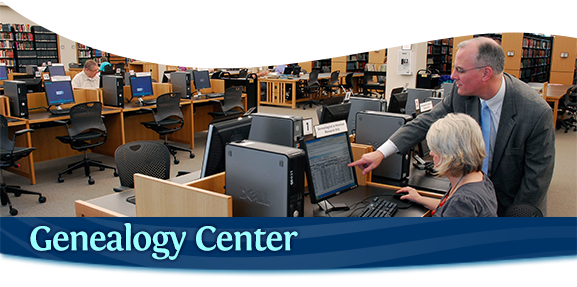 BEFORE VISITING THE GENEALOGY CENTER
If you are just starting your family tree search be sure to do your homework. Talk to relatives and, at a minimum, obtain names and dates of birth/death as far back as possible. Once you've gathered as much information as possible enlist the help of online databases like Ancestry.com or FamilySearch.com.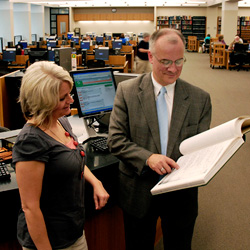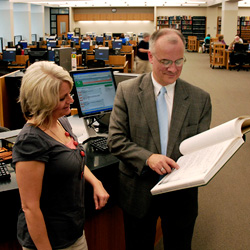 WHAT TO DO WHEN YOU ARRIVE AT THE GENEALOGY CENTER
When you are ready to move your search further along plan a visit to the Fort Wayne Genealogy center. Here the staff will be able to guide you in the right direction and help you fill in some missing blanks. Many people find the resources at the Genealogy Center to be invaluable. Many resources that would charge you a fee to use from home are free when utilized through the center's library system.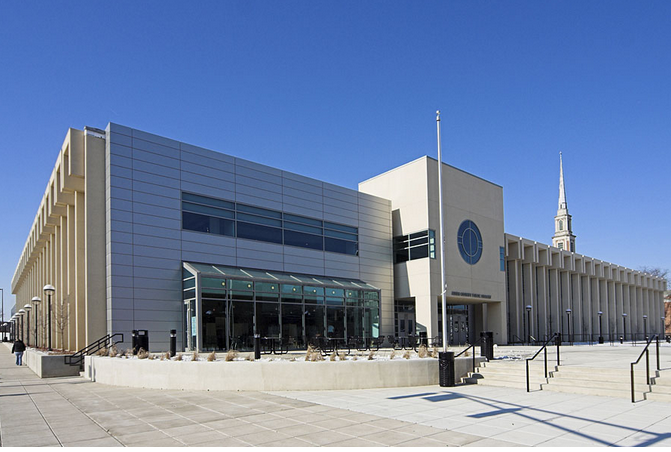 The library offers a state of the art research facility that is well lit and very comfortable. One of the nicest features of the library is the Dunkin Donuts located on the first level that provides you with an opportunity to take a break and enjoy a coffee and a snack before delving back into your research.
Watch this quick video for an overview of the Genealogy Center and the services available.

What Else Is There To Do In Fort Wayne?
Enjoy an entire weekend of family fun! 
Discover Fort Wayne's Foodie Side (there are so many great places to eat!)
Swing over to Grabill, an Amish community (A stop at the Grabill Store is a must)
Finish your visit with a trip to DeBrand chocolate for some taste testing.
Attend the Annual Vera Bradley Outlet Sale
There are more tips for attending the Vera Bradley Outlet Sale here