When you're in historic Wellsboro, PA, you will find comfort and convenience when you stay at the Canyon Motel.
It's in a great location which is just walking distance to Main Street with its shops and restaurants and near Pennsylvania's Grand Canyon.
You will enjoy the amenities during your stay as well as the exciting activities you can do nearby.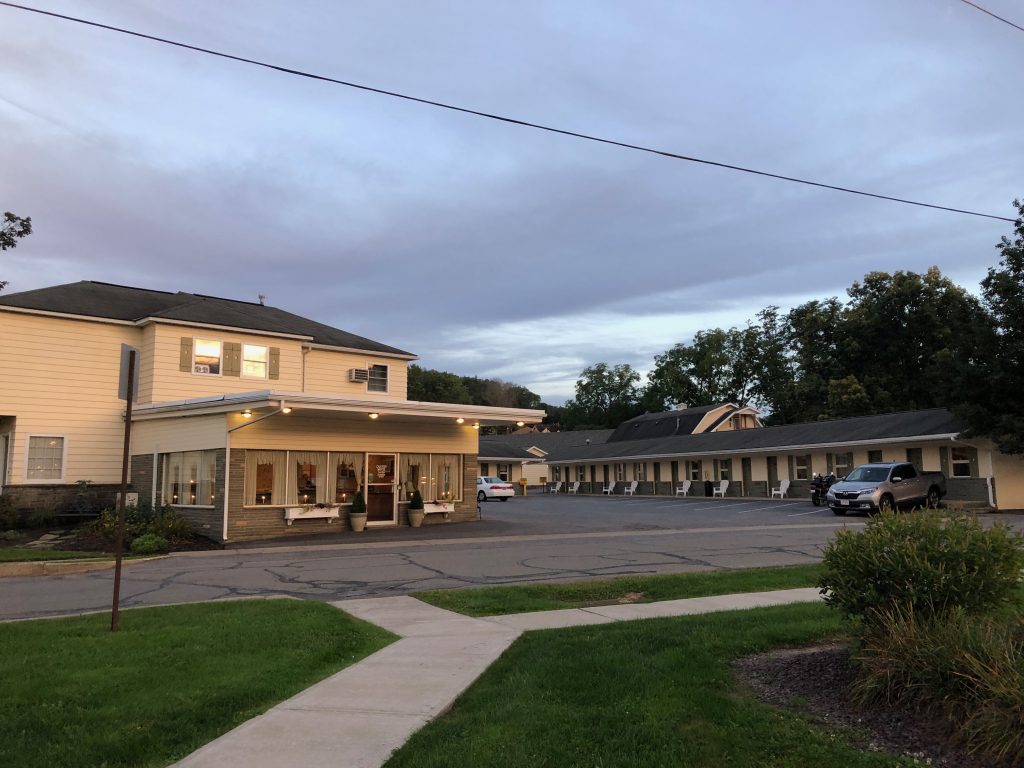 Canyon Motel: Rooms and Amenities
There are 44 rooms and suites to choose from, including extended stay rooms and 2-bedroom suite apartment. Standard rooms will have microwaves, mini refrigerators, internet access, cable TV and other amenities.
Extended stay suites include full-size ref, 2-burner stovetop and others. There are different types of beds in different rooms and suites, so just choose the kind that you or your family, friends, or coworkers need.
Smoking and non-smoking rooms are also available.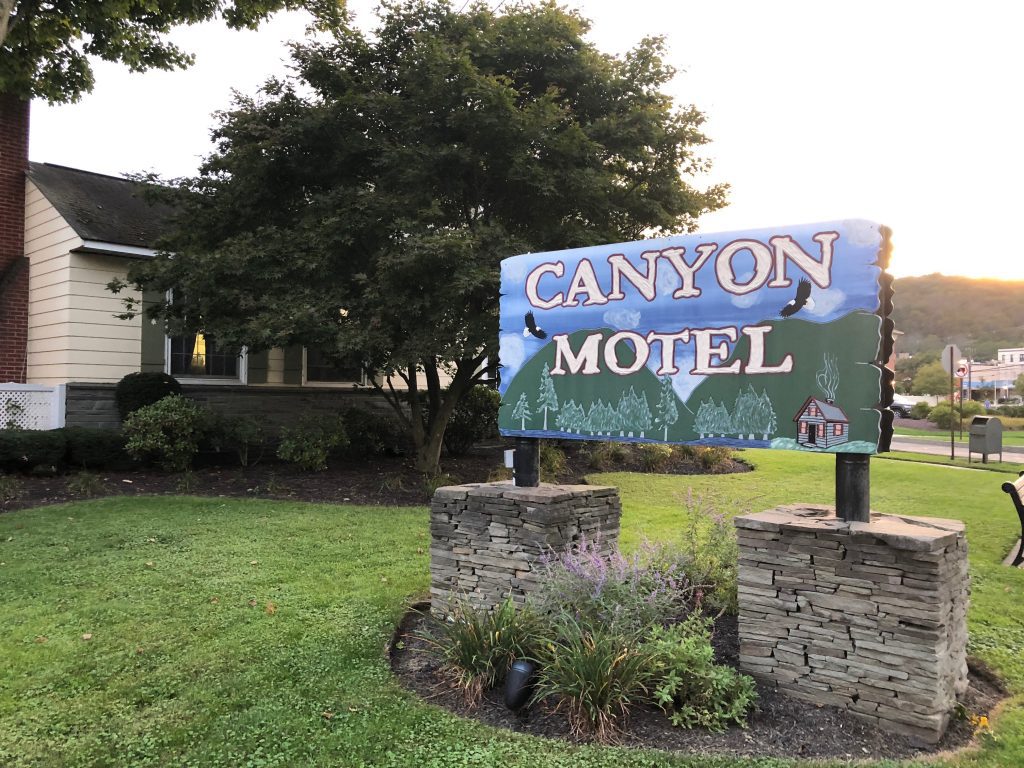 You can choose a room with a Jacuzzi so you can relax any time of day or just head to the indoor heated pool for a relaxing dip.
The motel also has a sauna where you can enjoy the steam. You don't have to break your exercise pattern when you're on this trip as there's also exercise equipment here.
If you're on your business trip and you need something done there's also fax and copy service available.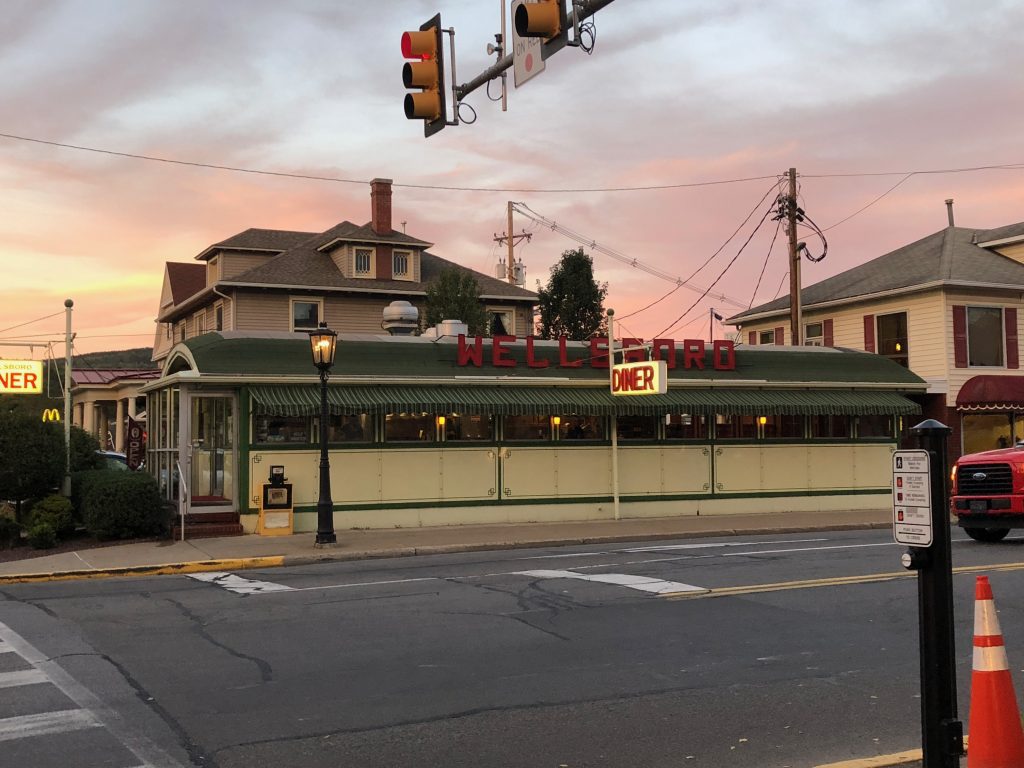 Things to do in Wellsboro
What do people do when in Wellsboro? The question is; what do you want to do?
There are so many activities you can choose from.
Two blocks from the motel is Main Street where you can eat out, shop, watch a movie, and even find antique and others.
One of the famous attractions in the area is Pine Creek Gorge, also known as the Grand Canyon of Pennsylvania.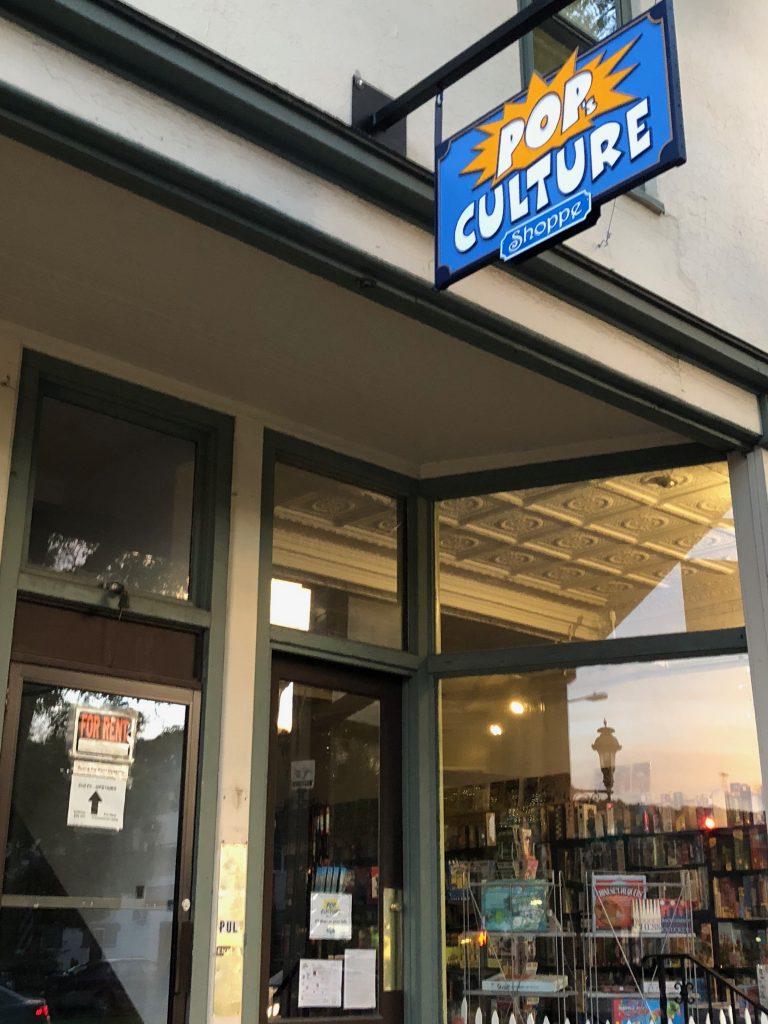 If you want some outdoor activities you can go hiking, biking, and horseback riding along some beautiful trails.
If you want to be on the water, you can go canoeing, rafting, kayaking, swimming, and fishing.
If you're here during the winter you can go skiing, snowboarding or snowmobiling.
Golfers can head to Tioga Country Club and Corey Creek.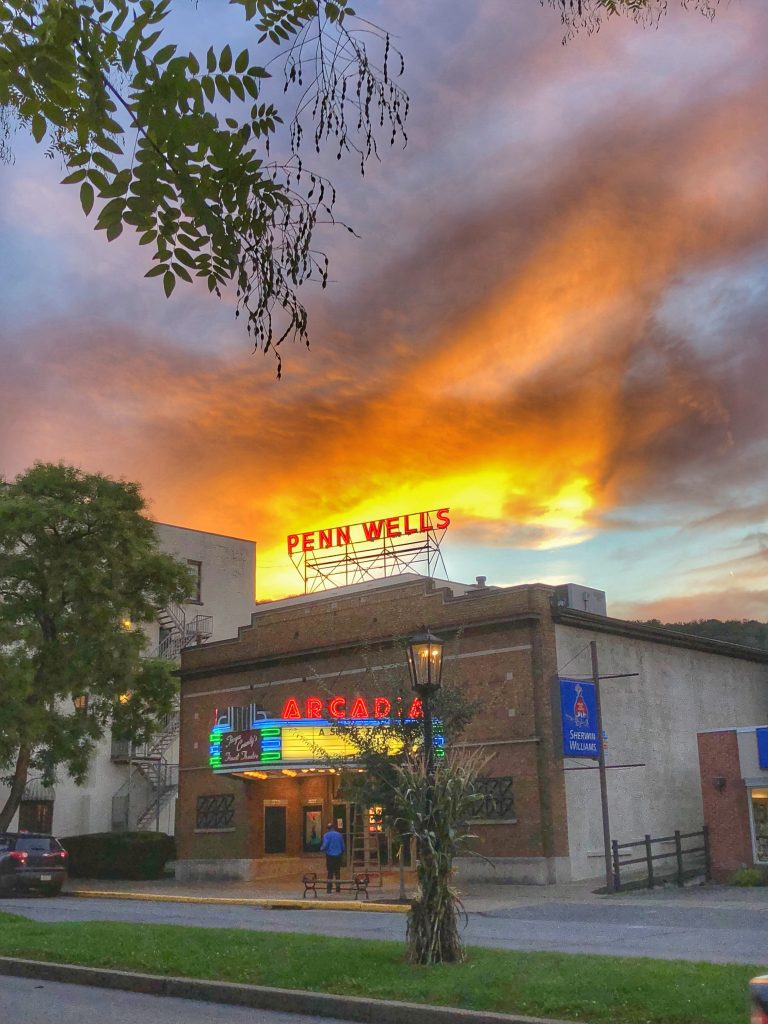 Take your trip to a whole new level by taking train, trolley or covered wagon rides and even canyon plane rides.
Take scenic routes depending on what you're in the mood for: Pines Scenic Route if you want beautiful trees, mountains and wildlife along Pine Creek Rail Trail; Covered Bridge Route to discover historic covered bridges or Cherry Springs State Park Route for great views of the planets.
Other places of interest near the area are Corning Museum of Glass, Deane Center of Performing Arts, Tioga Central Railroads and others.
Pin Where to Stay in Wellsboro, PA: Canyon Motel to Pinterest