disclaimer: this post brought to you by Cache Valley
Summer travel planning should be well underway, but if you are still debating on where to travel this summer I'm here to help. Join many to visit Utah and the breathtaking Cache Valley, Utah.  This area is about 90 minutes from Salt Lake City, and ideal for your family summer adventure. Why you might ask, am I recommending somewhere in Utah? Well, my friends, if you've never been to Utah you are missing out. Not only is Logan, Utah, home base for Cache Valley, perfect for family vacation, it also offers some incredible views and many adventures, both soft and extreme, to keep you and the family busy from the time you arrive until you have to bid goodbye.
Visit Utah For Fabulous Food & Views In Cache Valley, Utah
I think my favorite part of Cache Valley, Utah is the Logan Canyon National Scenic Byway (yep, I'm a geek like that). This 43-mile stretch offers uncrowded scenery in one of America's last unspoiled places.
In just a 10-minute drive from downtown, you're in the Uinta-Wasatch-Cache National Forest where adventures await you. Here you can hike, mountain bike, canoe, fish, bird watch, and rock climb. I'm definitely a go for hiking and canoeing. Don't forget to pack your binoculars because I have a feeling that this is an abundant area for wildlife and bird watching.
Looking for an adventure that includes horsepower when you visit Utah?
Make a reservation to stay at the Beaver Creek Lodge and use it as your home base to explore the area. While you are there you can discover the Rocky Mountains by horseback or rent a side-by-side RZR off-road vehicle that seats 4-6 people so there is room for the entire family. The off-road vehicle is comfy and a great way to see what hidden gems can be discovered off the beaten path.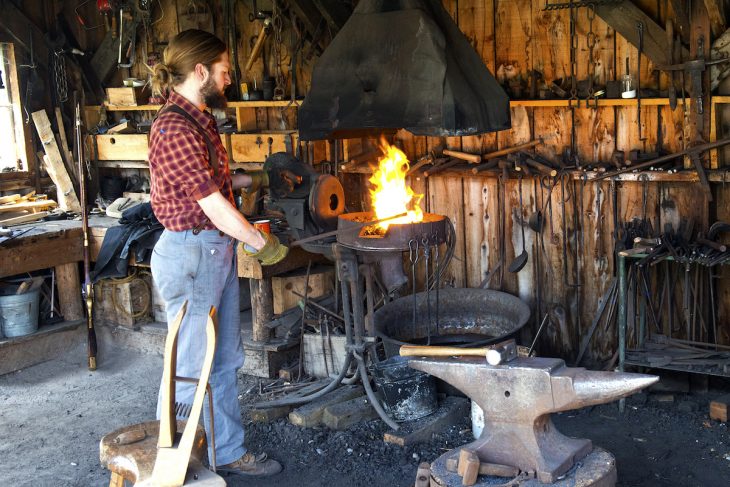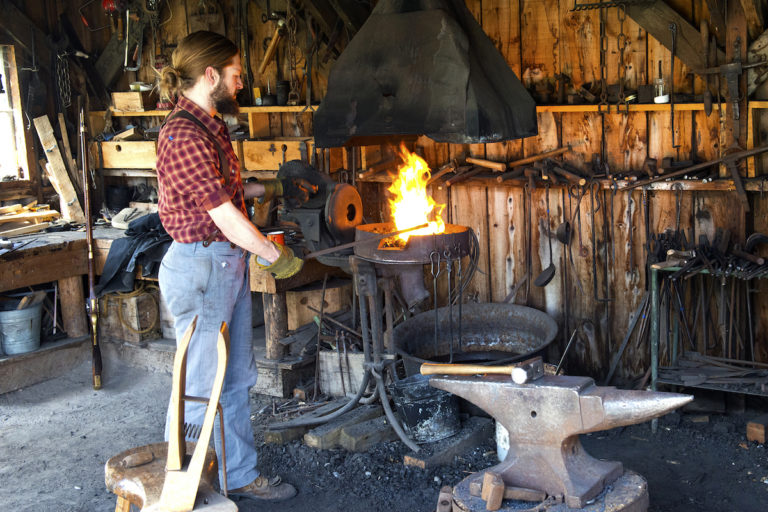 (c)https://www.explorelogan.com/
Now, you all know I wouldn't recommend a place if there wasn't great food available. Cache Valley does not disappoint when it comes to appealing to the foodie in all of us. The best way to make this happen is to take a self-guided Cache Valley Signature Products Tour. I don't know about you, but that is my kind of adventure. I love finding locally made products and this tour is a great way to do it. You can visit food production facilities, sample the Valley's famous cheese, Gossner Cheese, which is the largest Swiss cheese manufacturer in the nation. Sample ice cream from Utah State University, which has been selling ice cream since the 1920s, plus there's Casper's Fat Boy ice cream sandwiches and Premium Creamies.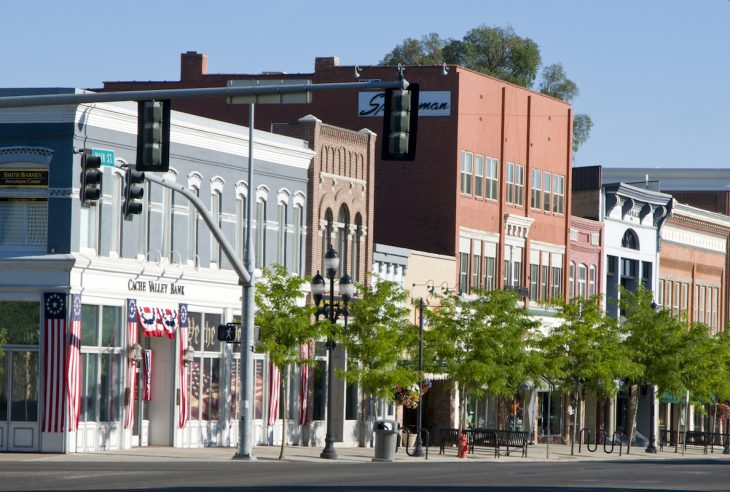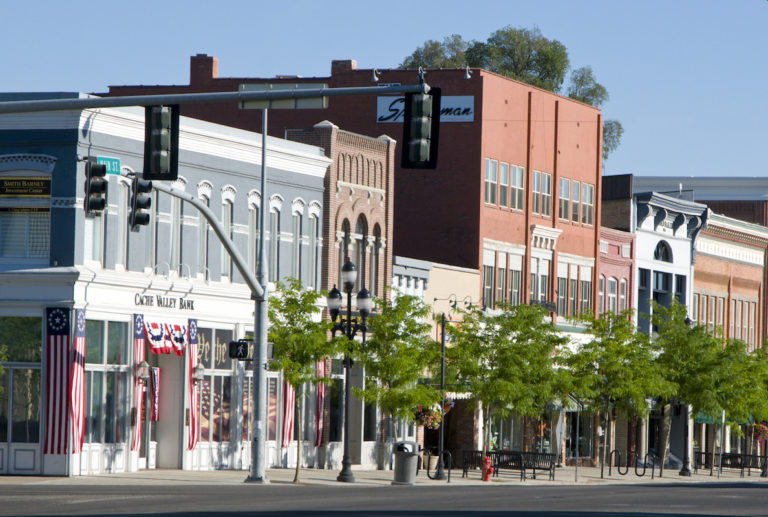 (c)https://www.explorelogan.com/
There is also internationally renowned Caffe Ibis coffee, Pepperidge Farm cookies (YUM!!), Cox Honey from fourth-generation beekeepers, Lower Meats, hand-dipped chocolates, and more. Other unique products on the tour include handmade soaps, lotions, pajamas, and socks, although not edible still great regional finds. It's a really good thing that Cache Valley offers so many activities because I'll need to work off all the great food found on the tour.
Learn more about Logan, Utah and the Cache Valley here as you plan to visit Utah this year. This beautiful state and specifically Cache Valley, Utah is a wonderful family friendly travel location for making lifelong memories.
More Travel Tips: