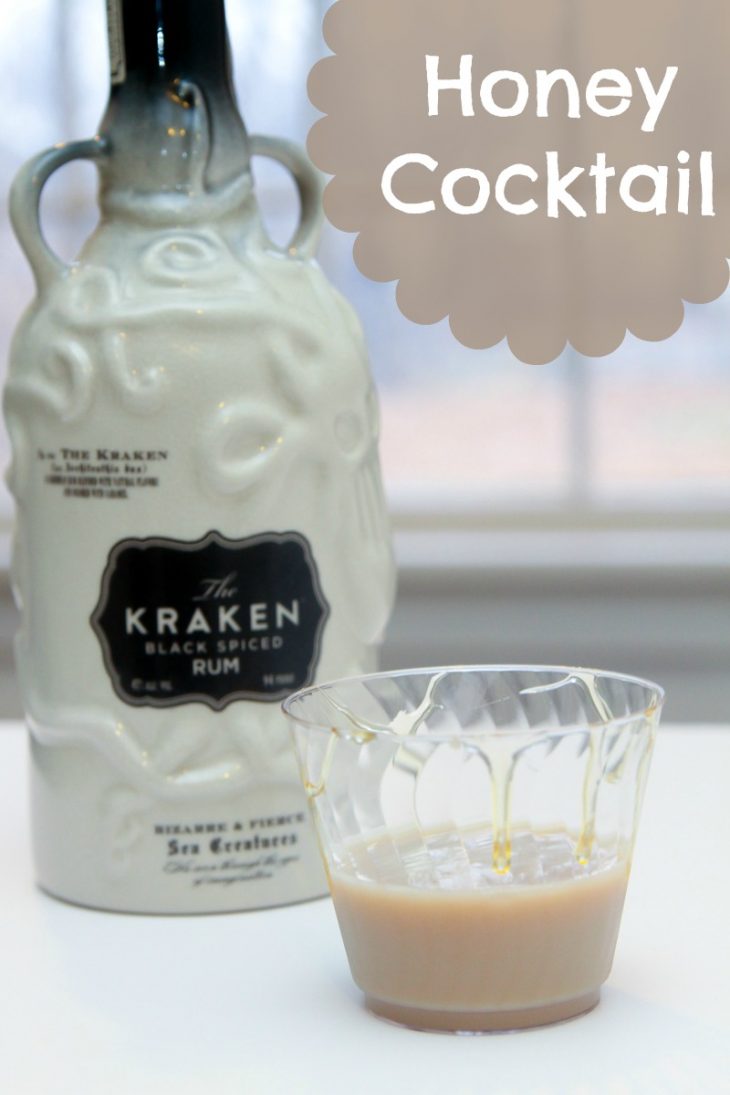 I've been told that you should eat local honey to help alleviate allergy symptoms. There is something about eating honey that has been created by local pollinators that is good for the body. Not one to disagree with nature I think the best way to fulfill this requirement is with a honey cocktail.
If you are wondering where to buy local honey I have the best luck at my local farmer's market. Besides the fact that local farmer's markets are just a fabulous place to visit. It's also a great place to meet your local farmers, including bee farmers. Local honey is going to cost a little more than what you pay for the faux honey at the grocery store, but the extra expense is well worth it.
If you are without a farmers market (I shudder at the thought) ask your local grocer if they sell any local honey. If all else fails, turn to Facebook and ask your friends if they know of anyone. Eventually someone should know someone that has local honey.
HONEY COCKTAIL
It only takes 3 ingredients to make this delicious cocktail. You probably have the items in your cabinet. If you don't have local honey readily available use whatever you find in your cabinet, but make sure it's real honey and not a honey substitute.
Pour some milk and a healthy dose of spiced rum into a cocktail shaker with ice then strain into a cocktail glass. Garnish the cocktail with some honey and enjoy.
Bees Kiss Cocktail
Author:
Prep time:
Total time:
Ingredients
2 ounces spiced rum
3/4 cup milk
3/4 ounce honey
Instructions
In a cocktail shaker, shake together the spiced rum and milk, pour into a cocktail glass and garnish with honey.
Enjoy!
A note for my lactose intolerant friends. You can make this cocktail with lactose free milk without any change in flavors.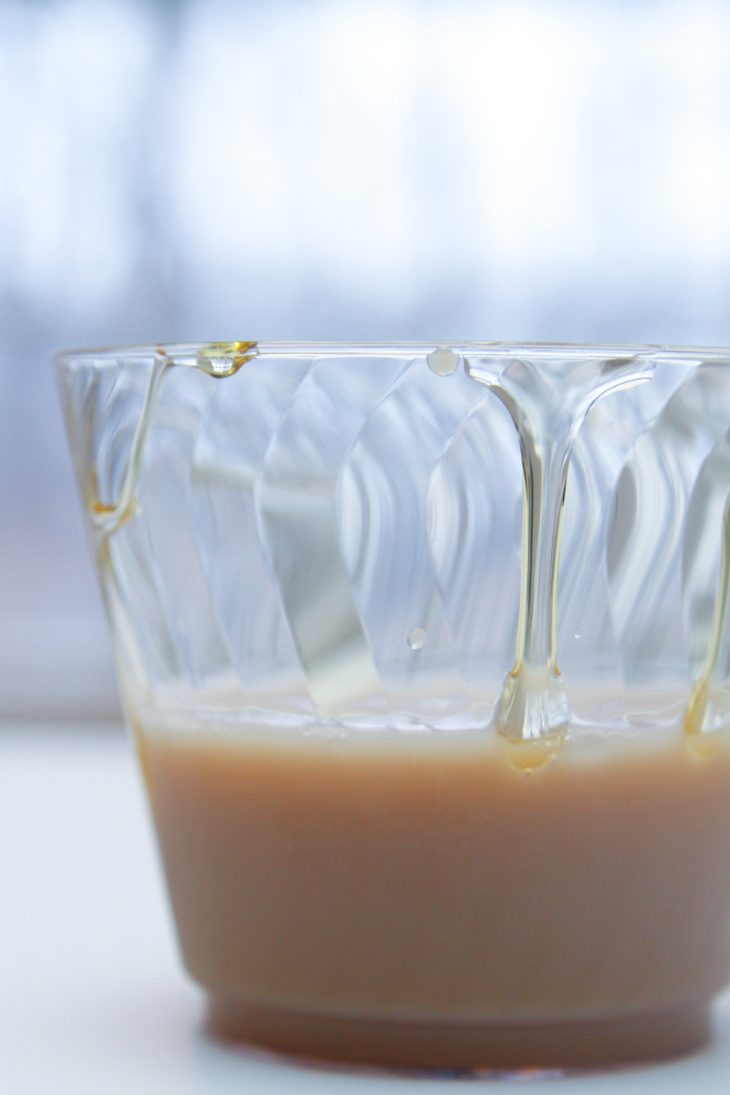 YOU ARE ALSO GOING TO LOVE
Studies have shown that if you loved this post you'll enjoy these posts as well.