Oh, the holidays bring out a need for lovely cocktails. Parties, cookie exchanges, family visits all scream for a little liquid therapy.
I found these lovely little cocktails to make this holiday season a bit more bright. Just click on the image to go to the recipe.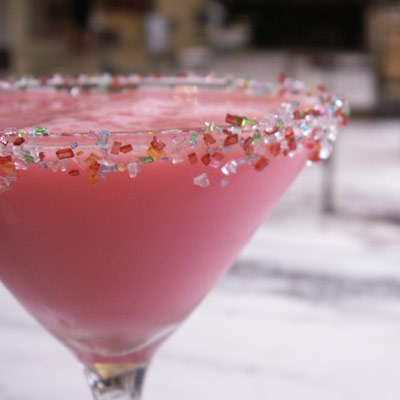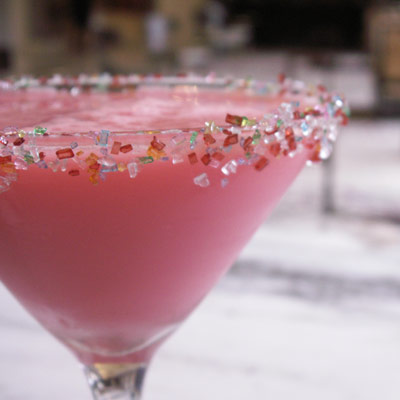 With a name like Sugar Plum Dreams how can you resist?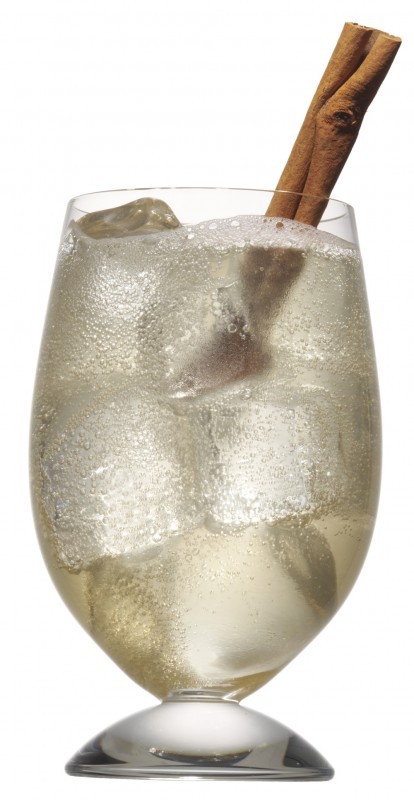 Spicy Gingerman cocktail. Yes, please.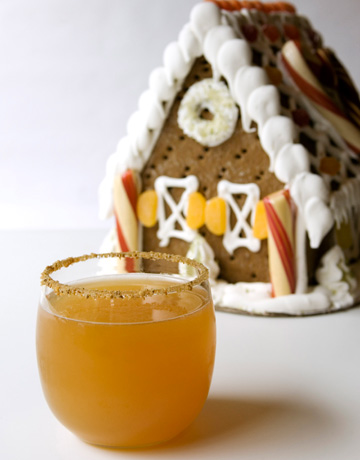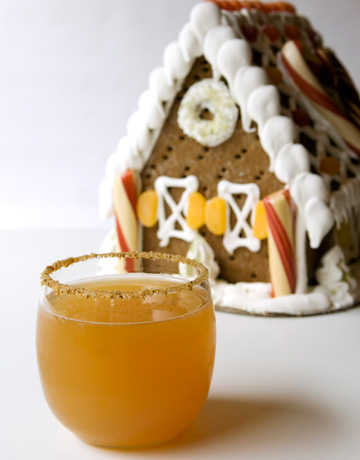 Gingerbread Apple Cocktail. Mmmmm Good.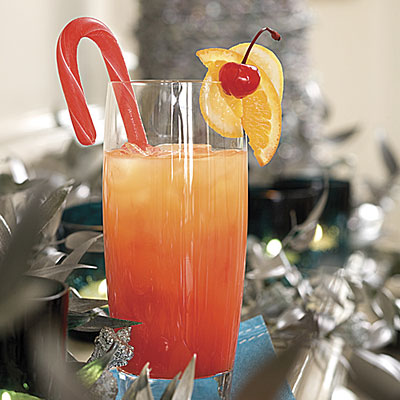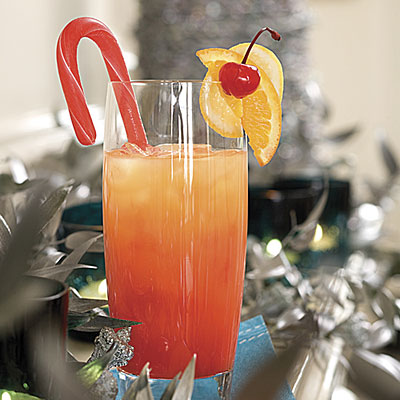 Jingle Juice. With a name like that how can you resist?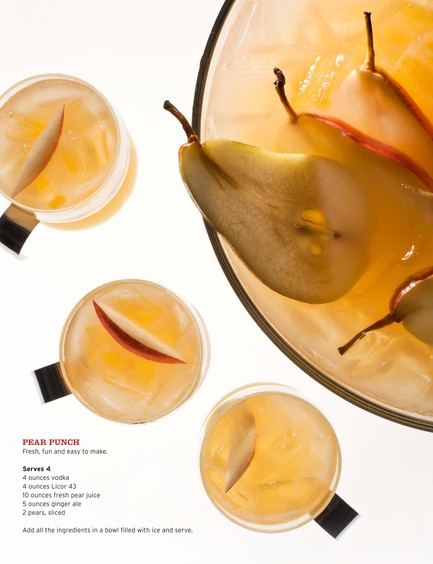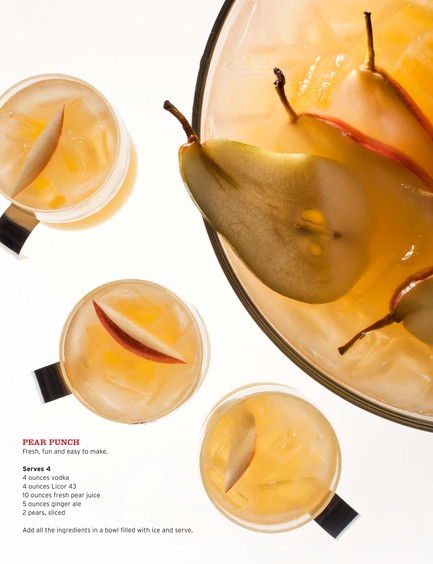 Pear punch. Perfect for a crowd!
Cheers,