I'm always looking for easy to make breakfast recipes, and I fell in love with this Mini Mushroom & Egg Hash Brown Casserole. I love that this recipe is also one that is ideal for making ahead for easy reheating at breakfast.

Mini Mushroom & Egg Hash Brown Casserole Recipe
I have tried many versions of a hash brown casserole recipe, but this one is a favorite. Not only does it include mushrooms which are a favorite, but it is easy to make ahead to freeze and easily reheat for a fast breakfast.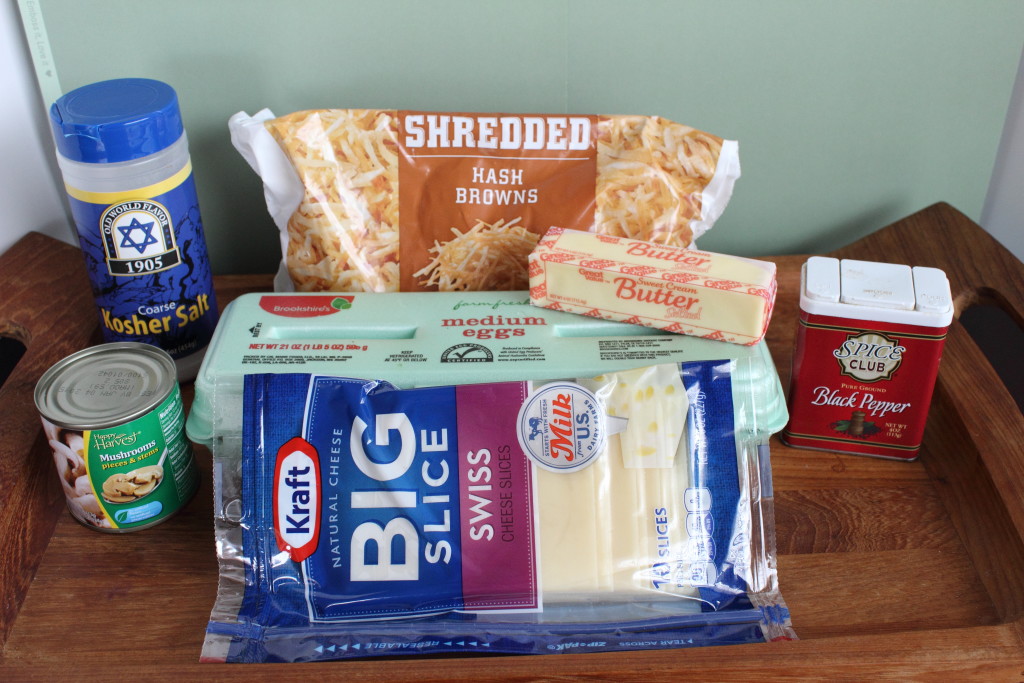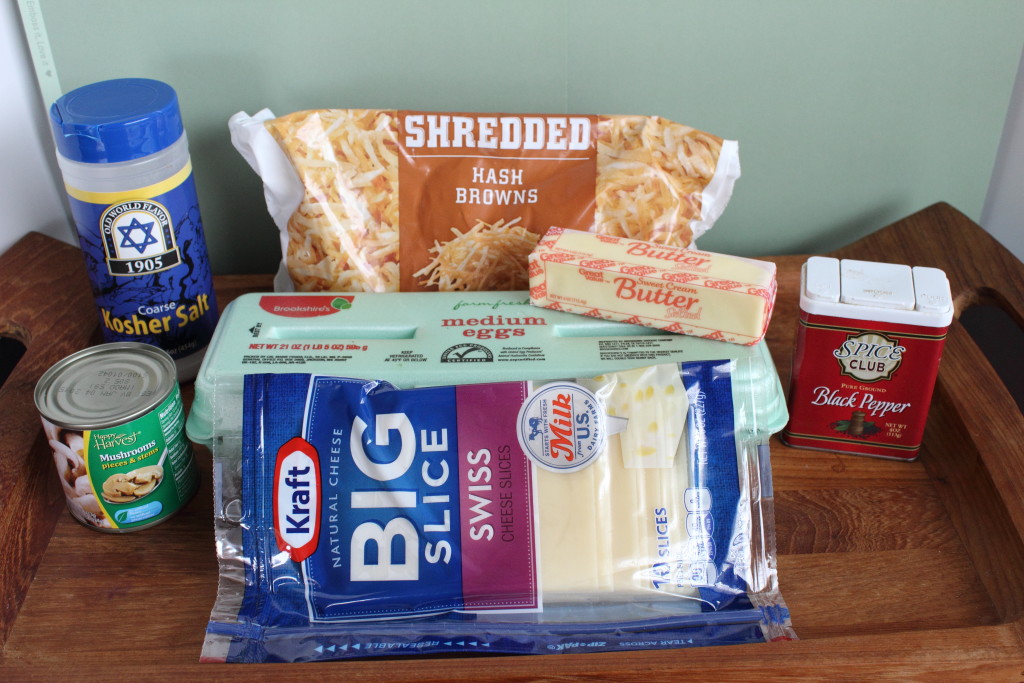 As always, this recipe can be altered for your personal tastes. If you don't like mushrooms, omit them and add some other veggies.
Alan likes these with ham and green peppers. Bacon is another great add-in for these breakfast cups, but I'm keeping this recipe vegetarian to keep it friendly for my non-carnivore friends (and my vegetarian daughter).
I also recommend using a silicone muffin pan for easy removal. It just makes the process a ton easier to manage.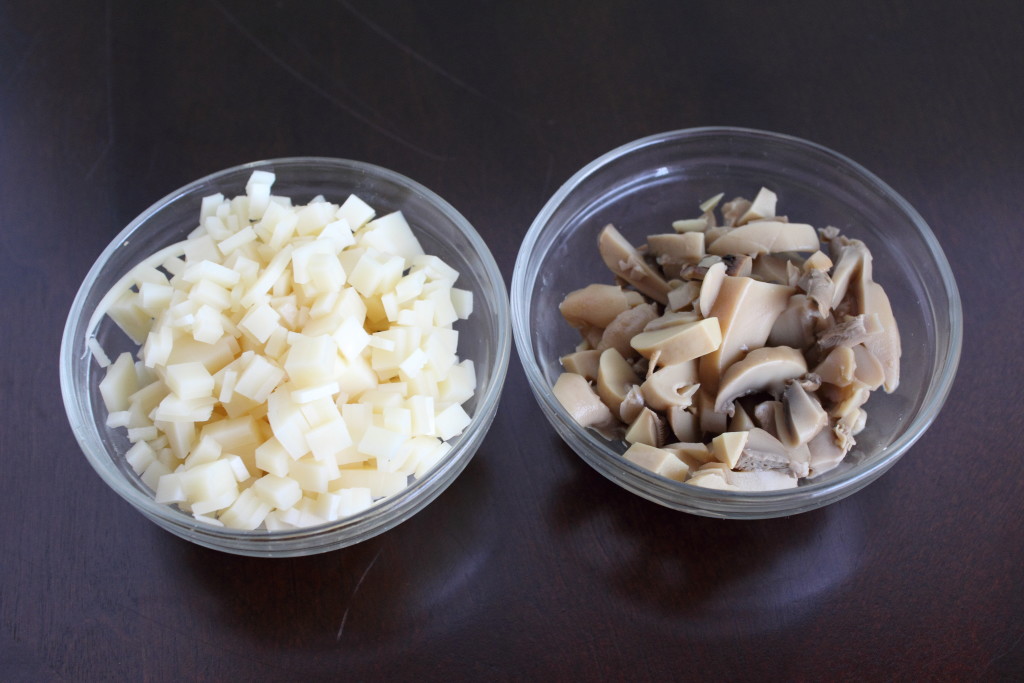 Prep the cheese and mushrooms by chopping into bite size pieces. If you are hosting a breakfast or a brunch, you could make this a great make your own recipe.
Just prepare fresh vegetables, protein, and cheese in small bowls and let your guests assemble their own unique mini hash brown casserole recipe cups!
Mix the thawed hash browns, butter, salt and pepper together and press into a muffin tin to form the cups. Pre-bake these hash brown cups for 20-25 minutes and let cool a bit.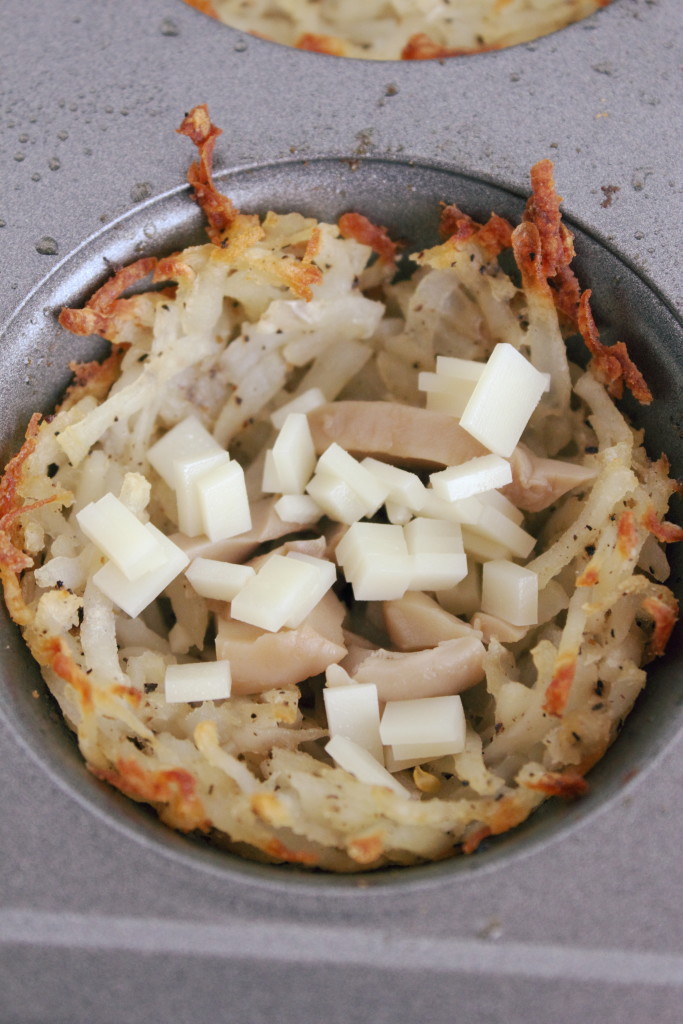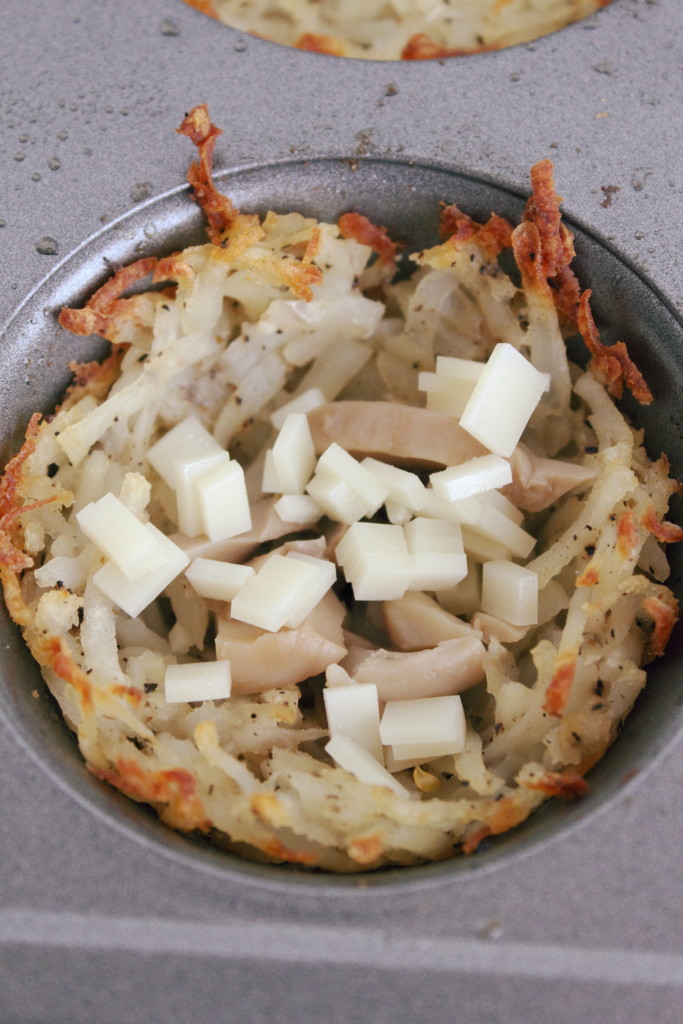 Add cheese, mushroom, and eggs to hash brown cups and return the muffin tin to the oven for another 20-25 minutes.
Remove from oven and let cool slightly before serving. A light sprinkle of salt and pepper across the top at the last minute adds a pop of flavor.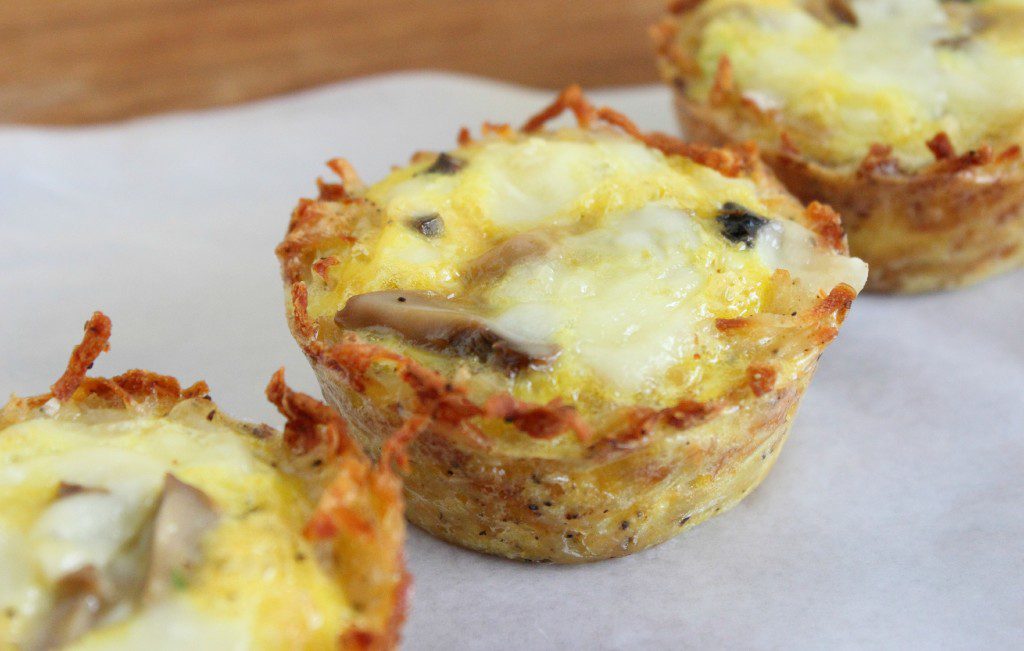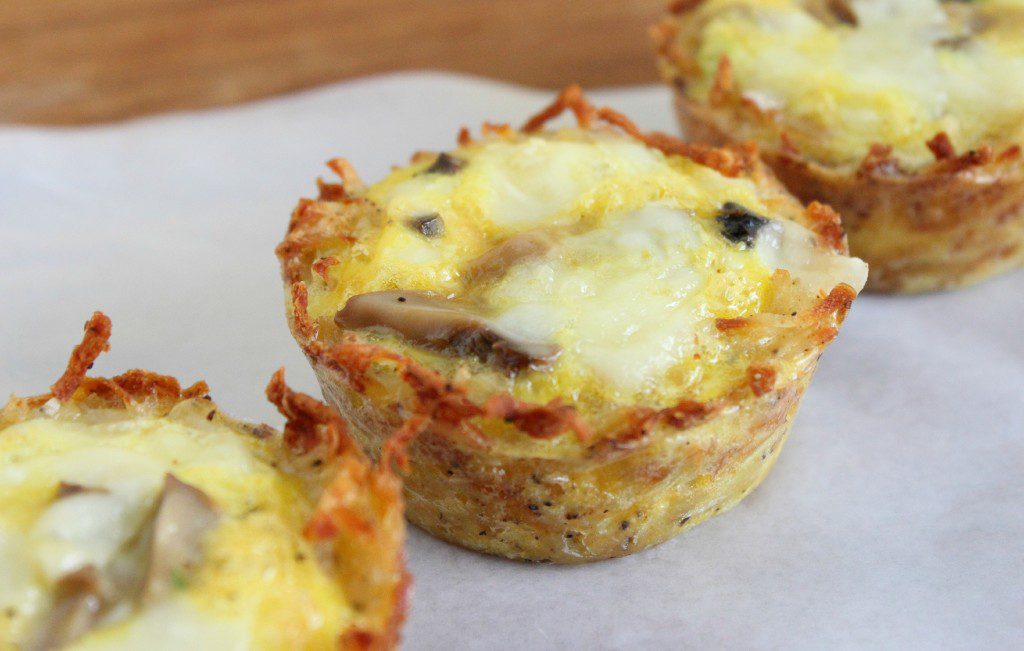 If you are looking for a delicious but easy breakfast, look no further than this mini mushroom & egg hash brown casserole recipe. You can adapt it to your preferences so easily, and everyone will love how delicious they are.
If you prep a double batch of these mini hash brown casserole recipe cups, you can easily drop them into a freezer storage bag and label for fast breakfasts.
I recommend double bagging these to prevent freezer burn, and also allowing them to cool in the refrigerator first.
That makes them much fresher and easier to reheat. Thaw overnight, and reheat in the microwave for 45 seconds to 1 minute. You may also prefer to cook for 1 to 1 1/2 minutes if frozen.
More Breakfast Recipes: