Summer time is here and that means it's time for lots of BBQ, picnics, cookouts and more. It seems like we use BBQ sauce a lot more in the summer than any other time of the year.
Typically I use BBQ sauce for BBQ chicken on the grill, but I decided to take a different approach the other day and made mini BBQ meatloaf.
They turned out so good I'm surprised I've never tried it before.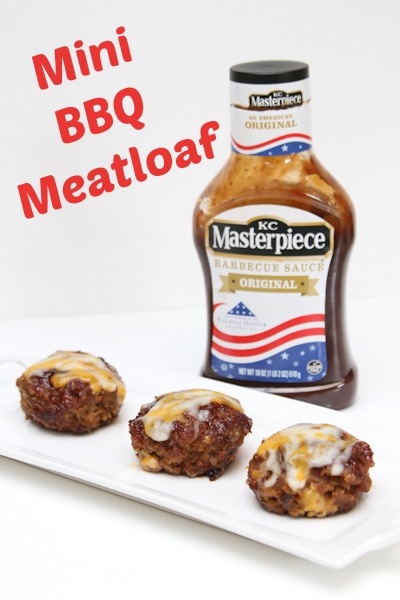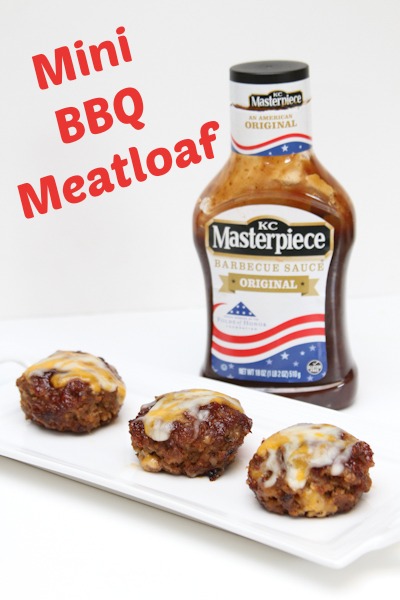 I stuffed these mini bbq meatloafs with cheese and baked them in the oven, but they could just as easily be cooked on the grill.
I limited the ingredient list to 5 items to keep it an easy and simple summer recipe.
I'd much rather be playing outside in the summer than inside cooking.
I hope you like this recipe as much as we did. It is definitely one I will be making again.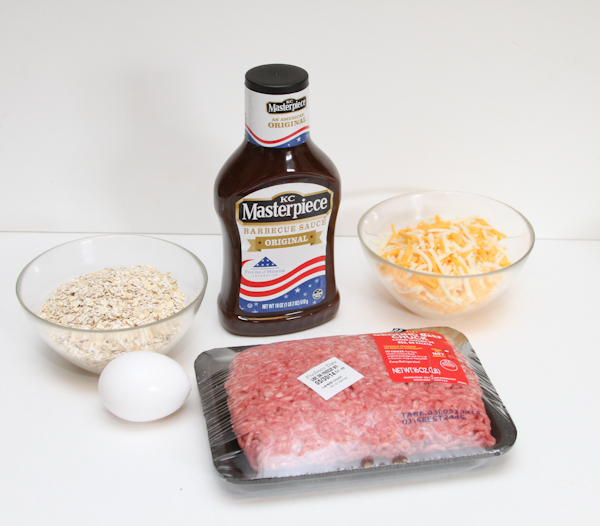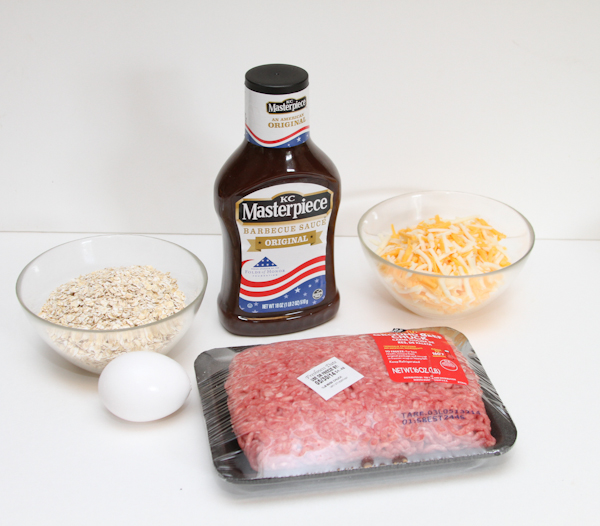 Mini BBQ Meatloaf Recipe
INGREDIENTS
1 pound burger
1 egg
1/2 cup BBQ sauce of your choice + additional for topping
1/2 cup oatmeal
1/2 cup shredded cheese
DIRECTIONS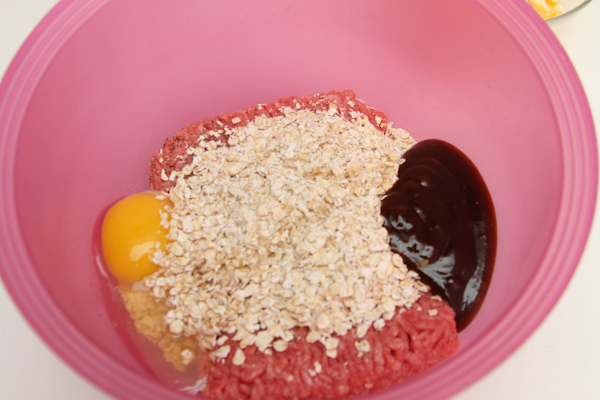 1. Mix burger, BBQ sauce, oatmeal and egg together. Combine well.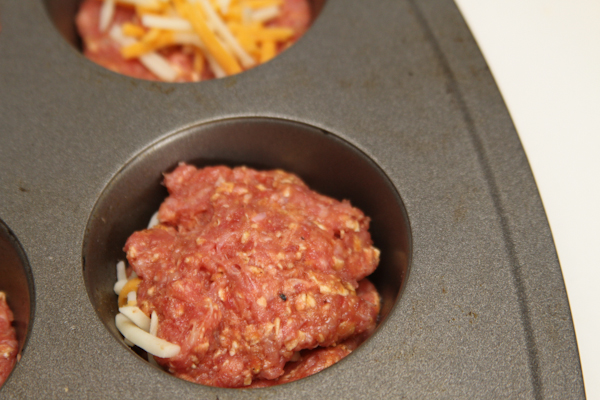 2. Make small to medium sized patties that fit inside a cupcake pan. For a 12 count cupcake pan you will need 24 patties. Place meatloaf patties in the bottom of each well, add cheese, top with remaining patties.
Press edges of patties together.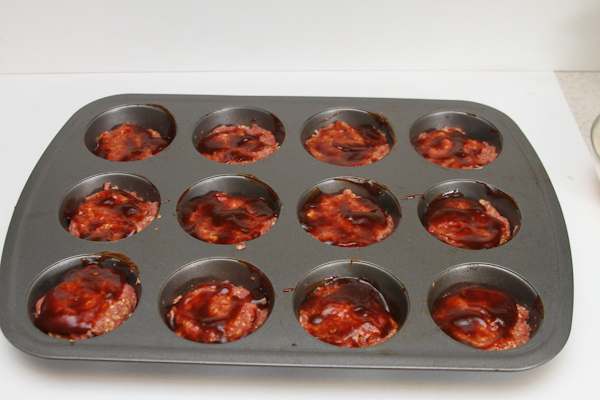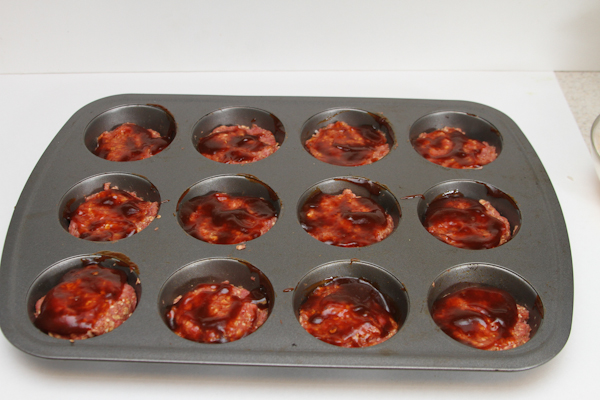 3. Add BBQ sauce to the top of each mini meatloaf.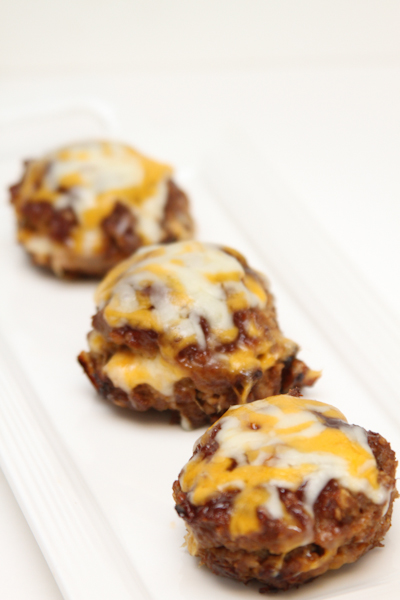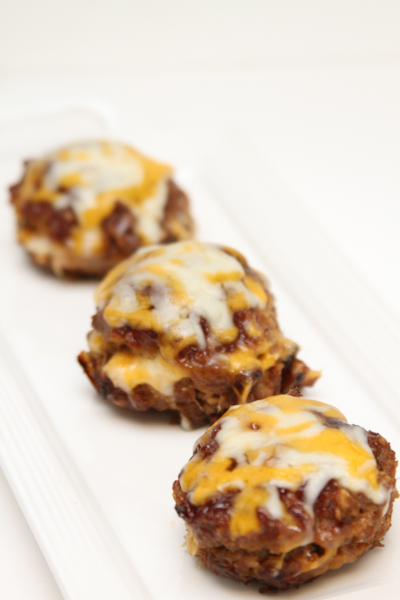 4. Bake at 350 degrees for 25 minutes or until done. Right after removing from oven add additional cheese to the top of meatloafs, if desired. Remove mini meatloaf from cupcake pan and place on wire baking rack to remove excess grease.
Serve with favorite side dish. I served this recipe with fresh veggies and mashed potatoes. (It was a comfort food kind of night).
If cooking on the grill wait until the mini BBQ meatloafs are almost done before brushing with additional BBQ sauce.
What is your favorite recipe using BBQ sauce?
Pin This Mini BBQ Meatloaf Recipe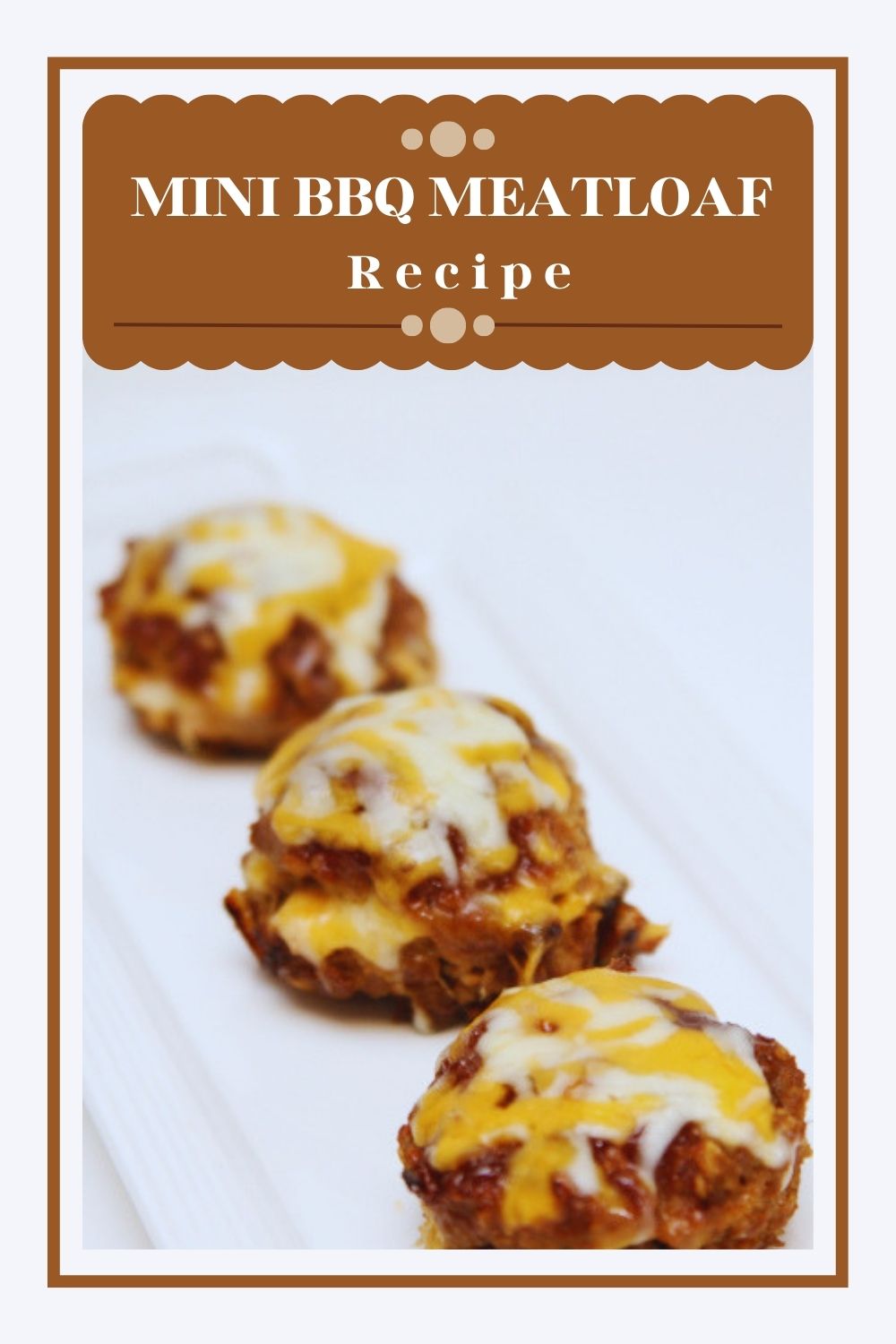 More Summer Recipes: