I have made and found so many delicious pumpkin recipes that I decided to put them all in one place so that it's easier for you to find a favorite. Everything from pumpkin bread in a mason jar to vegan pumpkin mousse. I left no stone unturned as I searched for the best pumpkin recipes on the web. There are so many recipes out there that it can be overwhelming but hopefully, this list helps you narrow down the options and find some you'll love.
DELICIOUS PUMPKIN RECIPES TO TRY TONIGHT

Pumpkin Chip Cookies-soft, chewy cookies that have the right ratio of pumpkin and white chocolate chips.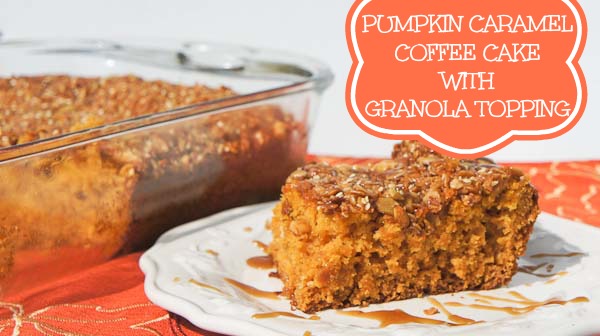 Pumpkin Caramel Coffee Cake -the perfect cake for cool fall days when you have friends over for coffee.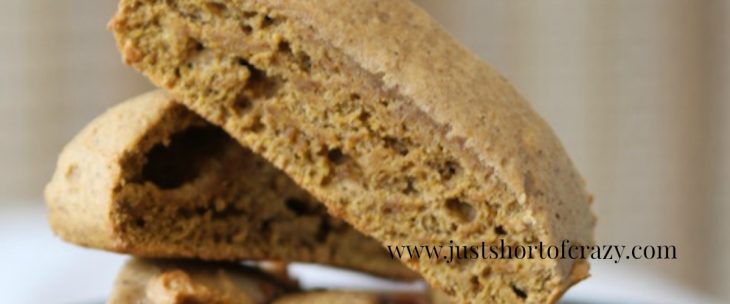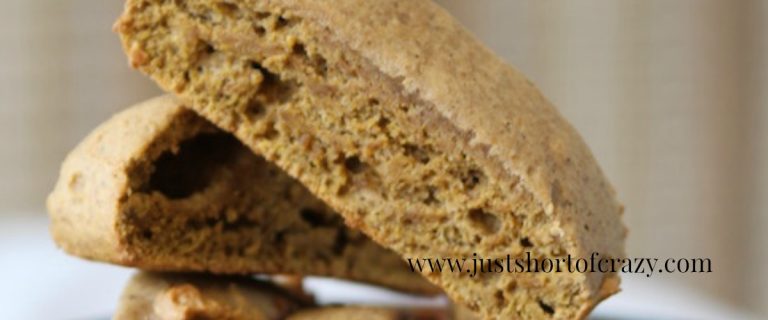 Pumpkin Biscotti-I love the crunch of a good biscotti. Yes, it's a little time consuming to make but it's worth the effort.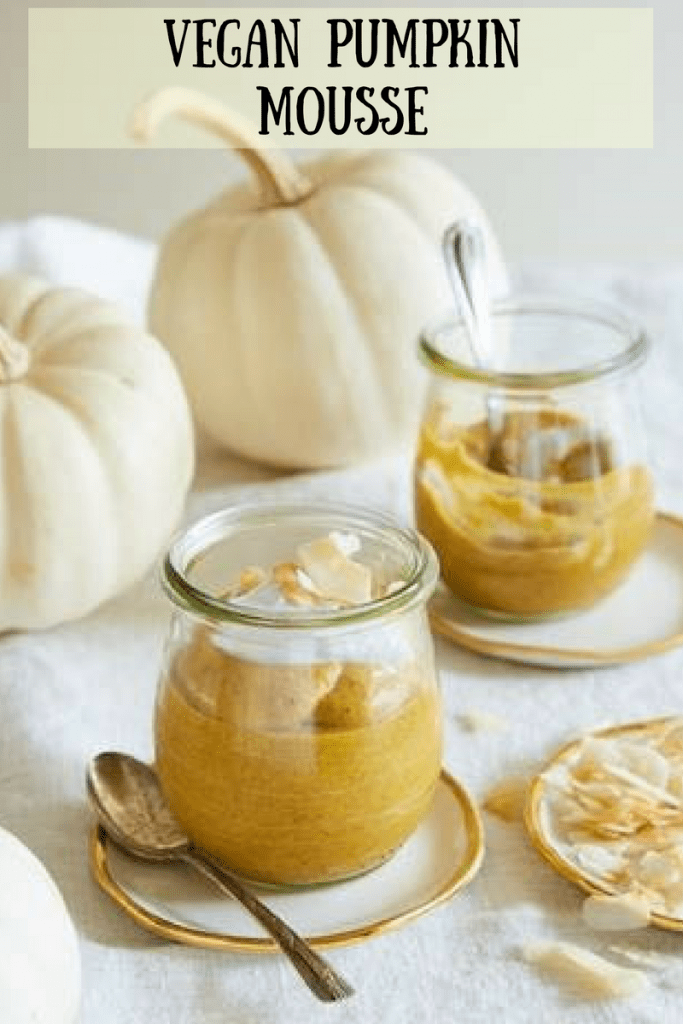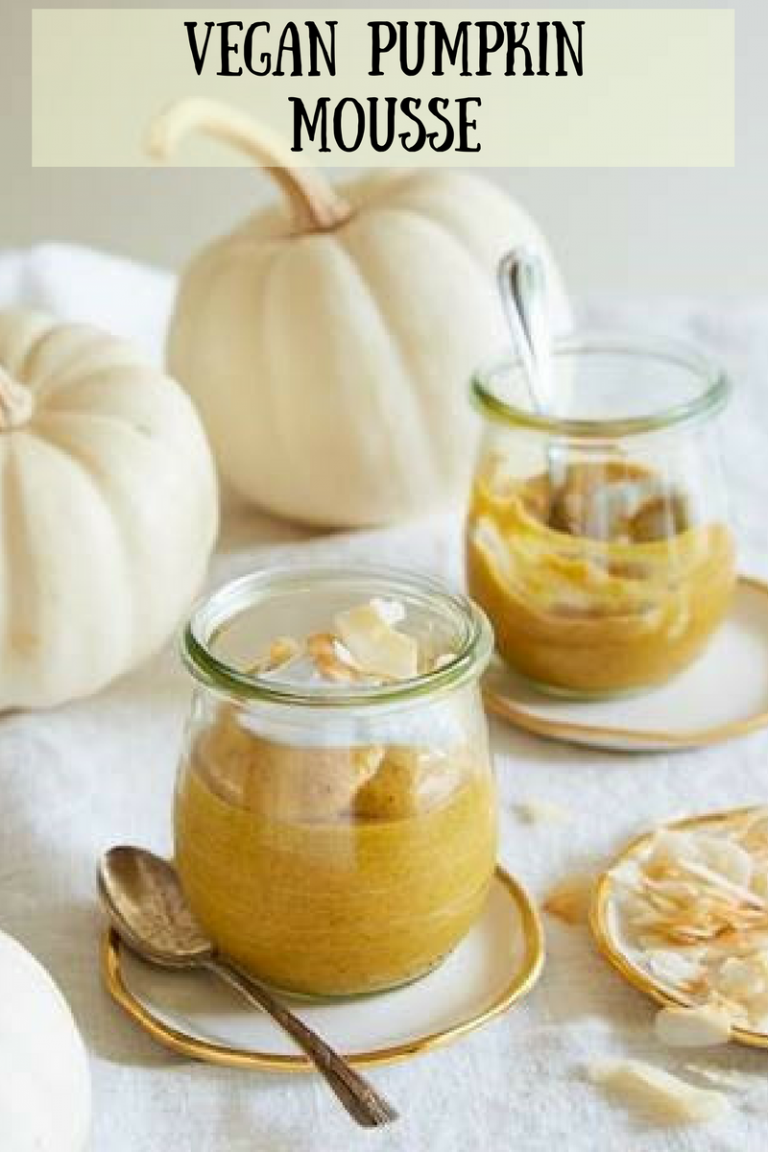 Vegan Pumpkin Mousse -Perfectly delicious recipe for all my vegan friends.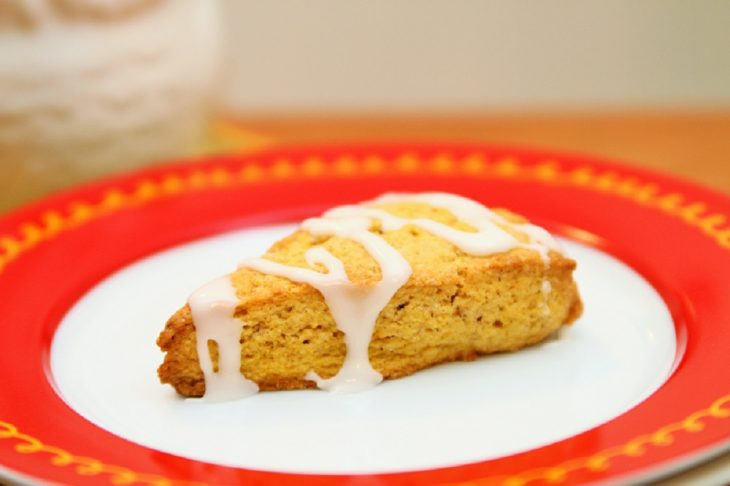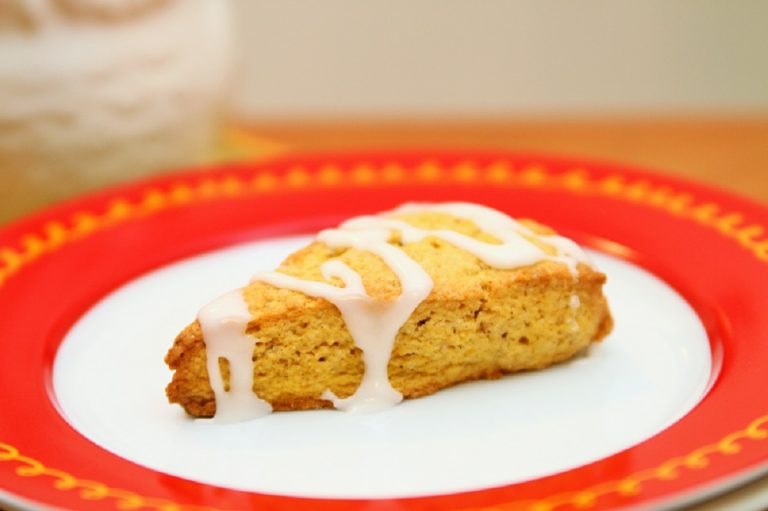 Pumpkin Scones-Always a family favorite and easy to make. More non-pumpkin scone recipes here: Bacon Cheddar Jalapeno, M&M Scones, Samoa Scones (Gluten Free).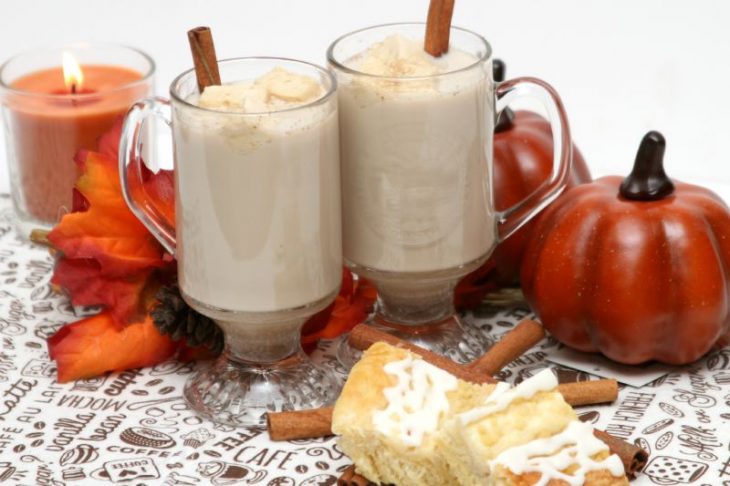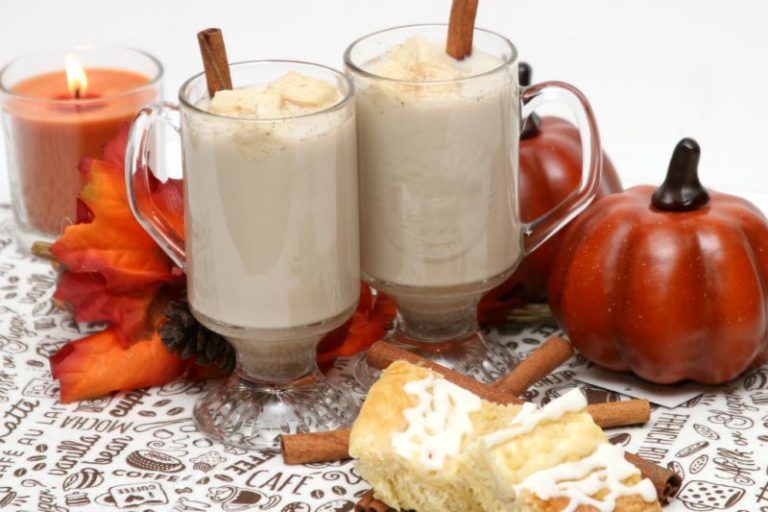 Lactose-Free Pumpkin Spice Latte-A delicious fall beverage.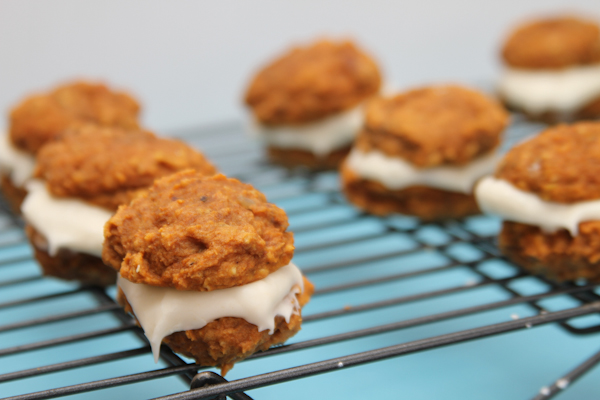 Pumpkin Cream Cheese Cookies-In my opinion the cream cheese makes these cookies all the better.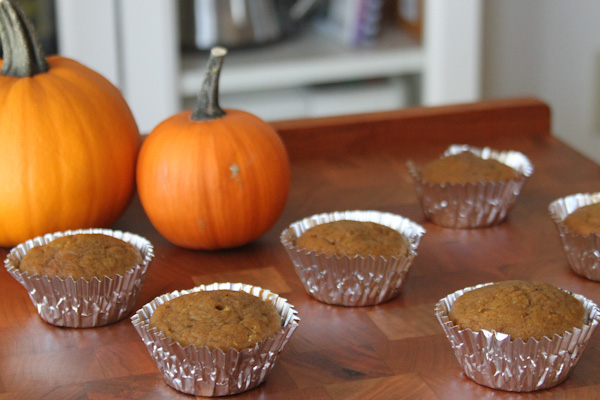 Pumpkin Cupcakes-The cream cheese filling on the above recipe can be used to frost these cupcakes. Personally, I'm happy to eat them without any frosting.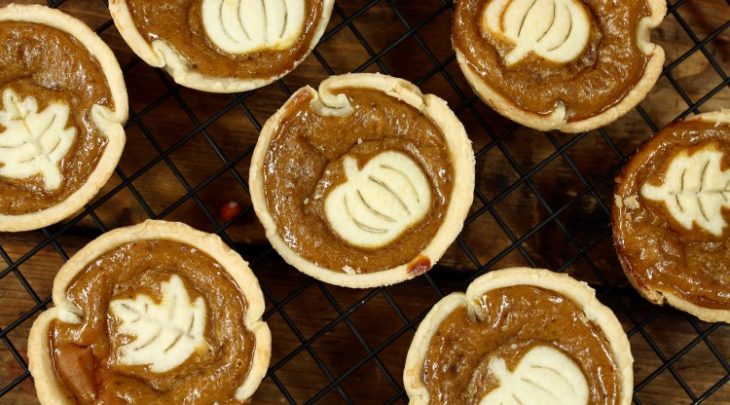 Mini Pumpkin Pies-I love how adorable these are with the mini pumpkin cut out.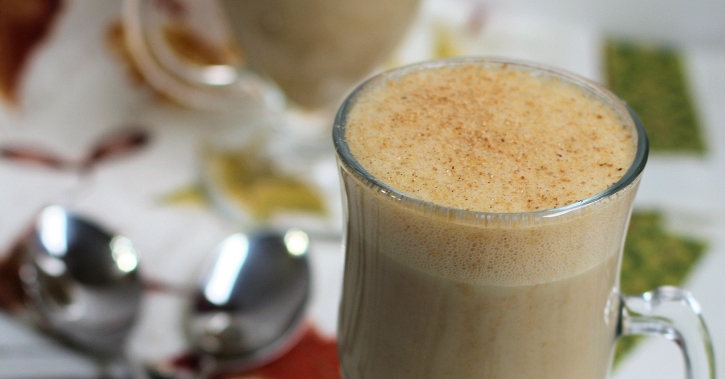 Non-Dairy Hot Pumpkin Nog-Another lactose-free pumpkin drink.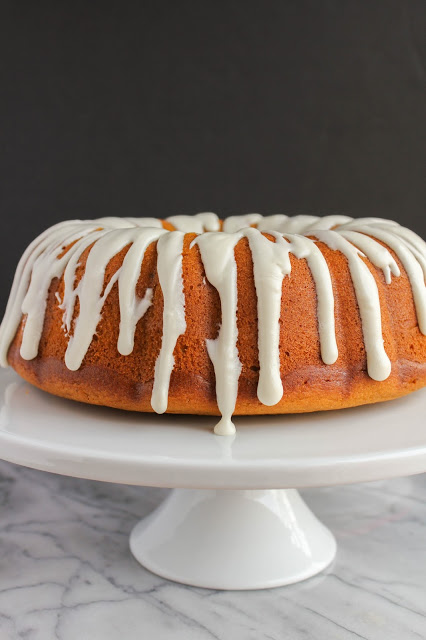 Pumpkin Pound Cake with Buttermilk Glaze – What's not to love? Pound cake + a buttermilk glaze. Yes, please.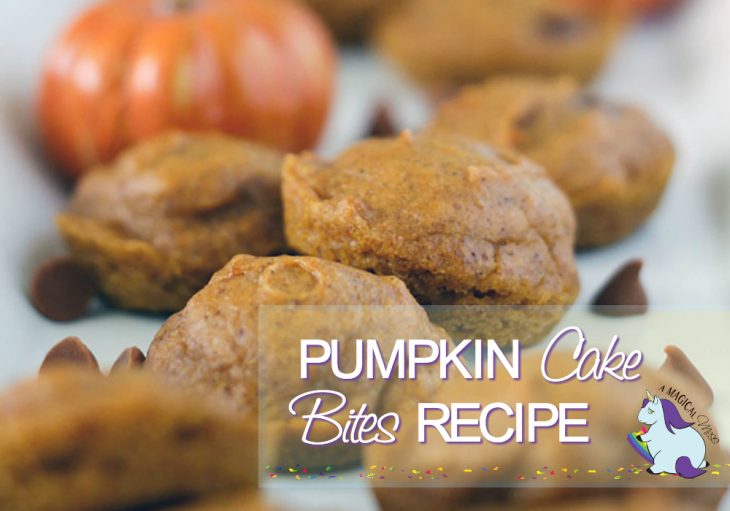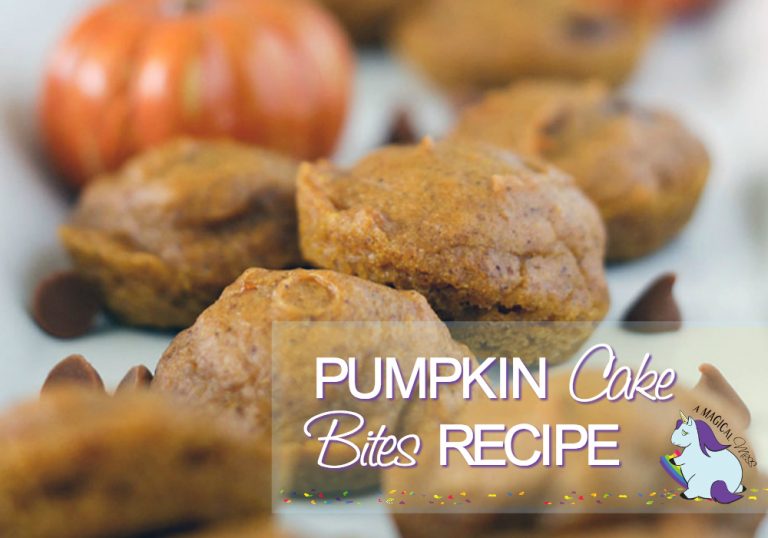 Pumpkin Cake Bites -Perfect bite sized treats for tailgate parties.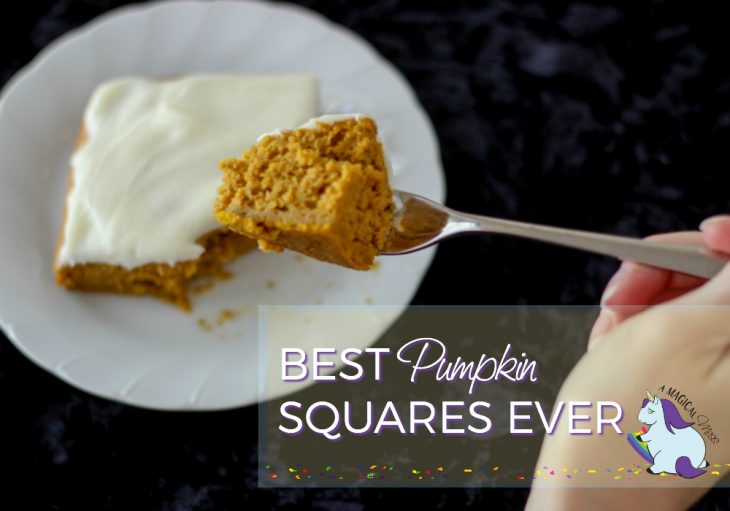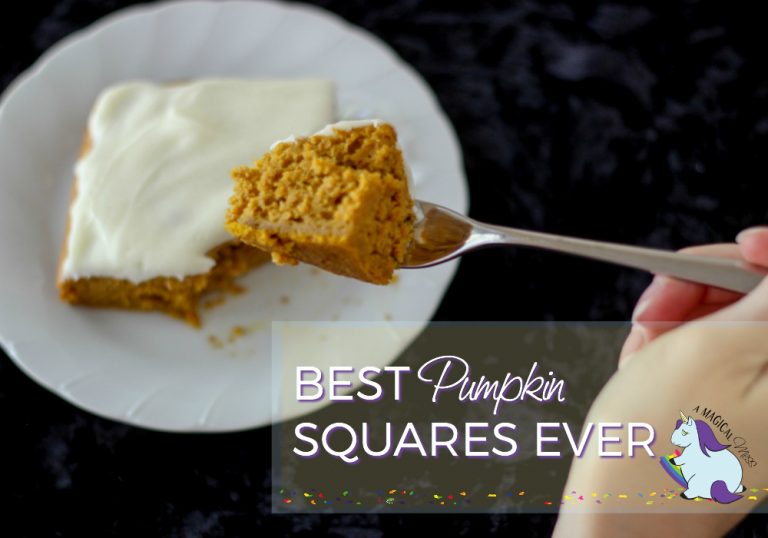 Best Ever Pumpkin Squares-I love recipes like this because they don't take much time. Mix up the batter, pour it in a pan, bake and done.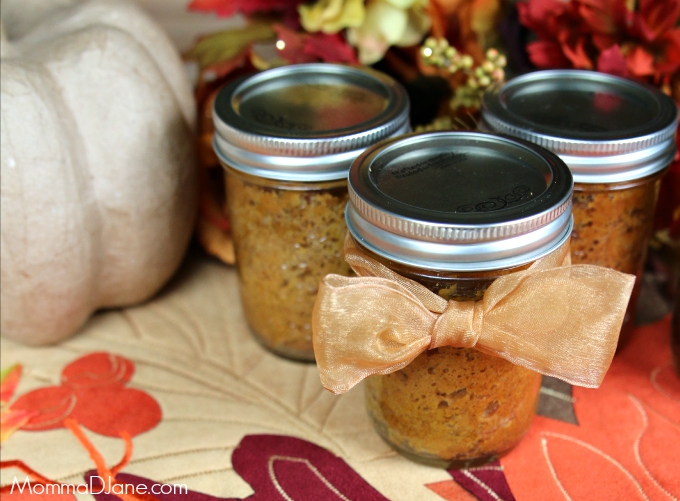 Slow Cooker Mason Jar Pumpkin Bread–These make fun hostess gifts for the holiday season.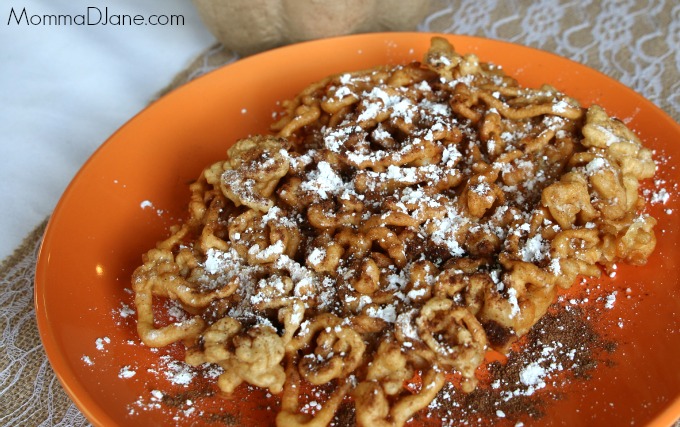 Pumpkin Spice Funnel Cake-Fair season may be over but we can still enjoy funnel cake!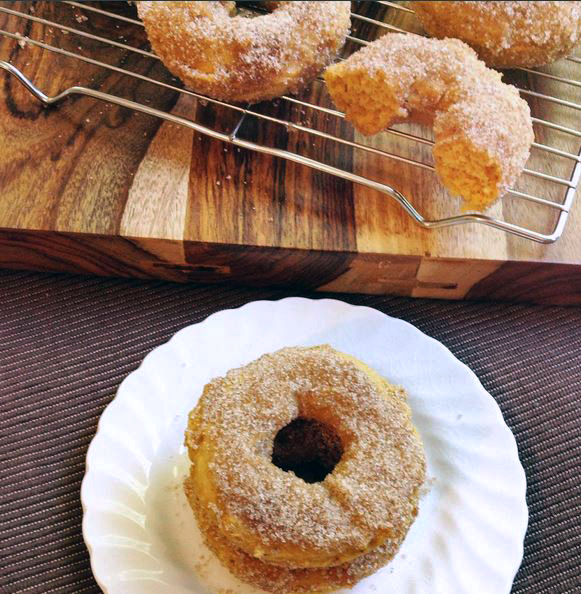 Pumpkin Donuts with Cinnamon Sugar-As far as I'm concerned pumpkin donuts may be the best fall treat.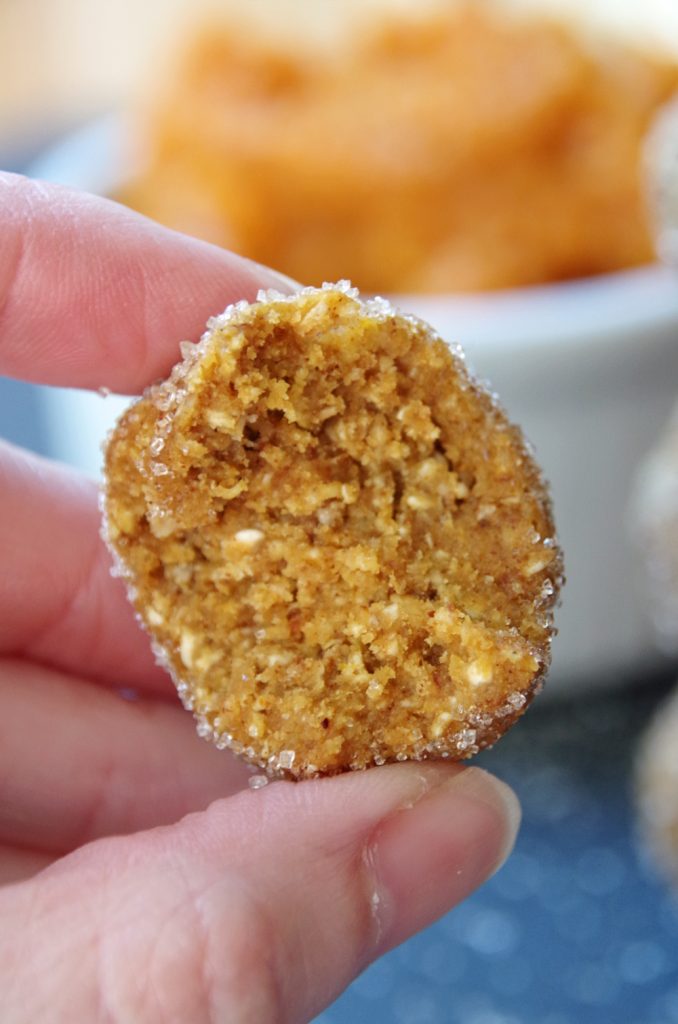 No Bake Pumpkin Balls-Another easy to make, bite sized recipe. No baking required!!!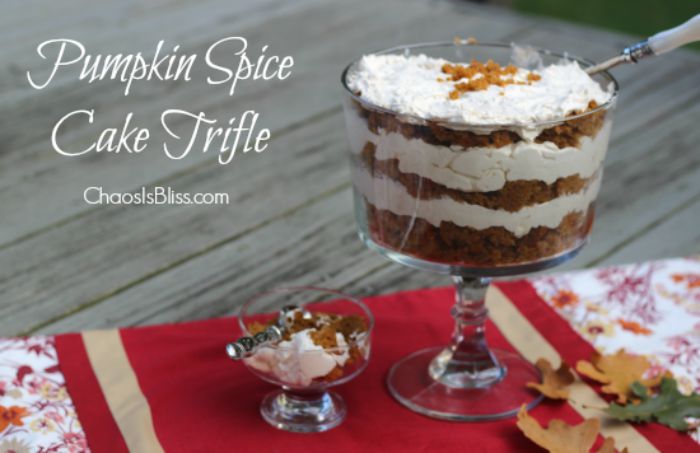 Pumpkin Spice Cake Trifle-This is a tasty treat and looks great when you want to WOW your family and friends.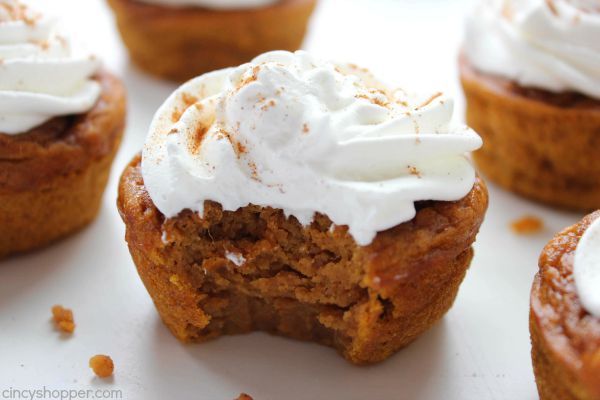 Pumpkin Pie Cupcakes-These are great for the next fall cookout you attend.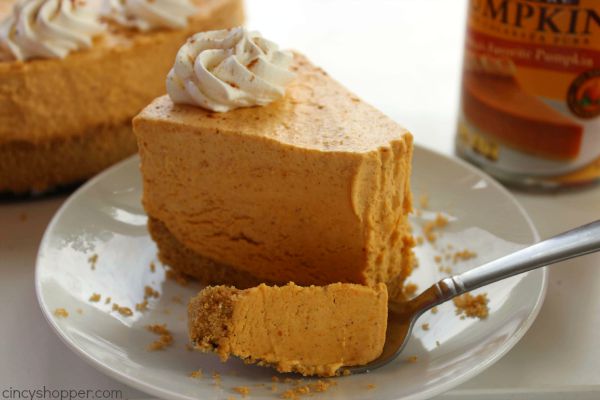 No Bake Pumpkin Cheesecake-Another delightful no-bake option for my friends that perfer simple ways to get their pumpkin fix (no judgement here, I'm usually the no-bake kinda person)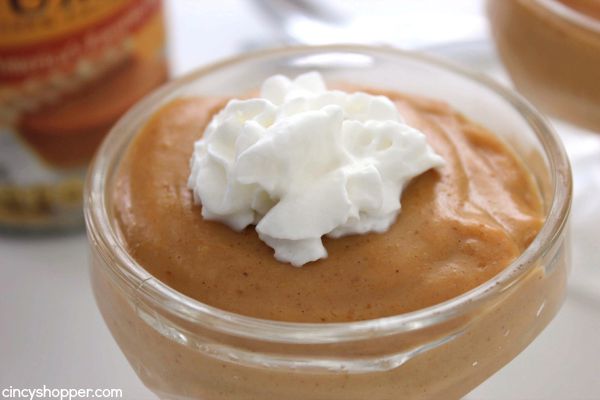 Homemade Pumpkin Pudding-If you've never tried homemade pudding you are in for a real treat
Pin These Pumpkin Recipes To Pinterest