Sandusky

, Ohio is no stranger to hosting fun events and celebrations for the community and neighboring cities and towns.
It's been 200 years since becoming a town and 
Sandusky
 certainly has a reason to be proud and to celebrate! Like many birthdays throughout the lives of people, the older you get, the longer you celebrate. With 
Sandusky

 turning 200
, they have decided to celebrate the entire year of 2018. 365 days, 12 glorious months of
celebrating its bicentennial
sound like the perfect way to kick of year 201! If you are interested in joining in on their year-long celebration, here are a couple events that are a must visit!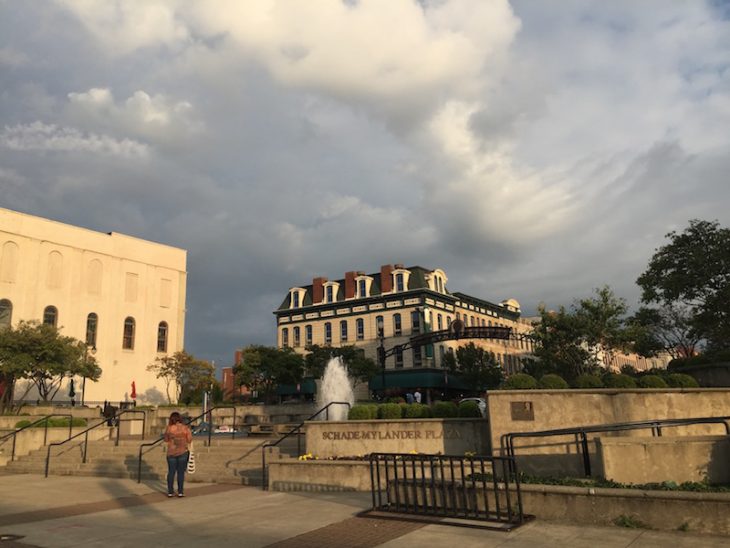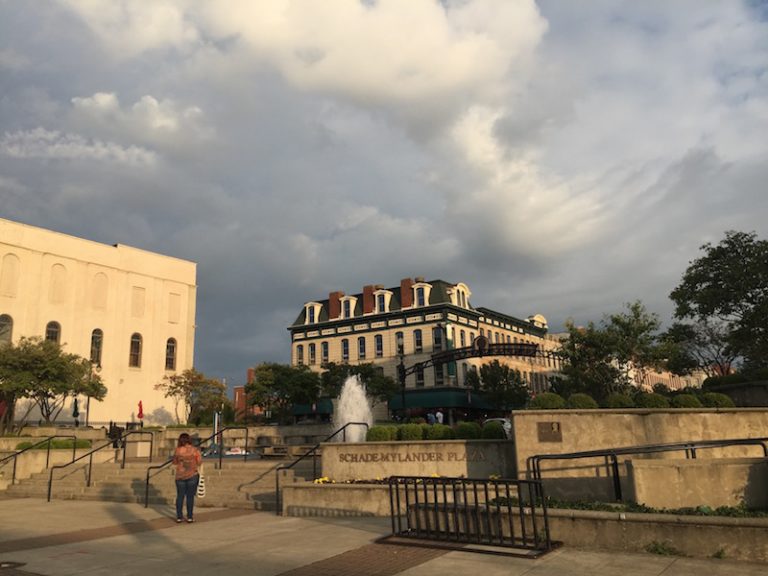 Festival of Sail
For four jam-packed days (July 12-15th), you'll have the opportunity to join in on the fun of the Festival of Sail. Held along the shores of Lake Erie, everyone has the opportunity to explore some of the finest ships on the bay. Not only will there be boats, but there will be food, vendors, beer, historical reenactments, and a TON of family-fun.
There are a variety of passes that can be purchased to enjoy one day or multiple of touring boats, and they will all be boarded on the Jackson Street Pier.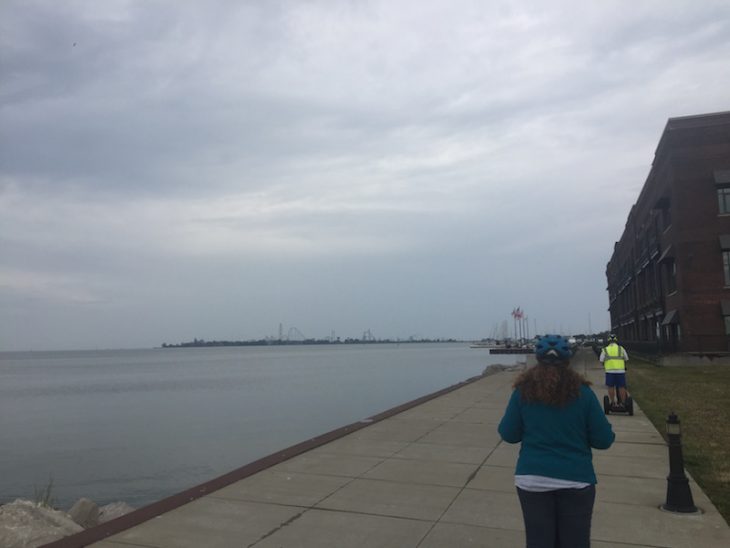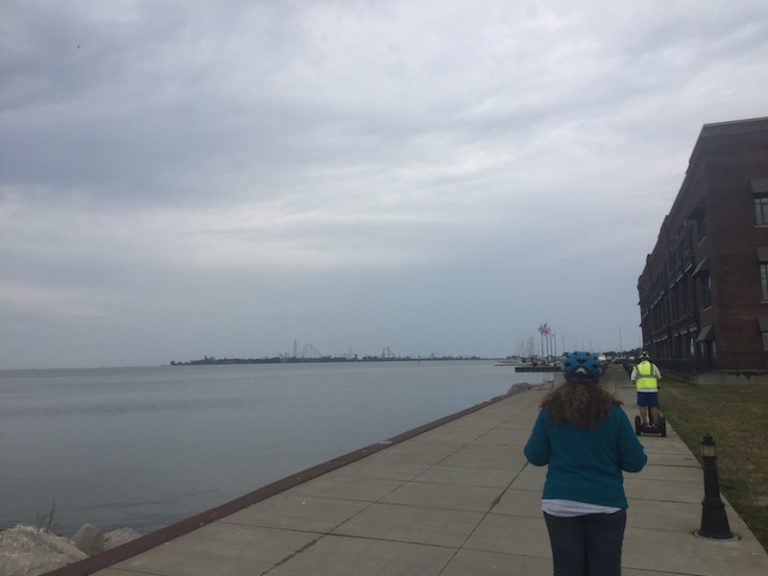 Multi-Day On Board Tour Pass is priced at $20
Gives admission to the event and the option for ship tours each day of the event. Some exceptions apply, always verify before buying.
Fast Pass is priced at $59
Gives admission to the event and the option for varying ship tours on each day of the festival. PLUS, you'll get to bump up to the front of the line at the ship tours that you decide to explore!
Day Sail is priced at $65
Everyone who purchases a Day Sail ticket gets to take a sail on the Appledore IV boat on Lake Erie. In addition, it gives entrance into the festival and all other ship tours on the same day purchased.
Don't miss out on the fun family-friendly festival that is certain to be a blast!
World's Largest Rubber Duck
While you may not be able to take a ride on the World's Largest Rubber Duck, it's still a sight that you need to see! She's referred to as "Mama Duck", and she is certain to wow everyone with her size!
She'll make her grand entrance during the Parade of Sale on July 12th. For the next four days, she'll be able to be viewed in the waters of Lake Erie.
Seeing her is free, but the memories are absolutely priceless! If you are wanting to tell your family and friends that you got to view the World's Largest Rubber Duck, then you need to head over to the Festival of Sail celebration during the Sandusky, Ohio Bicentennial!
Don't miss out on being part of the year-long celebration at Sandusky, Ohio. With so many fun events and history of the town, you'll be so impressed with everything that it has to offer. Make certain to immerse yourself in the local culture and history while you are there! There are so many interesting stories about Sandusky, that you'll have no trouble finding things that are of interest to you.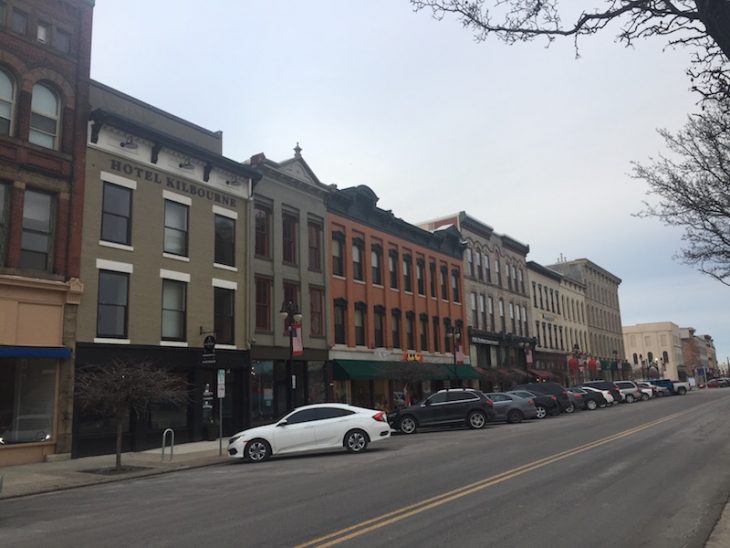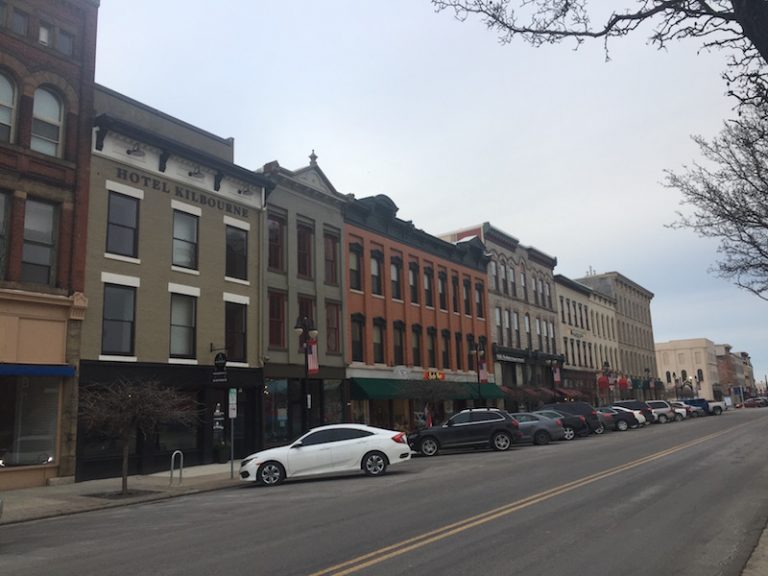 And if you find that you have a bit of downtime while visiting Sandusky, Ohio, make certain to check out their amazing abundance of water sports as well. Sandusky is also known for its awesome variety of water sports available in and around the town. My friends over at Paddle and Climb can help set you up on a great adventure, be sure to stop over there and say hi.
Right across the street from Paddle and Climb you'll find the best Whiskey Sour on the planet. Make sure you see a green light to enter the Volstead. If the light is red you'll have to check back later.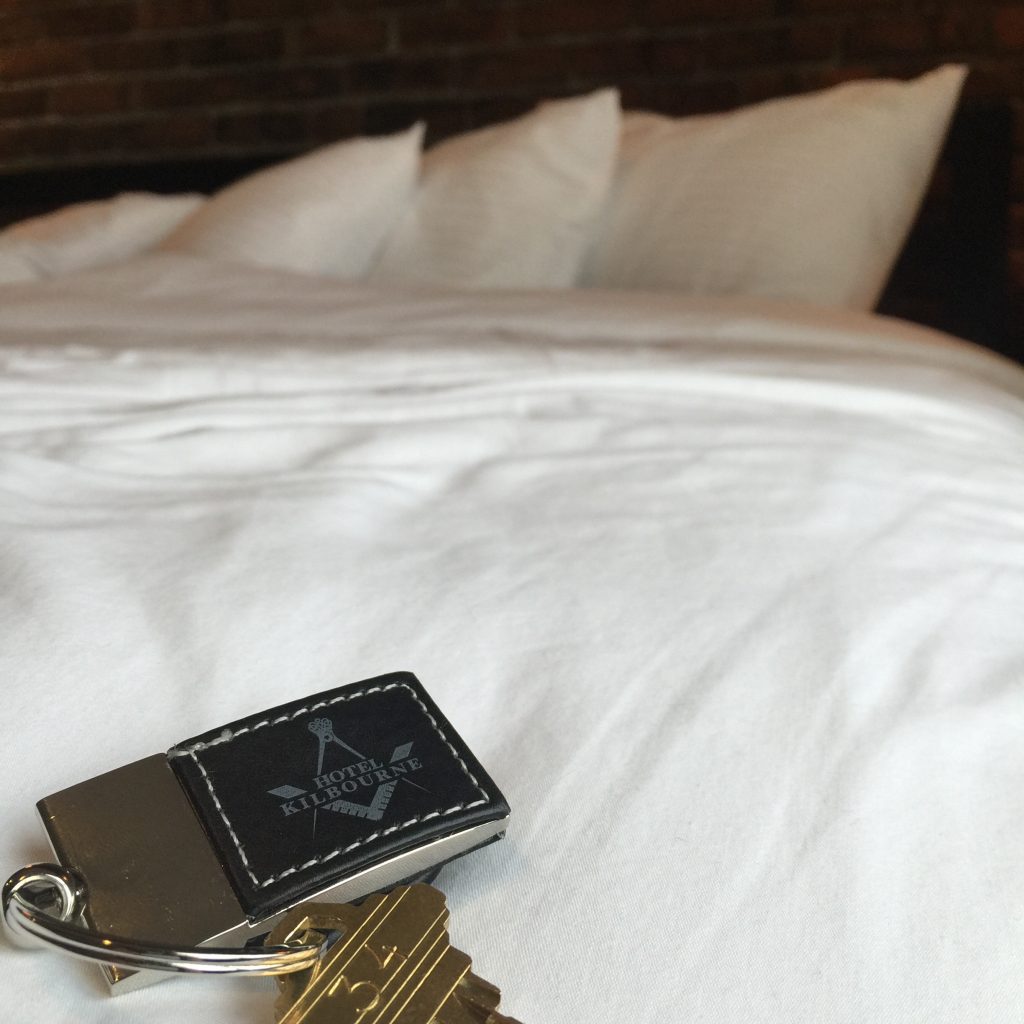 The Hotel Kilbourne is my preferred place to stay. They are probably sold out for the Festival of Sail event, but it's definitely worth a return trip just to stay at the hotel and enjoy their hospitality. You'll have to make a return trip regardless to indulge in all the activities that Sandusky has to offer.
Be sure you tell Mama Duck hi!