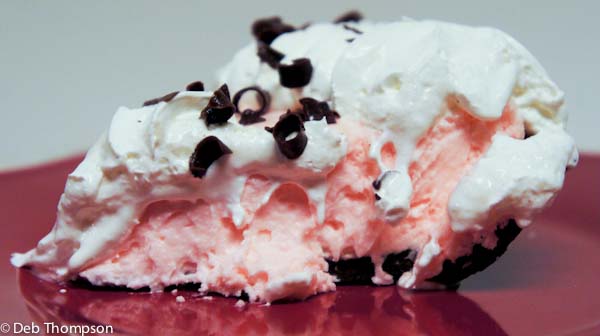 "It's the hap-happiest season of all
With those holiday greetings
And great happy meetings
When friends come to call
It's the hap-happiest season of all"

I really do love this time of year. It's so much fun decorating, gift wrapping, and spending time with family and friends. It can be a crazy time of year  as well if you think you need to make everything from scratch, but I think its ok to cheat just a little bit and "hire" out some help. This year I'm enlisting the help of Marie Callender. She is in charge of making all the pies for holiday get-togethers and parties.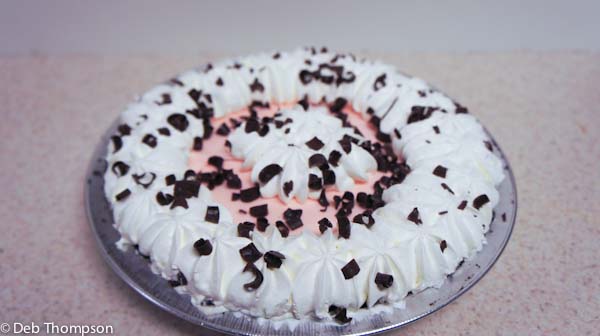 Marie Callender's pies are delicious and easy to make. Just thaw and eat, as in the case of cream pies or thaw and bake for the fruit pies. It doesn't get any easier than that and while the pie is thawing and baking I can be visiting with friends and family instead of being stuck in the kitchen.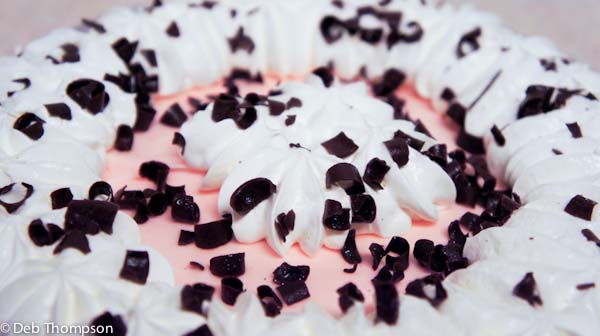 The peppermint pie is rich and smooth with just a the right amount of peppermint flavor. I was a little worried that it would have an overwhelming peppermint flavor, but it was just perfect. Plus it looks so pretty with all the little chocolatey bits on the top.
Right now Marie Callender is offering a $1 off any pie (click here). These coupons are available for download until December 18 and are limited in quantity so make sure you print a couple now.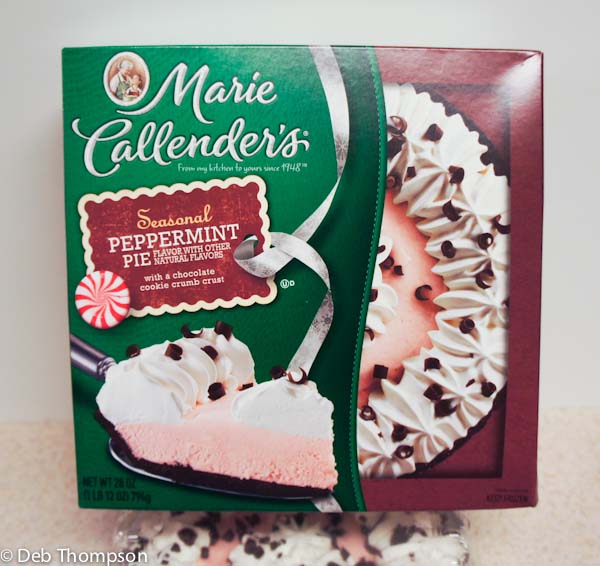 Who are you "hiring" this holiday season to help you slow down and savor the holidays?
disclaimer: marie callender provided samples and compensation to facilitate this review. all thoughts and opinions are my own.
Cheers,