Disclosure: I participated in an Influencer Activation on behalf of Influence Central for Crepe Erase. I received product samples to facilitate my review and a promotional item to thank me for my participation.
I've never complained about getting older or dreaded having another birthday. it's a honor that is denied to many. However, that doesn't mean that I wont fight the signs of aging with everything that is out there. I've been very fortunate to look younger than I really am and facial wrinkles are only a slight concern right now (although, I'm trying a new product to slow that down as well, but that is for another chat). However, my hands and elbows are a completely different story. By the way, crepe looking skin snuck right up on me, everything was great until suddenly it wasn't. Cue the Crepe Erase products that is formulated to help reduce the signs of aging on the often forgotten about skin on hands, neck, arms, and legs.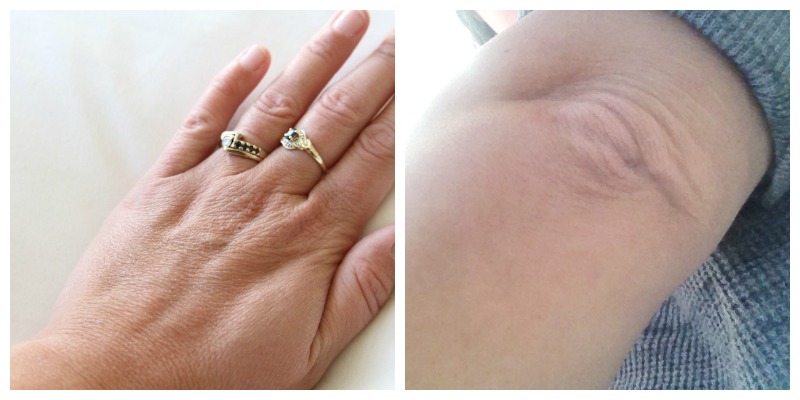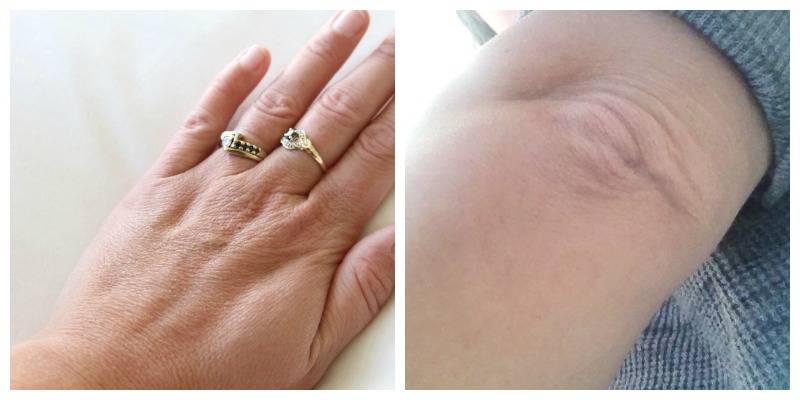 Ugh…not a fan of my elbows and my hands are looking a bit rough as well. By the way, it is HARD to take a photo of your own elbow. I guess I should have asked for help.

My first impression of Crepe Erase has been very positive. It is a simple two-step process that only takes a couple minutes each day. I've been using it each morning and love how soft and smooth it makes my skin feel. I'm already starting to see a difference in how my hands and elbows look after a few days. I can't wait to see how they look after 2 weeks, the minimum recommend treatment time.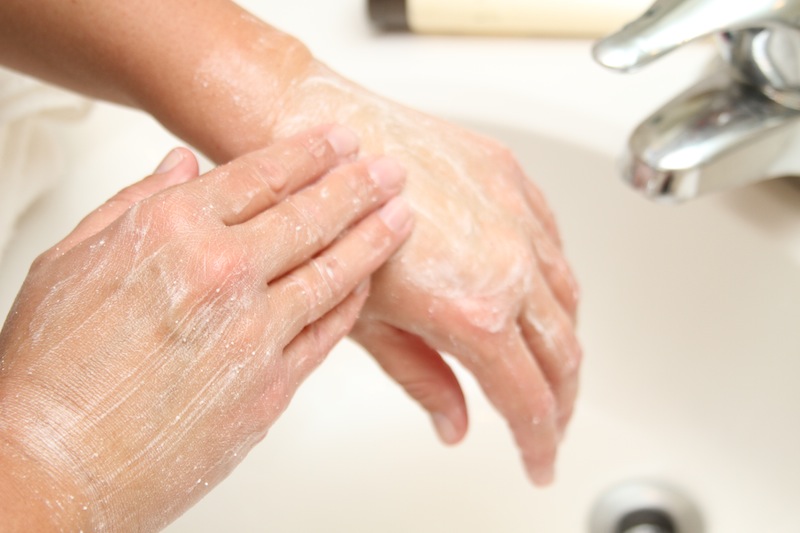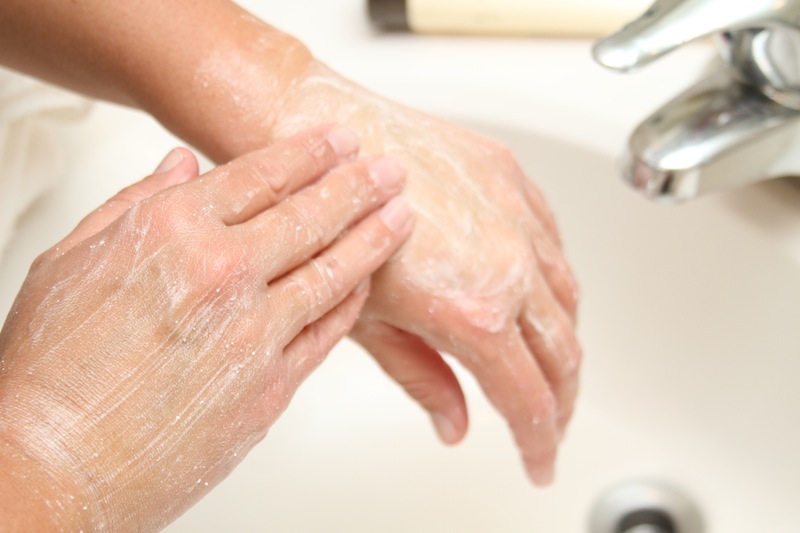 STEP 1: Exfoliating Body Polish–Scrub the trouble areas with the body polish which has a bit of a gritty texture. It lifts away the dead skins cells leaving smooth skin behind. I immediately saw an improvement in the softness of my skin the first time I used it.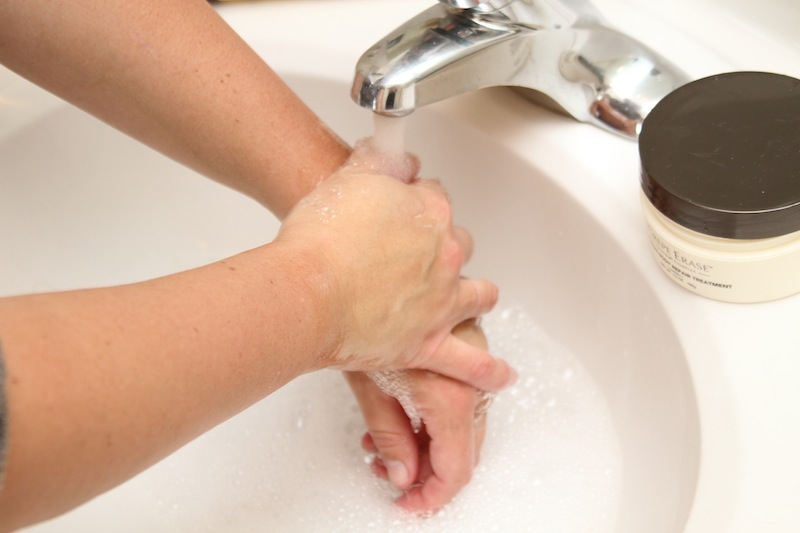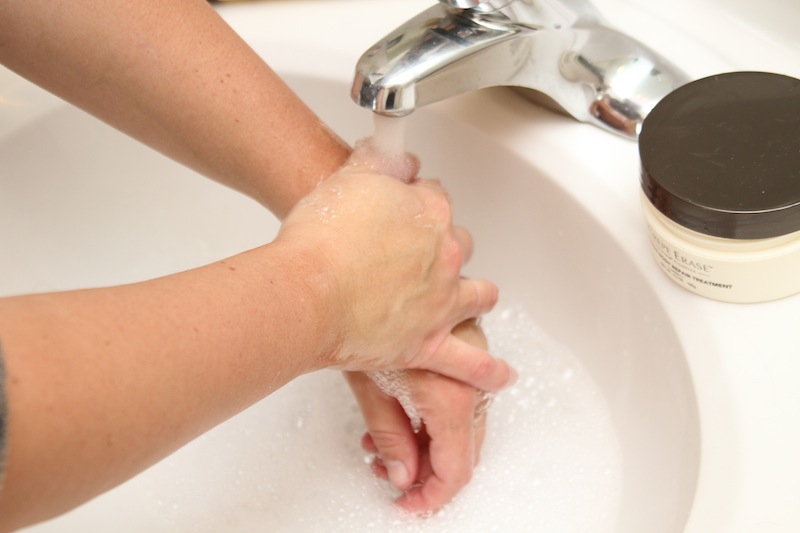 STEP 1a: Rinse off the body polish and dry the skin.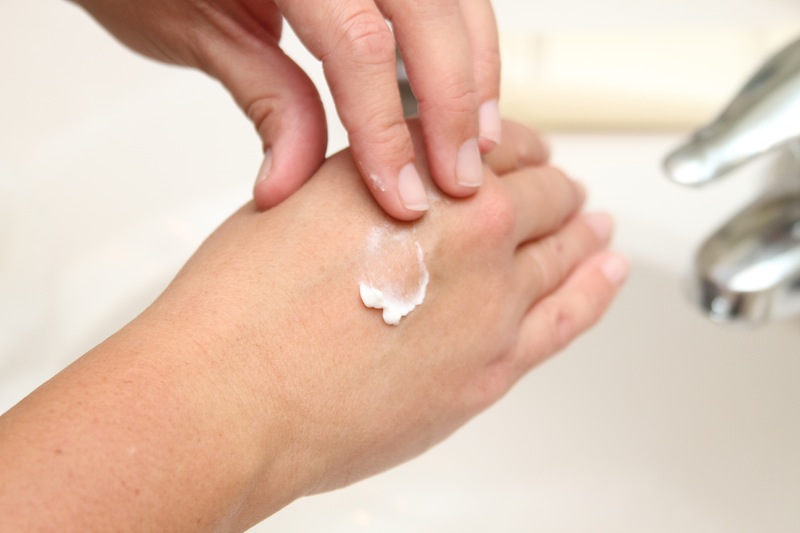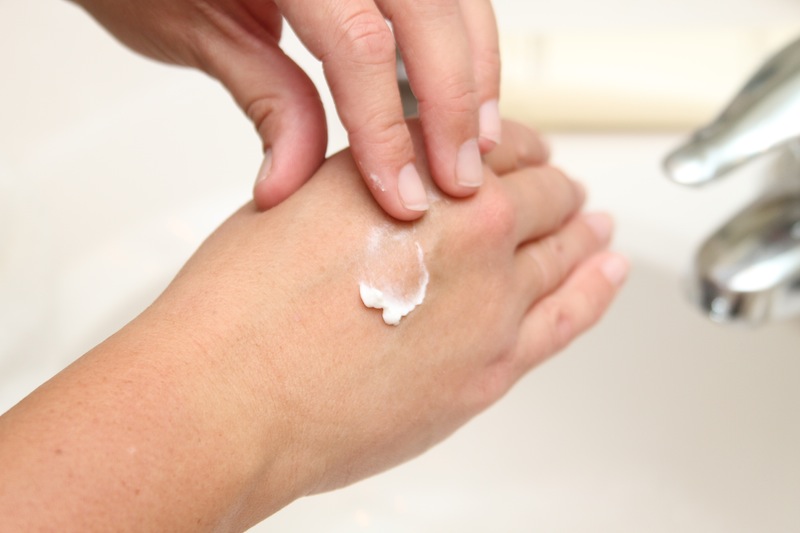 STEP 2: Intensive Body Repair Treatment–Using an upward motion massage this nutrient dense, deeply moisturizing lotion into your skin. It goes deep to repair the skin and reduce the signs of aging.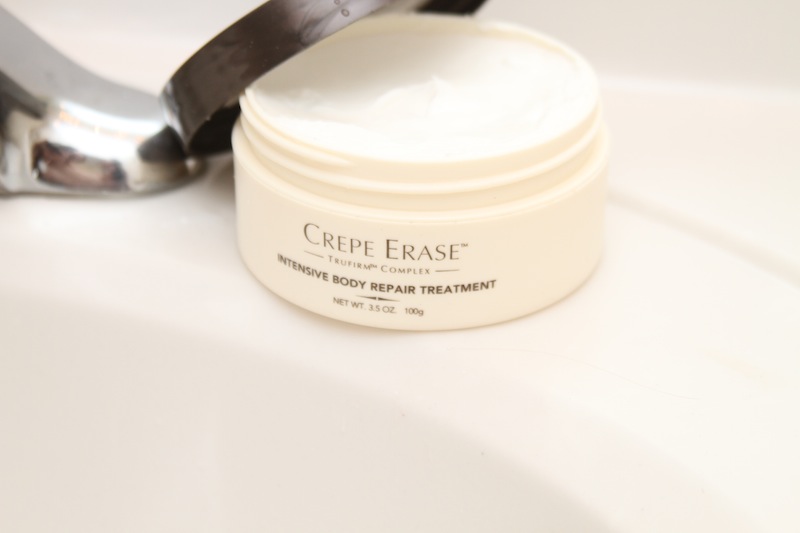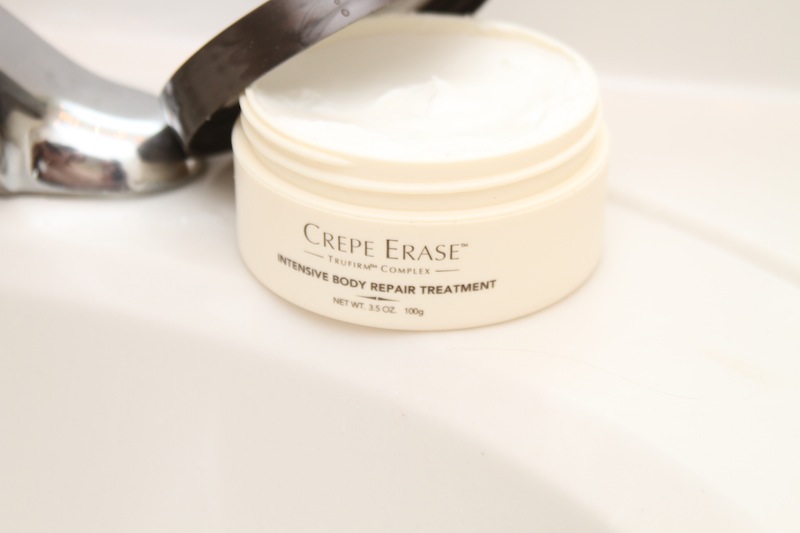 The secret behind Crepe Erase is TruFirm™. Comprised of plant extracts it is designed to help promote healthy collagen and elastin in the skin which makes skin look smoother and firmer<<—yay!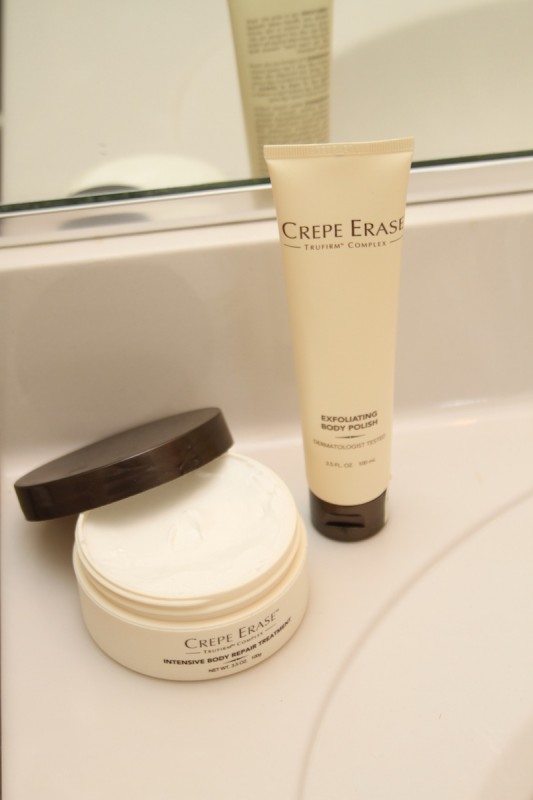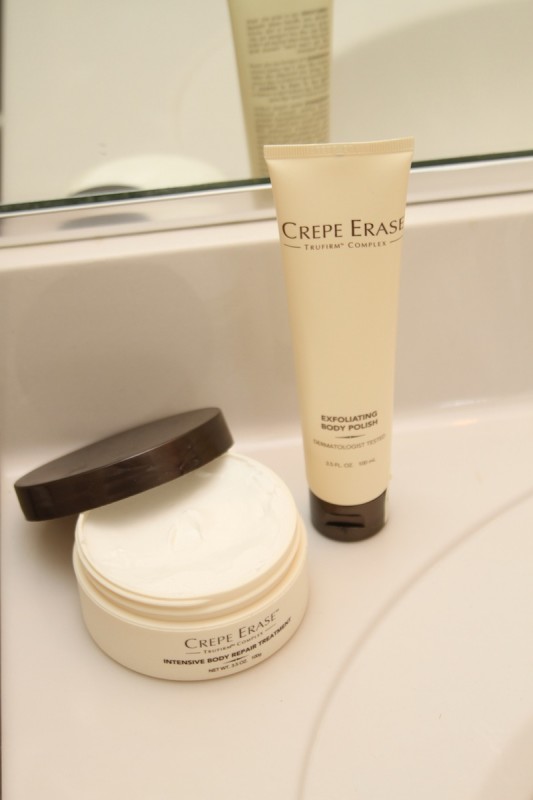 You can learn more about Crepe Erase and order the product to try for yourself from the following links:
Crepe Erase Website: www.crepeerase.com

Crepe Erase Facebook: https://www.facebook.com/CrepeErase