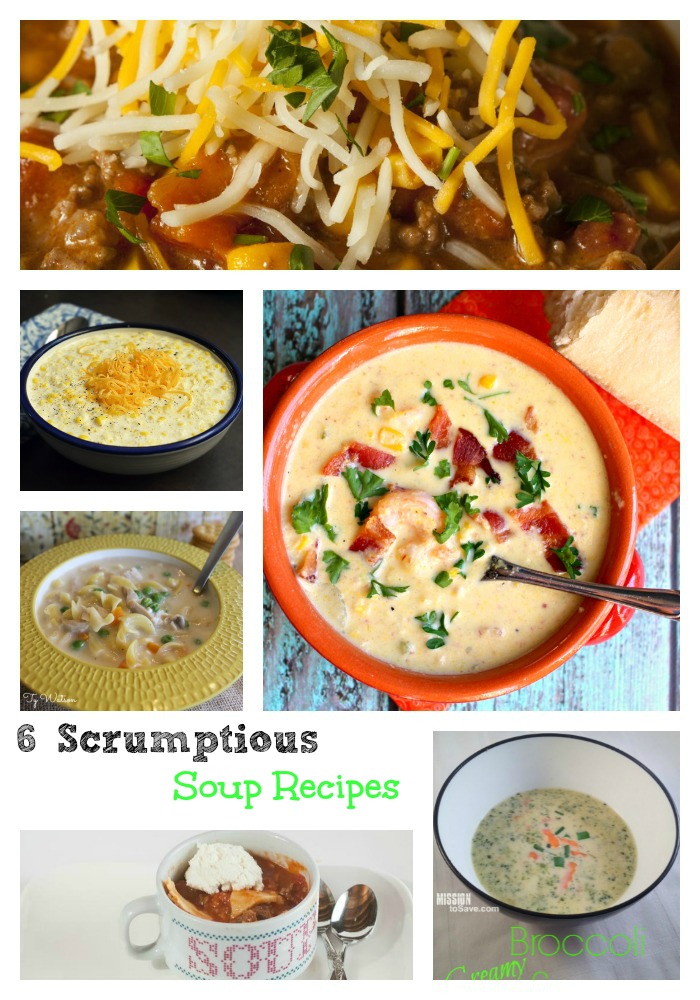 Soup is one of my favorite things about cold weather. There is something fantastic about a warm bowl of soup waiting to warm you up after a long day of dashing in and out of the cold. The weather in northern Michigan has been crazy cold. Multiple days of below freezing temps and more days than I care to remember of below zero temps. Seriously, it was -26 (actual temp without wind chill) this morning. It is hard to wrap your brain around those temps. People ask how I survive such cold weather. My answer, I stay inside and make warm, hearty soups. Sharing 6 of my favorite soup recipes here.
When it's brutal cold I usually enjoy my bowl of soup while wrapped up in a blanket. We keep the house temp set at 64 or 65 otherwise the heating bill would be painful to pay. I'll keep blankets on the couch if it means saving some money on the heating bill.
(click on image to go to recipe)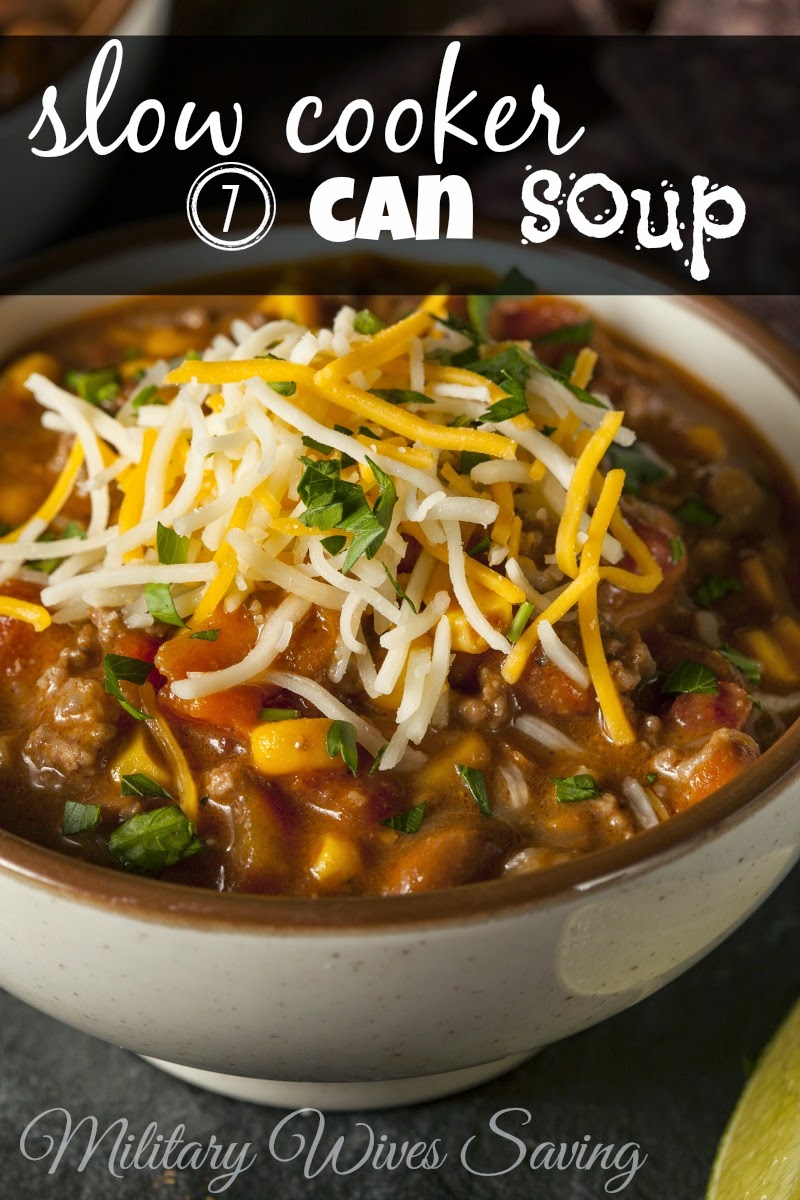 Slow Cooker 7 Can Soup from Thrifty Diva: I love that I can open the pantry, grab some cans and make this soup.

Shrimp Bacon Corn Chowder from Delightful Made: Don't live near a shore? Use frozen shrimp to make this hearty chowder.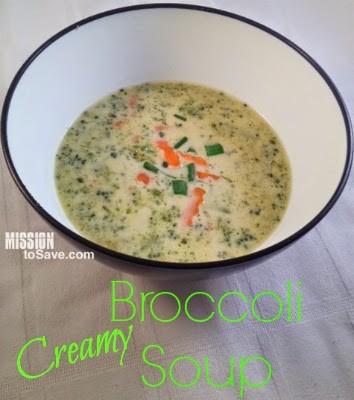 Creamy Broccoli Soup from Mission to Save: Love that this creamy soup has just a bit of butter and that is the only dairy. It's perfect for Em, who is lactose sensitive.

Creamy Chicken Noodle Soup from Mama of 3 Munchkins: Taking the perfect winter soup up a notch.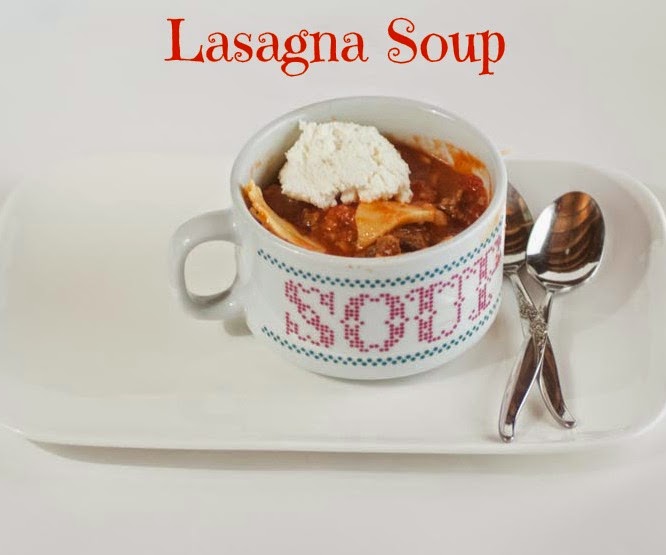 Lasagna Soup from Baking Beauty: Love Lasagna? You're going to love this soup!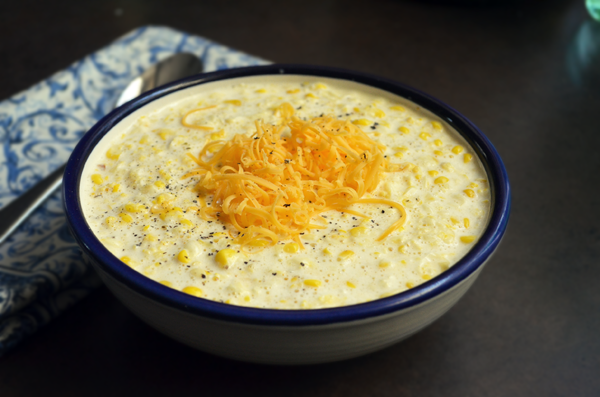 Cheddar Corn Soup from Quirky Inspired: Sure to warm you up on the coldest winter day.