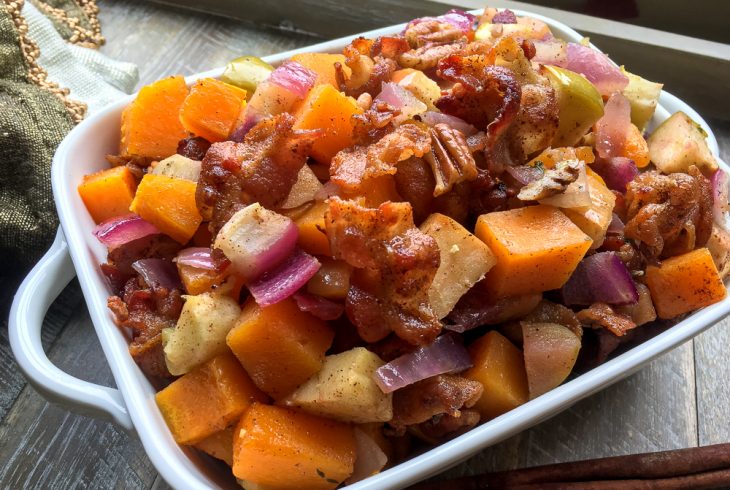 Thanksgiving is near and it's time to start planning all the side dishes that will accompany your turkey. I have some great recipe ideas that I want to share with you to inspire your inner chef and make your mouth water.
Need a new casserole dish for any of the recipes? Check out some of our favorite round blue and white dish, fun polka dot options, or maybe this gorgeous Lenox covered dish.
We also have fun with these Mud Pie line of serving dishes.

19 Tasty Side Dish Recipes
Step aside potatoes because Apple Butternut Squash Casserole is on the job! We LOVE this casserole all winter long not just the holidays 🙂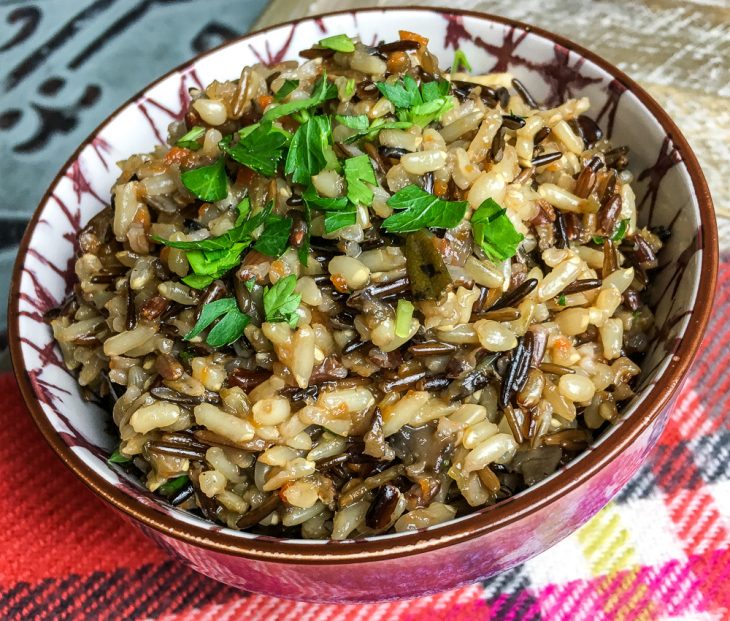 Toss this Wild Rice Pilaf in the Instant Pot for a quick holiday side dish.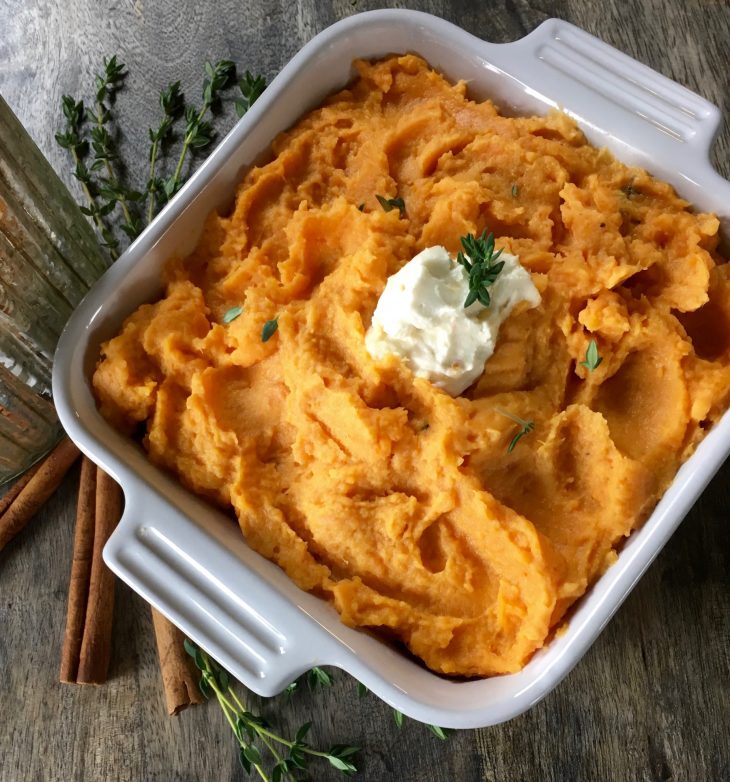 Creamy Mashed Sweet Potatoes are another family favorite and so easy to make.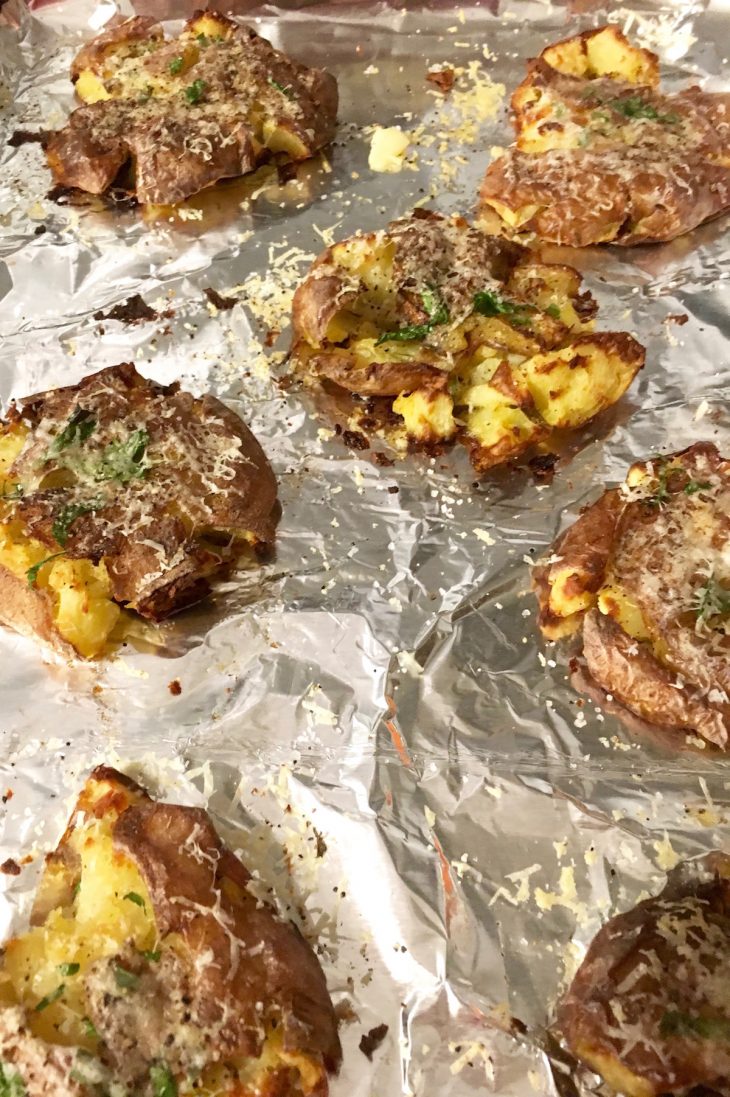 Take baked potatoes up a notch with these Cheesy Smashed Baked Potatoes.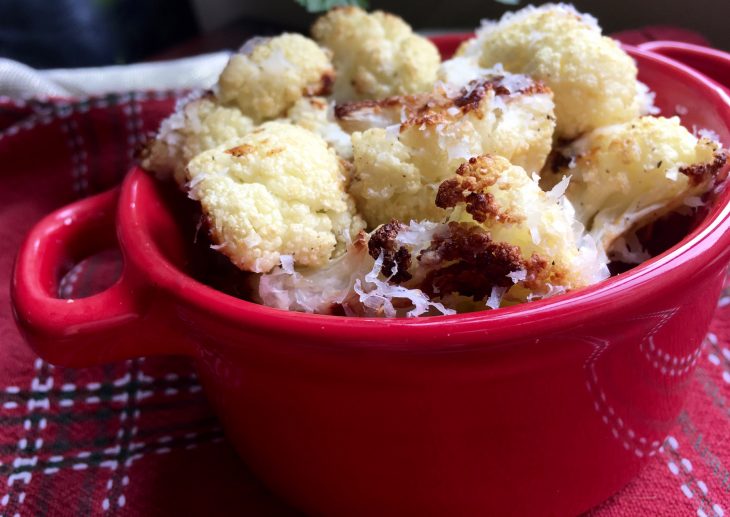 Watching your carbs? Try this spicy cauliflower dish, delicious and you wont miss the potatoes.


Aromatic Carrots look divine and are sure to bring a much needed splash of color to your offerings.

Stuffed Corn combines two much loved sides into one and it looks rather appealing!

Deviled Egg Pasta Salad keeps the theme of combining two favorite sides in one dish and is sure to be a crowd pleaser!

Anyone can serve peas so make yours memorable by sprucing up your recipe and creating Italian Peas to compliment your meal.

Bacon Wrapped Asparagus will add a touch of class along with amazing flavor to your Thanksgiving meal.

Warm Cinnamon Applesauce with Toasted Marshmallows could be a side to inspire drooling, or it could double as a yummy yet simple dessert.

Creamed Onions are a favorite with my family, I think your family will love them too!

Lemon Garlic String Beans will bring a symphony of flavor to your table. No guarantee that there will be leftovers of this dish after your family tries them!

Maple Glazed Brussel Sprouts will get the kids to not only eat their brussel sprouts, but to go back for more.

Sweet Potato, Onion and Cheese Galette would make a memorable side dish. It looks yummy and is off the beaten path enough to entice guests to live a little and try something new.

Artichoke Leek Casserole looks nothing short of amazing and would make a wonderful addition to your Thanksgiving spread!

I like the idea of offering soup with the meal. This Spicy Pumpkin Soup would warm your guests up without filling them up too much of you serve it in small cups or bowls.

A Rustic Squash Tart would make a great option to accompany your Thanksgiving meal Squash is a wonderful fresh fall option and the tart makes it fun to eat!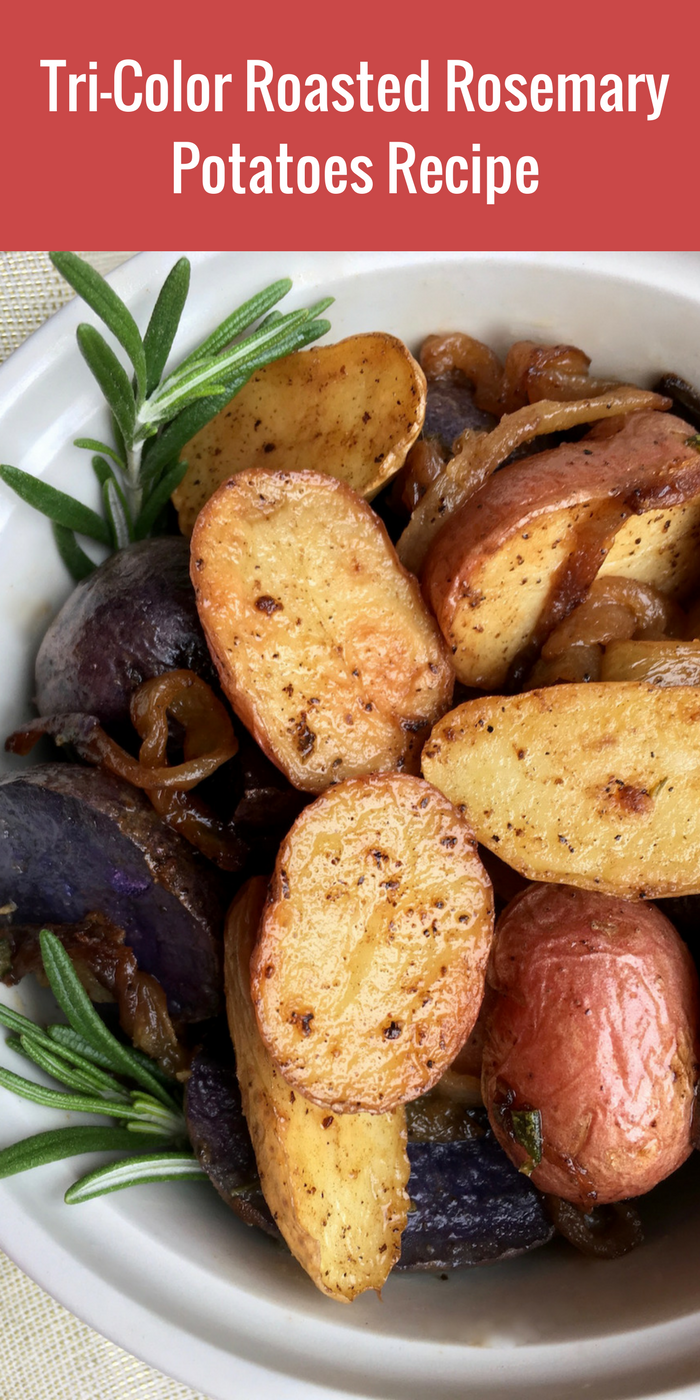 Because is there ever enough potato recipes to try 🙂 Finishing this list with these Tri-Color Roasted Rosemary Potatoes, so very good.
I hope these ideas inspire you to move beyond potatoes this Thanksgiving. I would love to hear about your favorite Thanksgiving side dishes in a comment.
Photo Credit: Photos belong to their respective owners. All recipes are linked from the photographs click on a photo to visit the creator's blog and view the recipes.
Pin Thanksgiving Sides to Pinterest