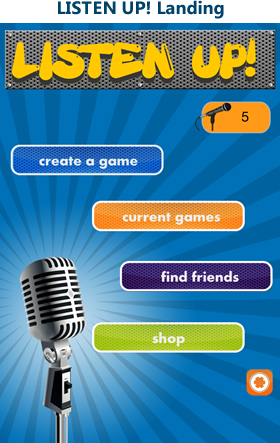 Word Apps are fun, but how about something a little more interesting that challenges your friends to decode the sounds you send them via the Listen Up Game App?
Easy to use and fun to play Listen Up has you choose a word and then create sound effects for that word. Three levels of words are offered from easy to difficult.
Listen Up is currently available for the following devices: iOS 4.3+ for iPhone 3GS+, iPad 1, 2 & 3, and iPod 3+. You can sign in using Facebook so that you can easily find and invite friends to play Listen Up with you.
Once you start a game you'll choose from a list of words: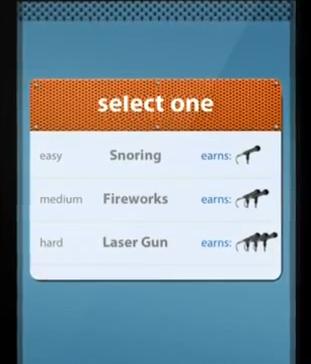 Then, using the recording screen, you'll record the sound.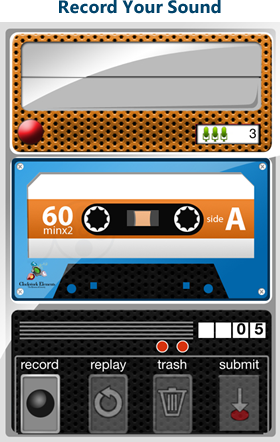 Don't worry if you don't get the sound right the first time, you can trash and re-record as much as needed. However, your attempts will be shared with your opponent so maybe a few practice rounds before pressing the record button are in order.
Now that the sound is perfect send it off to your friend and its up to them to solve the puzzle. If they need help they can request a hint. The hint shows a photo, but they will still have to rely mostly on their listening skills to solve the word.
After they guess the word its now time for them to record a sound and for you to solve the sound riddle!
WIN PRIZES
What makes this app stand out from other apps is that you can win prizes!!! That's right, nominate your friends sound as being awesome and both you and your friend are eligible for Listen Up! prizes. There is one winner per week and both players will receive a shout out on the Listen Up! Facebook and Twitter page.
Of the 4 weekly winners, one is selected as the monthly winner. The monthly winners receive official Listen Up! t-shirts. Â If the sound you nominated wins, both you and the recorder will receive official Listen Up! t-shirts!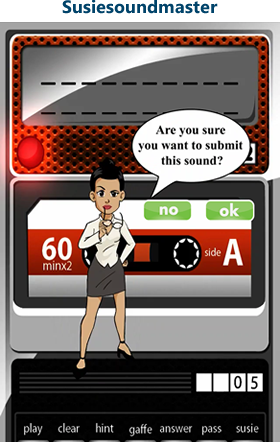 This video shares more about how the app works:
The Listen Up lite app is free and the full app is only 99 cents. You can download the app from the itunes store and learn more about it here.