Butler County Pennsylvania is packed with fun things to do. Regardless if you are going for a day or a long weekend you are sure to find something for everyone to do.
I spent two days exploring the region and really look forward to going back.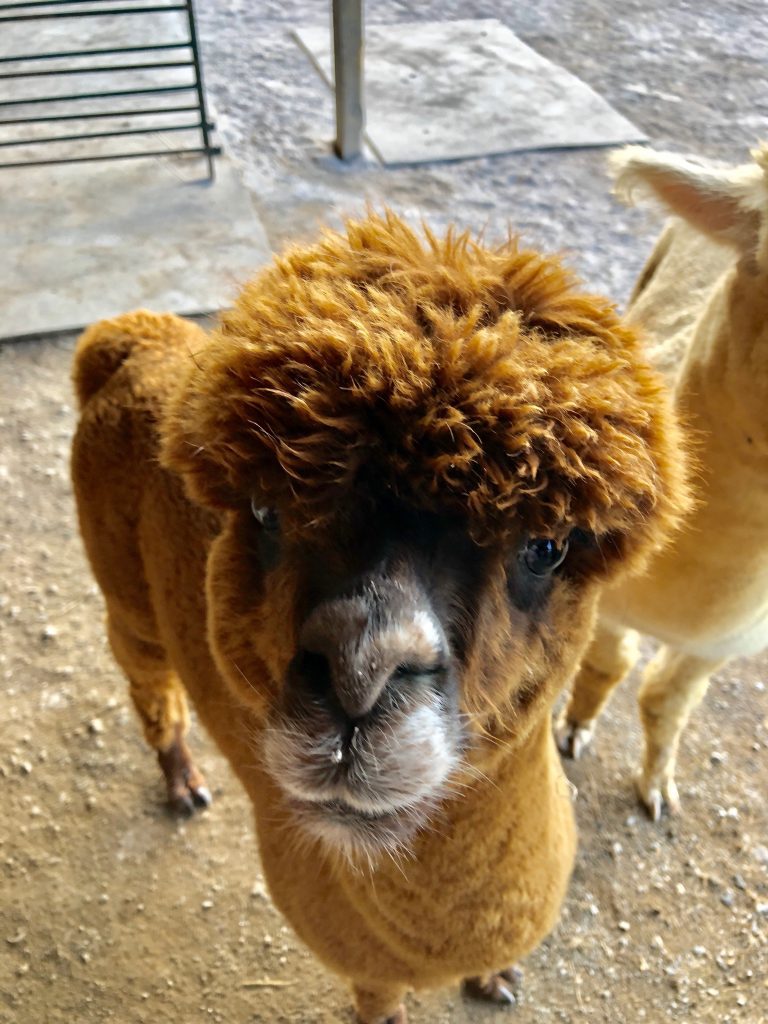 I'm sharing my current favorite places to eat and because we're eating well I'm sharing where you can explore and work off some of those extra calories.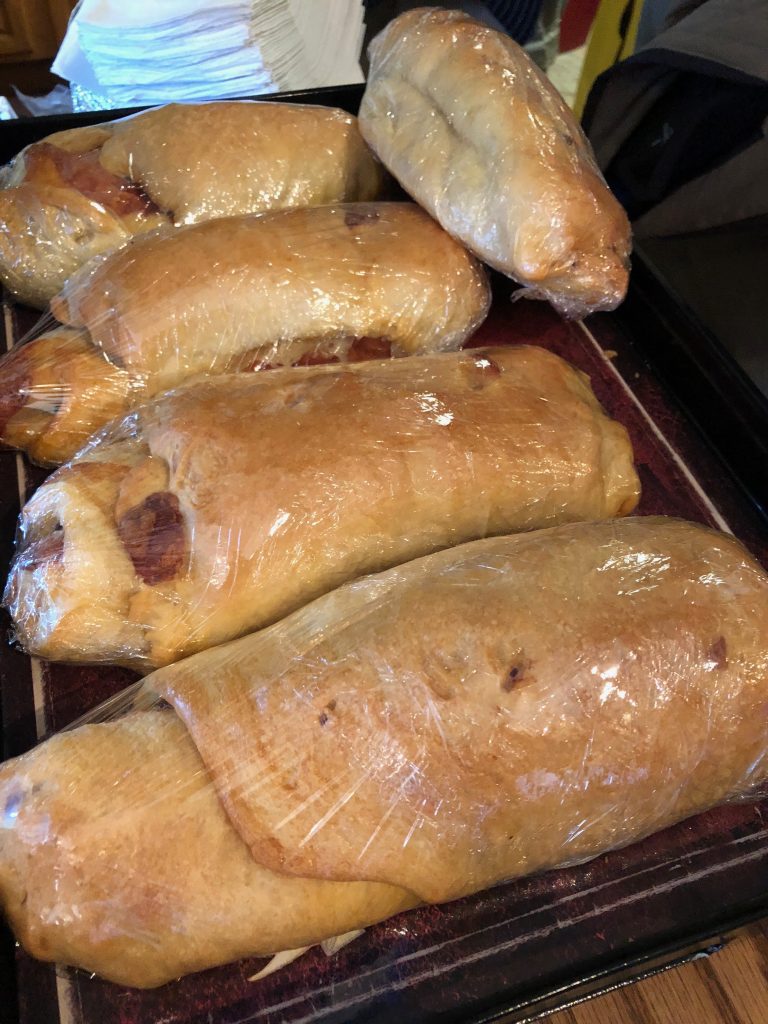 I'll update as I discover more things to do so be sure to bookmark or pin this post and visit it often.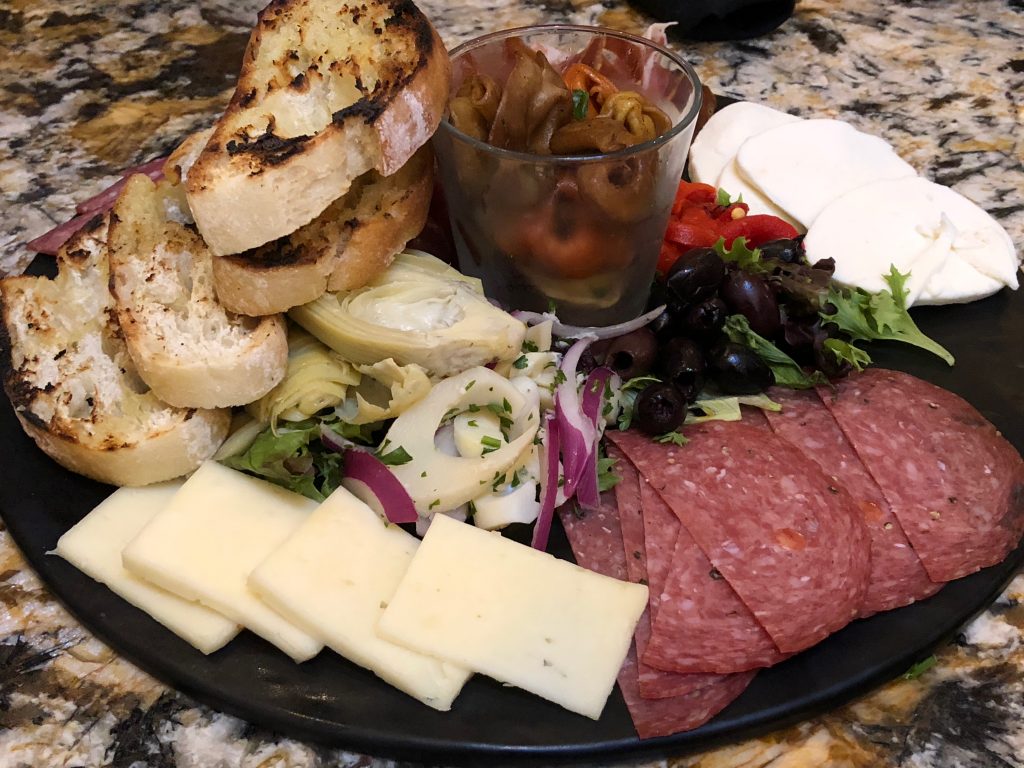 Where to eat in Butler County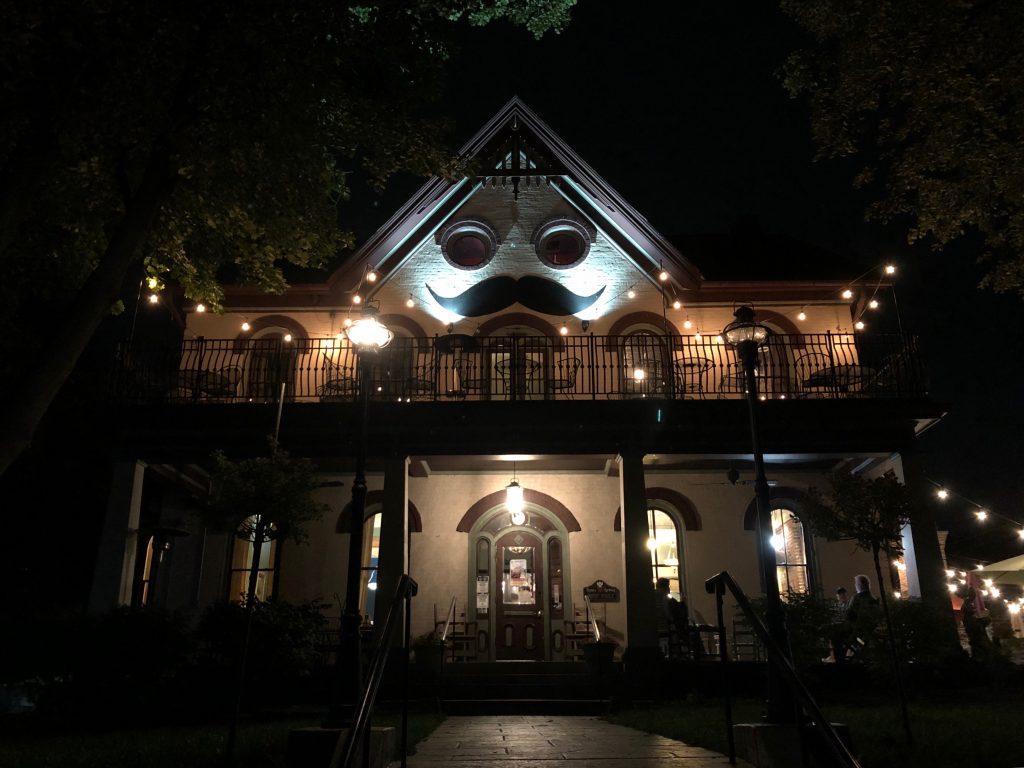 Have a hauntingly good time at Harmony Inn. They offer up great food, beers on tap, live music, and fantastic ghost stories. Seriously, what's not to love 😉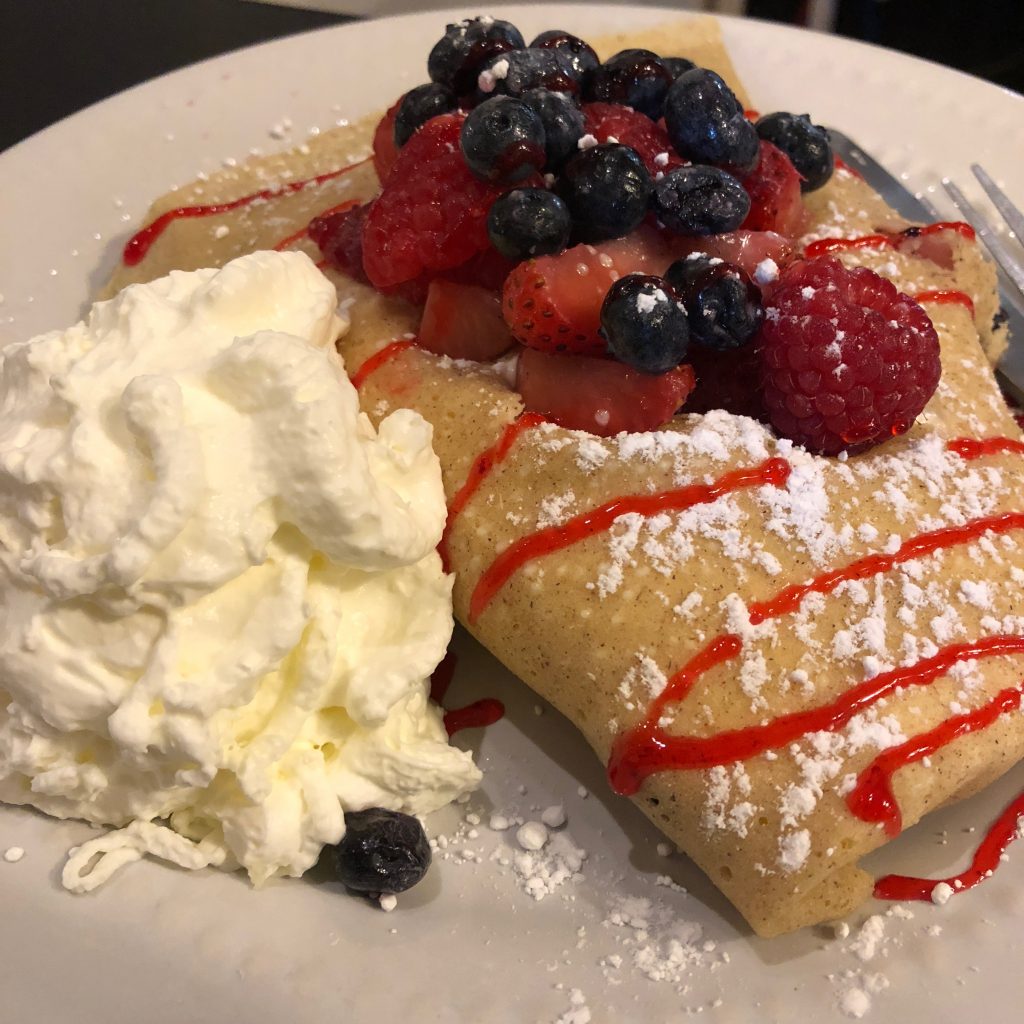 Located in the historic opera hall in Harmony, Wunderbar is roasting up their own coffee beans and creating incredible savory and sweet crepes. It's, honestly, a great way to start your day in Butler County.
253 Mercer Street, Harmony | (724) 256–7383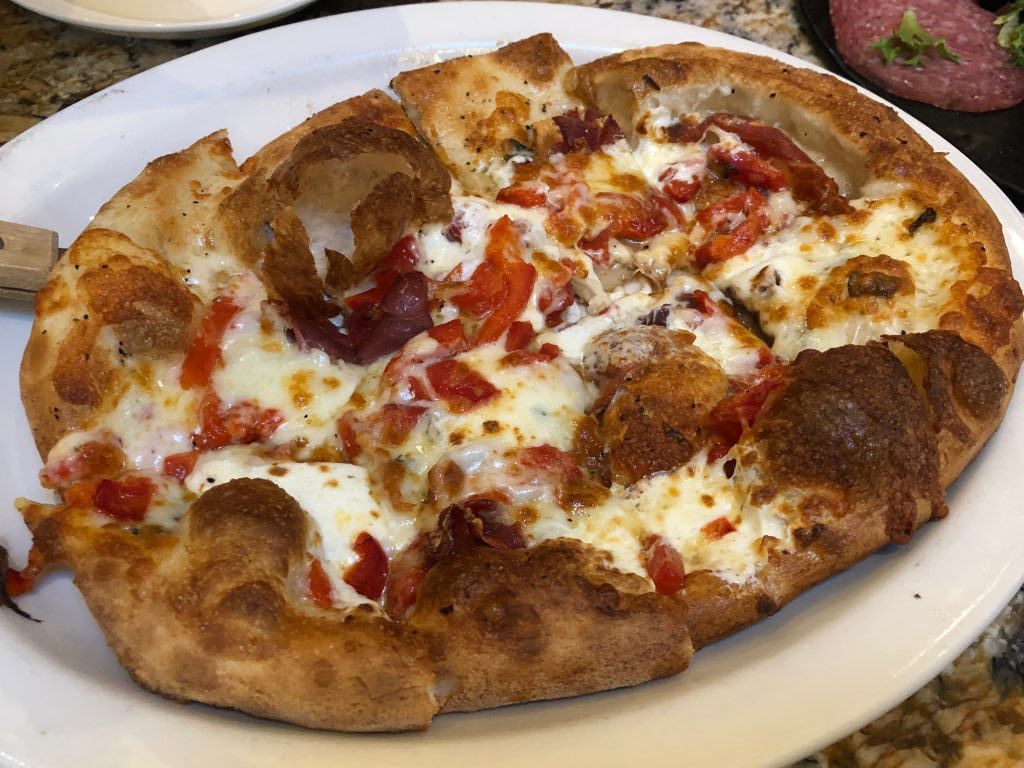 This will fit your need for some really good Italian or indulge in their award-winning pizza. It's a pretty popular place so if you visit during a busy time be prepared to wait, but it's totally worth it!
20550 Rt 19N, Cranberry Twp | (724) 776-6455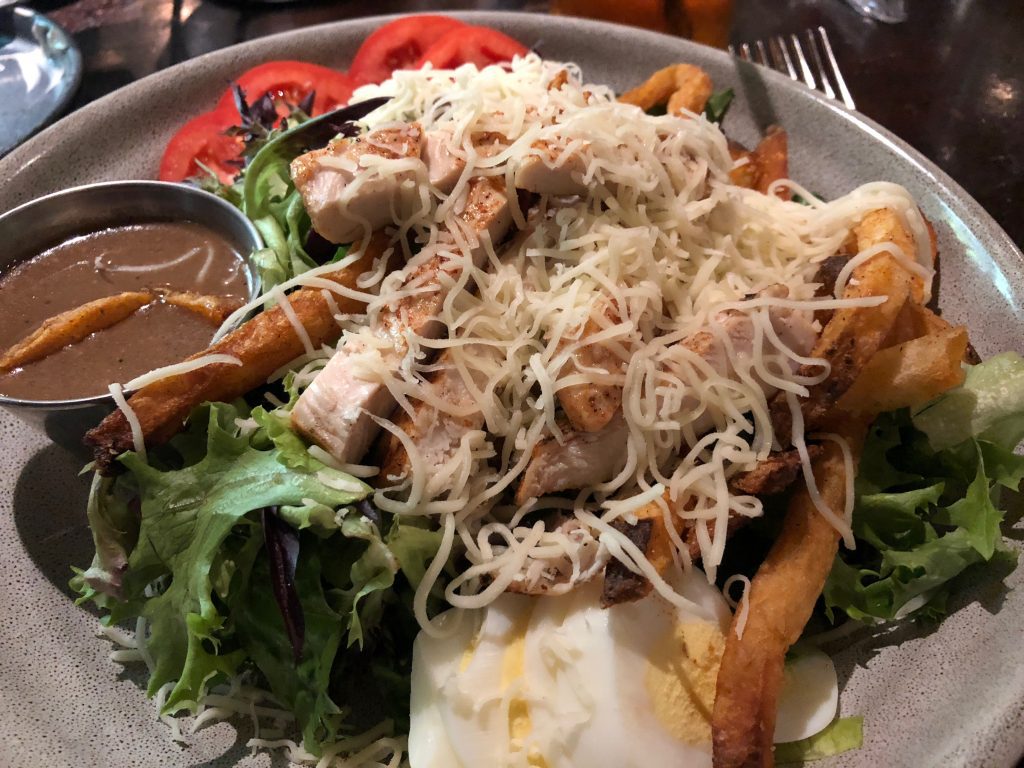 The Log Cabin Inn is built around a historic cabin that dates back to the early 1800s. Its cozy environment and great food make it a must when visiting the area.
They are cooking up aged Black Angus beef, chops, steaks, fresh seafood, sandwiches, soups & salads. You won't be able to say no to their homemade desserts and for my friends that enjoy a good cocktail, there is a full-service bar.
430 Perry Highway, Harmony | 724-452-4155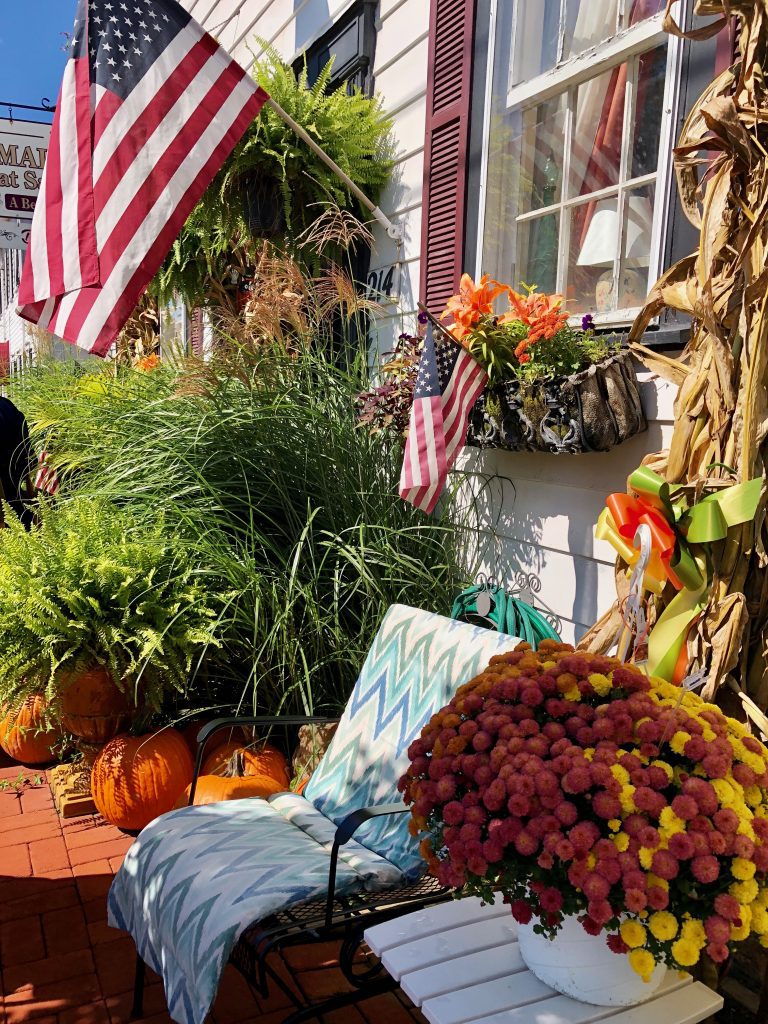 Where to explore in Butler County
Harmony has a very interesting back history. The town was founded in 1804 by a group of Harmony Society of German Lutheran Separatists who were seeking religious freedom. In the 19th century, they quickly become America's most successful communal group.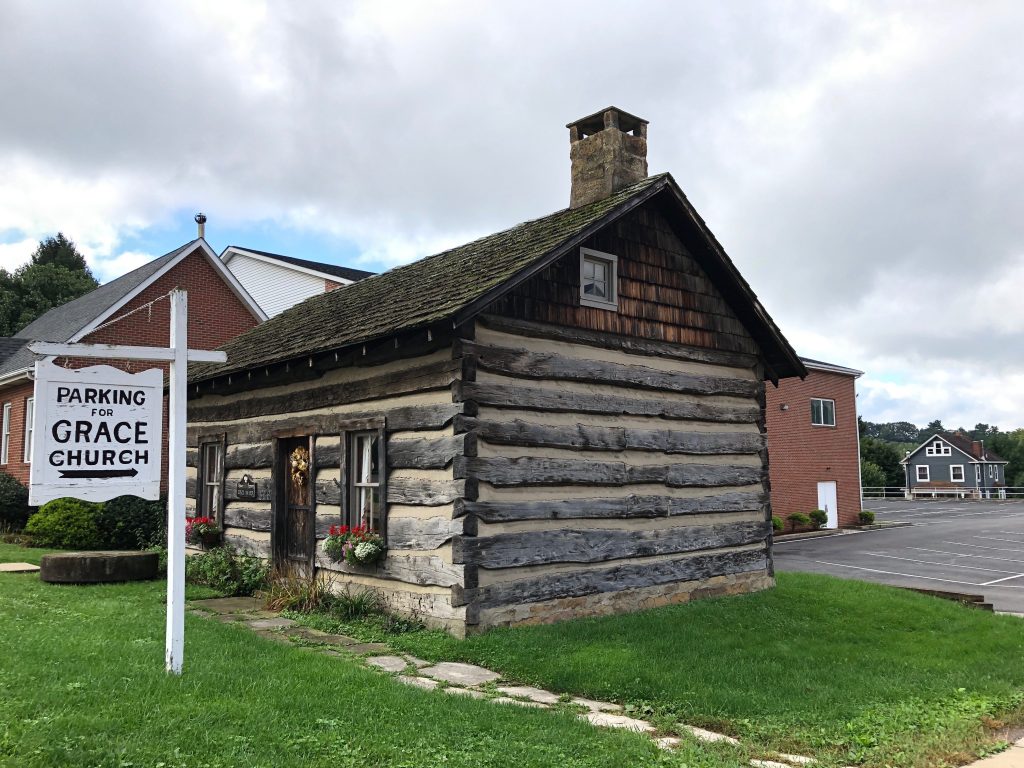 They called themselves Harmonists and believed that Christ's return was imminent. (Side note, someday I'll write a story about my childhood and my religious zealot parents who, throughout my entire childhood and till this day, believe that Christ will be showing up any minute now. It will be a pretty entertaining read)
They resided in Harmony, PA for 1o years before relocating to New Harmony, IN.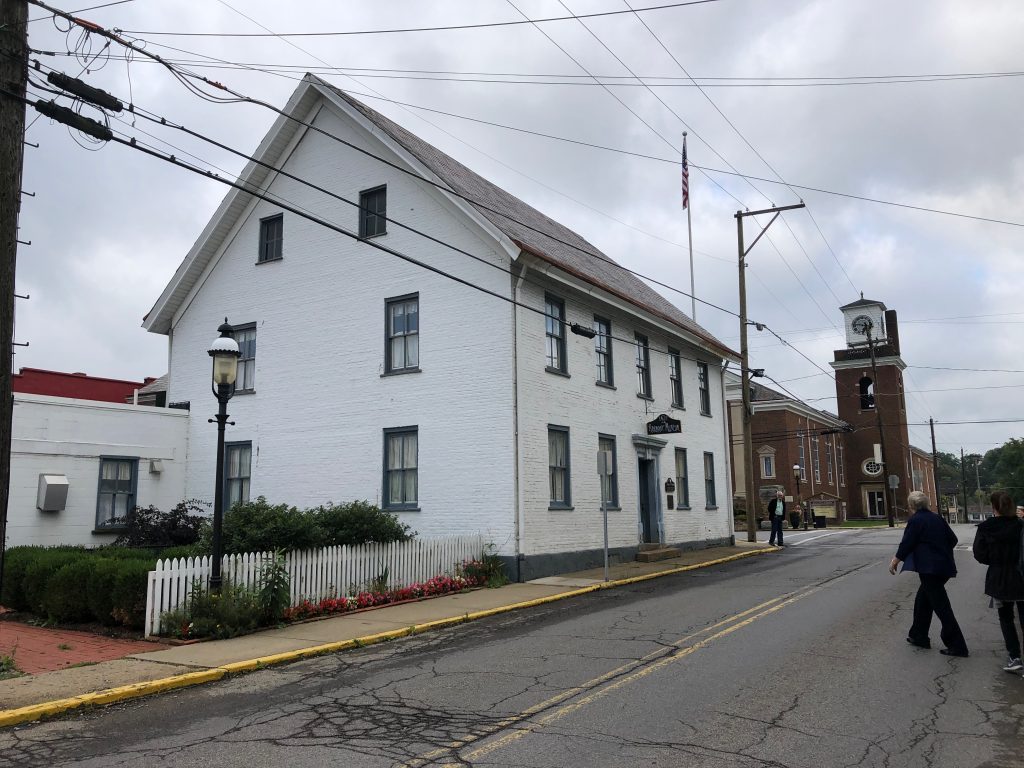 The Harmonists, a celibate culture to remain spiritually pure, eventually had no one left to carry on their beliefs or way of life. By 1905 there were only three members remaining and the society dissolved.
The Harmonists community may be extinct but the footprint they left behind is not. The small historic town is fascinating to walk around.
The entire area is historic district and still retains the old architectural character of an old German village. There are more than 50 buildings with 9 of them belonging to the historical society.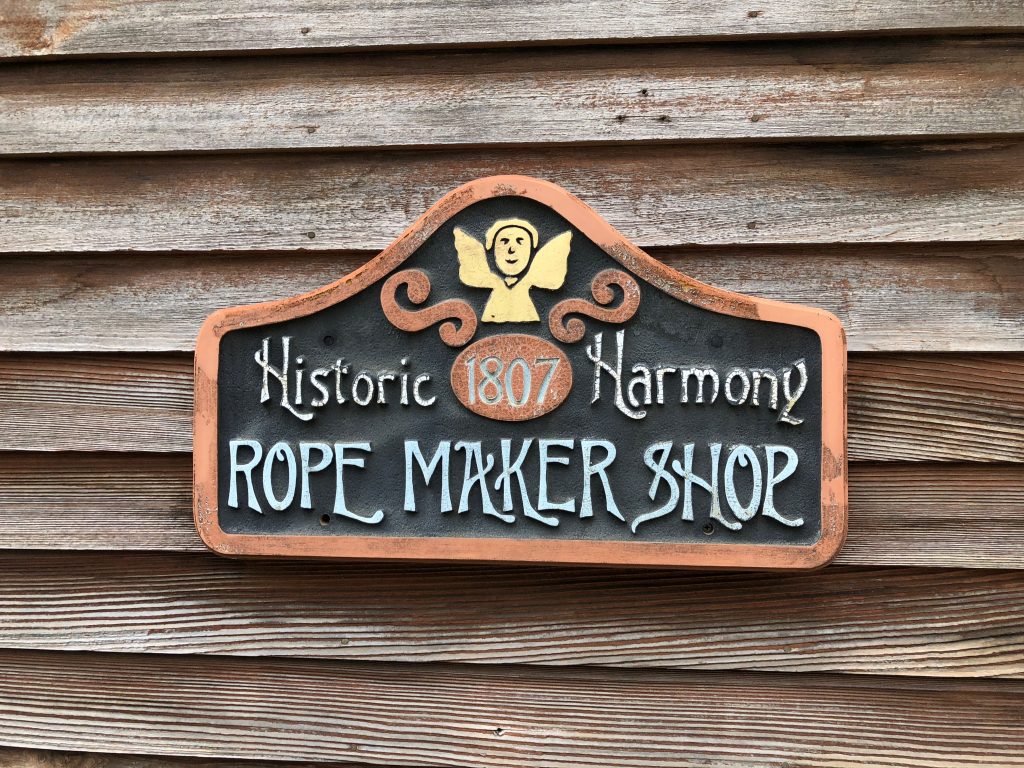 Be sure to make your way over to the Harmonite cemetery where no headstones stand and a massive one-ton revolving door guards the entrance to the sacred ground where 100 souls are buried.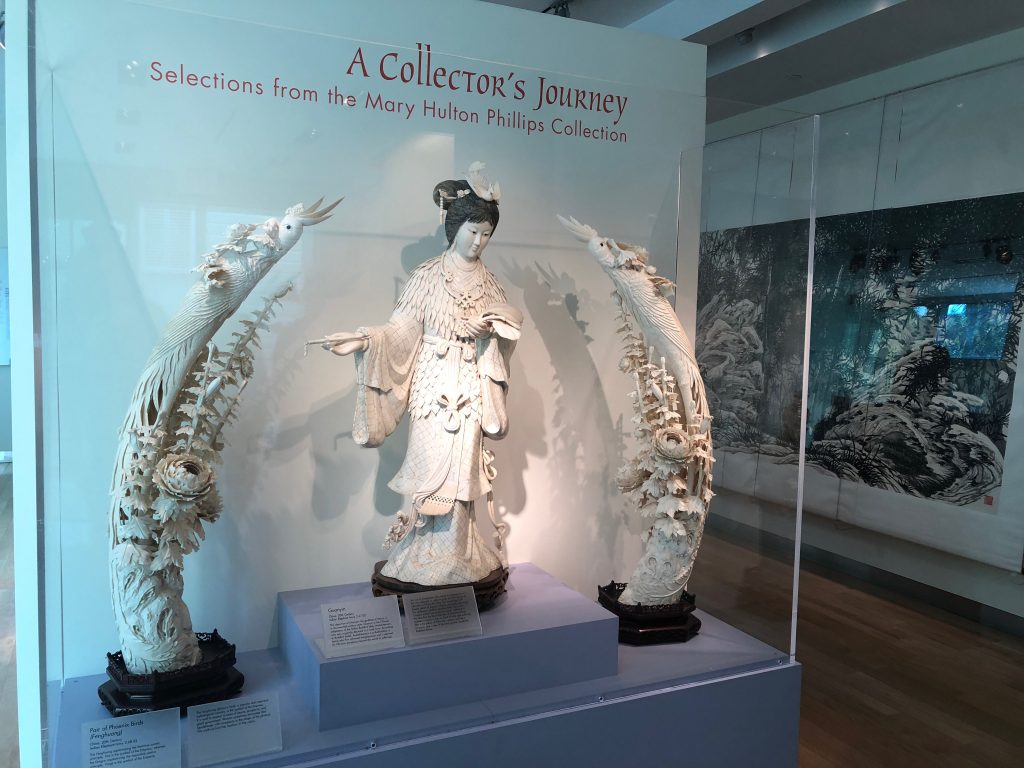 This is the only museum in the Western Pennsylvania region with a specific focus on Asian Art and Culture coupled with German Meissen porcelain.
Four galleries, full of incredible works of art, make it a very enjoyable museum without being overwhelming. In addition to the galleries, the museum offers many special events and activities that would be well worth attending if you happen to be in the area.
322 North McKean St, Butler | 724.282.0123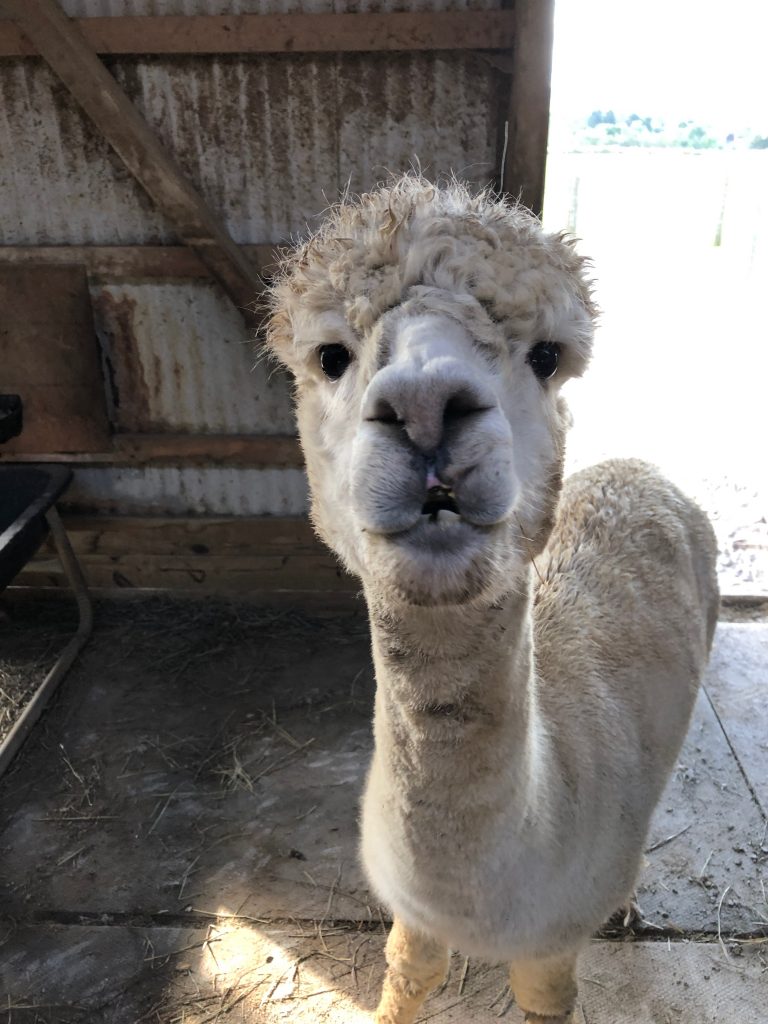 Be sure to check their website prior to your visit to see if they are hosting any farm days. If they are, its great fun to go out and play with the alpacas. They are so adorable and may just have you trying to figure out how to start your own alpaca farm.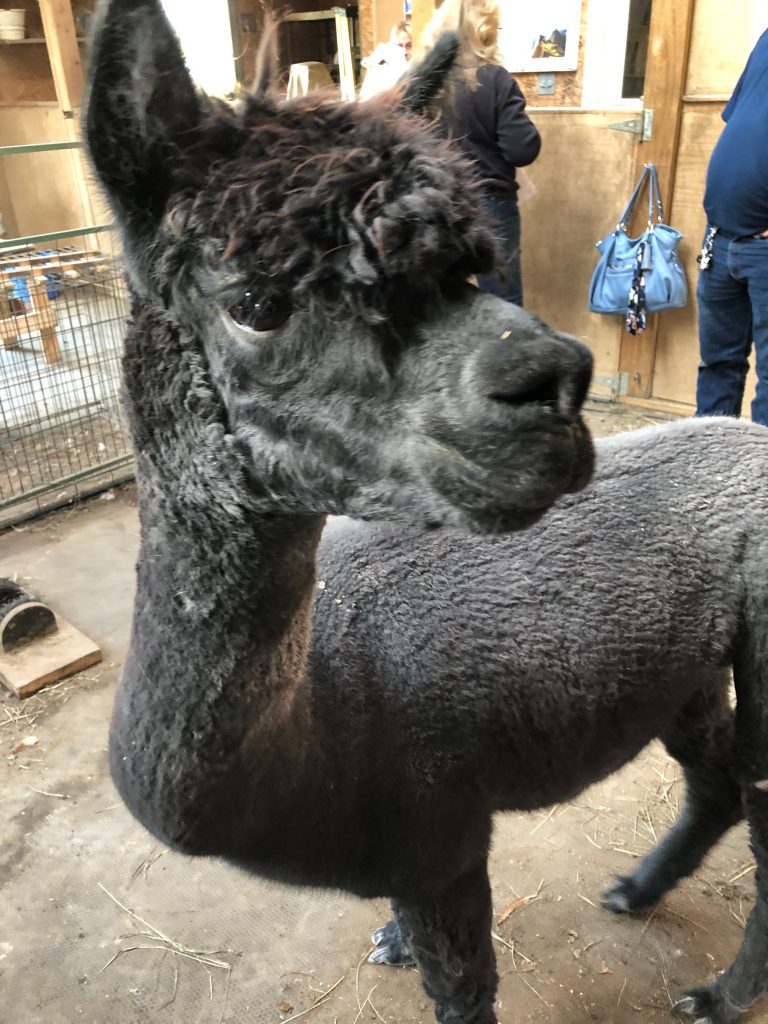 1037 West Park Rd, Slippery Rock | 724-738-9380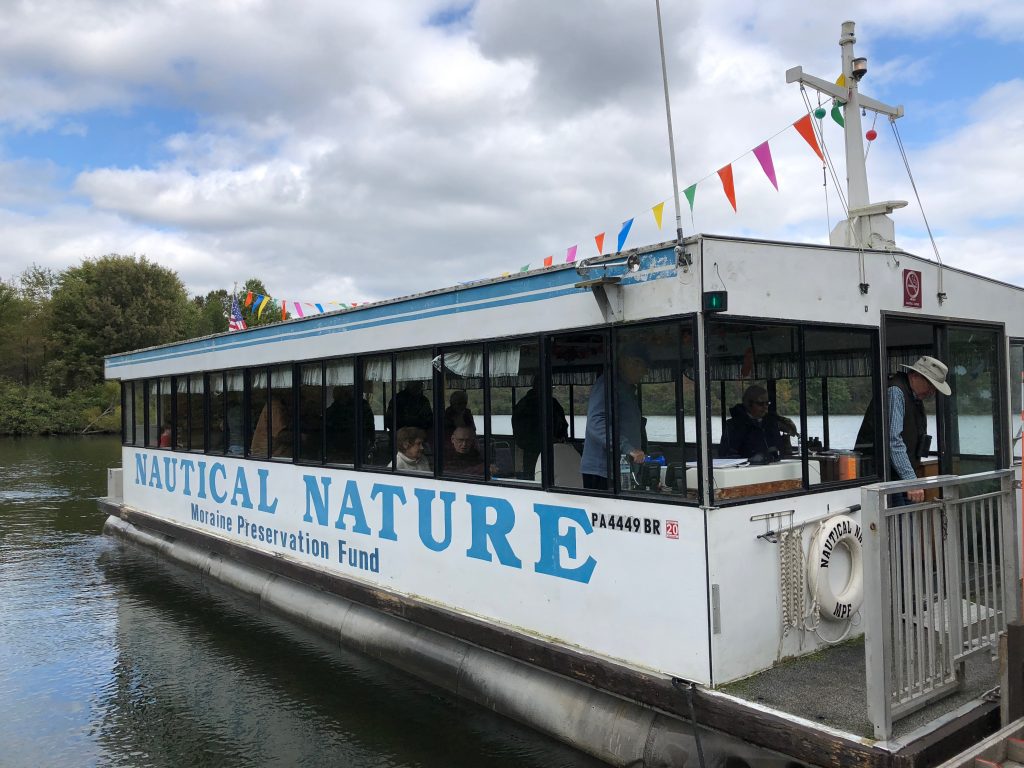 A 45 passenger enclosed pontoon boat takes guests on interpretive boat tours on Lake Arthur. You're able to walk out onto the front deck to enjoy the view or take photos. The guides do a great job sharing the story of the lake, area and wildlife.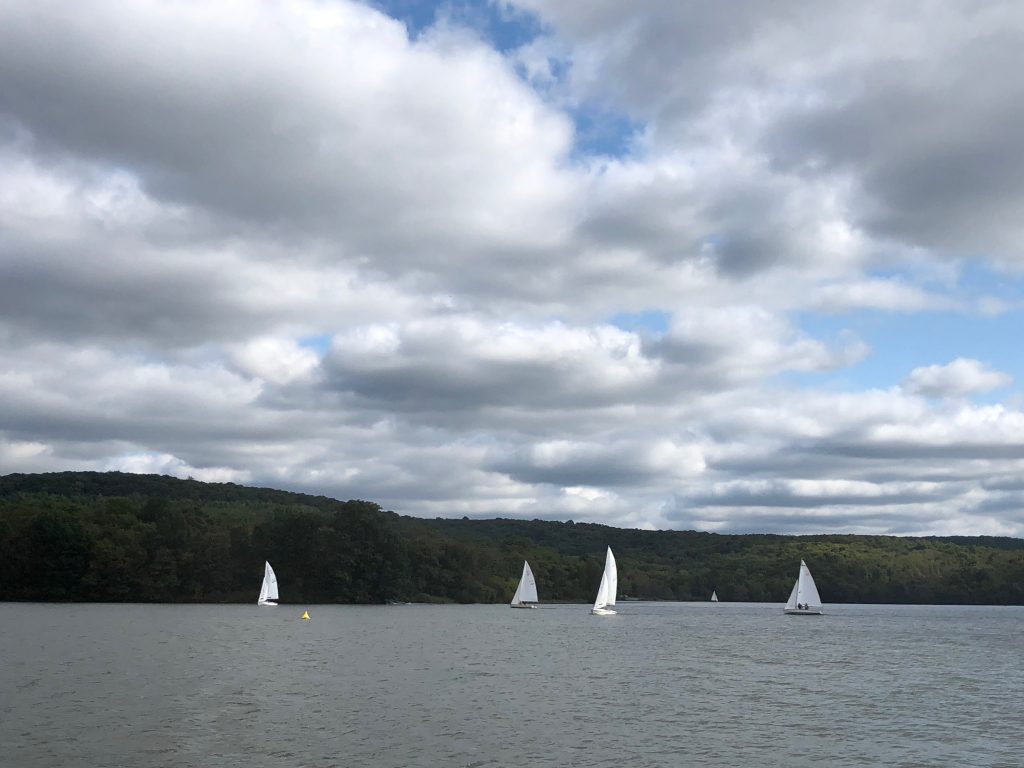 Note: I abhor 8-legged critters, seriously, they freak me out, if you have similar feelings please note that a number of them joined us on our cruise. I spent a great deal of time out on the deck where it seemed to be more critter free.
McDanels Launch 118 North Shore Dr, Portersville | 724-368-9185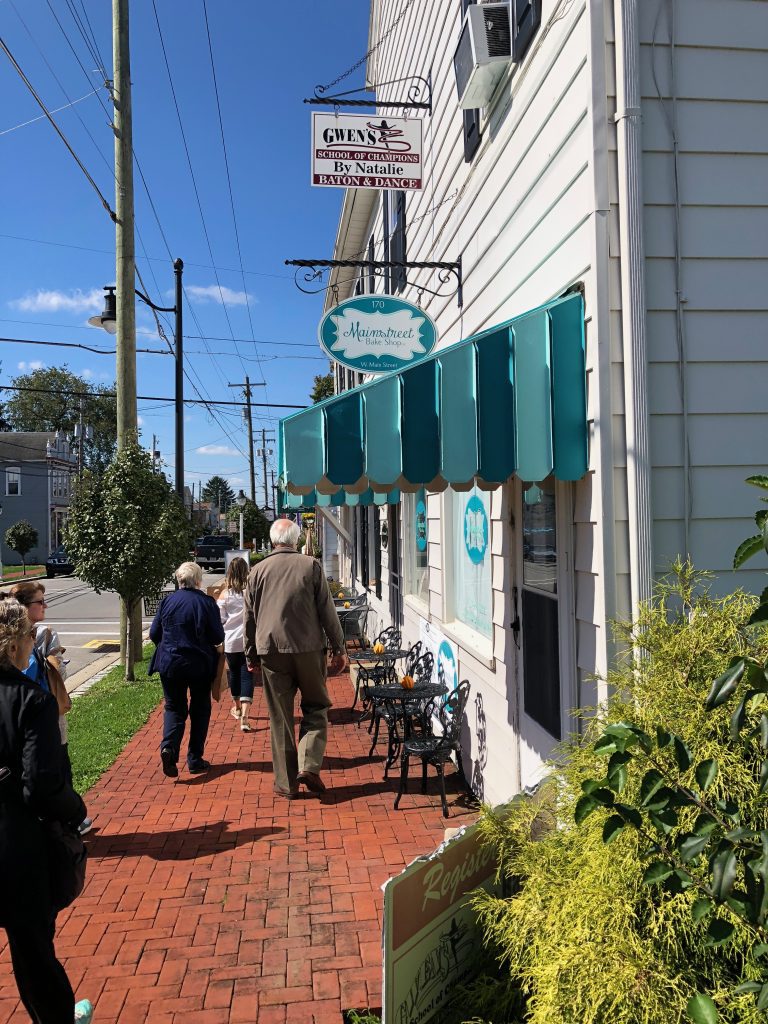 Combine two great things: delicious foods + a charming small town complete with historic narration. Honestly, what's not to love? 100-year-old preserved buildings line the quaint Main St of Saxonburg.
Today restaurants, artists, boutiques and more reside in these buildings and are ready to welcome you to town.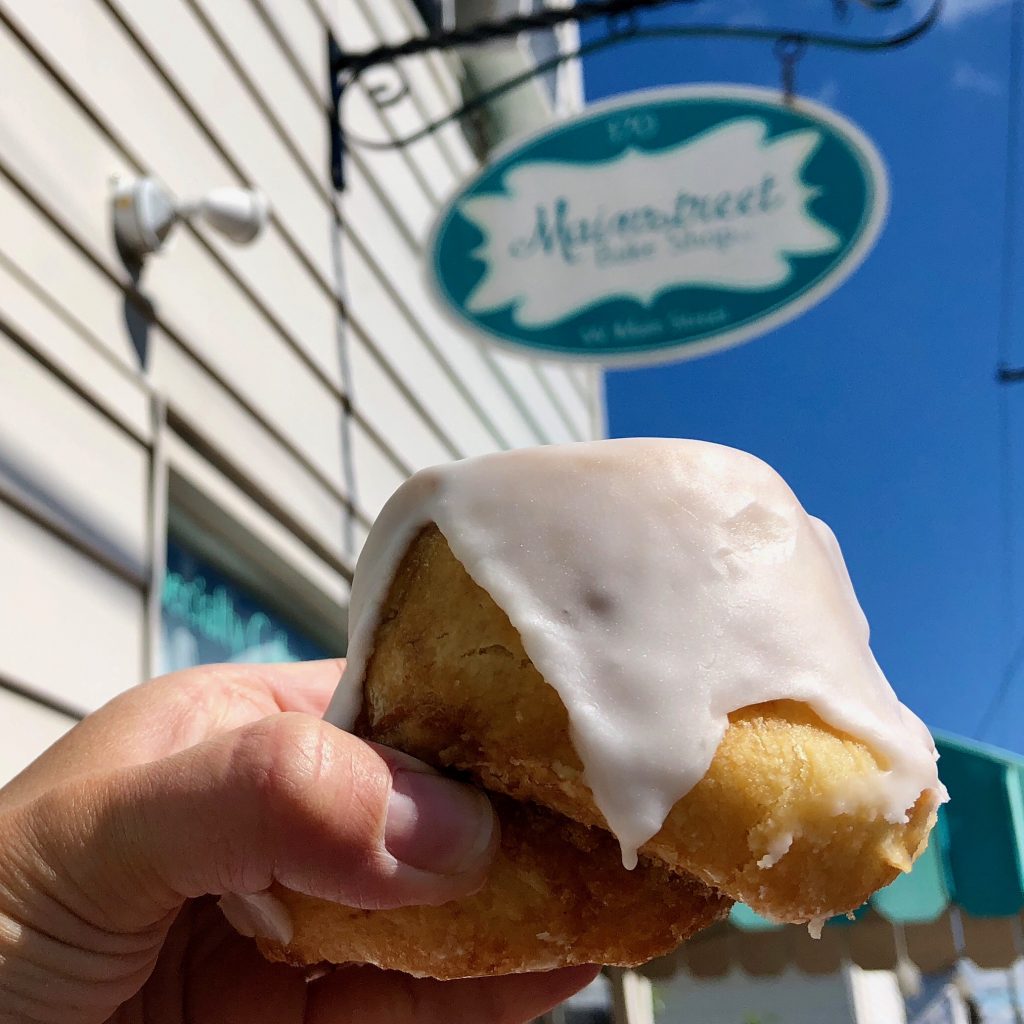 The best way to discover the hidden gems of Saxonburg is with Burgh Bits and Bites food tour. New and old restaurants provide tastes along the tour. You'll try everything from soup to German meats to coffee (hello!!!) and so much more.
This was absolute, hands down, one of my favorite things to do while I was in Butler County.
Not to Miss Festivals in Butler County
This cult classic was filmed over 50 years ago in Evans City. Every year the city throws a party to celebrate the zombie film that started it all. Join the fun, take a location tour, meet celebrities, browse exhibits, sit in on panel discussions and so much more. Held every October.
The New Year on Mars isn't the same as the New Year on Earth. Instead, it is celebrated every 687 Earth days and the town of Mars, PA celebrates the planet's New Year with a big celebration.
A blast off dinner celebrates the actual New Year followed by breakfast the next morning. Then, in May, the town hosts Mars Exploration Celebration Days which is a festival that partners with NASA to bring education and awareness to Mars exploration.
Great fun for the entire family.
Pin Butler County, PA To Pinterest