We all know that Delaware has a great coast full of beautiful beaches and charming towns. Spend any time in the area and you are bound to put in on our list of places to return to again and again. Its location makes it a great destination for city dwellers to escape the rat race for a bit and dip their toes in a slower pace of life. What I didn't know until recently is that Delaware has a delicious Culinary Coast™ just waiting to tempt you with the flavors and foods of the region.
I got my hands on a list of the new and noteworthy restaurants in the area and I'm sharing them with you. Print this off, save it to Pinterest, bookmark it on your computer. Do whatever you need to do to make sure you find the list again when you visit.
Delaware's Culinary Coast™
The Big Chill Beach Club, a family-friendly rooftop restaurant at Delaware Seashore State Park, will open on the southeast side of Indian River Inlet this coming May. It will offer 360 degree view the Atlantic Ocean, Indian River Inlet and Indian River Bay as well as beach fare and drinks from breakfast through dinner, a state of the art wind and weatherproof umbrella bar, fire pit & more.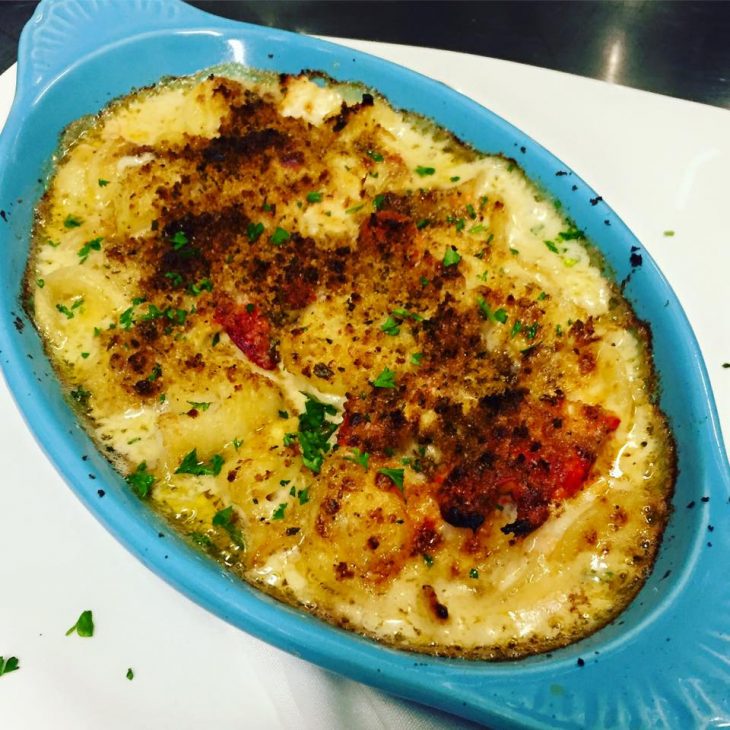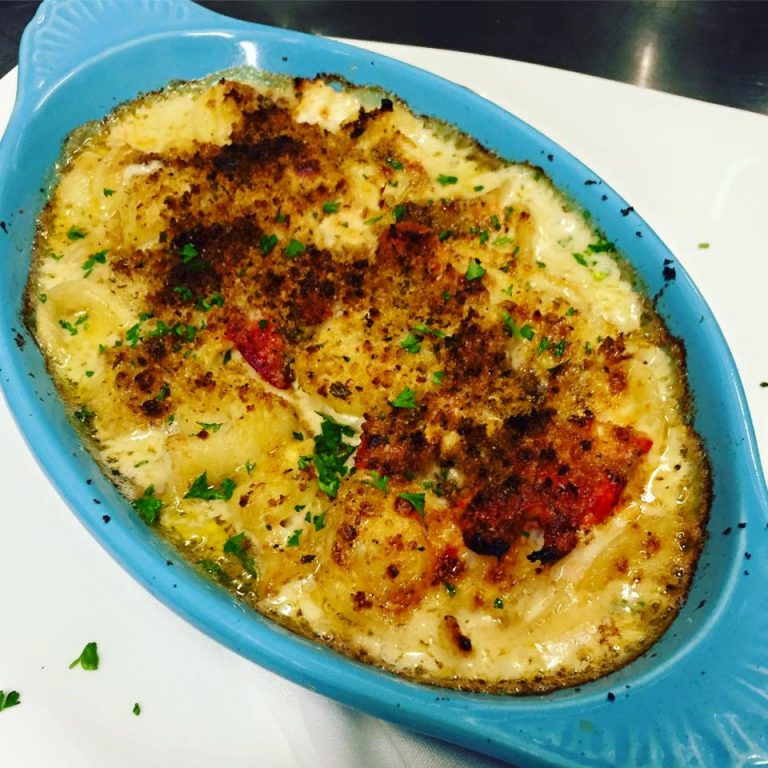 (c)Big Fish Grill, Ocean View, DE
In downtown Rehoboth Beach, the owners of the ever popular Henlopen City Oyster House will debut The Blue Hen, their second restaurant which will be located in the Avenue Inn. Vineyard Wine Bar of Havre de Grace, MD, will open on downtown Rehoboth's Wilmington Avenue, Mason's Lobster Rolls of Annapolis, MD debuts on Rehoboth Avenue, and Axis – owned by the proprietors of the Blue Moon – will open on Baltimore Avenue. Also, before we know it, the new Dogfish Head complex on Rehoboth Avenue, including Chesapeake & Maine and a refreshed Dogfish Head Brewings & Eats, will open to, we're certain, some really wonderful off-centered fanfare.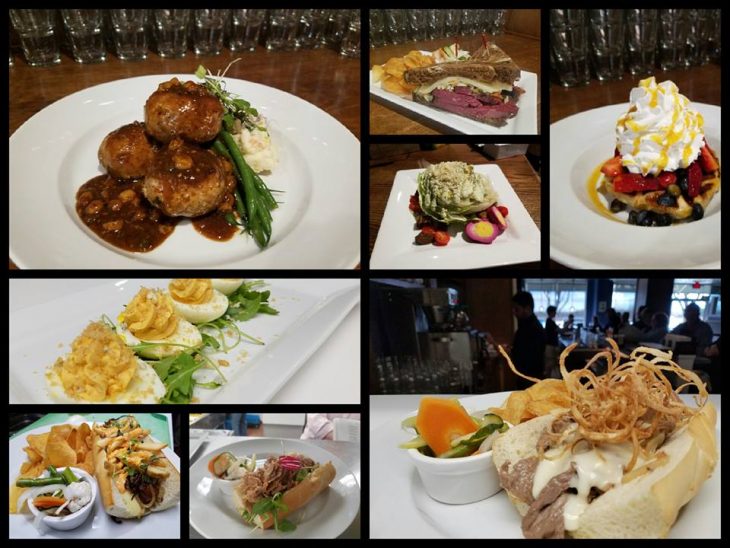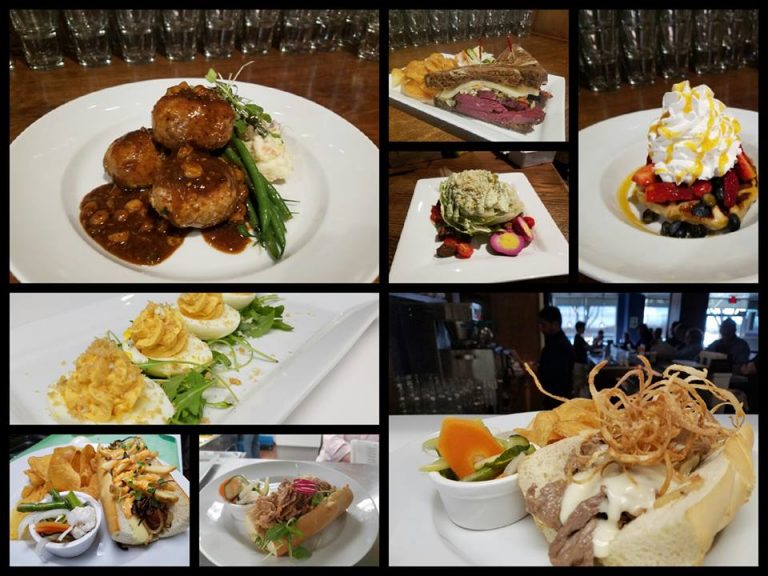 (c)Pig & Publican, Lewes, DE
In downtown Lewes, The Pig & Publican (from the owners of Pig & Fish and Pickled Pig Pub) has opened in the Beacon Motel in Lewes. Kaisy's Delights will open a second location in Lewes, and don't forget to check out Cabanas, a new Salvadoran eatery on Coastal Highway in Lewes.
On the highway, SoDel Concepts will soon open a second Bluecoast, this one in Rehoboth Beach's new Gateway Shopping Center. Rosenfeld's Jewish Deli is preparing to open near the intersection of Routes 1 & 24, and next door Southern Delaware's first Vietnamese restaurant, Minh's Bistro will open as well. Surf Bagel now has a new location too. Surf Bagel AM is conveniently located in Midway.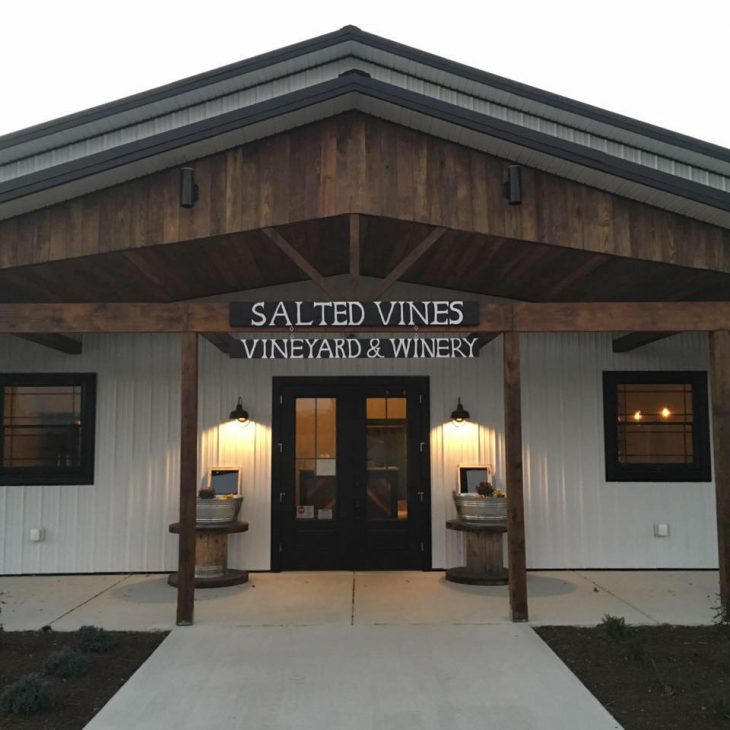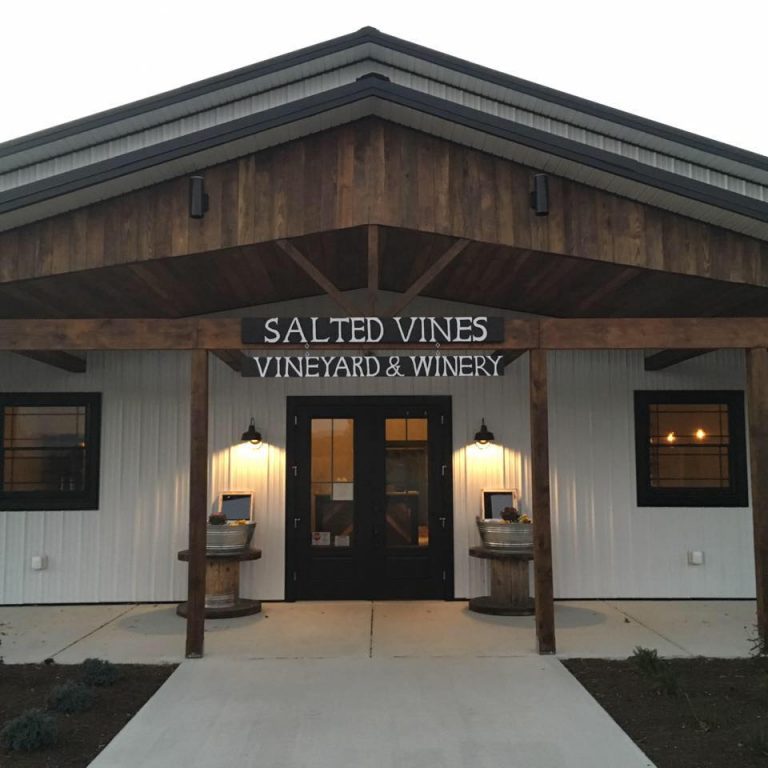 (c)Salted Vines Vineyard & Winery, Frankford, DE
Salted Vines Vineyard & Winery, formerly Fenwick Wine Cellars, has opened its new location in Frankford, Delaware, just a few miles from Bethany Beach. Their beautiful location offers a new larger winery, vineyard, tasting room, and event venue. Also, a new Big Fish Grill location is now open in Ocean View.
Beyond the food there are hundreds of events going on in the region. Keep up to date on all the fun happening in Delaware by monitoring this year's calendar (click here) or by signing up for e-Scapes, Southern Delaware Tourism's monthly e-Scapes Newsletter