Bluffton, South Carolina is the epitome of beautiful Southern culture.  As you travel this region, you will experience the gorgeous scenery, amazing local cuisine, and surprising luxury at the Montage Palmetto Bluff.   If you are considering a visit to this beautiful region, here are some great reasons to consider Montage Palmetto Bluff as your hotel destination.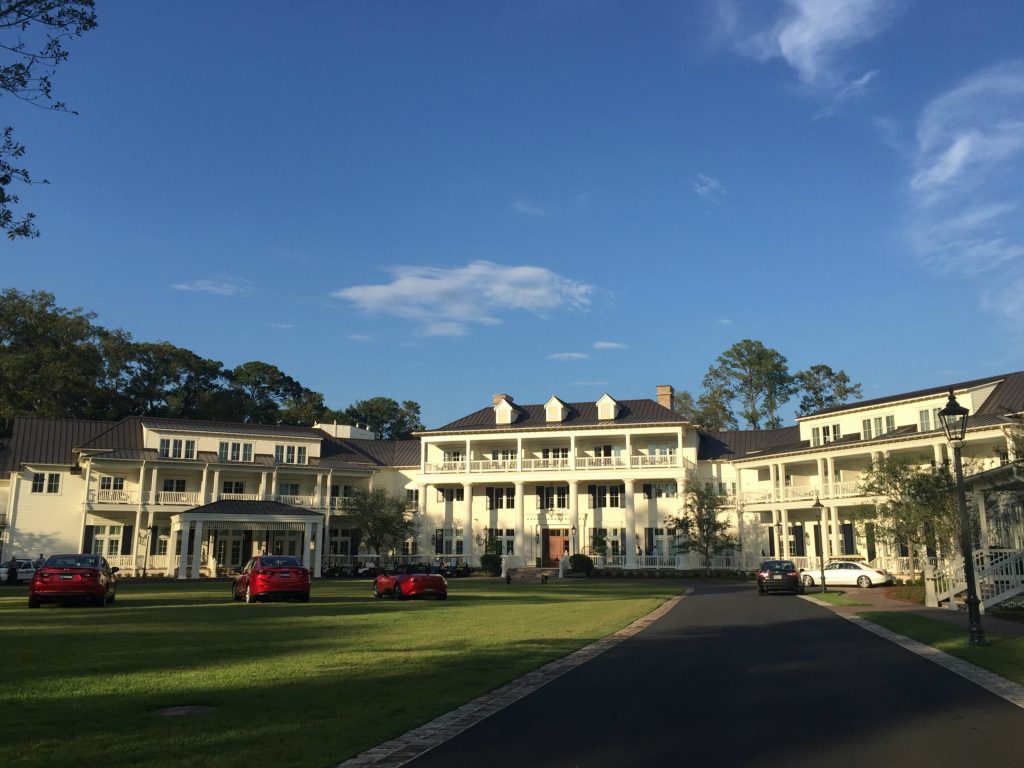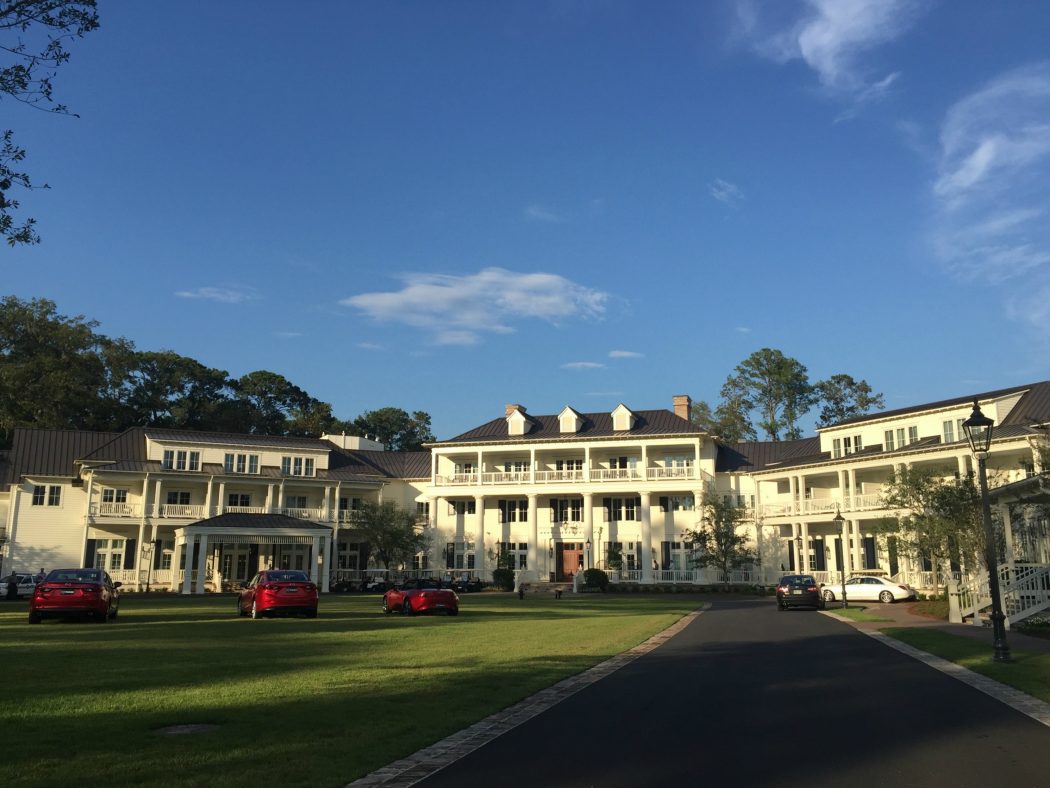 Bluffton, South Carolina:  Stay At Montage Palmetto Bluff
I love finding locations to travel that appease my desire for local culture and outdoor fun while still providing me with the pampered spa treatment I so love.  The Montage Palmetto Bluff is the ideal location to experience amazing Southern charm along with luxury spa treatment and outdoor adventure.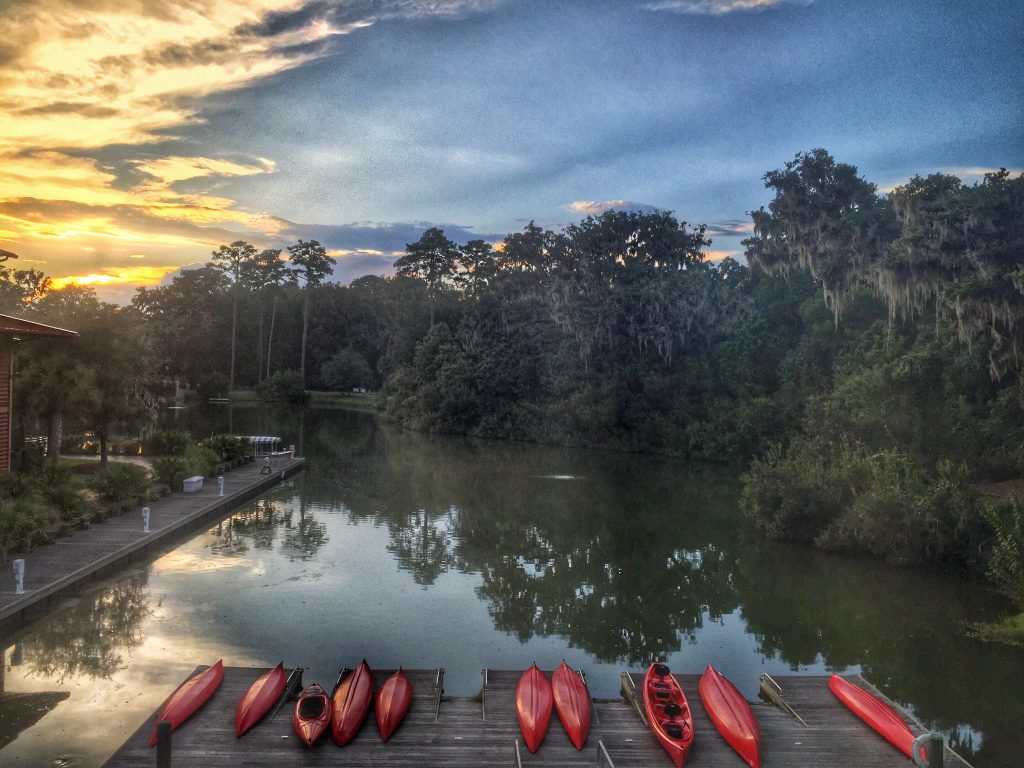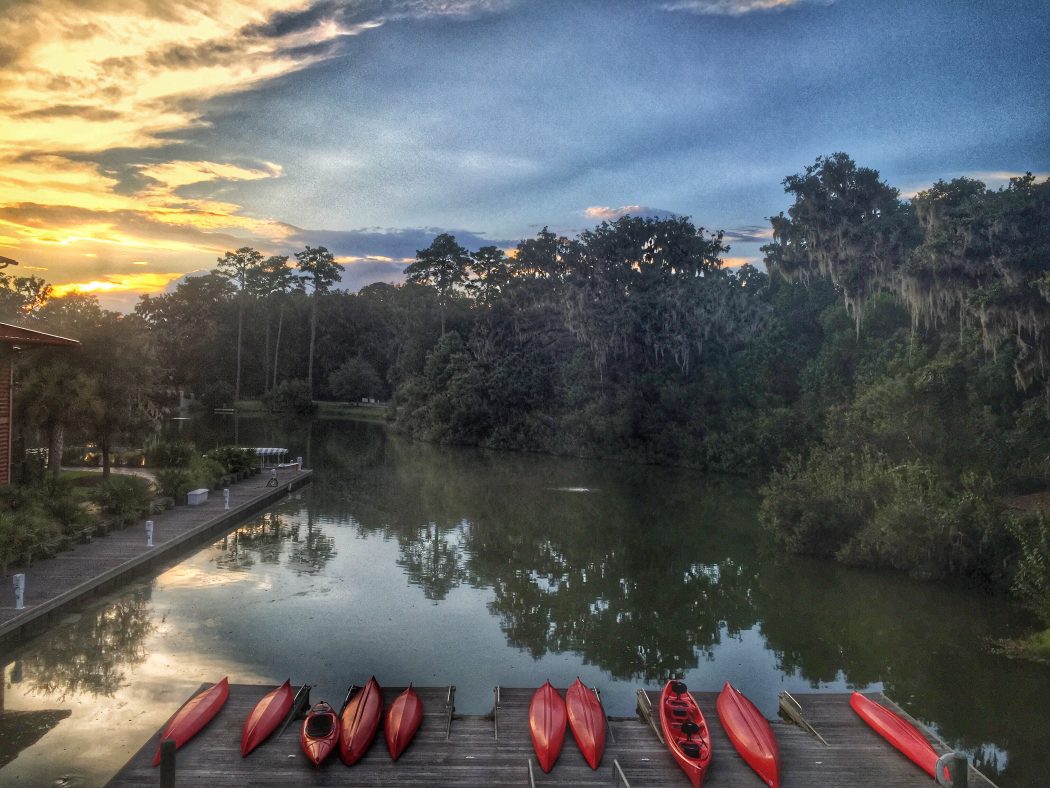 Outdoor activities for any individual.  I am a wanna be outdoor adventurer, as long as that adventure is "soft" and doesn't require anything that hangs from a cable or require me to jump off a cliff. Lucky for me, the Montage Palmetto Bluff is a great location for those wanting to explore Low Country and the Hilton Head region via kayak, bike or hike.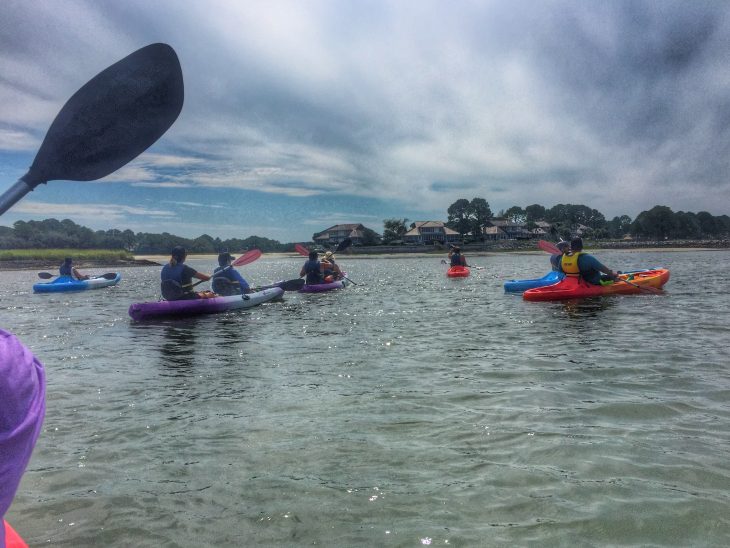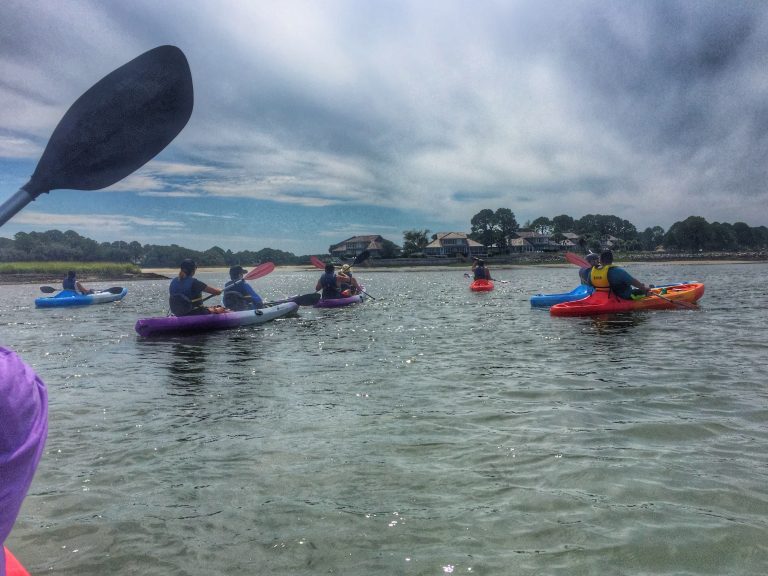 If you prefer you can go fresh water fishing and salt water fishing. Plus there is always the standard swimming/beach lounging and golfing in the area.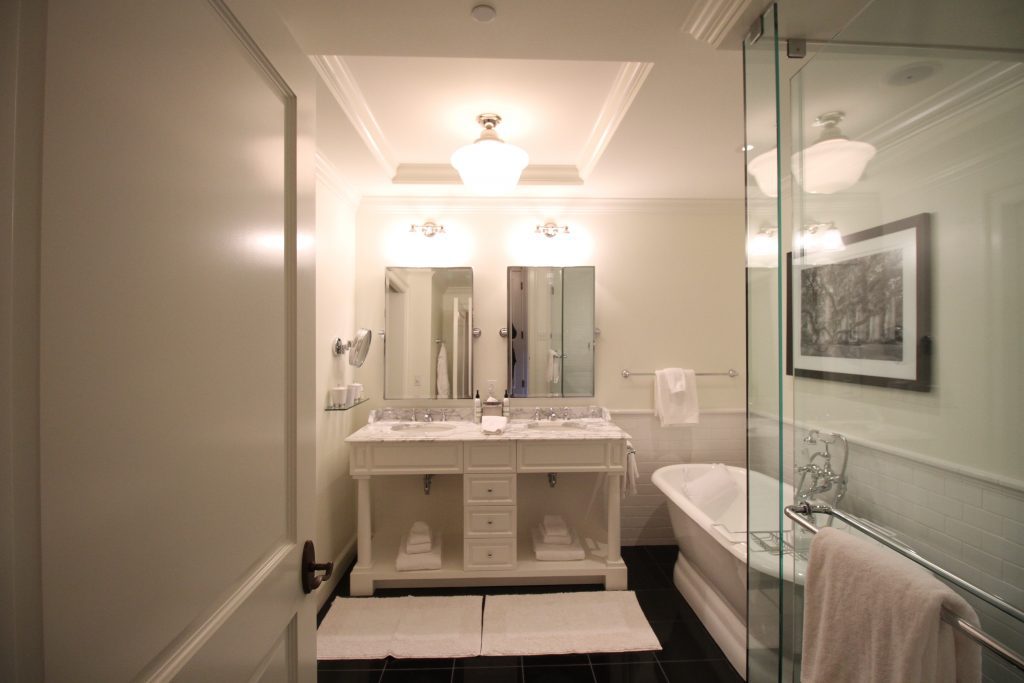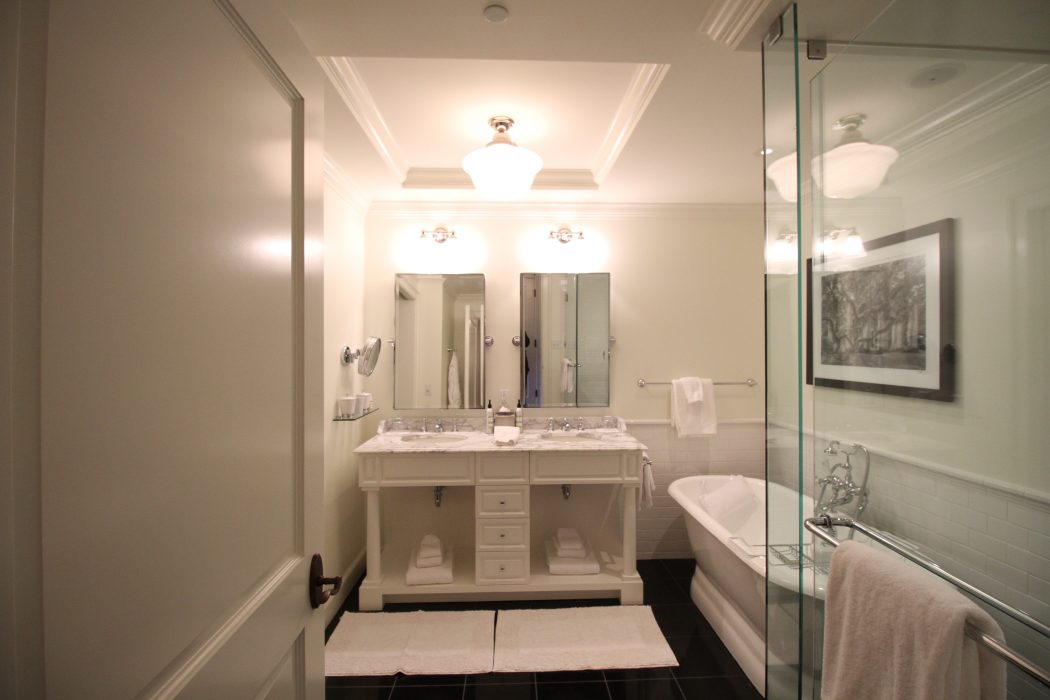 Luxury Cottage Spa: If your travel experience is all about rest and relaxation, what better than spending a day at the spa. All manner of pampering is offered here to satisfy your need to feel luxurious while on vacation.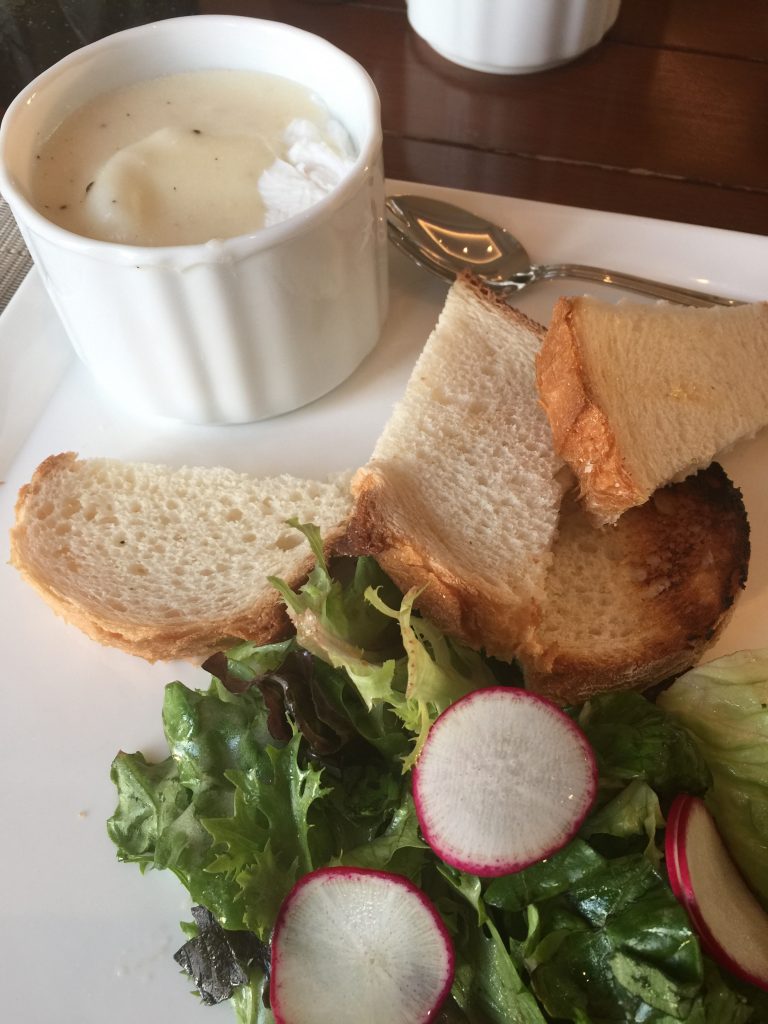 Incredible dining experience: With four restaurants to choose from, you are sure to have an amazing dining experience at this Bluffton, South Carolina destination.  Montage Palmetto Bluff can offer you amazing local classics, as well as the fresh seafood you expect from a South Carolina restaurant.  Southern cuisine from the region will leave your taste buds very happy.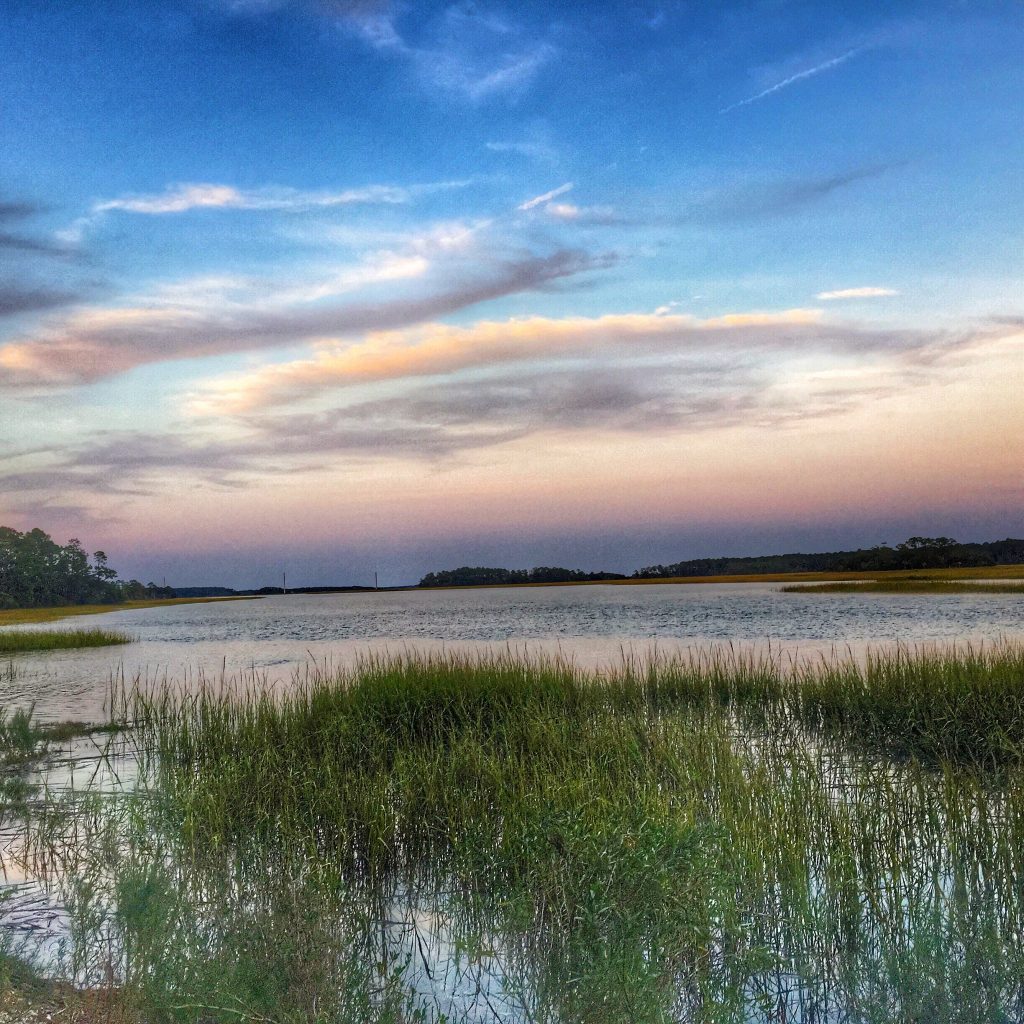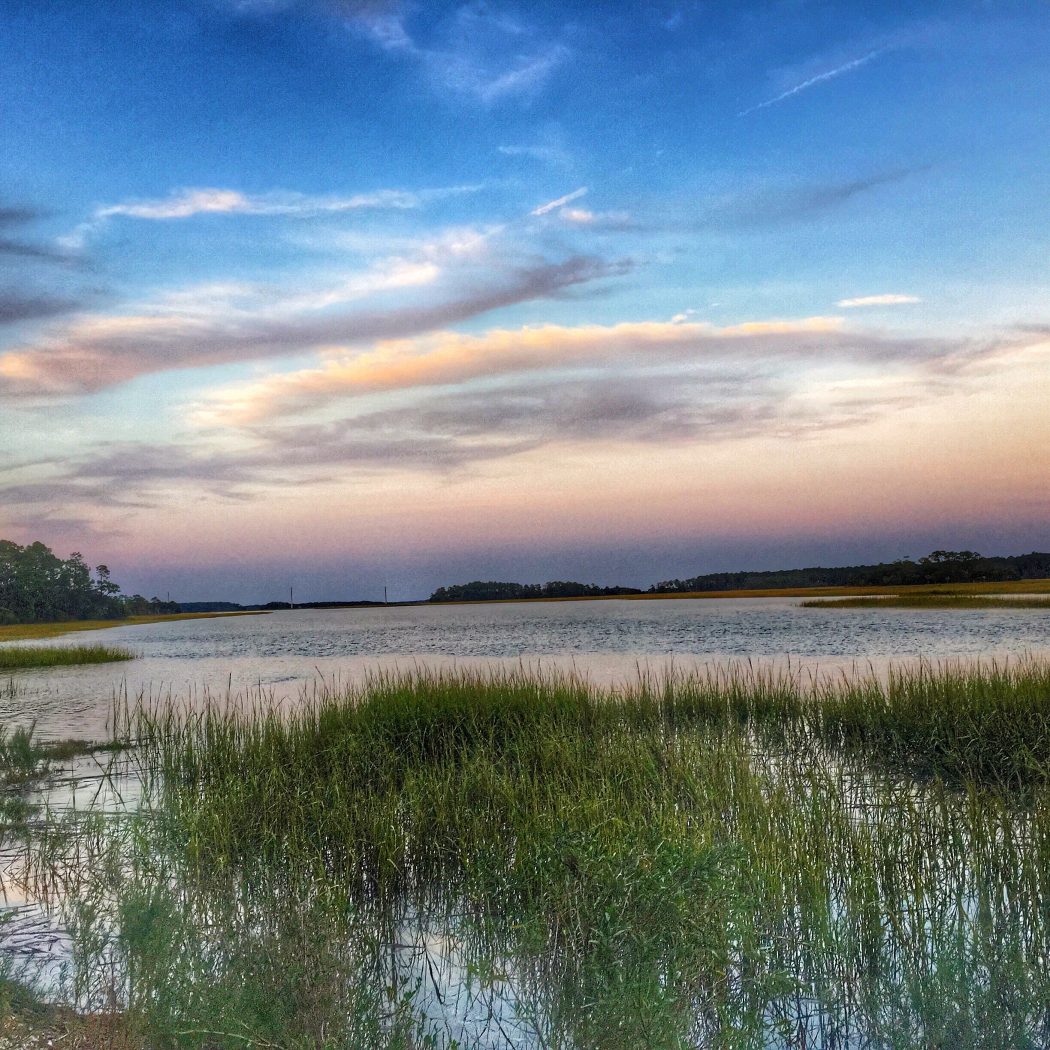 Convenient location to other nearby attractions:  The Montage Palmetto Bluff is located in a beautiful area of the popular Low Country travel region.  While you may find more than enough to occupy yourself on-site, you'll be near other area attractions for more fun.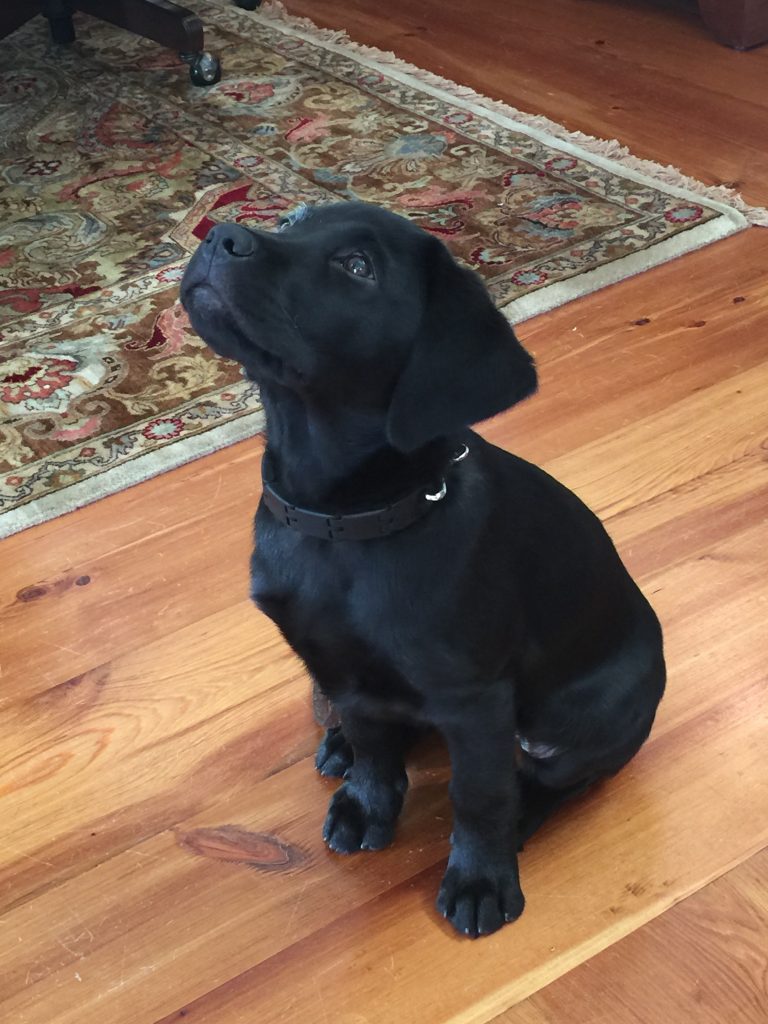 Make a new friend: Montage has two puppies that call the resort home. I was completely taken by May. She is adorable, friendly and loves greeting guests. I sat right down on the floor and played with her. It was a great puppy fix while I was away from BB.
Bluffton, South Carolina is the ideal Low Country travel destination.  Explore the beautiful landscapes of this region along with amazing food, and a luxurious stay all within The Montage Palmetto Bluff.
Note: I was at the Montage for a Mazda event. If you'd like a peek at what that looked like watch this quick video 🙂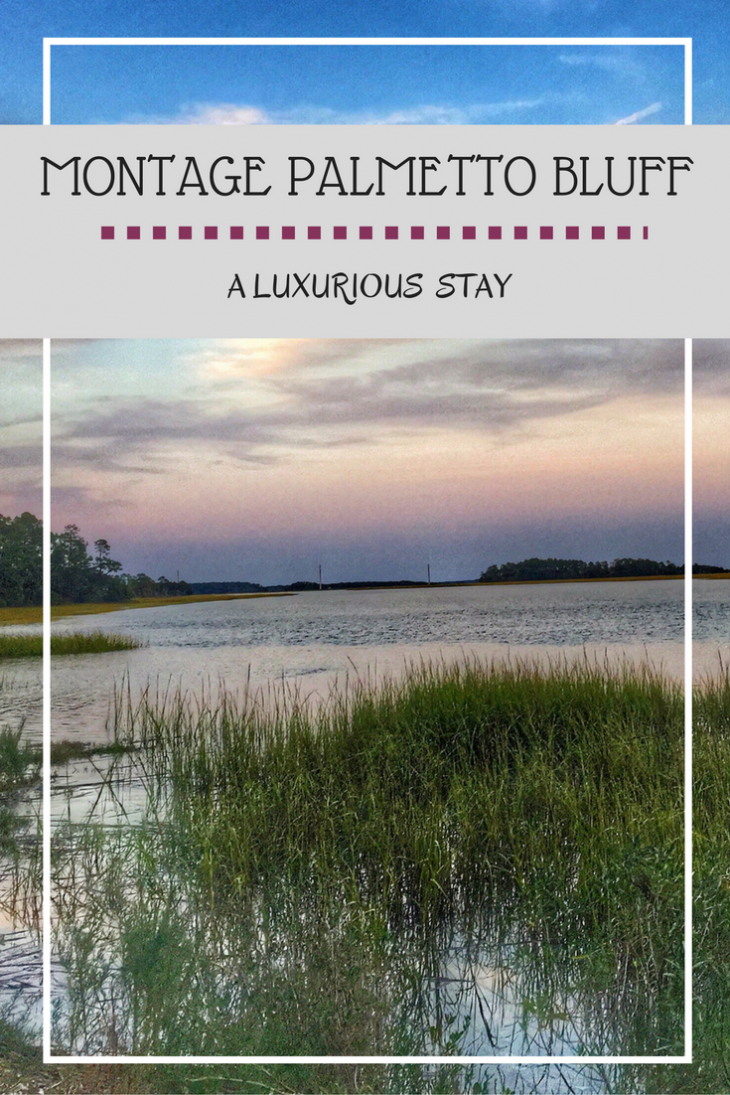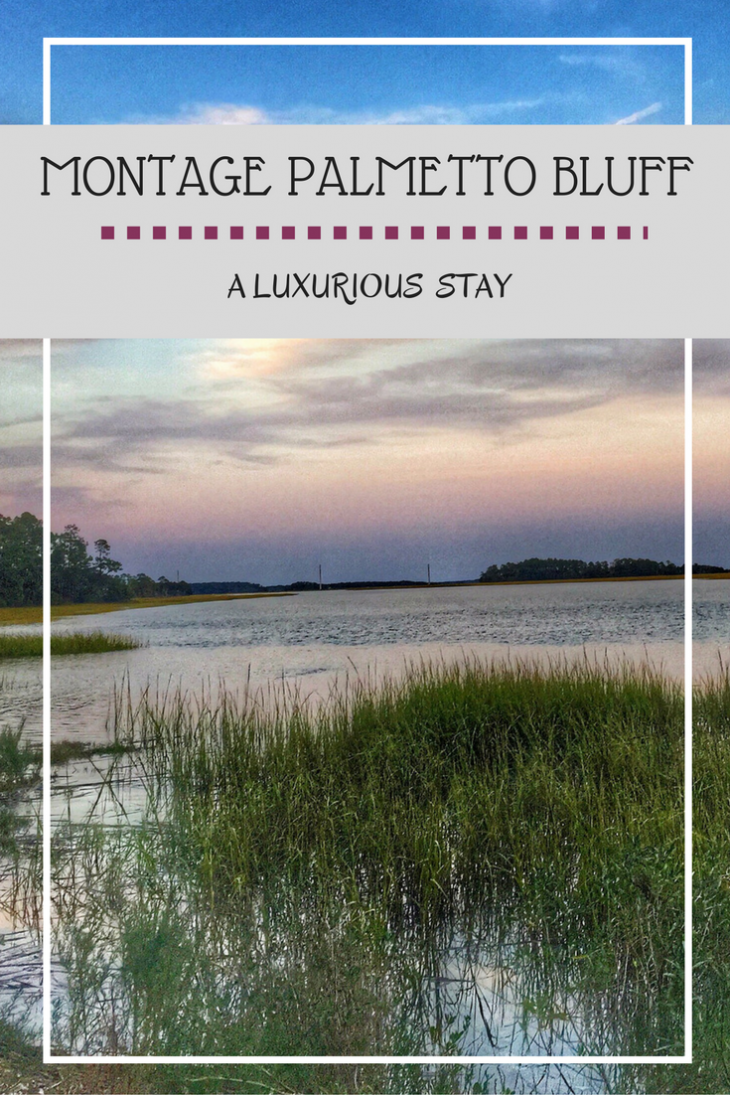 More Amazing Travel Destinations: