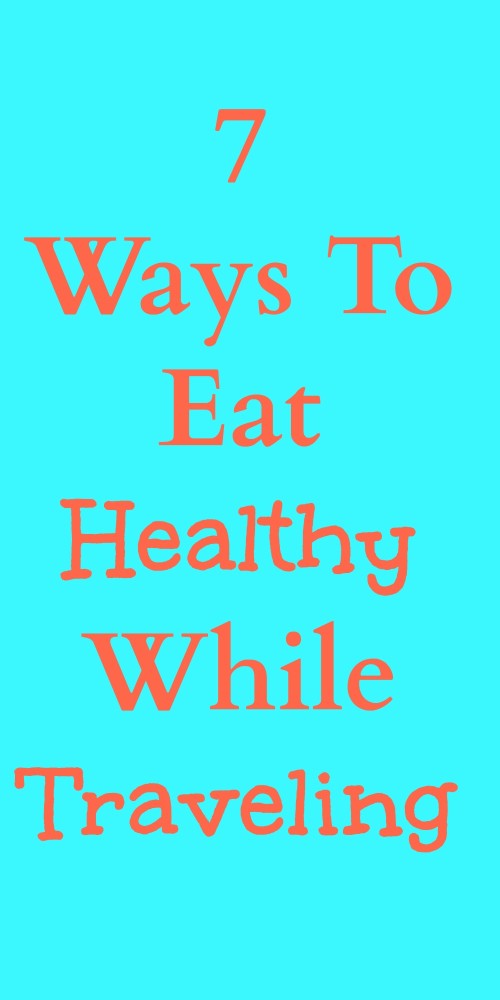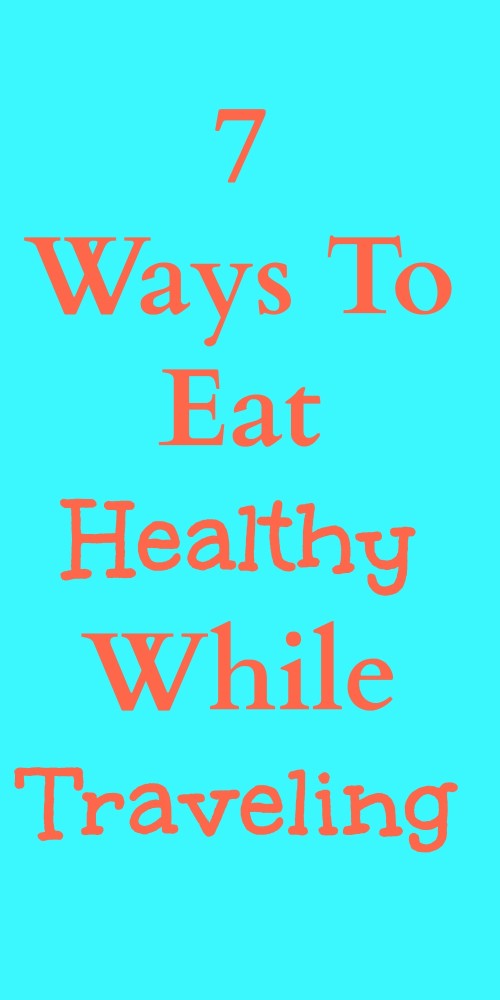 It's easy to forget all about your healthy eating when you're on vacation. You didn't look for cheap hotels in Las Vegas to stick to a diet all week! However, day after day of eating fast food or gourmet meals will slow you down, which means you'll have less energy to enjoy your time away from home. Read on for easy-to-follow tips for eating well even while on vacation.
1. Pack your own food for the airport. Airplane food is never great, and there's no point in wasting calories on a meal that you won't really enjoy anyway. Not only is airplane food typically low quality, but it also costs a bundle. Save that money for buying souvenirs or gambling in Vegas! Protein bars, nuts, and apples are excellent travel foods because they'll fill you up and they won't get smashed in your bag.
2. Drink plenty of water. Try to limit soda and alcohol, and reach for fruit juice and milk when you're not in the mood for water. By drinking more water, you'll stay full, hydrate your skin after it's dry from traveling, and avoid jet lag.
3. Even if your hotel doesn't have a fridge, you can still stock it with bottled water, granola bars, and fruit that doesn't need refrigeration. If your hotel does have a kitchen area, even better. Make a trip to the grocery store as soon as you arrive at your destination and fill up the fridge and cabinets with healthy eats. Make a point to eat at least one meal a day in your room.
4. Avoid the mini bar. Aside from being extremely overpriced, there aren't usually healthy choices in that adorable little fridge. Plus, the serving sizes are so small that they're barely satisfying.
5. If possible, avoid fast food restaurants. If you must opt for fast food, pick the healthiest option on the menu, like a salad sans dressing. You can look up which meals are the healthiest at popular chain restaurants, too. Also, restaurants have to provide a nutrition guide, so ask for one if you don't see it near the counter. Save your calories for a fancy meal with your family instead of wasting them on a cheap burger.
6. If fast food isn't your only choice, make sure to eat like a local. You'll save money while getting immersed in the culture. Plus, if you do binge a bit, at least you'll have a reason for it: learning about something new. Ideally, look for meals that have lean protein and plenty of vegetables.
7. Eat breakfast every day, even if you don't feel particularly hungry. Sometimes, it's so exciting to start your day while on vacation that you can skip breakfast entirely. However, eating within a half hour of waking fuels your system for the day, giving you the energy required to get through a day of sightseeing or business meetings.
There's nothing wrong with treating yourself to a few delicious, bad-for-you meals while away. If you keep nutritious snacks nearby, though, and maintain an outlook of staying relatively healthy during your trip, you'll have the best of both worlds.
This article was contributed by Fiona Moriarty of Hipmunk, a complete travel platform that allows you to do everything from comparing charter flights and train rides, to finding the best resort hotels and Airbnb rentals.