Stepping off the plane into blue skies and warmer temps was a nice welcome to the great state of Texas.
It has been a couple of years since I've traveled in the state and prior times all included ice, which isn't anyone's idea of a good time.
This time, though, this time I was given a nice warm welcome from Dallas and I just knew it was the start of a fabulous relationship.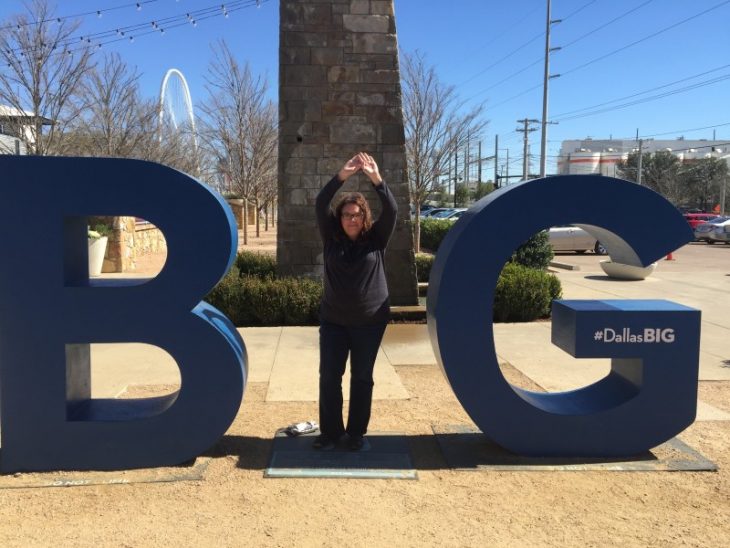 I started the trip off right by pulling a knuckleheaded move.  I booked a spa appointment for less than 2 hours after my flight was supposed to arrive.
Yes, years of travel experience under my belt and I still screw things up.
Note, make sure there is a nice padding of time between your arrival time and an appointment in case that flight just happens to be delayed.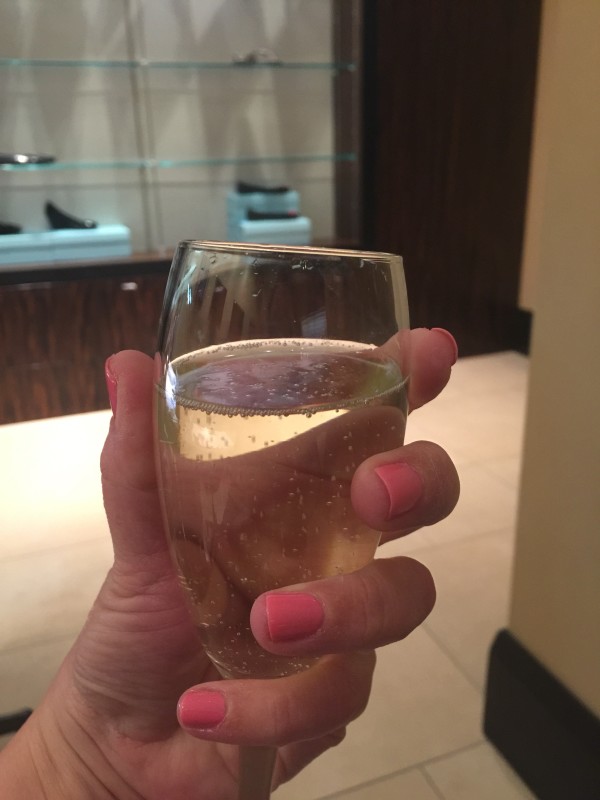 Rushing from the airport to the Hilton Anatole I knew we were going to be late, thankfully, it's only by about 10 minutes.
At the spa, we were taken right back to nice, big comfy chairs to start our mani-pedis.
THIS is how every, single girlfriend getaway should begin!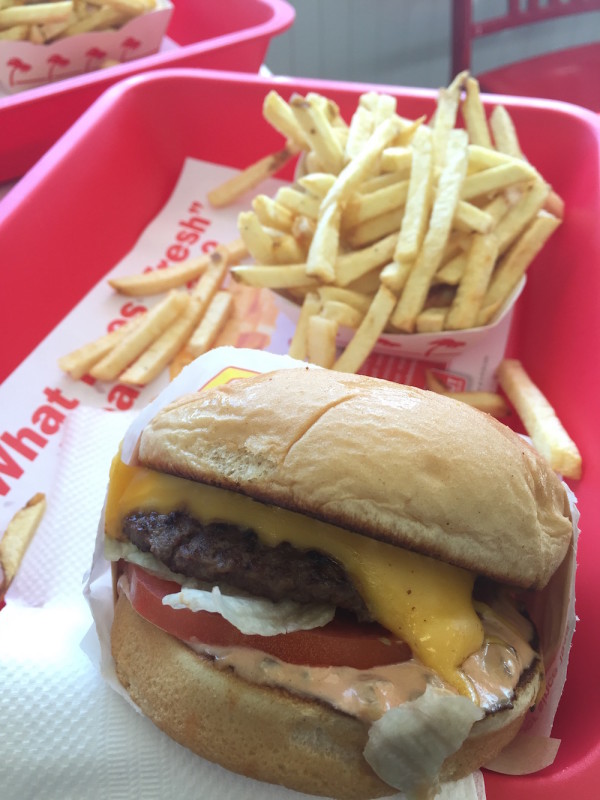 Normally, Tatanisha and I start our girlfriend trips with a stop at In-N-Out Burger if we are in a destination that has one and since Dallas just so happens so have a few we ended up there for a late lunch after our spa treatment.
As a rule, all chain restaurants are off limits when we travel. We want to find the local places, but In-n-Out is our one exception to the rule.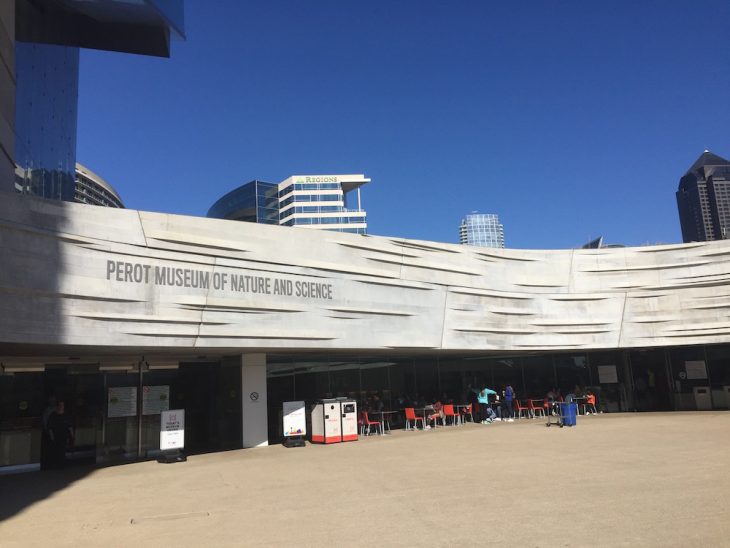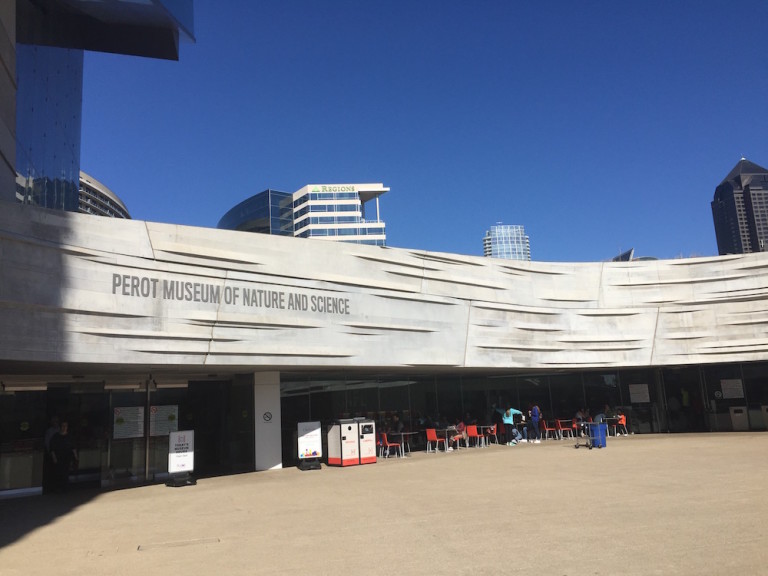 We swung by the Perot Museum (one of the most Instagrammed places in Instagram) after lunch and wandered the halls.
There are lots of great things here for kids to do including our favorite stop the sports rooms where we watched kids race cougars, a T-Rex, sports stars and more.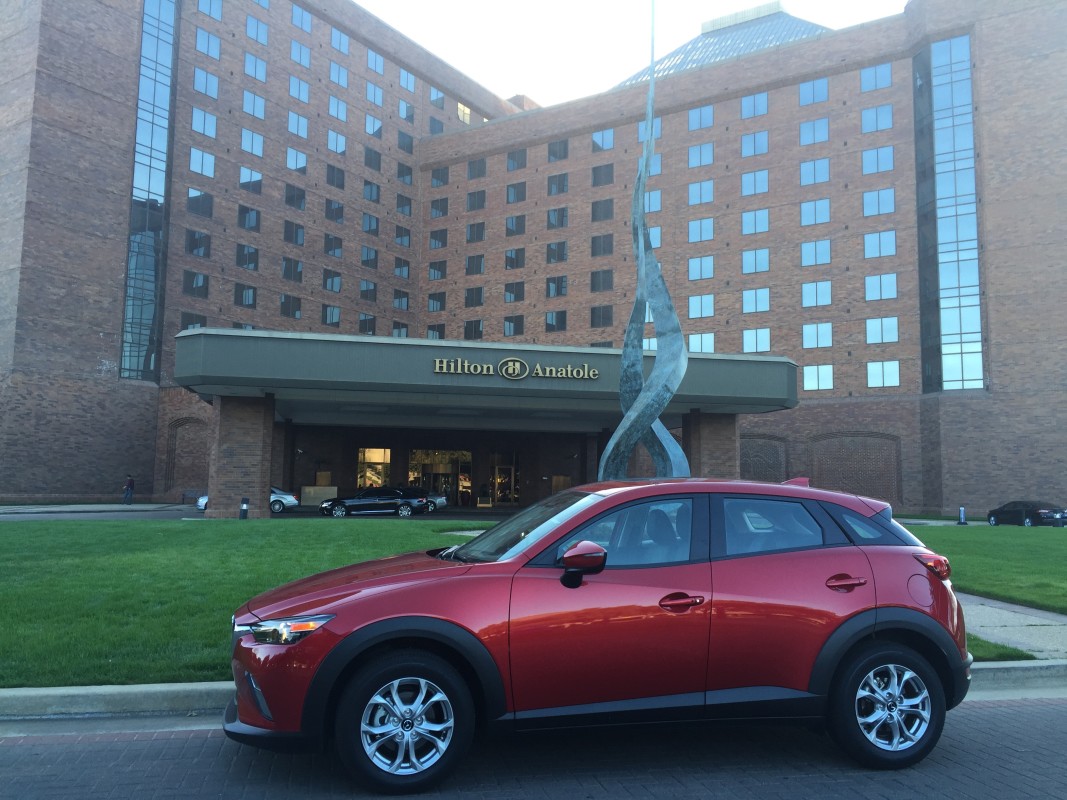 After an early morning, rushing to the spa, a late lunch and a visit to the museum we decided that we should kick back at the hotel for a bit.
That's the great thing about girlfriend travel. It doesn't have to be go-go-go all the time. It's ok to take some downtime and recharge your batteries.
That is usually the point of a getaway and Tatanisha and I take full advantage of it.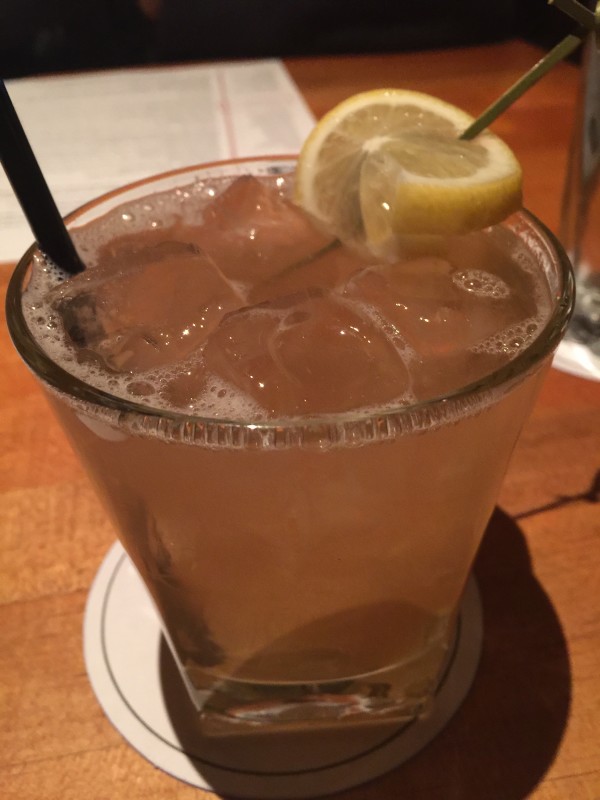 After our little siesta, we settle on Meso Maya, an authentic Mexican restaurant, for dinner.
It's located near the famous Perot Museum, has FREE parking in the back (I quickly learned that free parking is almost unheard of in the city) and has a warm, casual atmosphere inside. We were quickly seated (we were there on a Monday) and placed our order in no time at all.
We settle on Carne Asada for dinner and we weren't disappointed.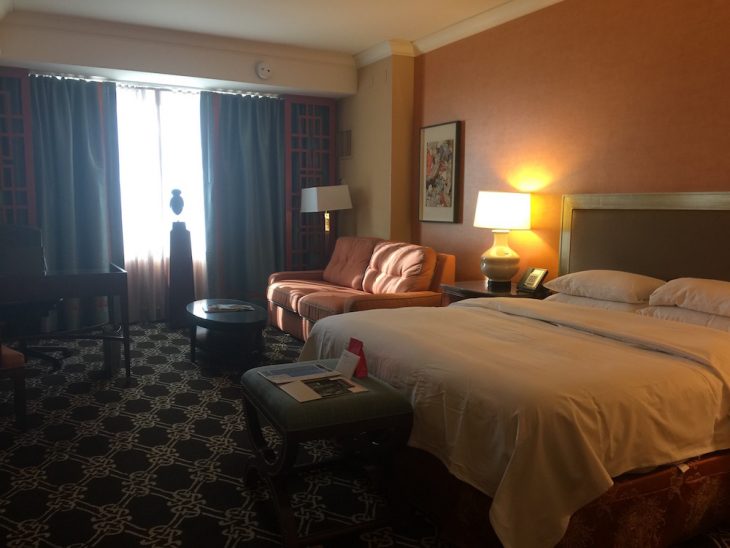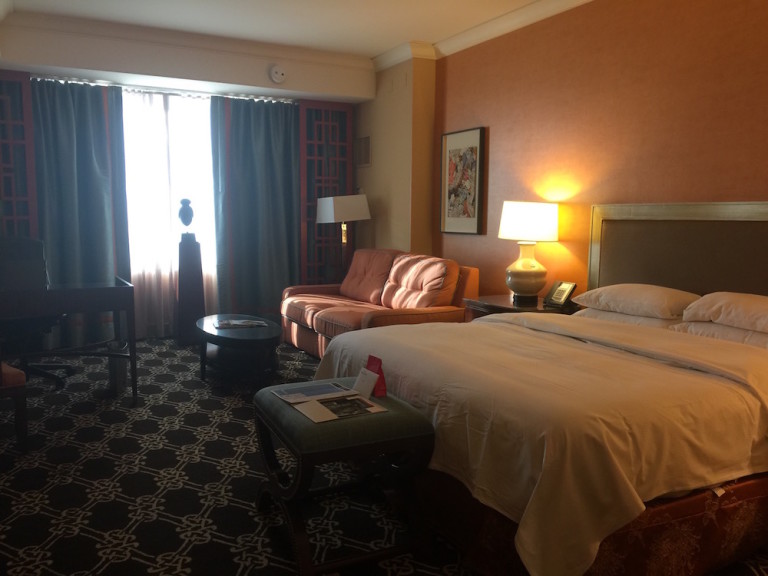 Crawling into bed that night I crash hard and am grateful that Spirit has cheap tickets to Dallas so that we could meet. I really like this city.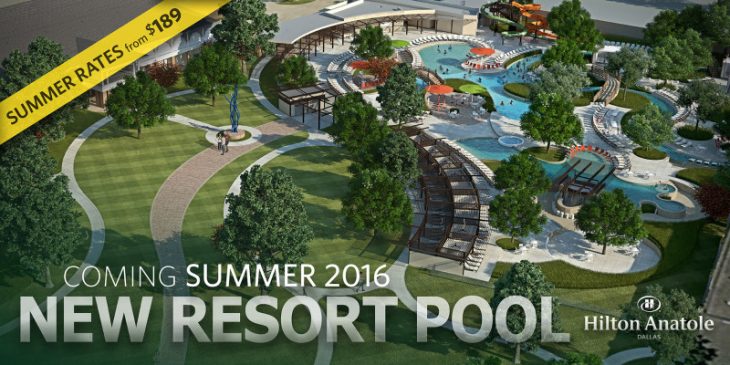 Morning comes early for travel bloggers. I crawl out of bed before o'dark thirty and try to get as much work done as possible before breakfast.
As usual, time rushes by and it's suddenly time for breakfast at the Hilton Anatole's Terrace Restaurant.
During breakfast, we learn that the biggest new thing coming to the Hilton is a brand new waterpark! It is going to be massive with numerous pools, slides, swim up bar, restaurant, and so much more.
Slated to open in May, I recommend making a June reservation now for a getaway to enjoy the pool.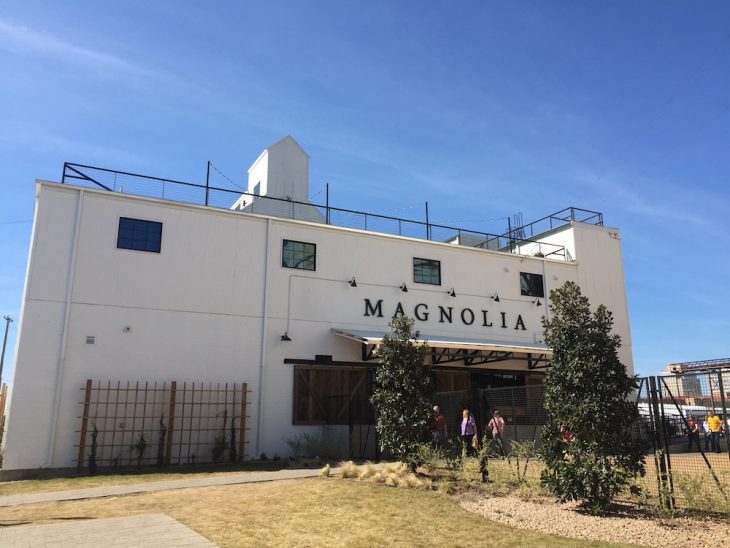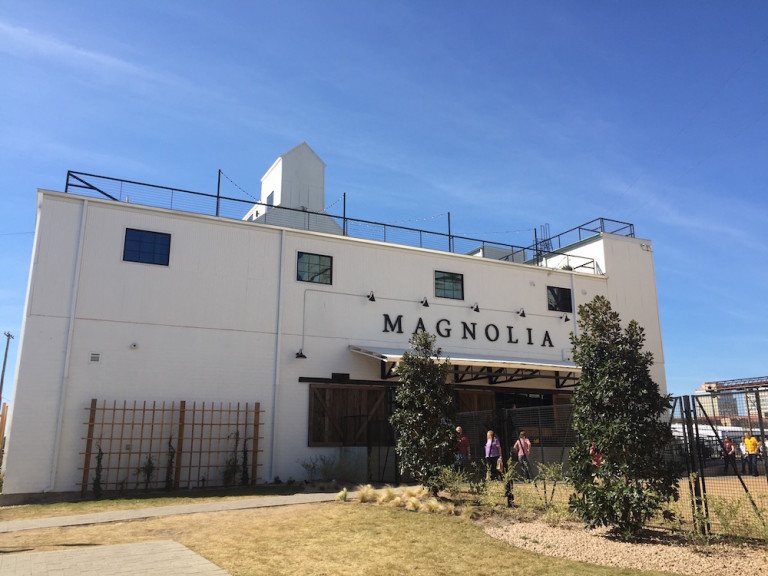 This is the day where we divert from Dallas and make tracks to Waco, TX, home of the famous Magnolia Market owned by none other than Chip and Jo from Fixer Uppers.
I say that like we are best friends, the reality is I had no idea who they were or anything about Fixer Uppers until Tatanisha schooled me on it.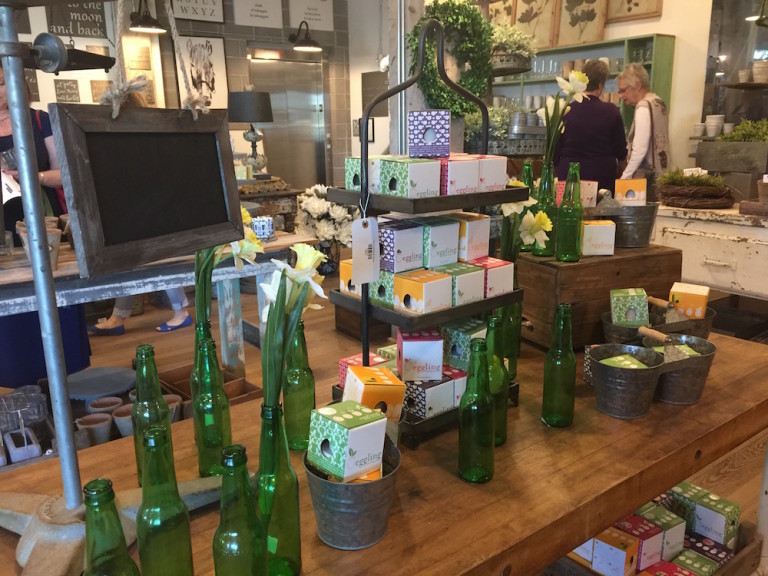 We had a great time at the market, I found many, many items I would love to have but I didn't want the hassle of getting them back home.
I only brought a tote bag with me and the thought of tracking down shipping wasn't how I wanted to spend my day so I left everything at the store.
Just down from Magnolia is the Findery home store.
There are gorgeous kitchen tables there. If it wouldn't have cost a king's ransom to get it home I would have purchased one.
This is the type of table I've been looking for and I had to leave it in Texas…sniff, sniff.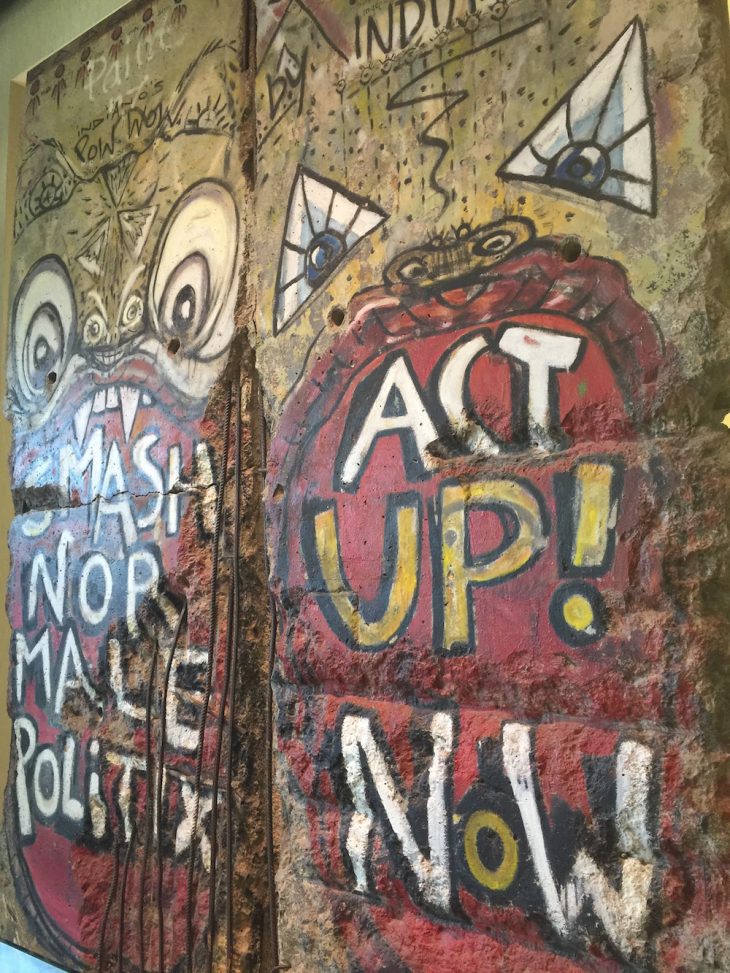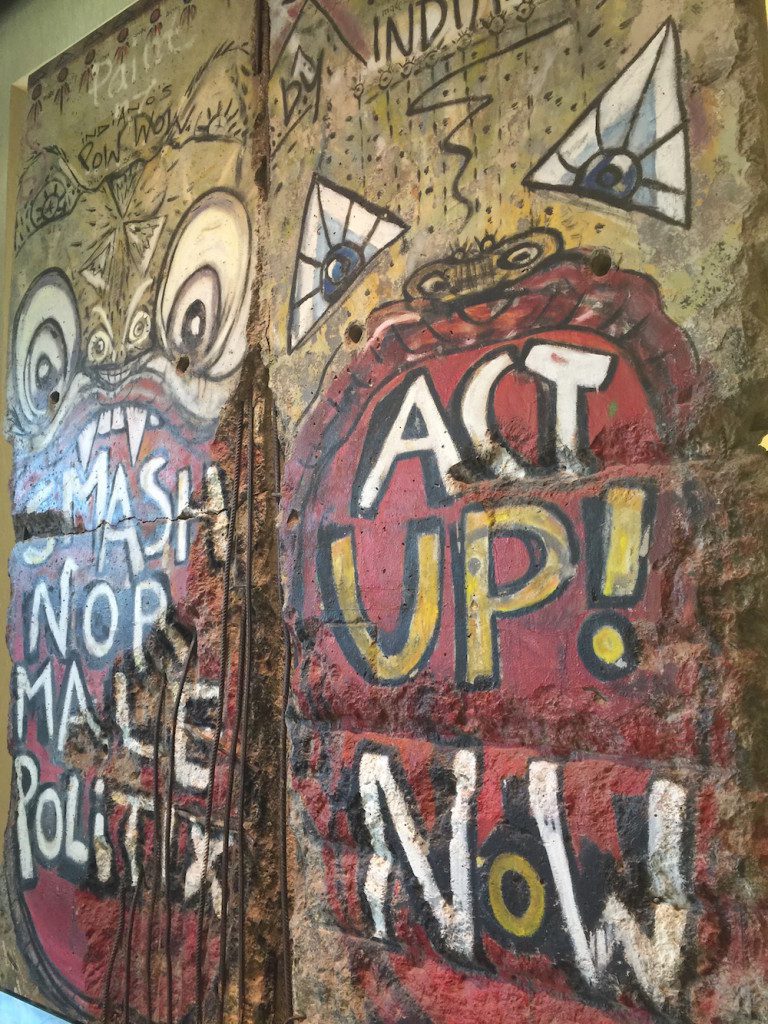 Back in Dallas, we swing by the hotel to freshen up and then it's out to the Reunion Tower and dinner.
The Reunion Tower is an iconic symbol for Dallas and stands 561 feet tall and provides a 360-degree view of the city.
Interestingly enough, when we arrived there were fire trucks out front and much discussion happening. An elevator was stuck with people inside (my nightmare).
Being the good travel writer I am though I took one for the team and utilized my city pass ticket to take a different elevator to the top.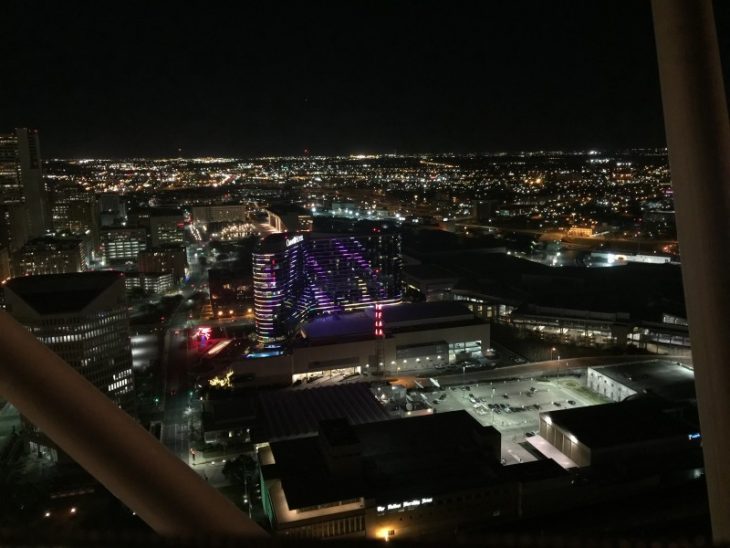 Now, I'm not a fan of heights, but the elevator does have a glass wall so you can see the city as you go up, up, up.
Once at the top use the interactive panels circling the tower to learn more about the city below.
Then, when you are feeling brave, step out onto the observation deck and stroll around to see the city from every angle.
It's quite lovely.
I recommend going about 15-20 minutes before sunset so that you can watch the sun sink into the horizon and the town becomes a million twinkling lights below.
The Porch was recommended for dinner and I'm really glad we listened.
When you go order the Short Ribs Stroganoff. Trust me. That is THE way to go.
Street parking is available if you can find a spot or there is valet parking behind The Porch. Valet parking is free, but don't forget to tip.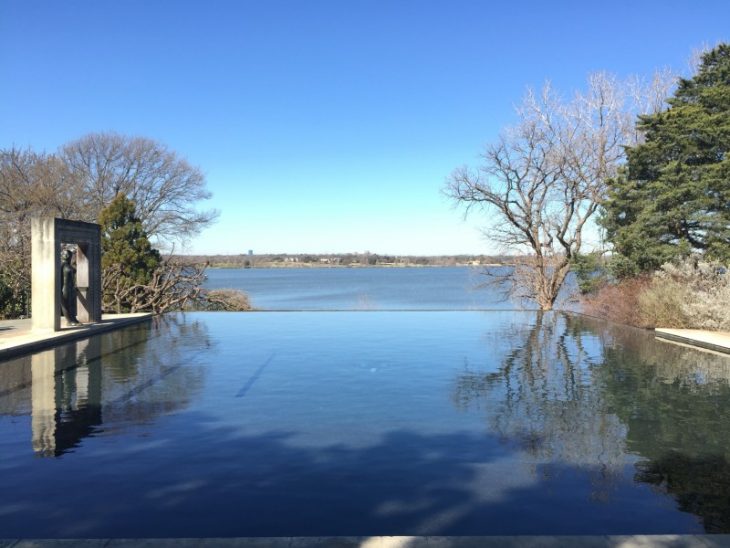 Only one day left in the great state of Texas and we fill our day well. The morning is filled with work, of course, but we still leave early enough to visit the Dallas Arboretum and Gardens before lunch.
I enjoyed tulips and daffodils in February!!!
That is unheard of in Michigan and it was a balm for my soul. There is something about seeing spring flowers that just makes me happier.
The garden is a great way to stretch your legs and enjoy the outdoors. I found my favorite spot in Dallas at the gardens at the infinity pool overlooking the lake.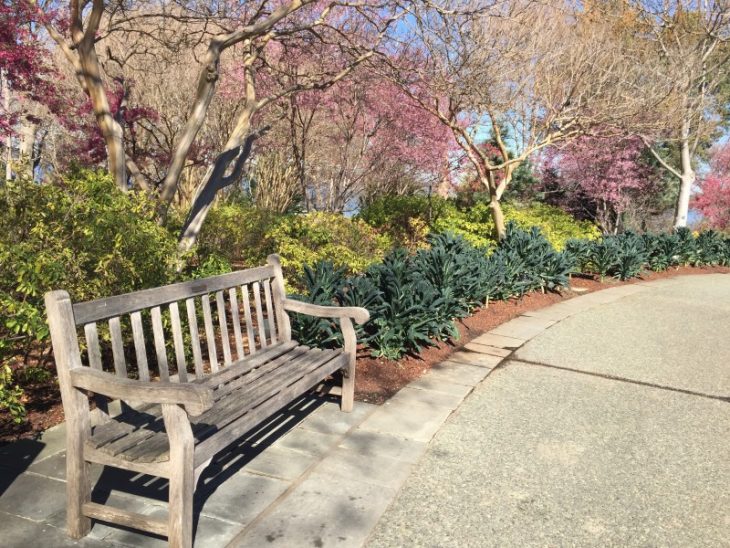 After working up an appetite we headed over to Trinity Groves, an eclectic mix of start-up restaurant concepts.
There are many options to choose from, but we finally settle on Chino Chinatown, a blend of Asian dishes with Latin ingredients.
I ordered a beef bowl and it was so tasty, but it has a never-ending bottom. I eat and eat, but the food never disappears.
I finally call uncle and have the waiter take my bowl away. Delicious and filling, just like a good lunch should be.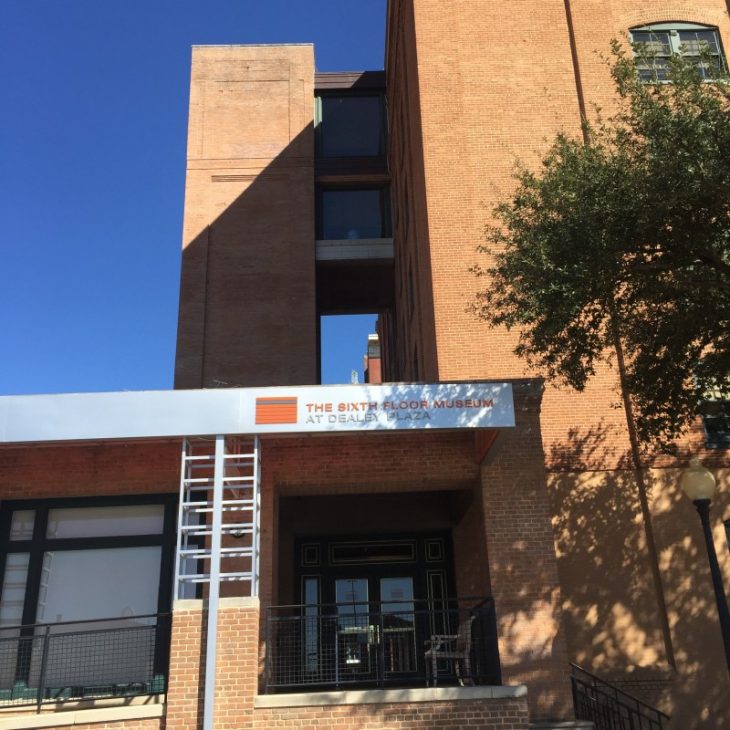 We would be remiss in visiting Dallas and not going to the JFK Sixth Floor Museum. It's in our City Pass so we take advantage of the money saving ticket and stroll through the museum.
It is incredibly well done and the entire thing is narrated on a mobile headset. This is the floor that the shooter allegedly shot JFK from.
That part of the museum is heavy with sadness. JFK may have been before my time, but there is no denying the impact that his death had on the nation.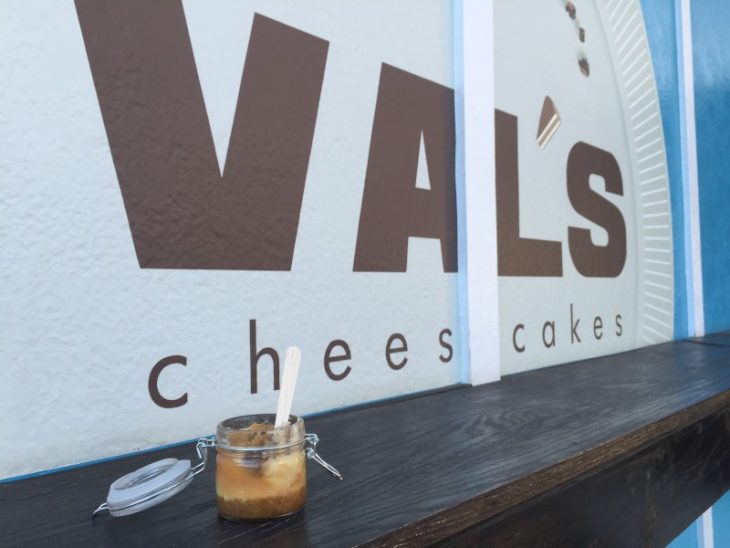 Leaving the museum we need something to sweeten our mood so we head over to Val's Cheesecakes (parking in back) for a treat. $6 buys us a cheesecake in the jar (you keep the jar) and satisfies our sweet craving.
Sadly, our time in Dallas is up and we have to head to the airport. It was a quick visit, but one that we really enjoyed.
I'll be sharing some helpful tips on how to plan a girlfriend getaway to Dallas in an upcoming post. You'll also want to stay tuned for my post about visiting Magnolia Market…so much fun goodness.
SAVE MONEY WHILE IN DALLAS WITH THE CITYPASS! Save 40% on 4 passes good for most attractions mentioned above.
Pin 48 Hours in Dallas, TX to Pinterest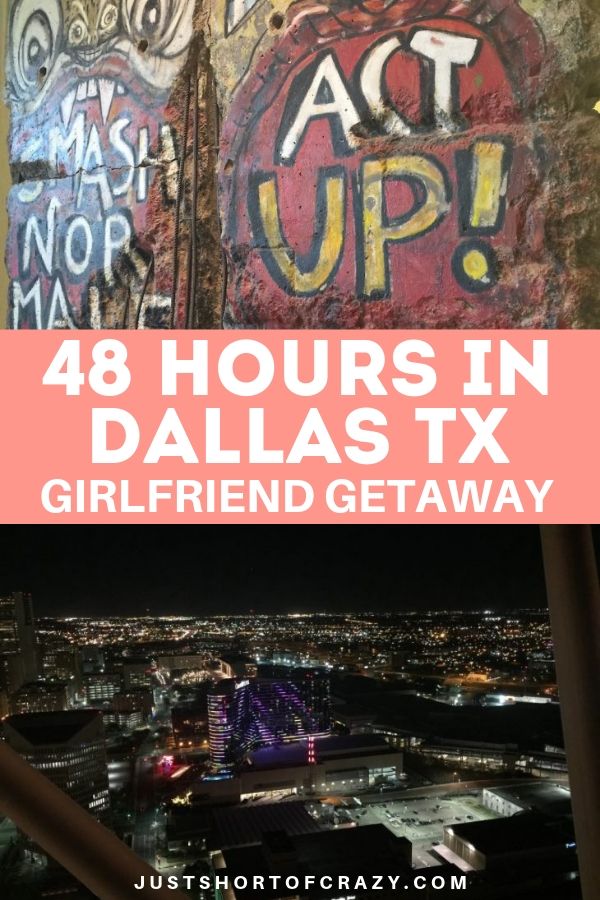 YOU ARE ALSO GOING TO LOVE
Studies have shown that if you loved this post you'll enjoy these posts as well.