Originally published June 2011, but in light of everything that is happening with everything being closed down I thought I would brush off these boredom buster ideas for teens post and share it again.
Some of the ideas, of course, won't apply and those have a strikethrough, but there are still plenty of great ideas.
Plus, there are more ideas on 25 More Summer Boredom Busters and 10 Fun Crafts For Kids.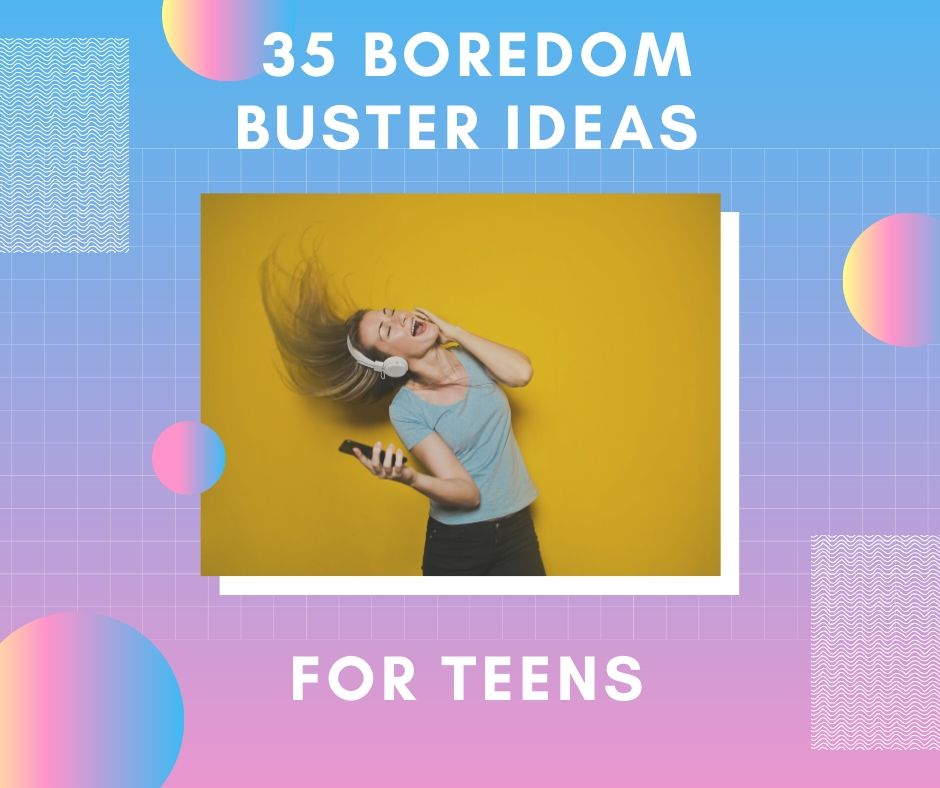 Emma and I sat down the other day and came up with a list of 25 boredom buster ideas for teens that would help keep her entertained. Going for a walk or cleaning the house aren't really the boredom buster ideas she likes to hear from me.
Thankfully, we have also come up with a list of fun craft ideas for teens.
35 BOREDOM BUSTER IDEAS FOR TEENS
1. Go to a concert. Many cities have concerts in the city park or festivals with concerts. If you live in an university town there are, most likely, concerts there. In some cases, students can receive discounted tickets so be sure to look for those options.
2. Have a movie marathon of really bad, tacky scary movies. Netflix and/or Amazon Prime movies are great options. Don't forget the popcorn!
3. Learn to cook something new each week. Teach yourself or look for classes on YouTube. If you have a local college nearby they often offer fun classes during the summer for teens.

The Cookbook for Teens: The Easy Teen Cookbook with 74 Fun & Delicious Recipes to Try
4. Read 100 books. Em loves to read so setting a goal of 100 books gives her a challenge.
5. Learn to read a map (NOT the gps kind, the actual paper kind). Plot a path from your home to places you want to visit. Look for non-highway routes to really start to understand how a map works.
6. Visit a National Park. The parks offer free days throughout the year. If there isn't a National Park near you look to your State Parks. If there is a nature center at your park they often offer programs for free throughout the summer. I'm not sure how long the parks will stay open so be mindful of closures and make sure to keep 6 feet of distance between yourself and others.
7. Train for a 5k, hike, or take a walk. Basically, get outside and stretch your legs. You'll need it after that movie-thon and reading.
8. Learn new songs on your favorite instrument. There are lots of great tutorials for free on YouTube.
9. Bake cookies or a cake. Take it a step further and host a bake sale for a non-profit in your area. Don't forget to note your initiative and success on your college app and/or resume.
10. Go to the beach Living in northern Michigan, where we have about 2 months of beach weather, this is a must. <<—ONLY if the beach is deserted or there are very few people there.
11. Mow the grass, wash the dishes, or clean your room. I know, chores aren't fun, but your parental unit will definitely appreciate it and it does give you something to fill the time.
12. Invite friends over and have a picnic. It's a great reason to sit outside and soak up some sun.
13. Stargaze, learn the constellations.
14. Find a new hobby: Drawing, surfing (in the ocean, not on the computer), cooking, crafting, camping, caving, stargazing. The possibilities are endless and there are plenty of free online resources right now. A quick google or youtube search should net hundreds of ideas.
15. Go for a bike ride.
16. Start a blog, vlog, or live streaming show.
17. Create art.
18. Play tennis but remember to maintain a distance 🙂
19. Start a business (dog walking, lawn mowing, babysitting, etc). This is a great way to earn money for other hobbies and interests. People may need help with these chores right now as we are all trying to figure out our new normal.
20. Turn up the music and dance.
21. Go bowling.
22. Visit a museum. Not all museums are boring. Research the museums in your area and see what exhibits are happening right now. Look for museum that showcase your interests.
23. Jump rope, hula hoop, skip
24. Go to the library.
25. Attend a summer festival. From small towns to big cities, festivals can be found everywhere. Be sure to go with a group of friends (with parental permission, of course) or take the family with you.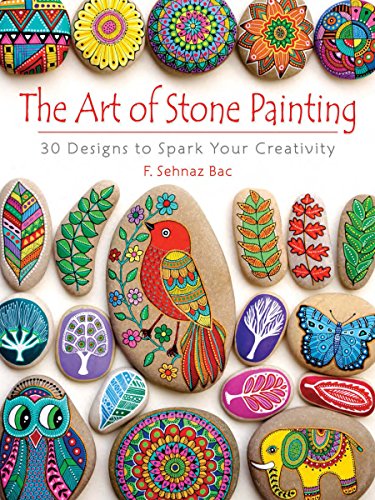 26. Paint and hide rocks, it's all the rage.
27. Tumble in the yard
28. Dance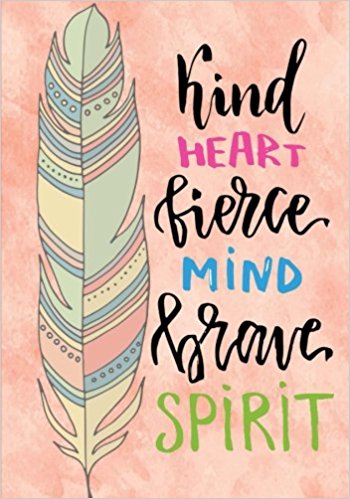 29. Journal–I use Sharpie markers to make things more colorful
30. Go swimming–be sure to use the buddy system. NEVER go alone.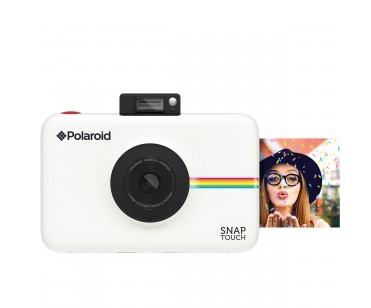 31. Create a scavenger hunt for you and your friends. Use the new Polaroid SnapTouch for instant fun pics.
32. Relax in a hammock
33. Build a rope swing
34. Learn how to skateboard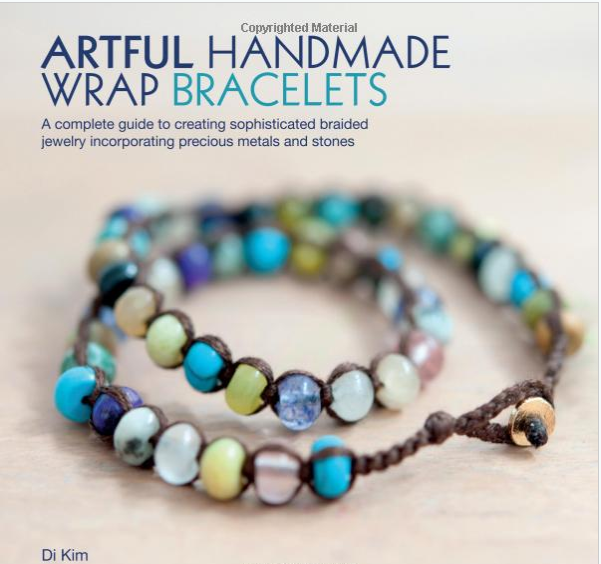 35. Learn to braid bracelets or make jewelry.
Pin 35 Boredom Busters for Teens to Pinterest