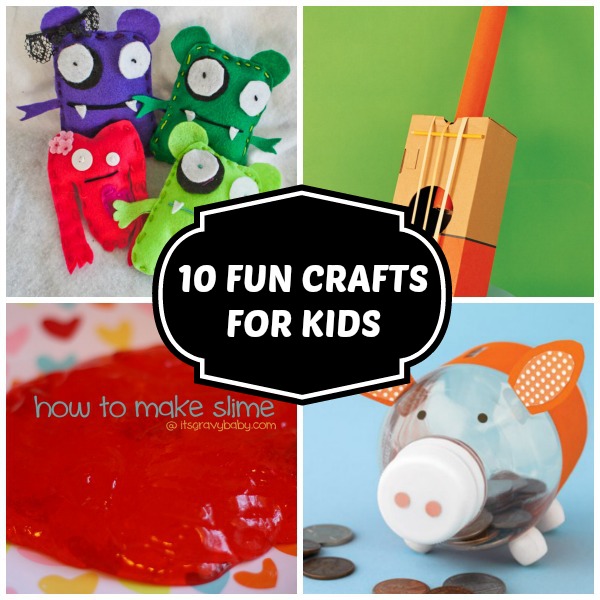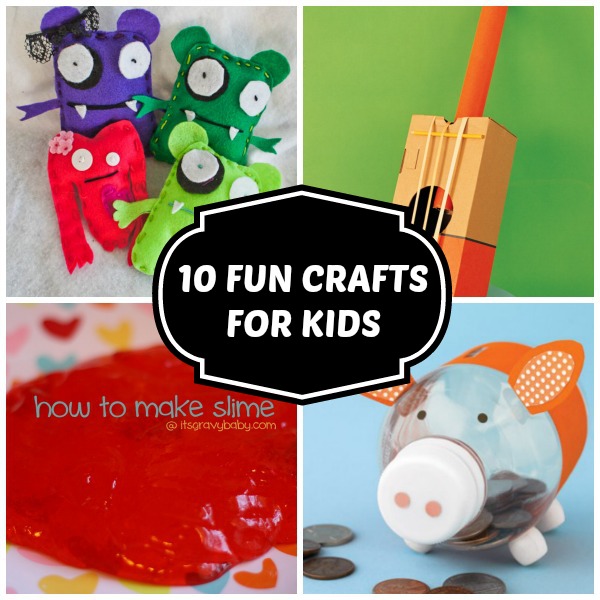 The long hot days of summer are here! To help you from going completely stir crazy from the "Moooooom, I'm bored" song here are 10 fun crafts to keep the little ones busy. Â 
Just a note: Crafting can be messy business. I suggest keeping all the craft items in a big rubbermaid container. Additionally, keep some Wet Wipes in there for easy clean up.
1. Flip Flops: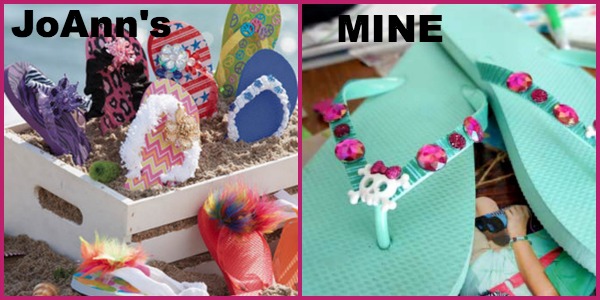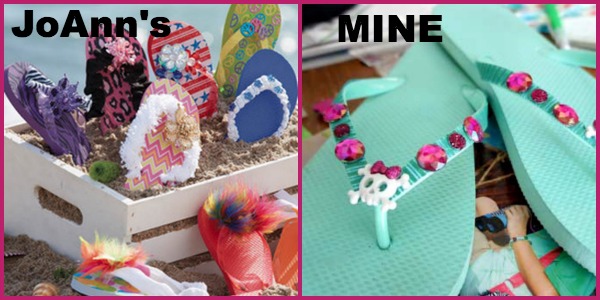 2. Felt Monsters: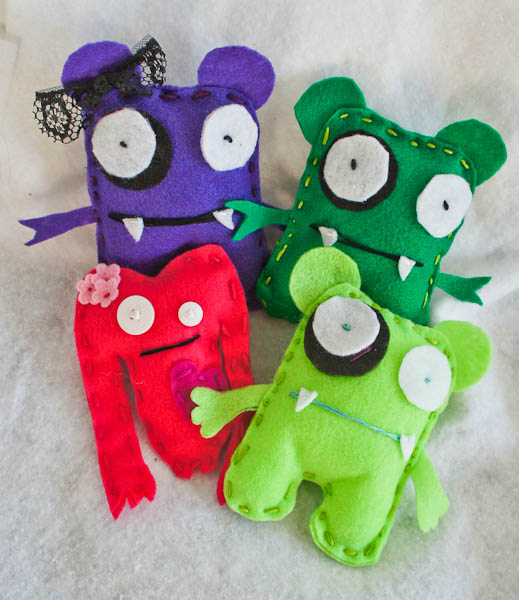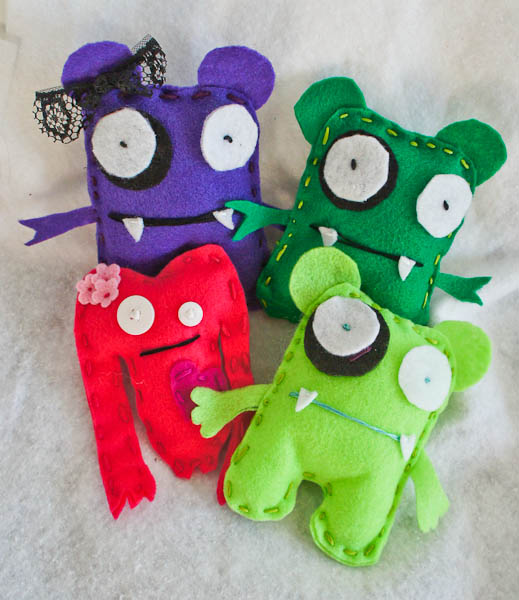 3. Sunglasses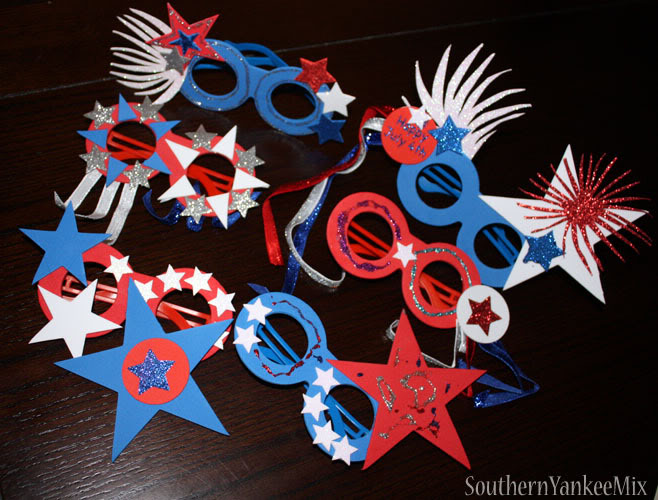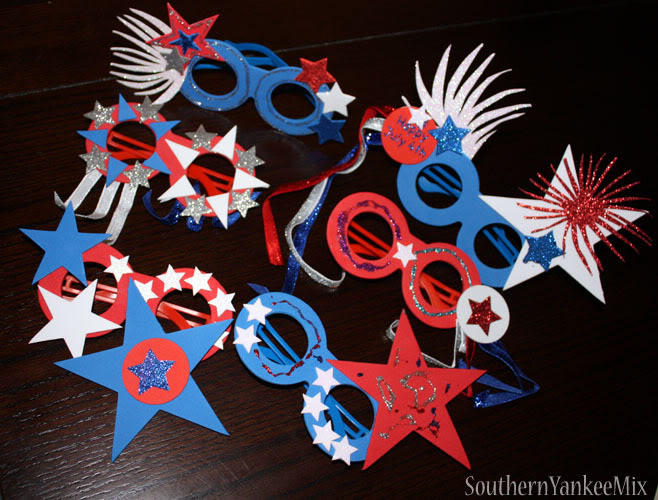 4. More ideas for Flip Flops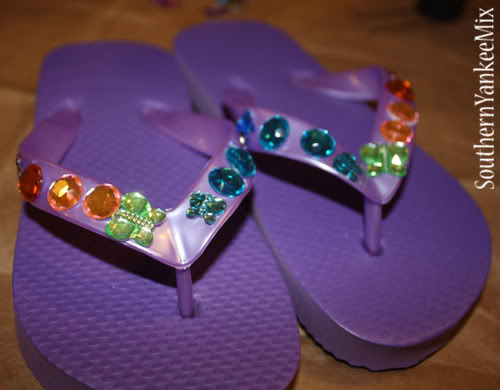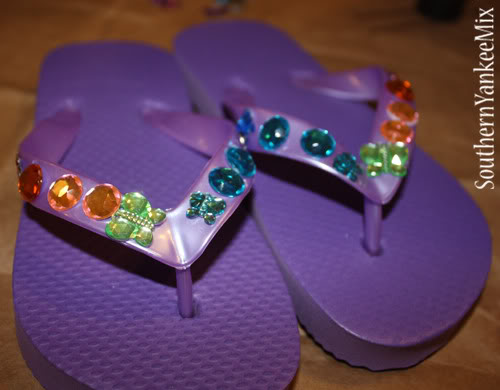 5. Caterpillar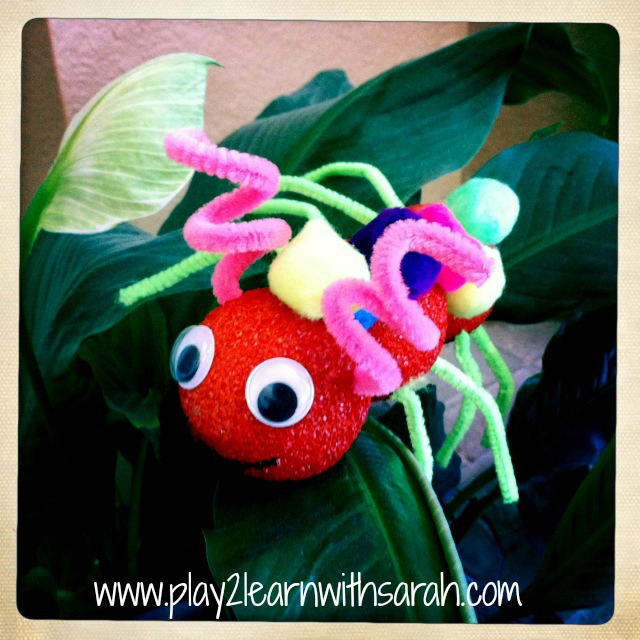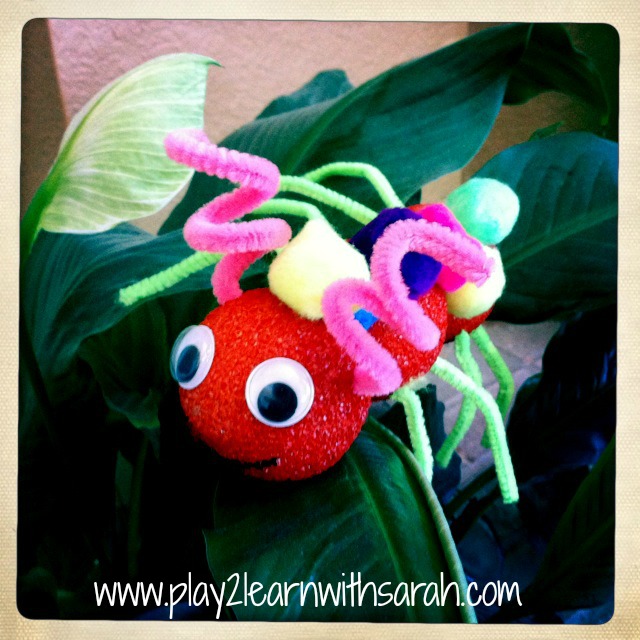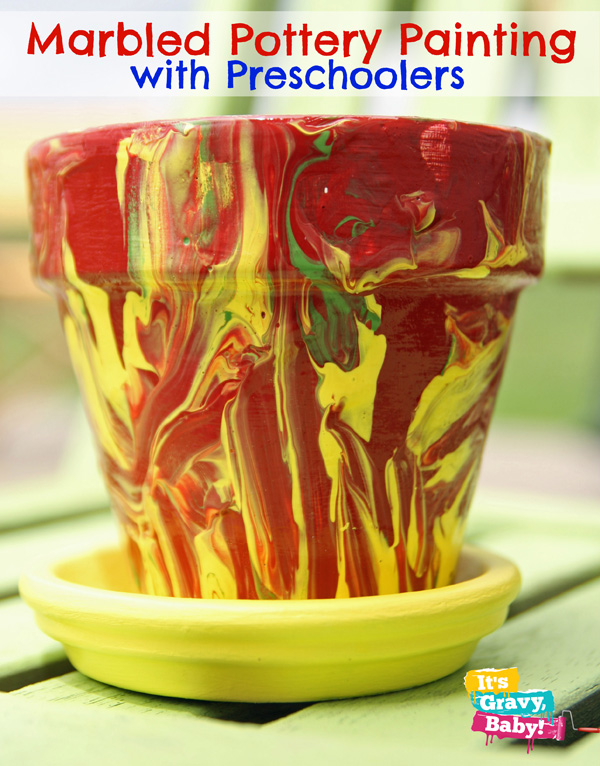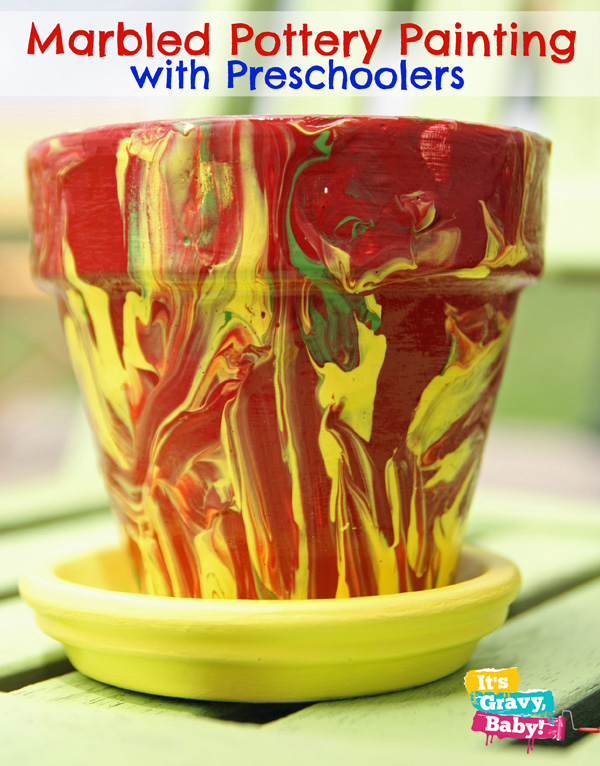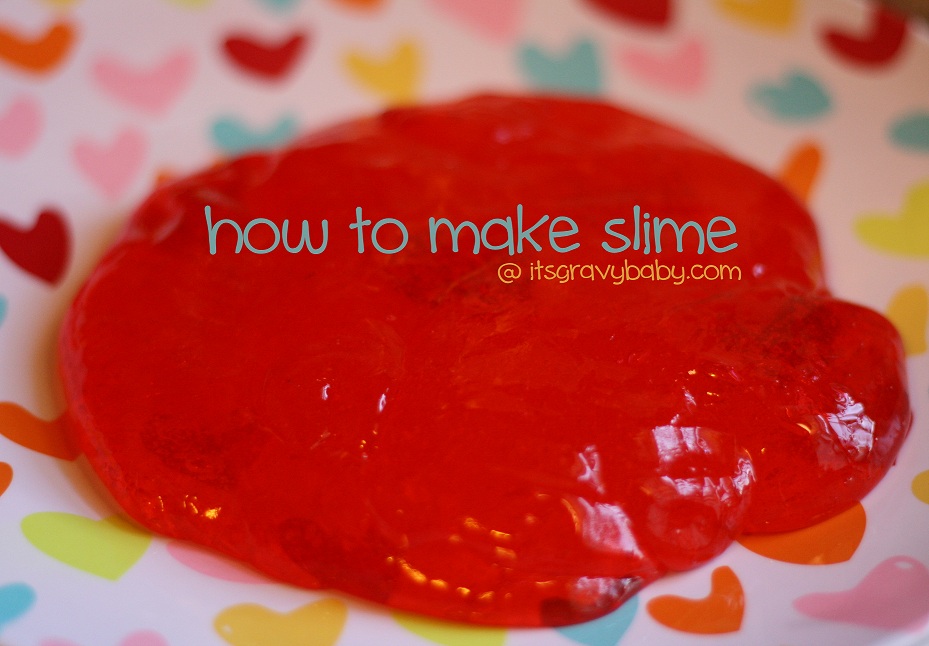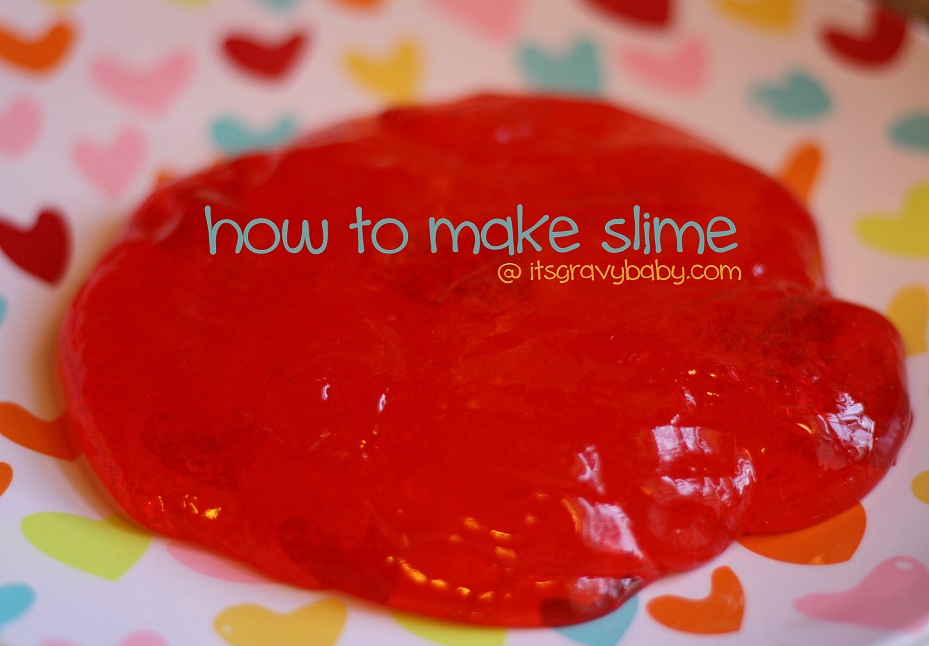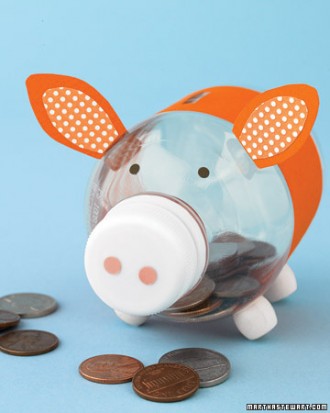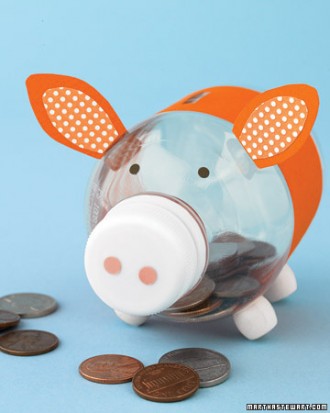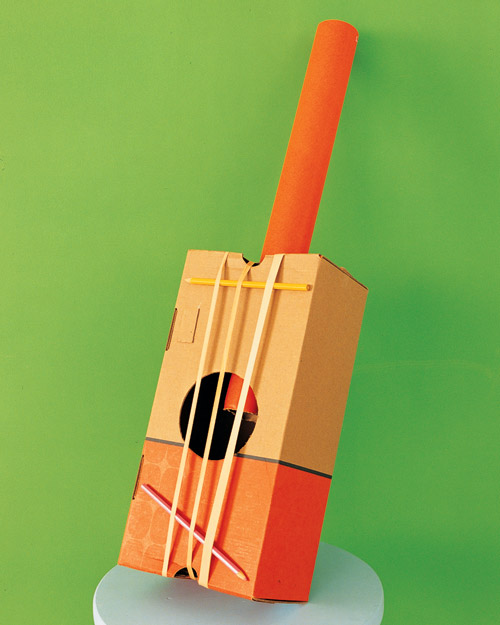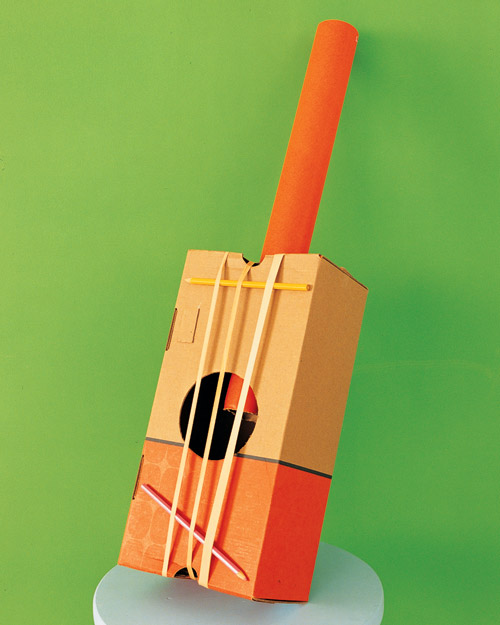 HAPPY CRAFTING!