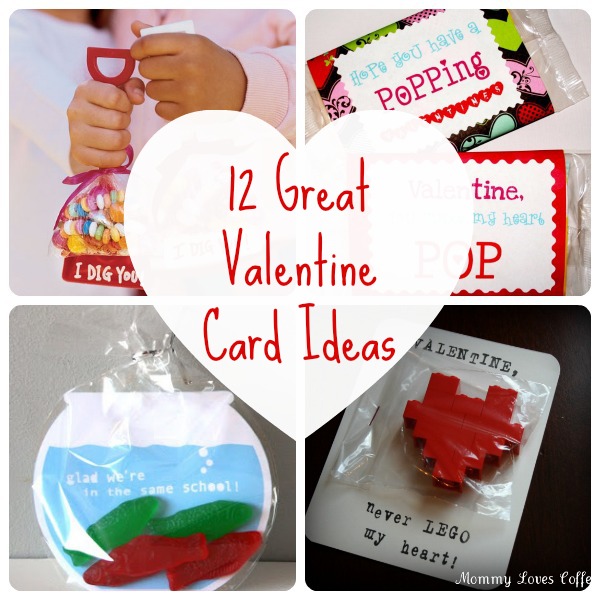 My kids are long past the time of exchanging Valentine's Day cards at school, but I've been seeing so many adorable cards that I decided to do a round up of my favorite ones and share here.
Just click on the photo to go to the Pinterest or blog page to learn more.
You're Just Write For Me…seriously adorable!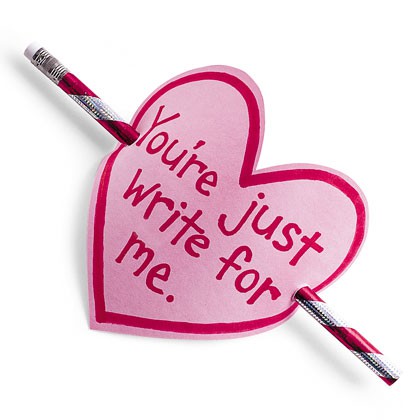 I'm A Sucker For You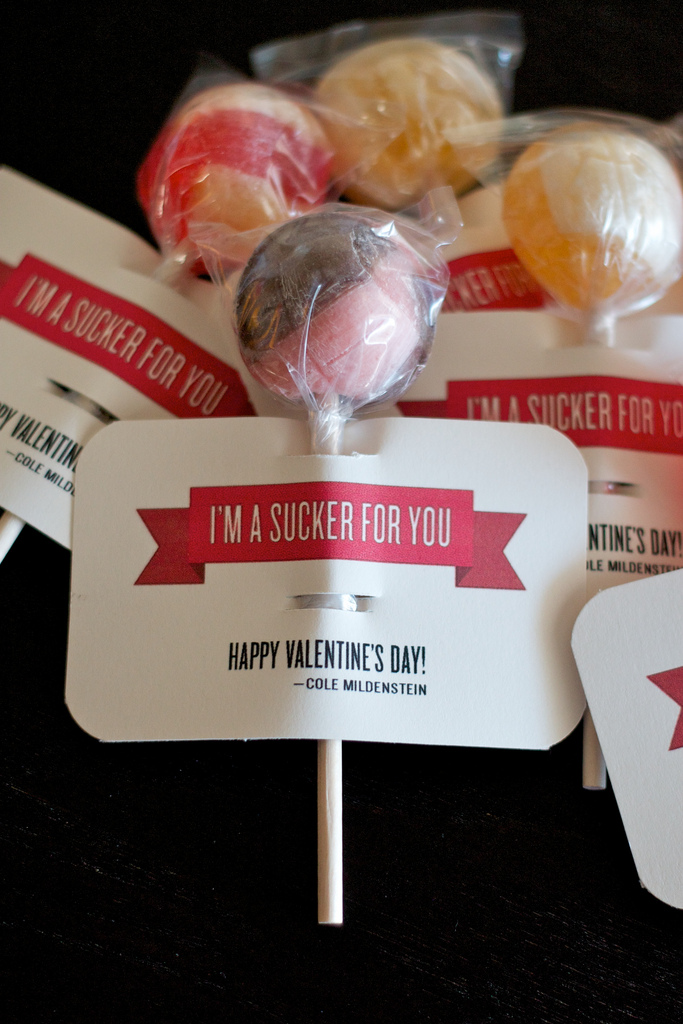 I'm Bananas For You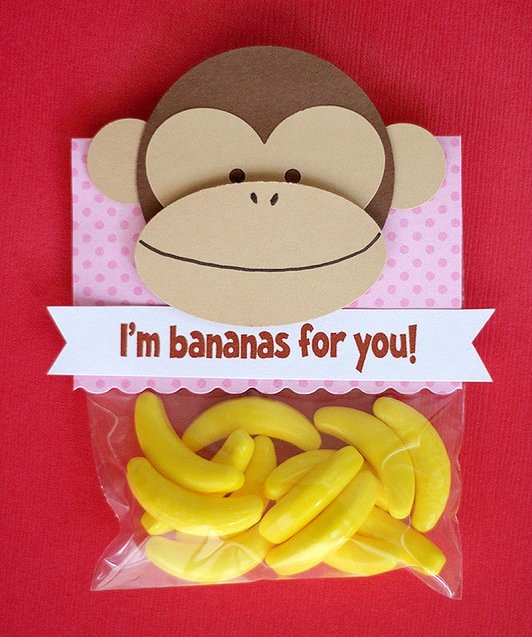 Never Lego My Heart <<–Love it!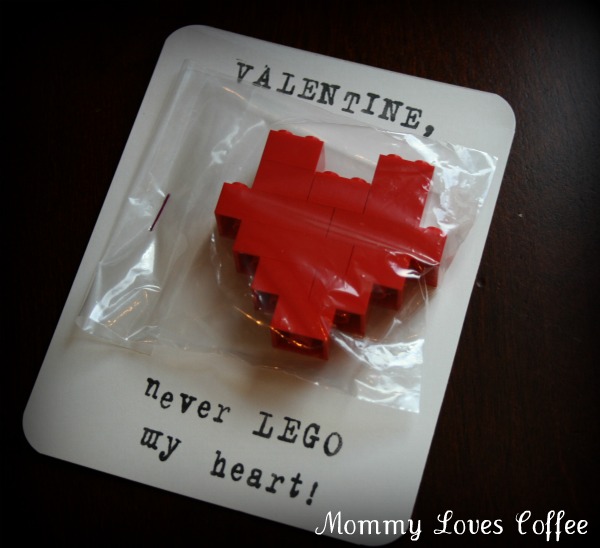 Happy Heart Day, Love the airplane made out of candy.
You're Out Of This World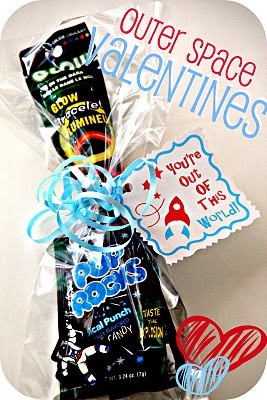 Have A Ball This Valentine's Day!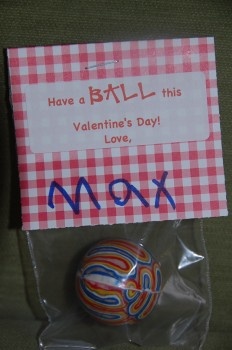 I Like The Way You Roll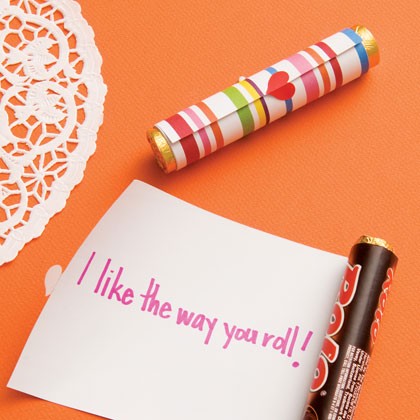 Glad We're In The Same School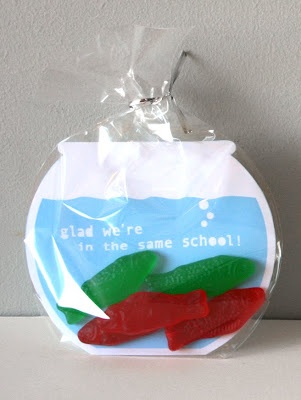 You Color My World With Happiness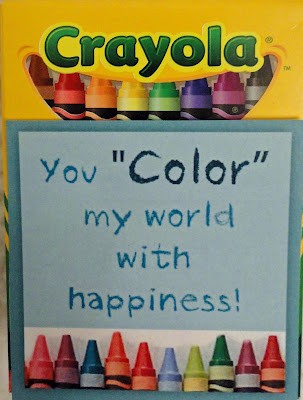 I Dig You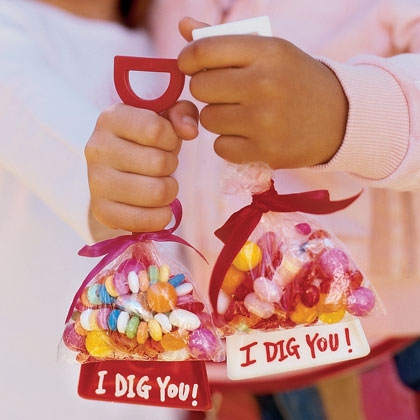 Hope You Have A Popping Valentines