Cleveland is in the heart of the Mississippi Delta, is a region known for a culture all its own. It's the deep south and life moves to its own groove.
Located between Memphis and Vicksburg, it's a unique destination with a deep love for music, both past and present, a downtown packed with boutique shops, and, most importantly a culinary scene that has people taking notice.
How does one ever decide where to eat though when the choices are overwhelming?
As a rule, most of us will only eat two dinners during a weekend getaway which can cause some of us to panic. How do you ever decide?
Keep reading as I'm about to spill the beans on the best places to eat in Cleveland, MS.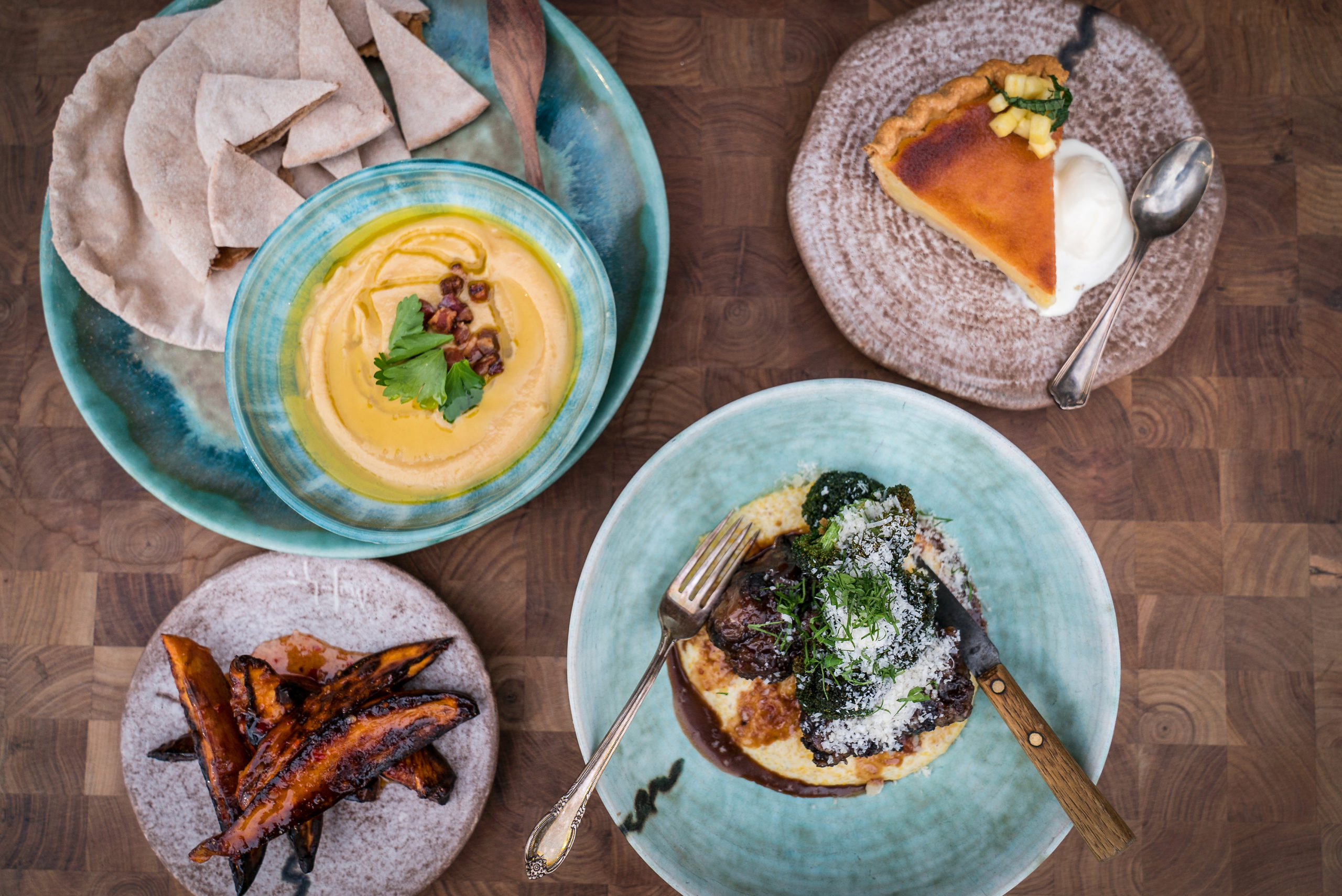 Food of the Mississippi Delta
Food is such a major part of travel. Not only do we want to discover unique things that a place has to offer we also want to be a part of their food culture, even if it's only for a day or two.
Here you'll find recipes that have been passed own through generations to chefs on the cutting edge of creating new flavors and dishes to tempt your palate.
From refined dining to kickin' it casual there's something for everyone to try in Cleveland MS.
The hardest part will be deciding what you want to eat, but never fear, we got you. Here's our top four choices of where to eat in Cleveland MS.
Where To Eat in Cleveland MS
Get ready for your mouth to water because we're sharing where to eat in Cleveland and you're going to want to go.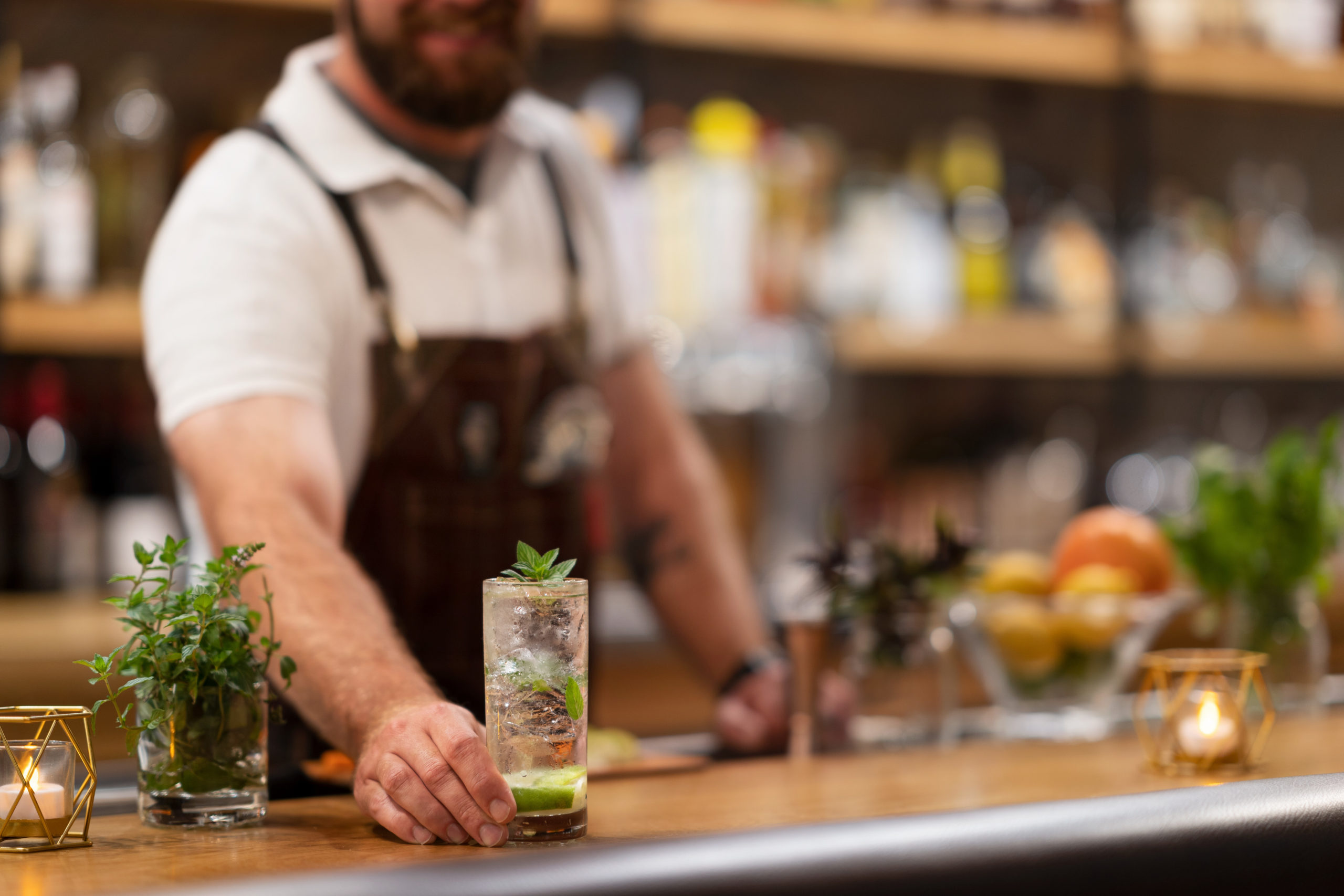 A Visit to a James Beard Award Nominated Chef
In 2013, after spending 13 years in Charleston, Nashville and Kiawah Island, Chef Cole Ellis returned to his hometown of Cleveland to open Delta Meat Market, a butcher shop, restaurant, bar and boutique grocery.
Located in the Cotton House Cleveland Hotel, his menus, as well as his retail shelves, feature fresh local produce, proteins and homemade specialties.
The market is open for breakfast, lunch, and dinner and, upstairs, the rooftop Bar Fontaine features dinner service and an extensive spirits menu, all to be enjoyed with a view of downtown.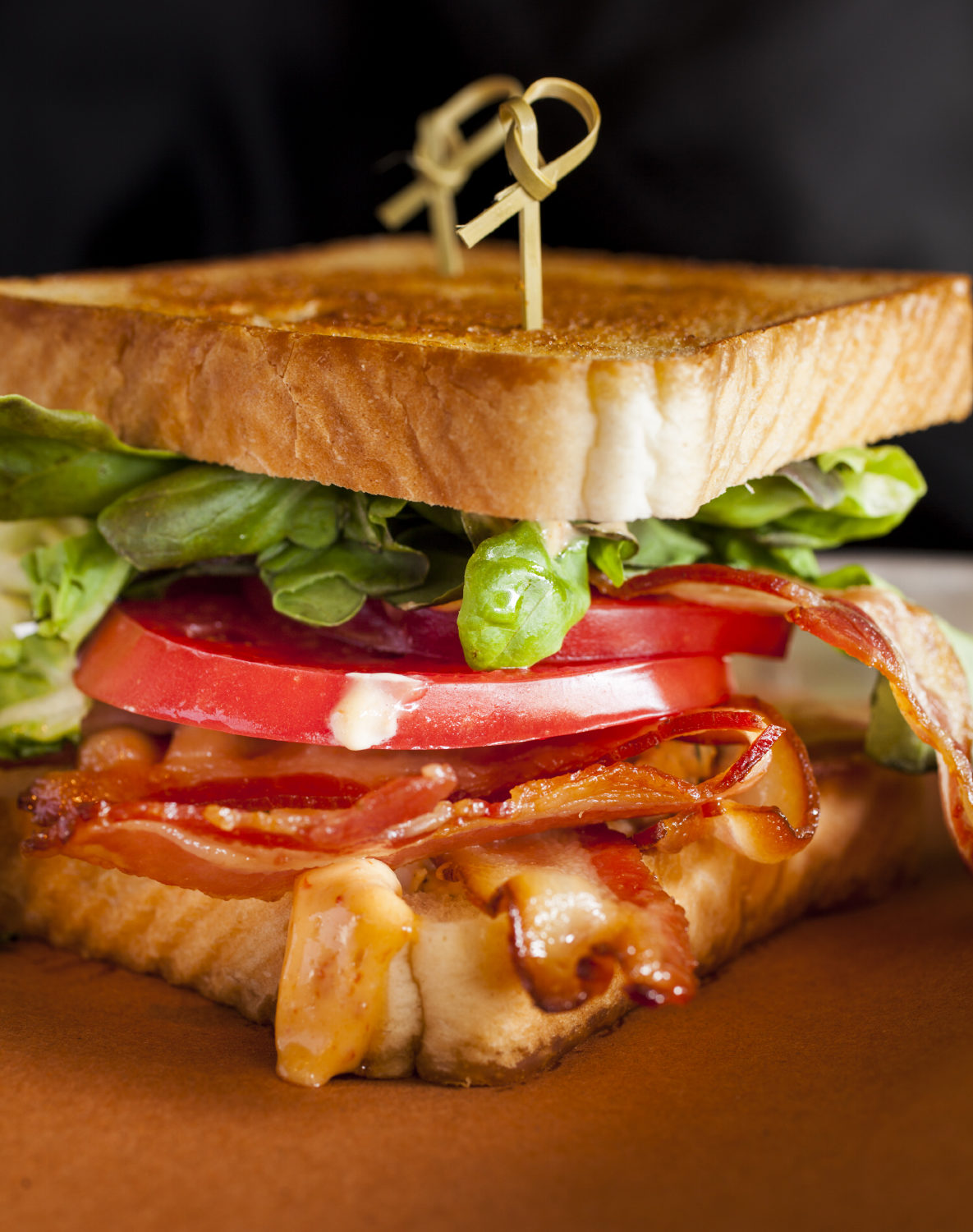 Hey Joe!
Just up the street, Hey Joe's is known for burgers and beer. It's also known for good times, good music and good works.
This modern-day juke joint is the epitome of the hometown local hangout and it is committed to feeding both the body and soul of this town.
Hey Joe's, has a commitment not only to quality food–specialty burgers and sandwiches are the fare–but to craft beer and live music.
Profit from monthly specials is contributed to selected local charities and the restaurant and its sister eatery, Mosquito Burrito, are active in local community efforts to produce annual events aimed at keeping downtown vibrant.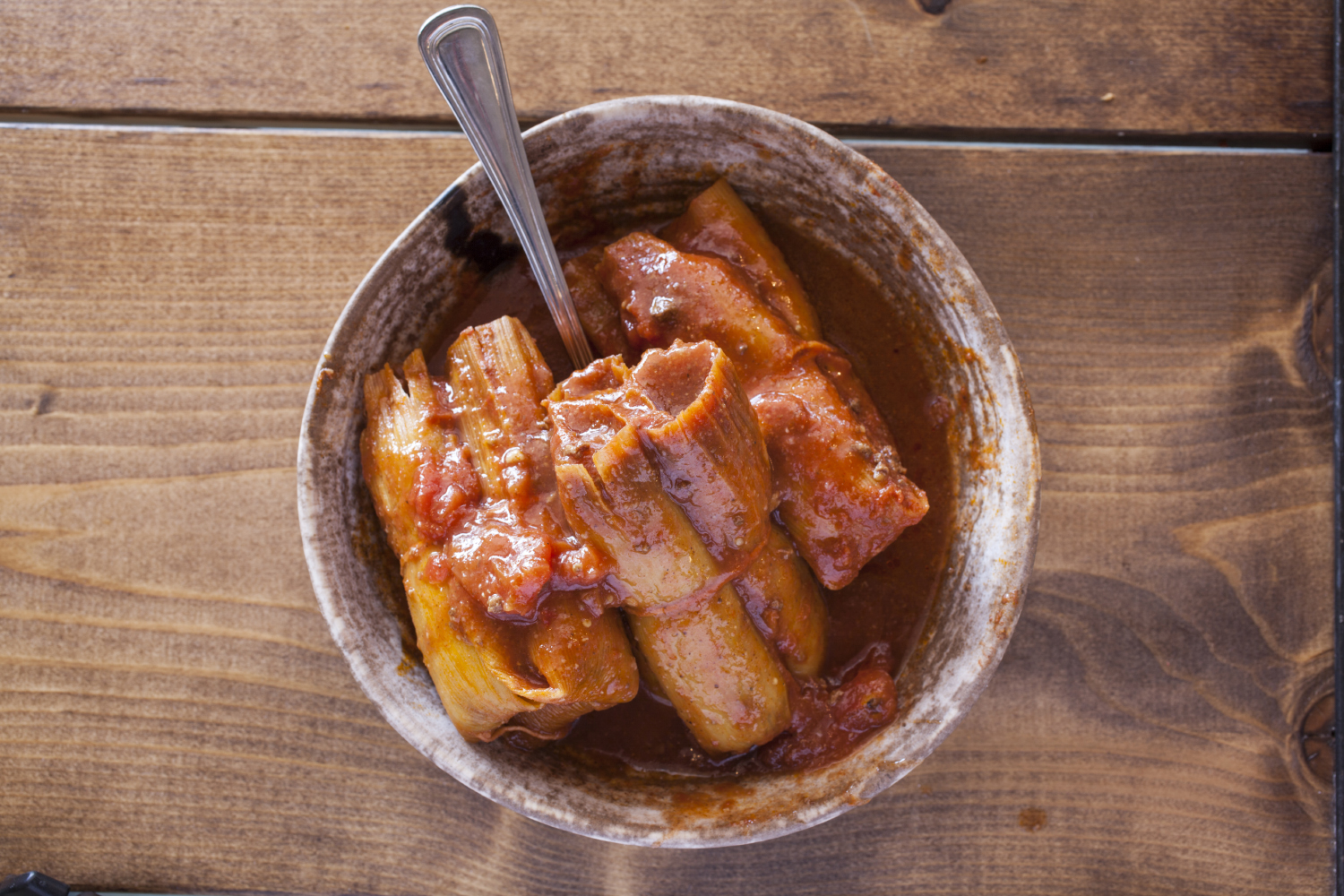 Airport Grocery
Airport Grocery is touted as a "quintessential Cleveland establishment" offering true soul food that continues to withstand the test of time.
What began as a Depression-Era grocery store has been passed down among generations and families.
Rustic and comfortable, the full bar and pool tables entice folks to stay and enjoy the company, but it's the hot tamales and crawfish tails, the barbecue, the burgers and the ribs, that have kept people coming back through the years.
House-smoked pork, Mississippi catfish po' boys, and legendary gravy fries are tops on the menu
Find out more about dining, as well as shopping and entertainment options, online at VisitClevelandMS.com.
A Few Tips About Visiting Cleveland MS
Downtown is the heart of this hip town. Mainstreet is centered around an original rail line and features a historic depot, housing a visitors' center.
The town green features an open space for outdoor events and is looped by a multi-purpose trail used by locals and visitors alike.
Of course, music is a part of the Delta. And it's a big part of Cleveland, home to the GRAMMY Museum® Mississippi.
Celebrating the music of all genres, this amazing facility has two dozen exhibits, films, memorabilia and more, as well as a 130-seat state-of-the-art soundstage.
See why we recommend Cleveland for your next Girl's Trip!
Pin Where To Eat in Cleveland MS to Pinterest