I kinda, sorta love everything about the stars and how they aligned when you were born and what that means. All things astrological intrigue me so when I saw the (affiliate link–>>>) Astrological Cookbook I knew that I'd have to check it out.
This is one that I definitely will keep in my kitchen. So fun to see the recipes they picked for each sign.
ASTROLOGICAL COOKBOOK SYNOPSIS
Let the stars be your guide and find perfect recipes for every occasion—no matter what your zodiac sign.
Gone are the days of leafing through cookbooks or recipe collections. Now you can find the perfect recipes for every meal and occasion by letting the stars guide you.
Whether you are trying to impress your Virgo mother-in-law or simply trying to add some variety to your lunch options this week, let the stars help you find the perfect dish.
Your Astrological Cookbook offers advice on how to use astrology to better plan your meals for the week so you no longer have to consult star charts and recipe lists. Get inspired by these food recommendations catered to every astrological sign's key qualities and personality traits to ensure that you cook the perfect meal for everyone.
This cookbook offers simple guidelines to adding astrology-based dishes to your menu.
Whether you're whipping up an indulgent pasta for your Taurus friend or adding a little spiciness to your signature dish to make your bold Aries attitude stand out, Your Astrological Cookbook has your ideal meal for breakfast, lunch, and dinner.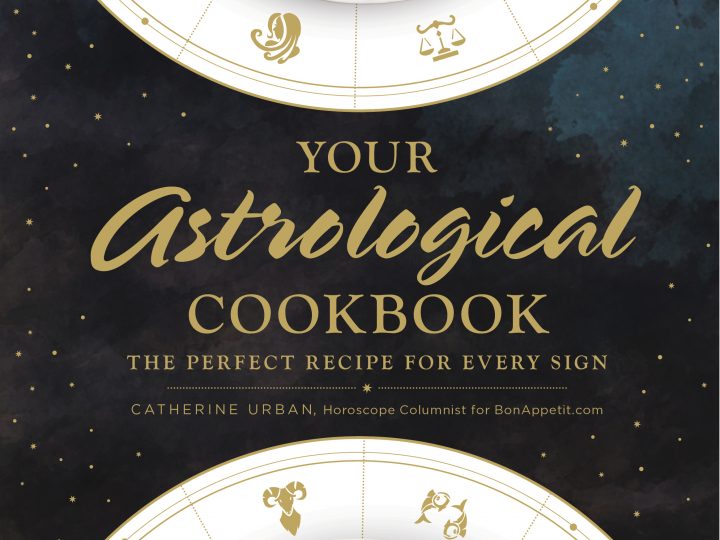 Excerpted from Your Astrological Cookbook by Catherine Urban. Copyright © 2019 by Simon & Schuster, Inc. Photographs by Harper Point Photography. Used by permission of the publisher. All rights reserved.
PECAN CAKE RECIPE
Classy Capricorns crave a dessert as elegant as they are—so please, leave frosting and sprinkles out of the equation!
Down-to-earth Capricorns prefer desserts featuring whole foods and natural sweeteners, which is why you'll be starstruck by this buttery Pecan Cake!
Lightly glazed with an orange marmalade reduction, practical sea goats will appreciate the delicate sweetness of this simple and classy cake.
No, you don't have the most demanding sweet tooth, dear Capricorn, but when the occasion arises, your expert baking skills always turn out a stellar dessert!
No doubt, you'll shine once more when you serve up this delicious Pecan Cake!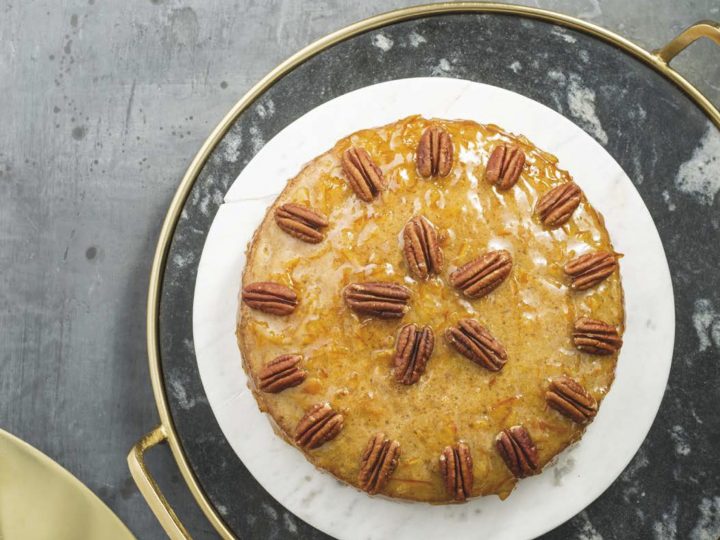 SERVES 6
PECAN CAKE INGREDIENTS
3 large eggs, divided
1 cup pecans, divided
1⁄2 cup butter 3⁄4 cup cake flour
1 teaspoon baking powder
2⁄3 cup plus 1⁄4 cup granulated sugar, divided
1 tablespoon lemon juice
1⁄2 teaspoon salt 1⁄2 cup orange marmalade
PECAN CAKE DIRECTIONS
1. Preheat oven to 350°F. Grease and flour a 9″ round cake pan.
2. Separate eggs. Finely grate 1⁄2 cup pecans. Melt butter in a small saucepan over low heat.
3. In a medium bowl, blend together our and baking powder.
4. In a large mixing bowl, beat egg yolks until they are thick and lemon-colored. Gradually beat in 2⁄3 cup sugar. Beat in lemon juice and grated pecans. Gradually beat in the our mixture. Slowly beat in melted butter.
5. In a small bowl, beat egg whites with salt until stiff peaks form. Fold the beaten egg whites into the batter.
6. Pour the batter into prepared pan.
7. Bake 30–35 minutes or until a toothpick inserted in the center comes out clean. Let the cake cool 10 minutes before removing from the pan.
8. In a small saucepan over medium-low heat, combine orange marmalade and remaining 1⁄4 cup sugar. Cook until sugar is dissolved, stirring constantly. While still warm, pour this glaze over the cake. Garnish cake with remaining whole pecans.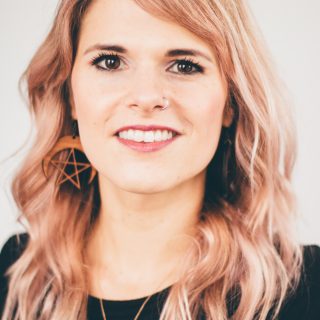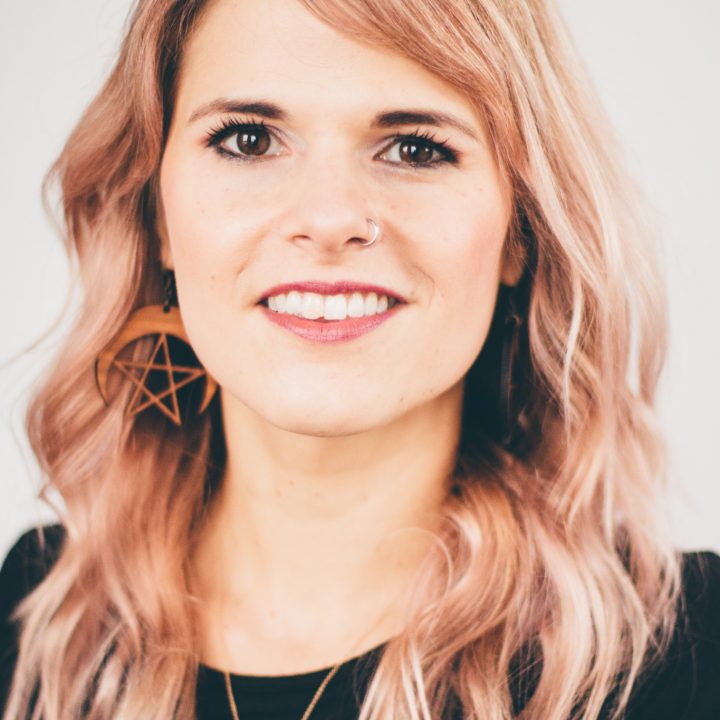 AUTHOR BIO: Catherine Urban
Catherine Urban is an astrologer, writer, and low-key foodie, who has been fascinated by astrology since the age of twelve. With over ten years of consulting experience.
She has reached top accreditation as a certified astrologer through the National Council for Geocosmic Research, has been published in various astrological journals, and writes culinary-themed horoscopes for BonAppetit.com and lifestyle-themed horoscopes for Domino.com.
Catherine maintains athriving astrological practice based out of Cleveland, Ohio, where she enjoys exploring the flourishing food scene with her husband. She is the author of Your Astrological Cookbook.
Pin Astrological Cookbook To Pinterest