We're sharing 3 romantic getaways near Atlanta that are far away from the crowds and the hustle and bustle of city life. Pack a bag and head off to one of these nearby destinations for a chance to reconnect with the one you love.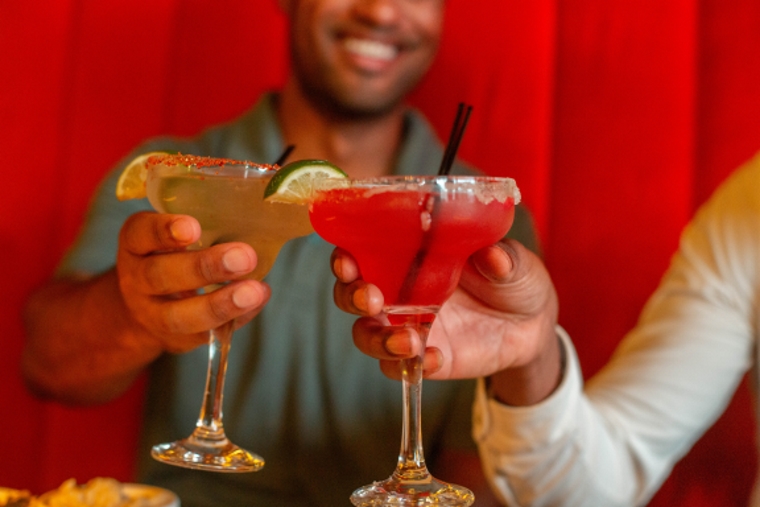 3 ROMANTIC GETAWAYS NEAR ATLANTA
Brookhaven, Georgia
With a walkable setting more reminiscent of a quaint smaller town, the many lively neighborhoods of Brookhaven offer a laid-back respite from the nearby hustle of the big city.
Brookhaven's community-focused vibe welcomes visitors to explore locally owned restaurants, shops, greenspace and more—creating a memorable and personable getaway for couples.
With 18 parks spanning Brookhaven's 12-square-miles, a lush tree canopy and multi-use trails, it's easy to escape city life while remaining near to modern conveniences.
Stroll the waterfront Peachtree Creek Greenway and explore the city's other parks including Brookhaven Park.
Where To Stay In Brookhaven
For a romantic stay, head for the Hyatt Regency Atlanta Perimeter at Villa Christina, a lavish urban hotel with the comfort and sophistication of a resort. Settle into spacious, suite-inspired guestrooms with pet-friendly options.
Even though it's just inside the north Atlanta Perimeter (I-285), you wouldn't know it as you walk the beautiful gardens nestled in the trees, sit and enjoy the calming waterfall, and maybe even catch a glimpse of the family of deer that frolic about.
Where To Eat In Brookhaven
The Ashford is a chef-driven restaurant set in the heart of Brookhaven on Dresden Drive.
Serving a selection of both shareable dishes and traditional entrees, the seasonal menu focuses on locally sourced ingredients and innovative takes on classic favorites, expertly paired with a craft cocktail or glass of wine, followed by a delectable dessert.
Haven Restaurant and Bar is an upscale eatery that is consistently voted a top ten. The cuisine is modern American influenced by French, continental and hints of new Southern. On Clairmont Avenue, entering from a tree-lined patio, a warm glow permeates
Petite Violette, with its large windows for ample natural light as well as creative light fixtures and live music is a full bar with fine wines complements sophisticated French Provençal cuisine and specially crafted menus including Cajun Creole, Wild Game and Mediterranean.
Arnette's Chop Shop is a modern take on the traditional American steakhouse and features a contemporary, chef-driven menu, extensive wine list and a well-curated craft cocktail program.
Secreto Southern Kitchen translates to secret—the secret art of incredible food. Dishes are based on recipes that have been handed down, recreated, and refined to amaze the palette and create a sensory experience. A combination of a warm, comfortable atmosphere and farm-to-table ingredients makes for an unforgettable meal.
Things To Do In Brookhaven
Brookhaven Wines is a specialty wine store located on Dresden Drive with more than 450 different wines from around the world, 100-plus wines under $20, as well as collectible and hard-to-find wines and high-quality cigars.
On Friday evenings and Saturday afternoons, the store decorks a couple bottles to share, so drop in and grab a glass.
The Beer Growler Brookhaven is home to 45 craft selections of beer, cider & cold brew. Sample some high-quality craft beers at the bar in this relaxed environment and stay for a game of darts.
Before or after, treat yourselves to total relaxation with a Togetherness Massage at Natural Body Brookhaven.
For our outdoorsy couples: consider a sunset proposal at Murphey Candler Park. www.ExploreBrookhaven.com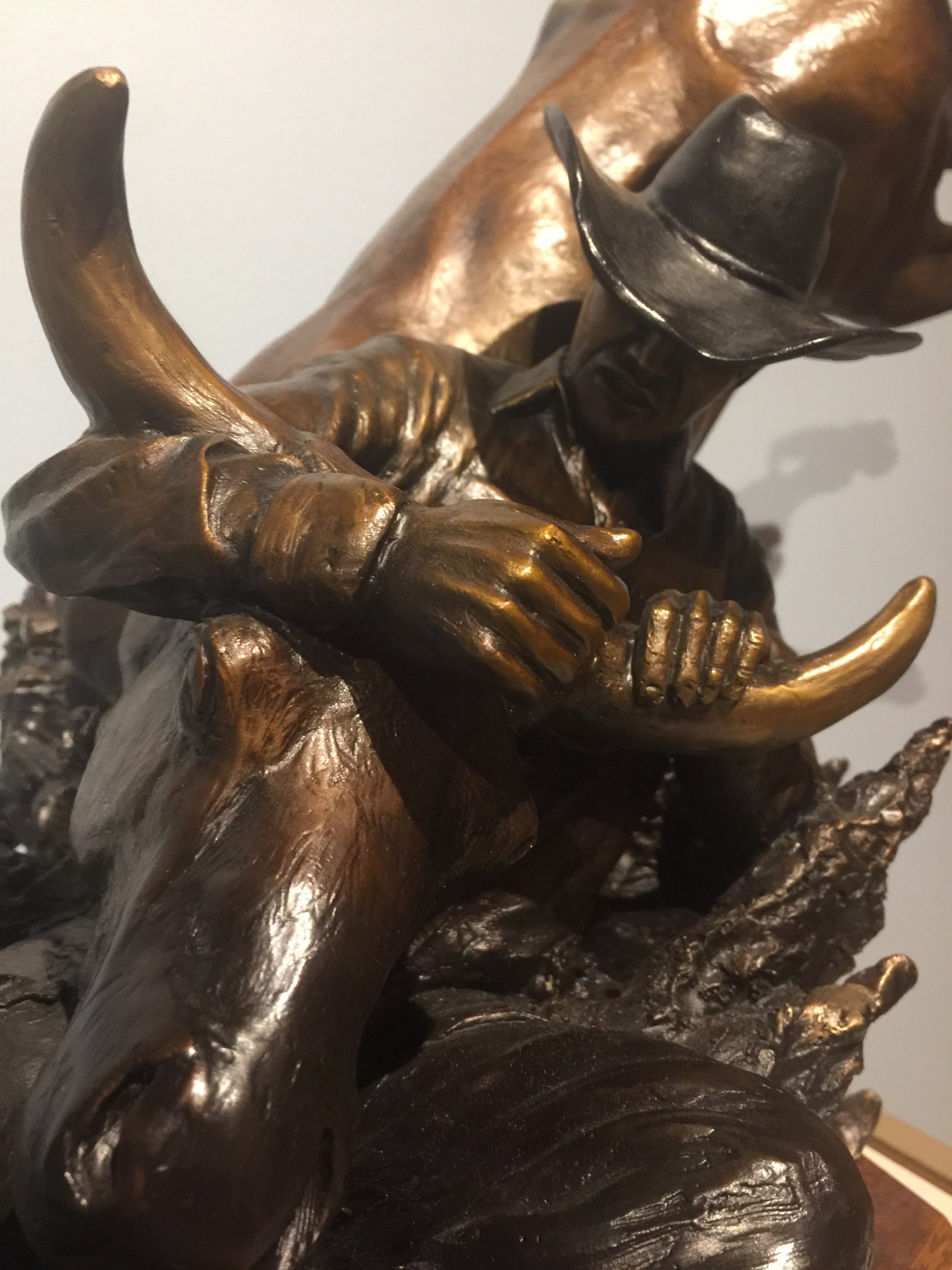 Cartersville: Booth Western Art Museum
In the foothills of the North Georgia mountains, Cartersville is a getaway for museum mavens, art and antiques aficionados, foodies and lovers of the outdoors.
Just north of Atlanta, downtown Cartersville combines big-city music, dining and cultural amenities with the parking, walkability and charm of a beautifully restored historic downtown.
The historic square is intersected by the railroad and restored train station, now a visitors center where you can pick up self-guided tour maps and other ideas. S
troll the antique shops, galleries and boutiques, and choose from many casual and fine-dining establishments.
Lake Allatoona, Red Top Mountain State Park, the Etowah Indian Mounds and hiking and biking trails are not far from Main Street.
The city is nationally known for three world-class museums. A Smithsonian affiliate, The Booth Western Art Museum is a 120,000-square-foot museum where guests are invited to "See America's Story" through significant historic and contemporary Western artwork, from bronze to canvas, and in every style from painterly to pop art.
For those who grew up watching Western movies and television shows, each sculpture, painting and object sparks the imagination; challenging myths and bringing cultures, indigenous peoples, flora and fauna alive.
It's a favorite of kids and adults and has won numerous awards.
The Booth is an architectural wonder, a modern pueblo constructed from Bulgarian limestone.
Seventeen galleries give a sweeping view of the West's history, land and cultures.
Among the themed spaces is the soaring Eaton Sculpture Atrium; the Harding Cowboy Gallery featuring artwork honoring all types of cowboys, including Black, Caucasian, Hispanic and Asian; as well as galleries focused on landscapes and wildlife; and "Native Hands," an installation of 150 artifacts and artisan pieces.
Rounding out the permanent exhibitions are "War is Hell" featuring contemporary Civil War art, an interactive Sagebrush Ranch for kids and a Presidential Gallery of portraits and letters.
Supplementing the permanent collection are temporary galleries hosting 10 to 12 exhibitions per year, meaning that every visit is a new experience. The Candace Alexander McNair Store offers authentic collectibles to commemorate your getaway.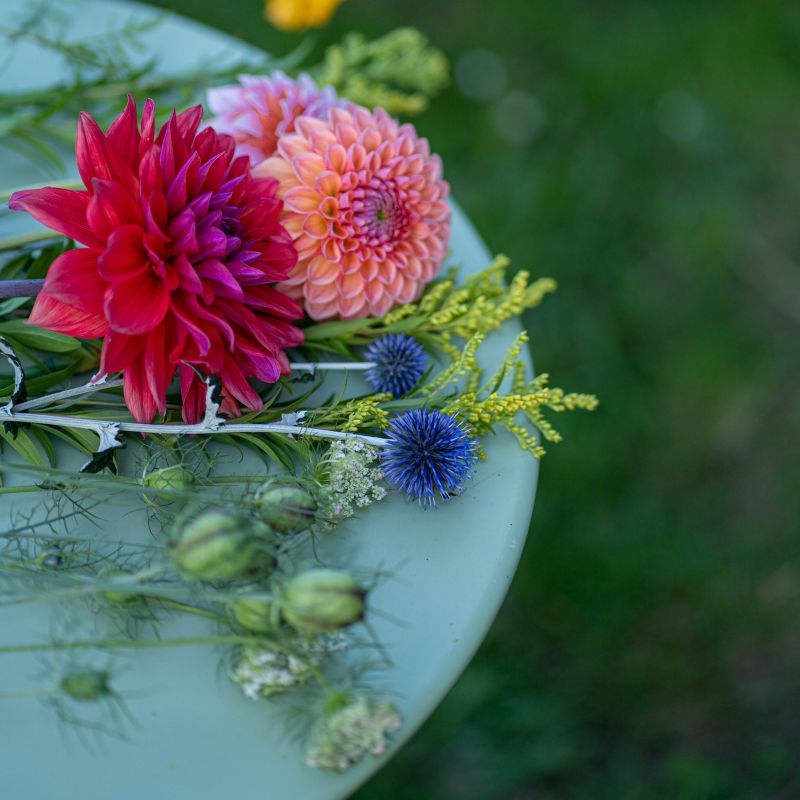 Watkinsville, GA – Northeast of Atlanta, in Athens' backyard
There's something special about discovering a smaller-sized town and countryside not far from home yet far enough to stay overnight.
Take the scenic route an hour east of Atlanta and eight miles south of Athens to Watkinsville, Georgia, for exploration, entertainment and outdoor fun.
Things To Do In Watkinsville
Downtown, boutiques make it easy to find the perfect gift for your sweetie and a brand-new brewery offers a way to celebrate the day with a sudsy toast. step back in time and take a stroll through the picturesque Main Street.
Self-guided tour maps with history and architecture details are available at the Welcome Center.
For a more immersive experience, book a walking tour with a guide in period costume who will bring to life local stories and legends.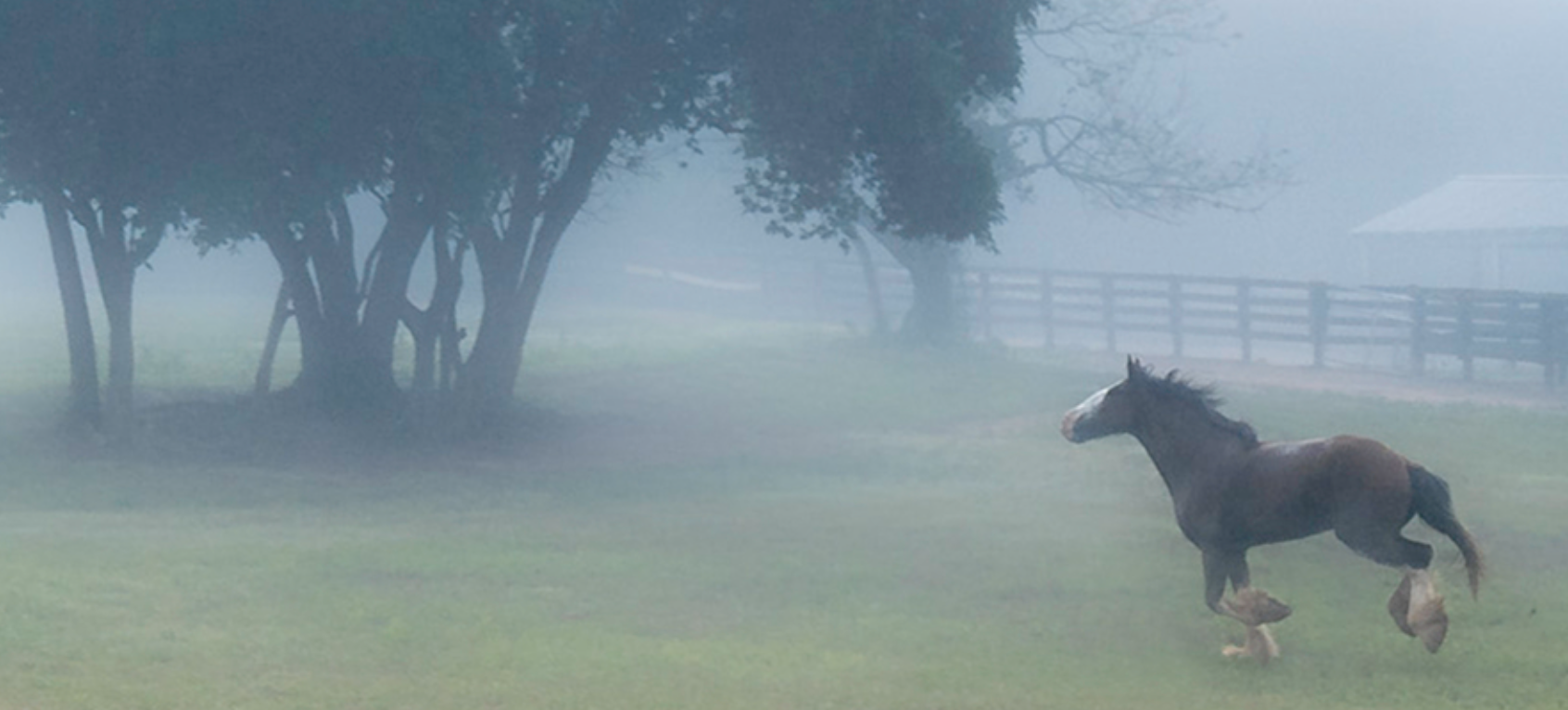 For horse lovers, Classic City Clydesdales offers farm tours in which visitors can interact with the larger-than-life breed, and experience shaggy-haired Highland cows and petting-zoo farm animals.
Check the website or call for details on tours and trail rides; advance reservations are recommended.
Get out on the water with Oconee Joe Paddle Co. Take an unforgettable history and ecology river tour by canoe or kayak that tells the story of more than 10,000 years of habitation and river traffic, from Native Americans and early pioneers to today's conservation efforts.
Treats and Eats in Watkinsville, GA
Sweet treats with a twist Can we all agree that chocolate and candy are traditional must-haves for Valentine's? But who says you have to give it the same way every year? Kick it up a notch with breakable chocolate hearts from Bee's Knees Bakery.
These hearts can be filled with special items that fit your Valentine's personality. They also can provide pre-filled hearts with chocolate-covered strawberries and chocolates and other sweet specials.
Romantic date Even small towns have fabulous date night options for a romantic, candlelit dinner. Enjoy a night at Girasoles at an intimate table savoring every moment with one of Chef Jose's delectable Mexican-Mediterranean fusion creations and perfectly paired wines.
Chops and Hops, with high quality American cuisine and a wide selection of the best craft beers, is accepting dinner reservations for you and your cupid.
A menu for reserved Valentine tables includes selections such as a heart-shaped poke' bowl and you can add on wine, beer, or one of their signature cocktails.
Cozy up If your cupid style is more laid back enjoying a night in with your valentine, make it special by picking up some adorable and yummy heart-shaped pizza from Fox's Pizza Den available on Valentine's Day.
Where To Stay In Watkinsville, GA
Lodging options range from lofts to campsites to chain hotels, making it easy to rest before continuing the adventure tomorrow. Visit VisitOconee for more information.