Tis the season for Christmas baking. I found this delectable Pecan Meltaway Cookie Recipe in the Taste of Home Best Loved Recipes Cookbook (pg 282).
They are easy to make and taste delicious.
Perfect for a holiday get-together or, honestly, any time of year.
Just make sure they have napkins nearby as the powdered sugar gets a little messy.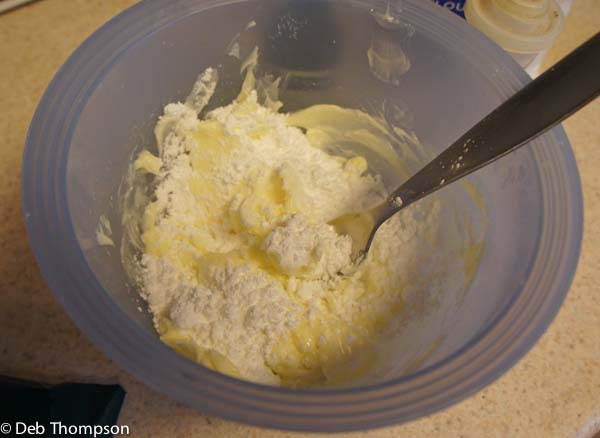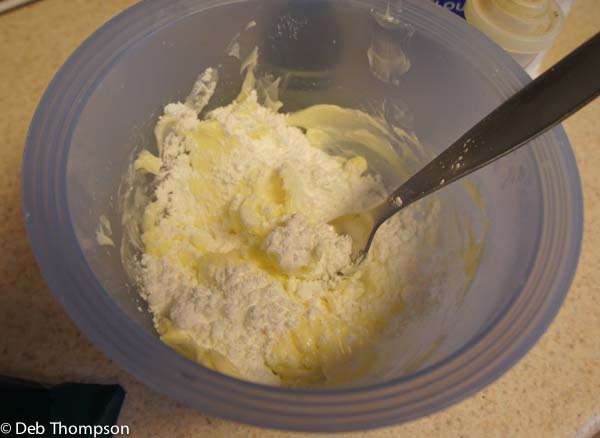 Cream together the powdered sugar and butter.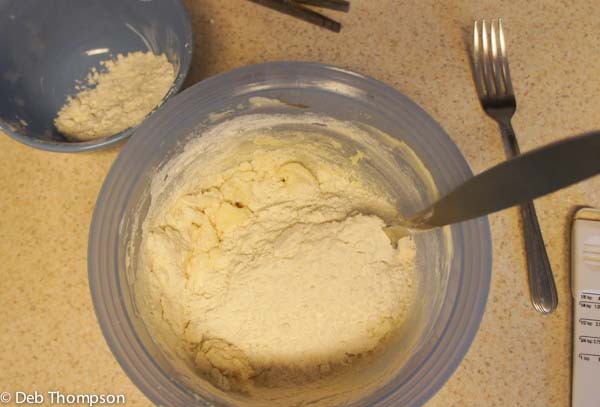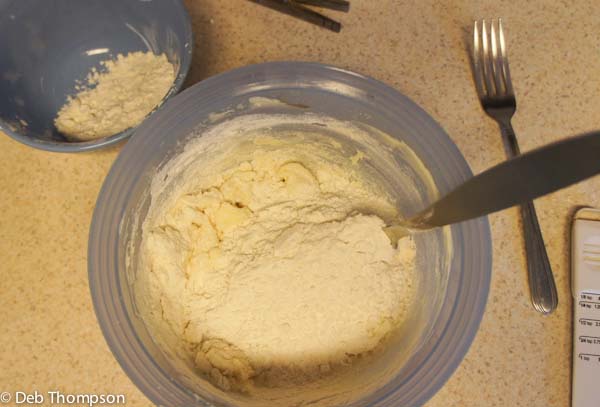 Add the dry ingredients and blend until mixed.
Don't overmix. I've learned that this leads to less than impressive results.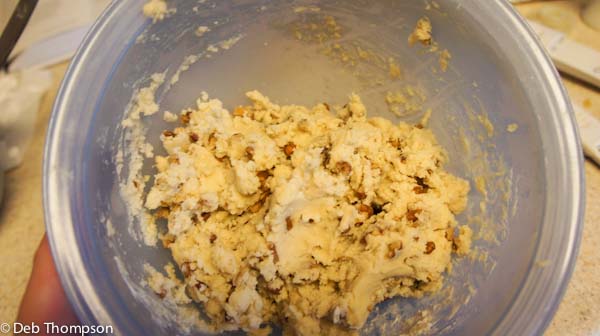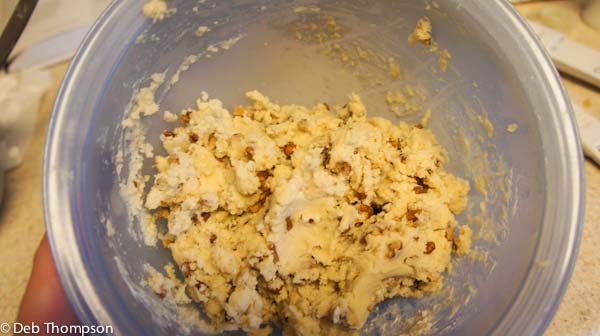 Add finely chopped pecans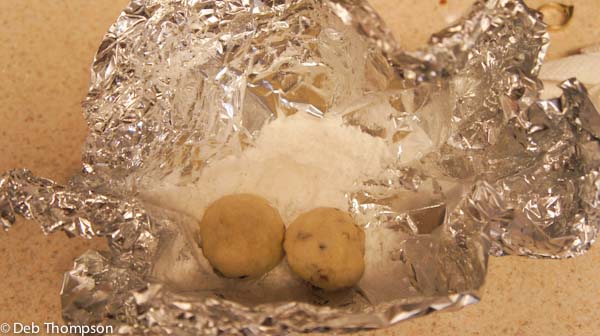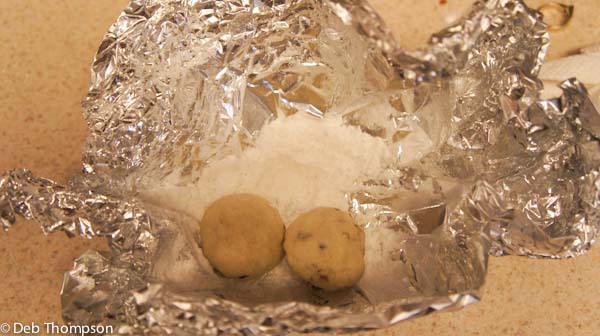 After you take them out of the oven let them cool down just a bit and then roll in powdered sugar.
When they are completely cool you will roll them in sugar a second time.
I found the best method to completing this step is to make a foil pouch, toss in a couple of the cookies and gently shake.
It works much quicker than rolling each one individually.
Pecan Meltaway Cookies Ingredients
1 cup butter, soft
1/2 cup powdered sugar
1 teaspoon vanilla extract
2- 1/4 cups all-purpose flour
1/4 tsp. salt
3/4 cup chopped pecans
Additional powdered sugar for coating.
Pecan Meltaway Cookies Directions
In a medium-size bowl, cream together the powdered sugar and butter. Add vanilla and mix until blended.
Using a different bowl combine flour and salt. Slowly add to butter mixture and mix until all the flour has been mixed in. Add pecans, stir well.
Refrigerate for 1 hour or until completely chilled. Don't skip this step.
Roll dough into 1 inch balls and place on lined cookie sheet.
Bake at 350 for 10-12 minutes.
Remove from oven, cool to touch and roll in powdered sugar.
Cool cookies completely on wire rack and roll in powdered sugar again.
These are perfect cookies for holiday cookie exchanges. You can make a lot of cookies quickly to share at the exchange.
Need more cookie ideas for any of the holidays? Check out these tasty ideas:
Snickerdoodle Cookies with a Twist
16 Amazing Christmas Cookie Recipes
PIN PECAN MELTAWAY COOKIES TO PINTEREST