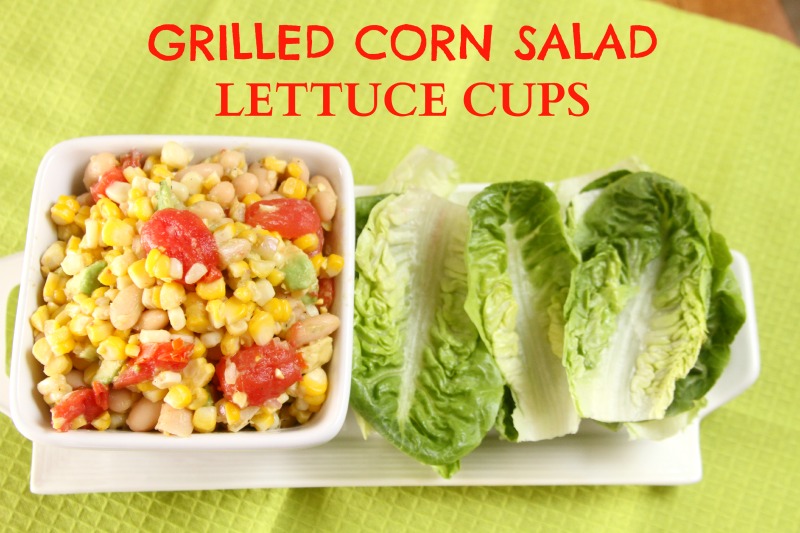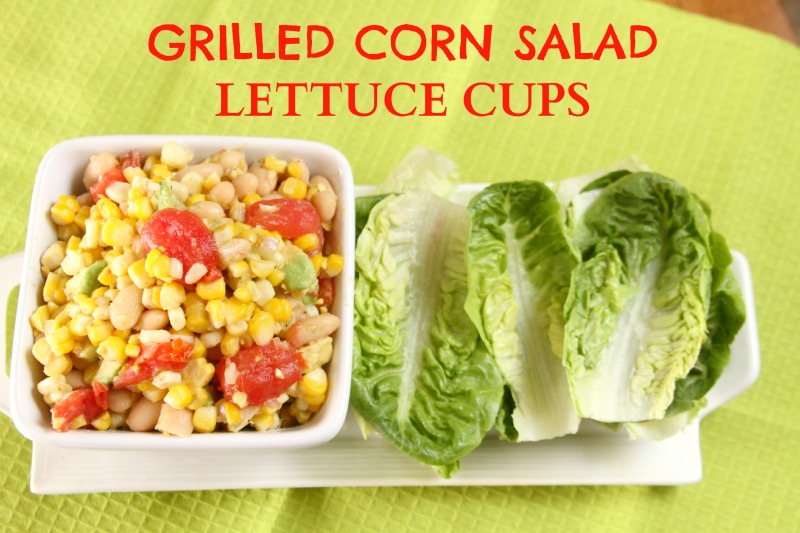 I participated in an Influencer Activation on behalf of Influence Central for Sunshine Sweet Corn from Florida and the Corn Salad Recipe. I received a promotional item to thank me for my participation.
One of the best parts of summer is firing up the grill and cooking outside. We enjoy cooking out as much as possible. Everything from pizza and burgers to veggie and fruit gets tossed on the grill. Corn on the cob is one of my favorite veggies to grill and, thanks to Florida farmers and their Sunshine Sweet Corn, it's available in my grocery store now. Which means I can enjoy all my corn recipes during April and May while waiting for local corn to grow.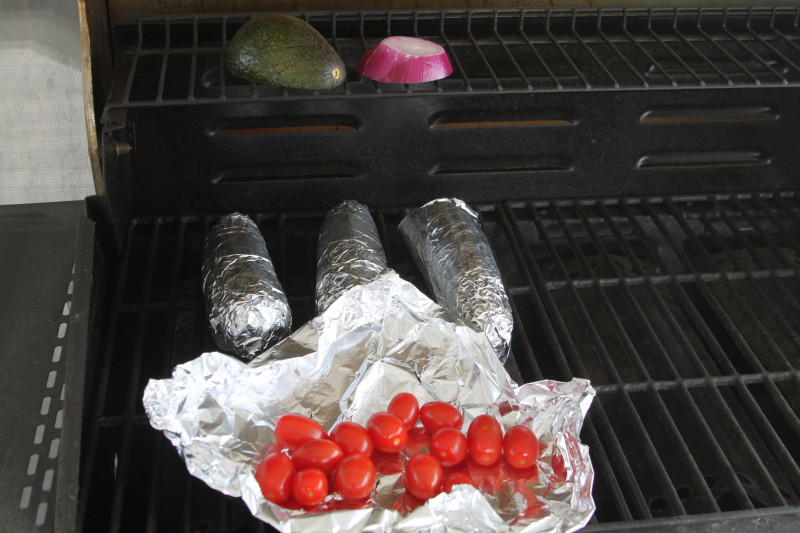 I shuck and then soak the corn in salted water for about 20-30 minutes before grilling. I wrap the corn cobs in foil and let cook on the grill for 20 minutes. When the corn is almost done I take the foil off and place directly on the grill to get the nice char marks across the cob.
The onion and avocado go on the upper shelf of the grill and the tomatoes are placed on foil near the corn. Shut the lid and let everything heat up for 10 minutes or so.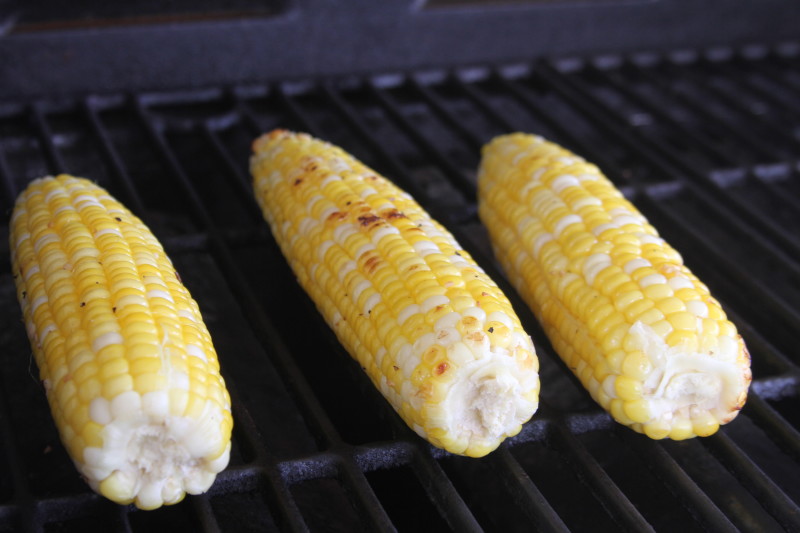 Cut the corn off the cob, dice the onion and peel and chop the avocado. The skins should peel easily off the tomatoes then simply slice them in half. Toss everything in a bowl along with a 1/2 cup of garbanzo beans and you have a very tasty side or main dish.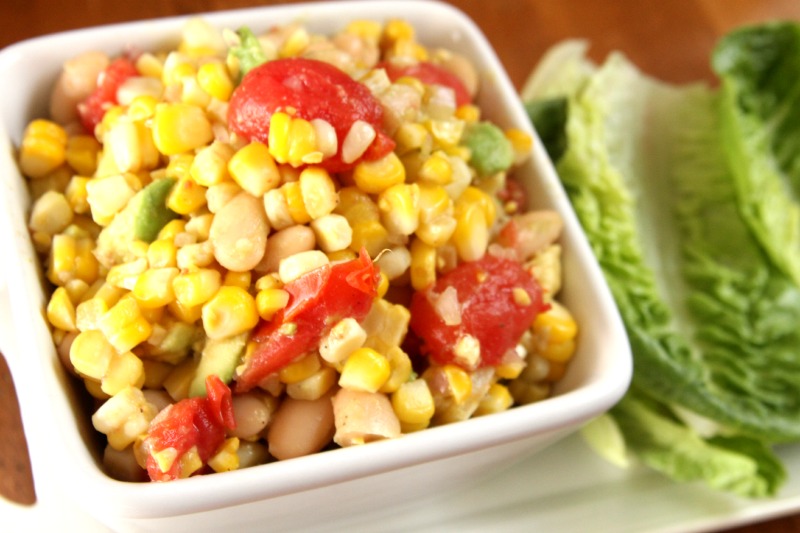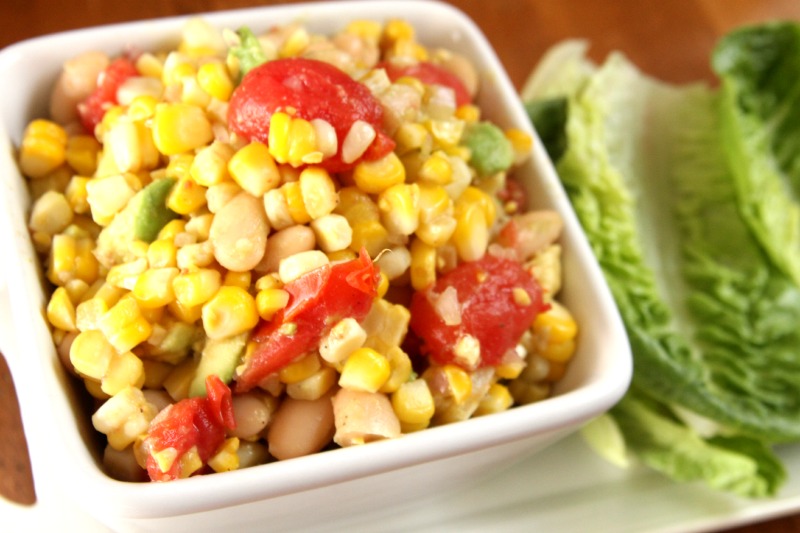 I serve this with small romaine lettuce leafs to use as a gluten free, carb free chip. Really, it's just an extra way to get veggies into the diet, but also tastes great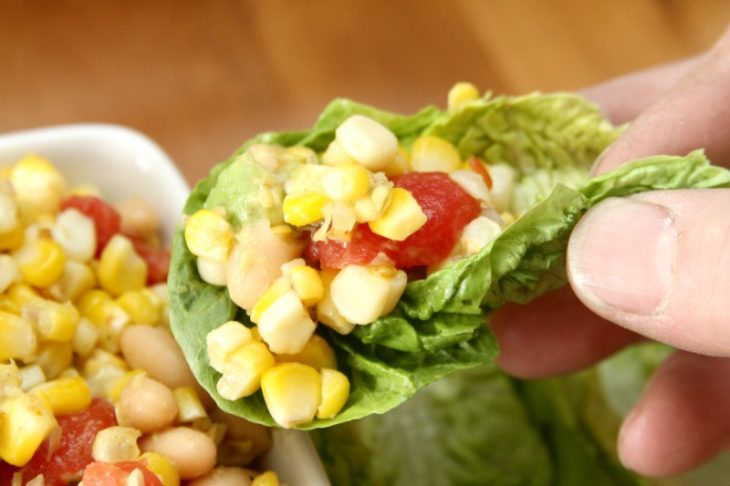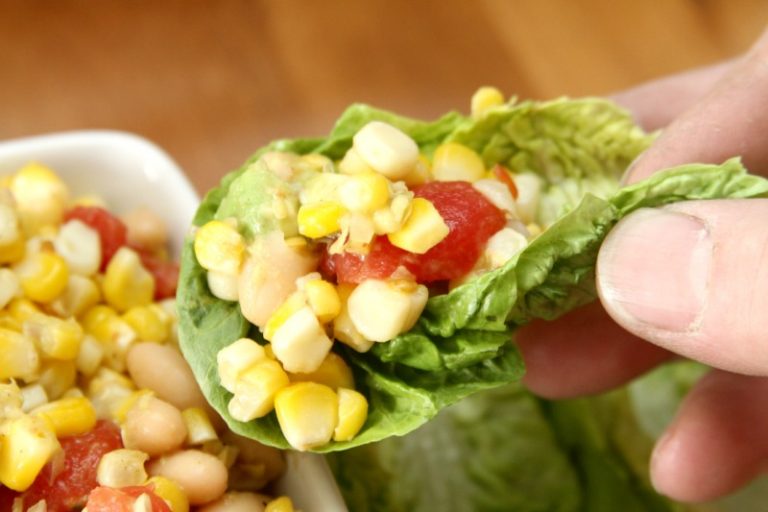 Grilled Corn Salad Recipe
3 cobs of corn, grilled and corn removed from cob
1/2 cup cherry tomatoes, grilled
1/2 cup garbanzo beans
1/2 avocado, grilled and chopped
1/4 red onion, grilled and diced
Salt and pepper
Romaine lettuce cups
Toss all ingredients together in a large bowl. Add salt and pepper to taste. Serve in romaine lettuce cups.
There is a lot more great #HuskYeah Sunshine Sweet Corn information available at the following links:
Sunshine Sweet Corn Instagram
Sunshine Sweet Corn Facebook
Sunshine Sweet Corn Recipe Page
Sunshine Sweet Corn Twitter