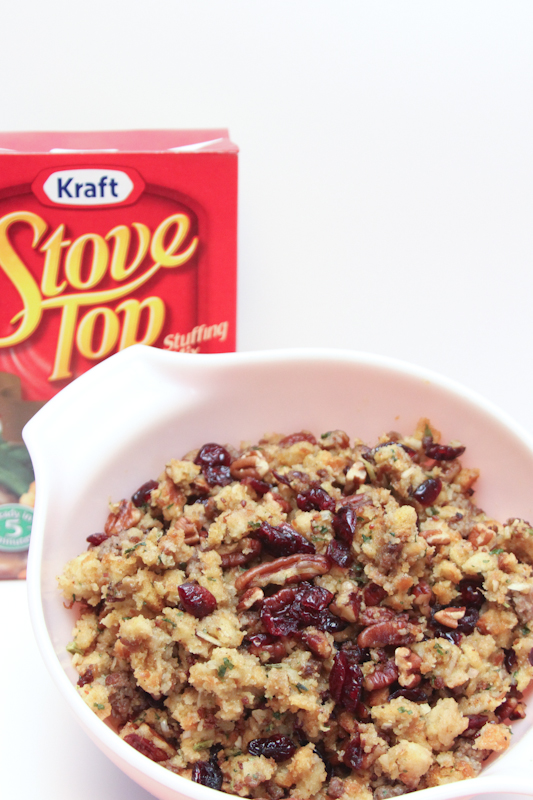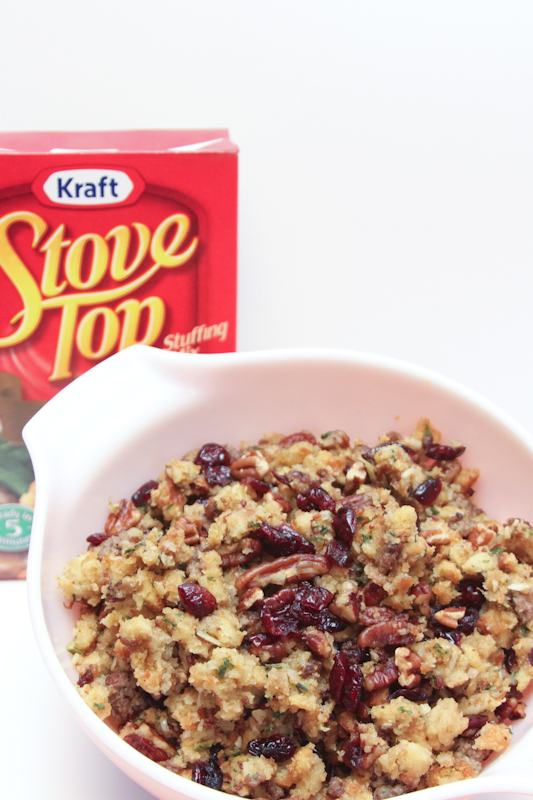 The busiest time of the year is right around the corner. It seems as soon as November hits its go, go, go until after the first of the year. Shopping, dinner parties, Thanksgiving, cookie exchanges, Christmas get togethers and more all fight for our time. The last thing I want to do is spend all day in the kitchen making a big meal. Thankfully, with the help of Kraft, I can make a delicious Cranberry Sausage Pecan Stuffing that is done in 20 minutes.
This year I really need quick and easy recipes. Em and I will just be returning from an extended tour around Florida (Alan will be holding down the home fort again….one day he'll be able to join us on our travels). After a long trip the last thing I want to worry about is preparing a big, time-consuming meal. Thanks to Kraft, this is one recipe that keeps Thanksgiving dinner easy to make without any hassle.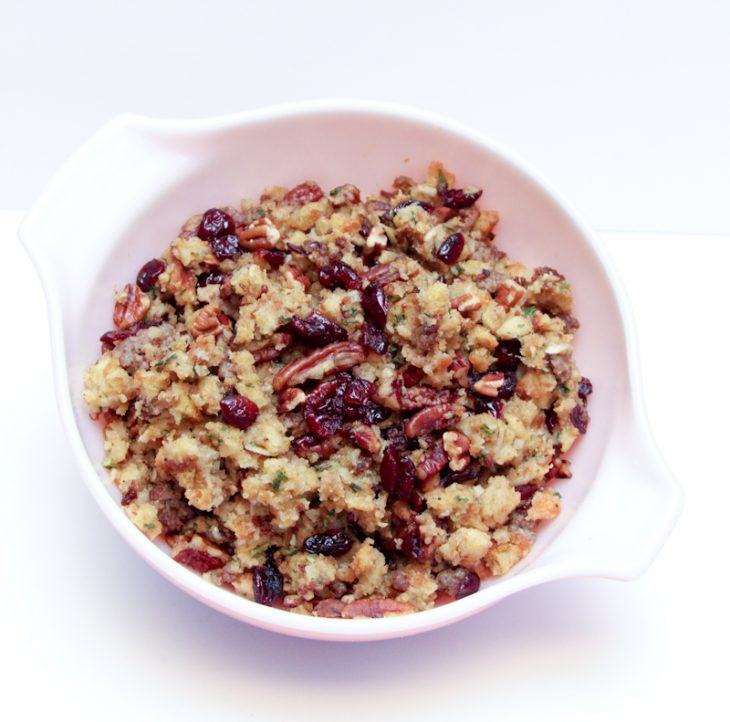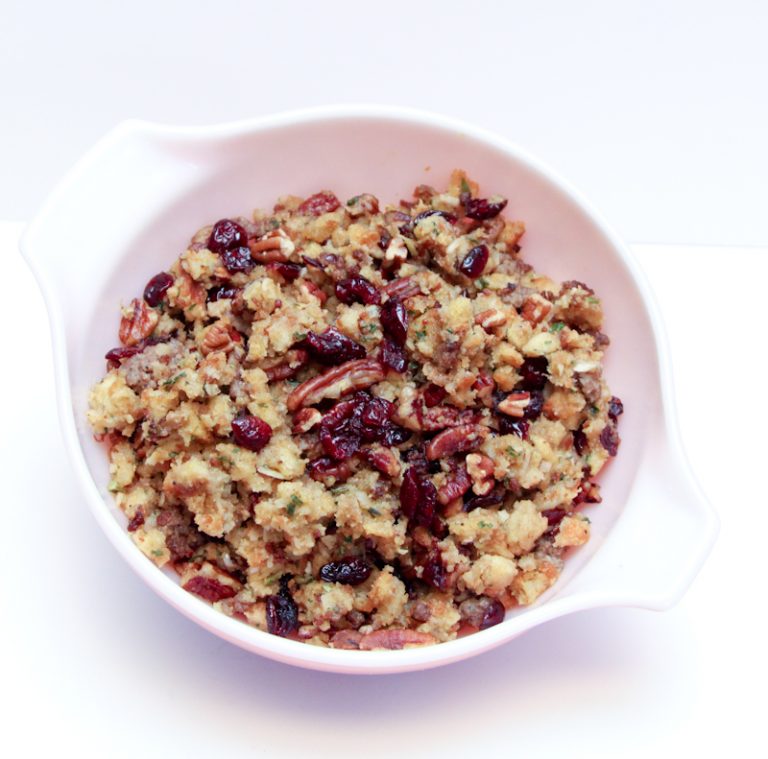 When the turkey has about an hour left of cooking time I grab a couple people to help and we whip up the side dishes. Mashed potatoes, green bean casserole, cranberry sausage pecan stuffing, cranberry sauce, and whatever else we feel like serving. I find a lot of our favorite Thanksgiving recipes over at Kraft. They even have an entire Thanksgiving dinner menu and a lots of delicious Thanksgiving desserts. Pumpkin pie is my family's favorite, but, personally, I really like apple pie.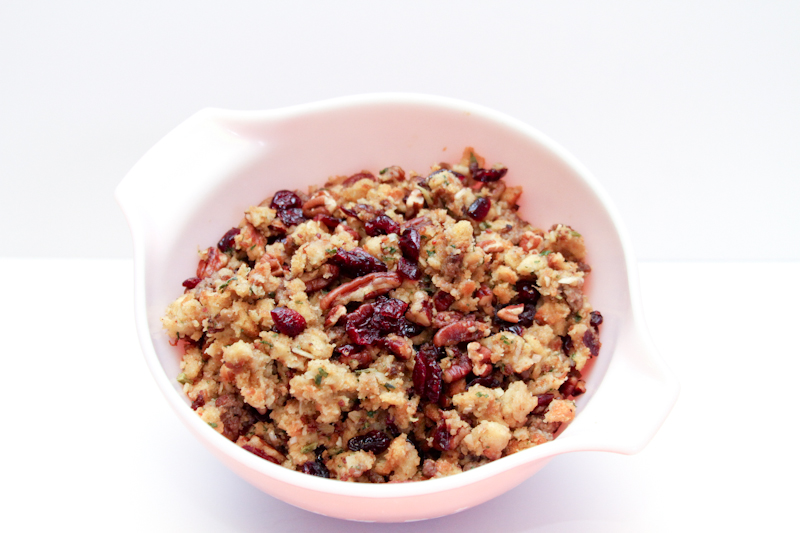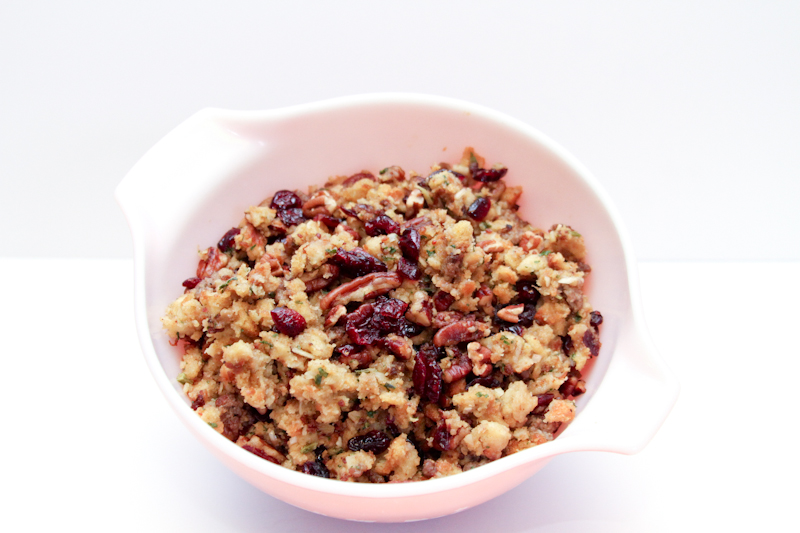 This quick and easy cranberry sausage pecan stuffing recipe, which is delicious, requires 4 ingredients. That's it! Just 4 items. Add Stove Top Stuffing, dried cranberries, chopped pecans, and breakfast sausage to your Thanksgiving shopping list and you'll have everything you need for this great recipe that you can find over at KraftRecipes.com.
What is your favorite dish at Thanksgiving dinner? Do you have any tricks to make preparing dinner easier?