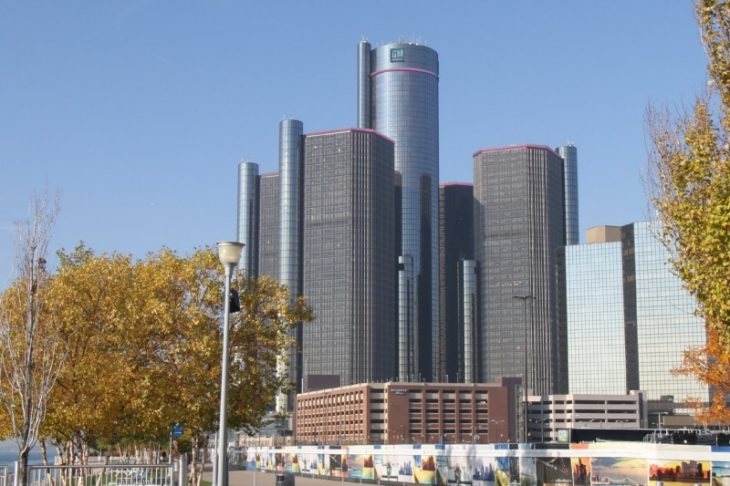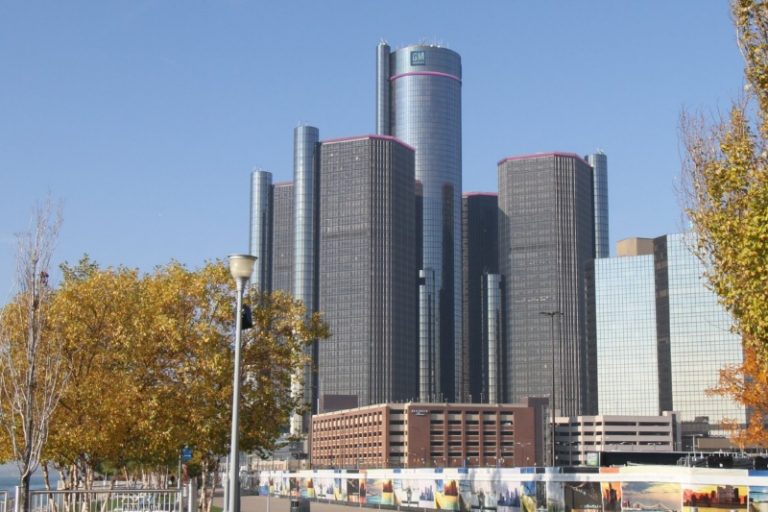 It has been five years since I visited Detroit and my last trip wasn't very impressive. At the time I said I never needed to return. However, over the past year, I've been hearing tidbits that Detroit was on the rise and I should visit. Each time I heard this I would look at the person like they were crazy. I thought there was no way Detroit made that much of a comeback in a few short years. I recently made the trip back and, I'm happy to report, the city proved me wrong. It has gone from a city on the brink of despair to one that is coming back to the vibrant and energetic city that I remember from my youth. Wondering why you should add Detrot to your vacation plans? Let me give you 3 good reasons to visit Detroit now.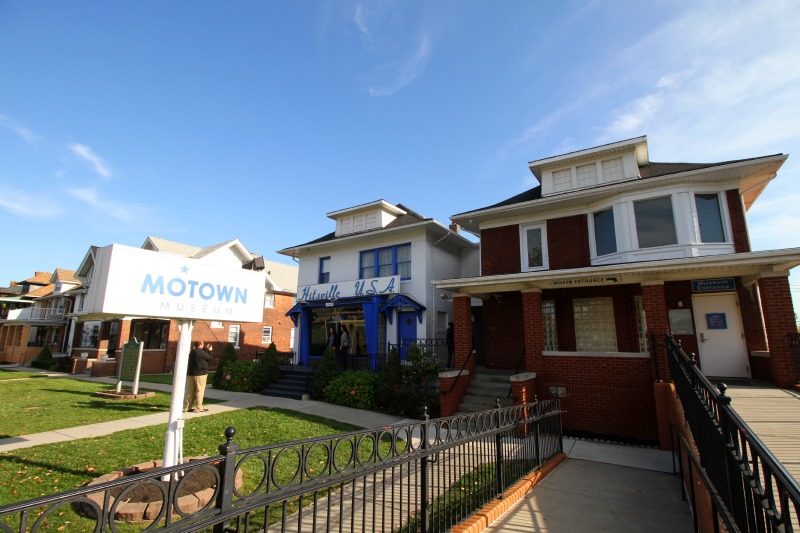 MOTOWN MUSIC
Detroit is the home of some of America's greatest artists. Groups like the Four Tops, Stevie Wonder, the Supremes, and the Temptations all began in the heart of the city. A visit to the Motown Museum a must. Opened in 1985 to preserve the history of Motown music it "tells the story of how a man's vision turned into one of the largest, most successful record companies of all time and how the music captured the hearts of young people, not only in America, but across the globe." (http://www.motownmuseum.org/about-the-museum/).
All visits to the museum are by guided tour and last about 45 minutes. Our guide was young, enthusiastic, and very knowledge about the museum. She told great stories about Barry Gordy, who started Motown Music, and the artists that recorded in Studio A. Tour through the house and you have the opportunity to stand in Studio A, where is all began. The best part, and if you are a Motown music fan you may want to brace yourself, is actually having the opportunity to sing in Studio A. I probably have the worst singing voice on the planet, but that didn't stop me from belting out My Girl in the same place the Temptations recorded that hit. It was definitely an awe invoking moment.
ARCHITECTURE & HISTORIC BUILDINGS
The city of Detroit is full of hidden architectural gems. Fortunately, some of my favorites have been saved from the wrecking ball and are being kept up for future generations to enjoy. Three buildings that are absolute "must see" while in Detroit include the Guardian Building, Fisher Theater and Fox Theater.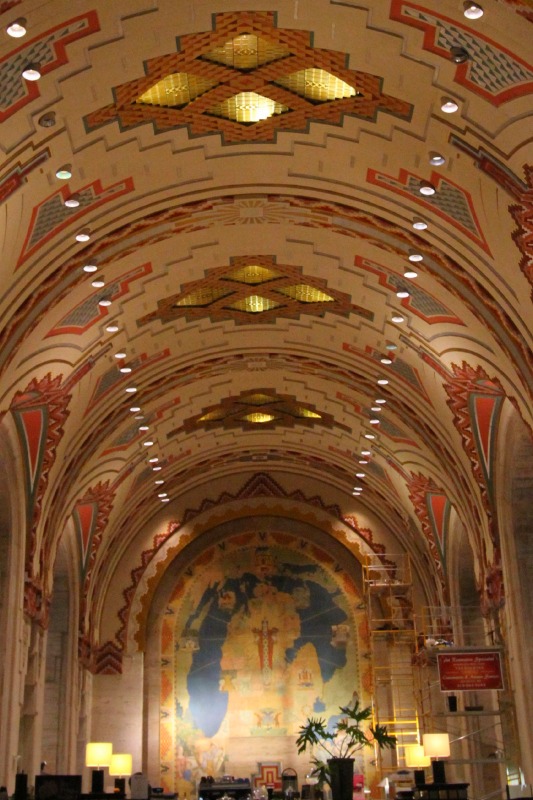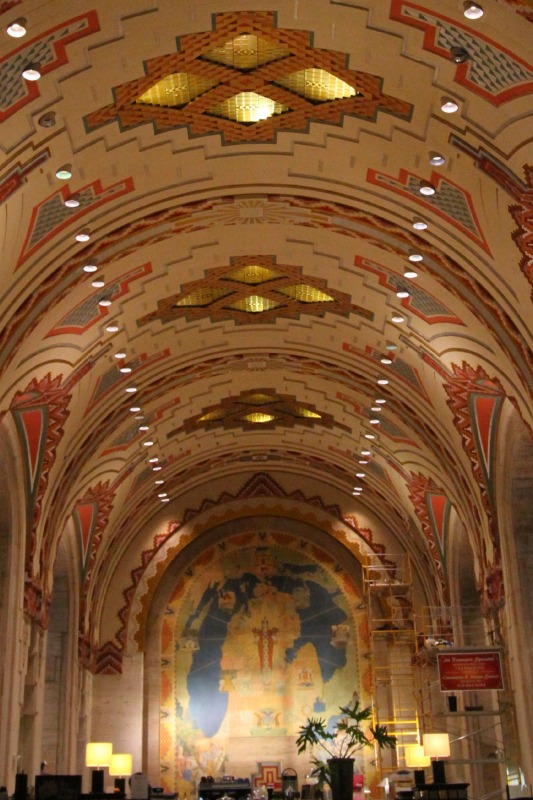 The Guardian Building is an Art Deco building hiding in plain site. The outside is plain and not much to get excited about, but step inside and it's jaw dropping beautiful. It will cause you to stop right inside the door as your eyes work quickly to try to take it all in. There is a beautiful map of Michigan in your line of view as you enter the building and is my favorite part of the interior design. Don't forget to look up as the ceiling has some of the most impressive art work.
The Fisher Theater, built in 1928, is a gilded treasure for the city of Detroit. It still host a number of events and I was fortunate enough to see Motown the Musical there. I wish I would have arrived earlier to spend time admiring the theater's art deco foyer. Again, make sure you look up at the ceiling. I'm always amazed how the artists created such beautiful ceilings.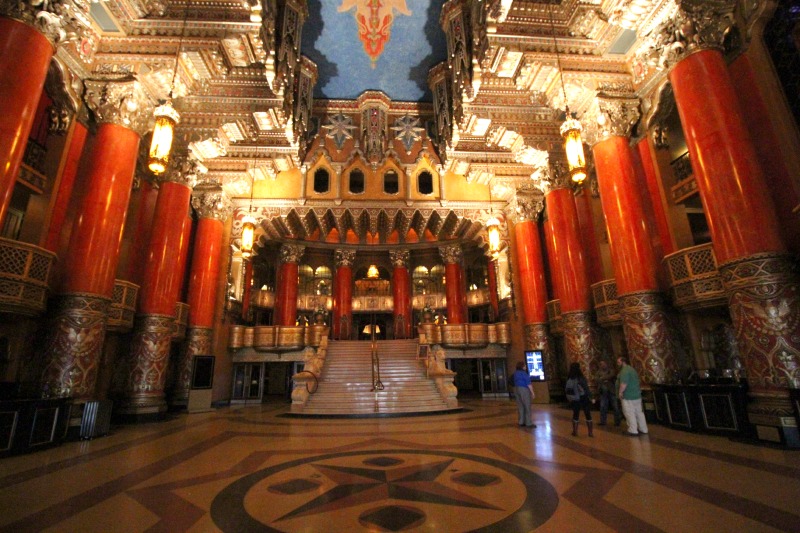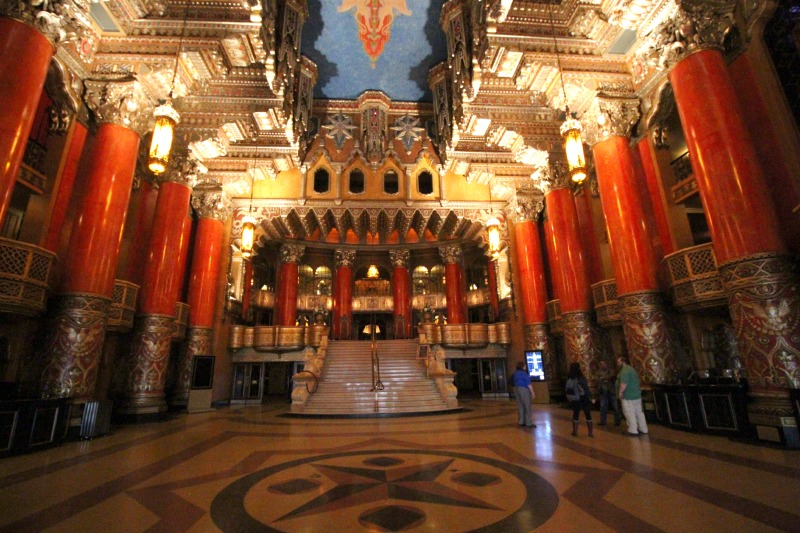 The Fox Theater, originally built in the late 1920's was built as a movie and vaudeville theater. It's interior design goes beyond any words I could share here. Multiple architects have toured the Fox and they have all said that it is it's own character and doesn't fall into any specific architecture category. Everywhere you look you see a combination of Asian, European, and Middle Eastern influences. As much as I love all three building The Fox is my favorite. Once again, be sure to look up when touring the theater.
FOOD, FESTIVALS, AND FUN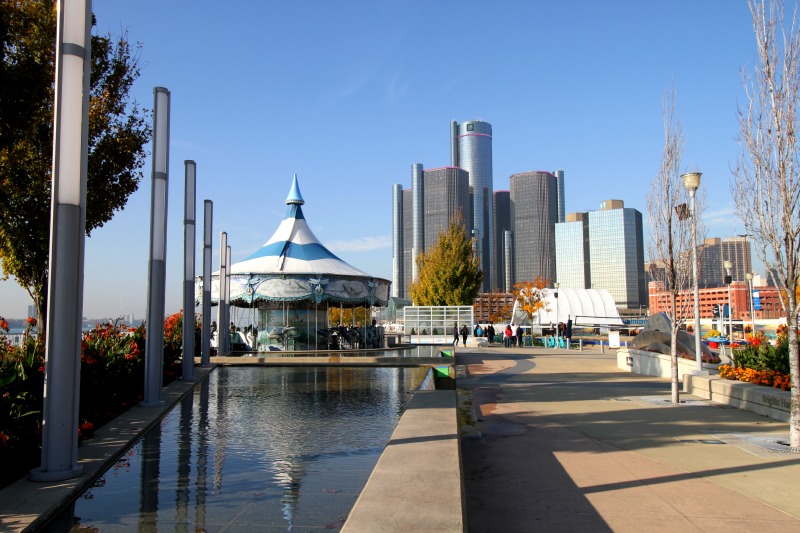 Detroit is a melting pot of people from varied ethnic backgrounds, which makes for a perfect destination for foodies. Greek Town, MexicanTown and nearby Dearborn (Arab) all offer great eats in the city. Take a stroll through GreekTown and discover some of the best gyros, tzatziki, and baklava in the city. Prefer Tacos, enchiladas, sangrias or margaritas? No problem, MexicanTown is ready to serve up a delicious meal. My personal favorite is dining in Dearborn. Shawarma, hummus, falafel, and garlic dip with naan bread all fill my plate with plenty to take home to enjoy later. There are so many other great places to dine in addition to the ethnic restaurants. Check out Roast, Slows BBQ, Bert's in the Eastern Farmers Market, or Baker's Jazz Club to name a few. Needless to say you will not leave Detroit hungry.
Festivals are a plenty in the city of Detroit. One worth noting is the Jazz Fest that is held every Labor Day weekend. This is the world's largest free jazz festival with over 50 acts performing over the weekend. That is correct, 50 acts that are all free to enjoy. Just show up at one of the many stages that line the street and listen to great Jazz music. Book a hotel room now since they fill up fast for this weekend.
During your visit to Detroit be sure to stroll along the waterfront. This revitalized part of Detroit has a number of plazas with picnic tables, carousels, water features, sculptures and more. I stopped by Rivard Plaza which is the start for pedal bike tours of Detroit and offers scenic views of the city.
Want to learn more? Head over to VisitDetroit.com to plan your visit to a city that is doing a great job of catching the bounce.
*Catching the Bounce: A phrase used by a tour guide to explain Detroits comeback. "We all know that when a ball is thrown it can hit the ground hard, but it always bounces back and Detroit is in the midst of catching the bounce"