I LOVE Pinterest. Love. It. There is so much creative inspiration there. I am always finding great quotes so I decided to share. I thought you might enjoy them as well.  There are so many good ones I'm going to break it into at least 2 posts.
Let me know which ones are your faves.
If you need a Pinterest invite please let me know and I will send you one, but be warned, Pinterest will suck you in and before you know it an hour or two has passed.
disclaimer: none of the quotes were written or artistically designed by me. i have give credit to the artist, if known, below each image.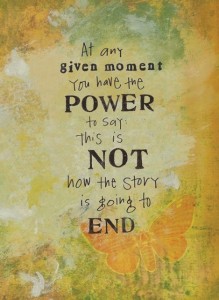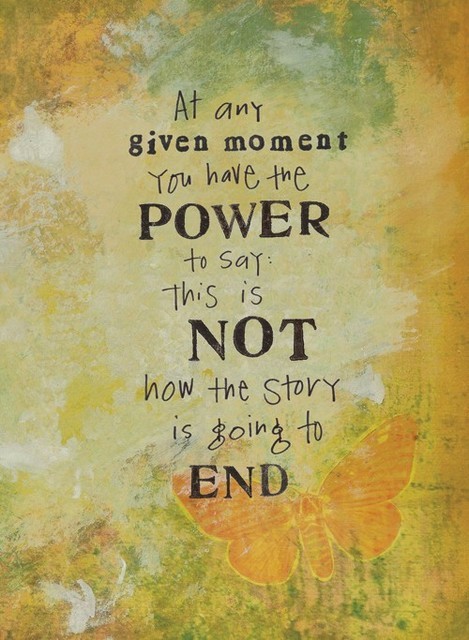 http://silentfears.tumblr.com/post/4524579146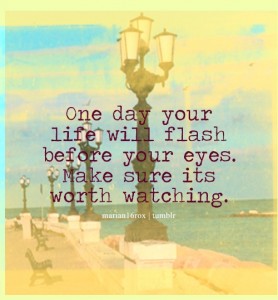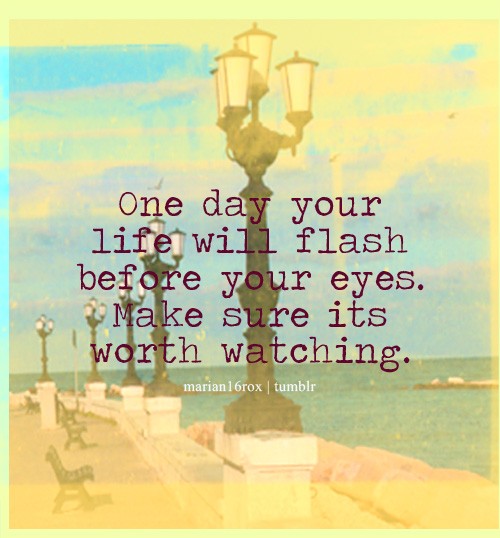 http://sayingimages.com/saying-image-1303048/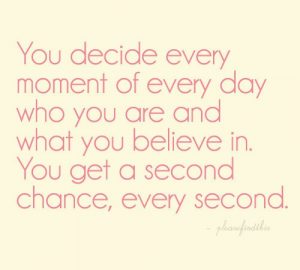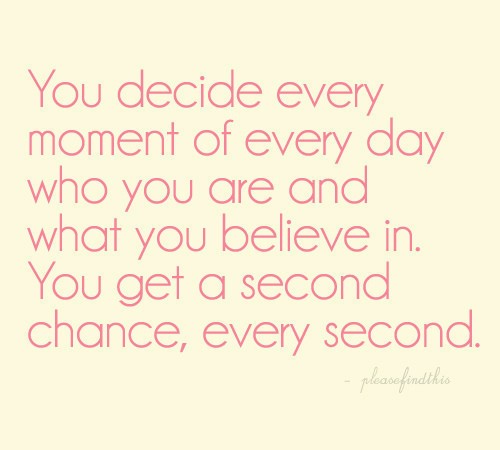 http://weheartit.com/entry/8653339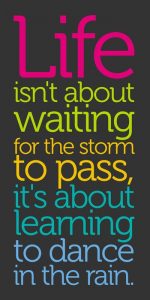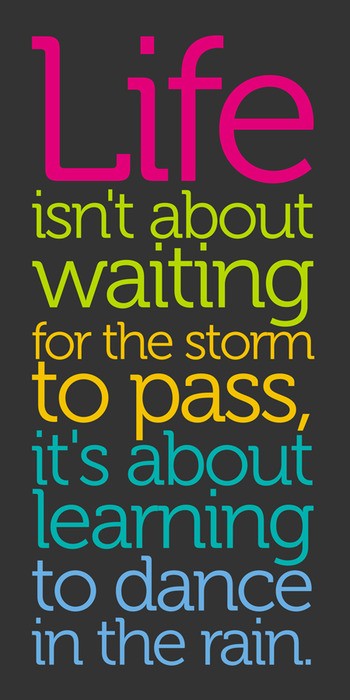 http://29.media.tumblr.com/tumblr_lb98rl1yT71qzx5i0o1_500.jpg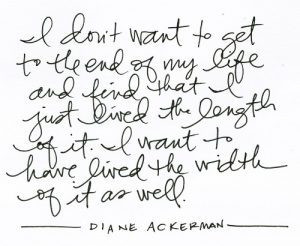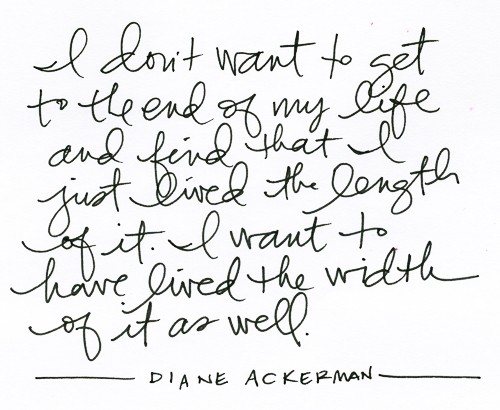 http://aliedwards.com/2011/01/daily-work-at-home-rhythm-things-i-have-learned.html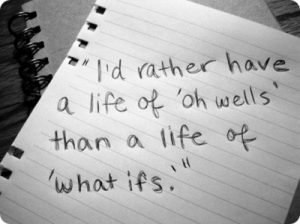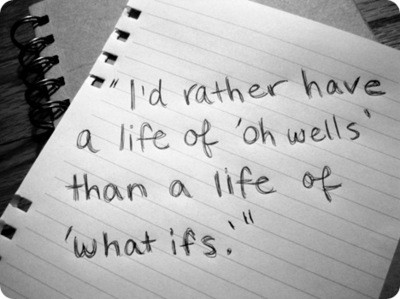 I can not find a reference for this. If you know the artist please let me know so I can reference them.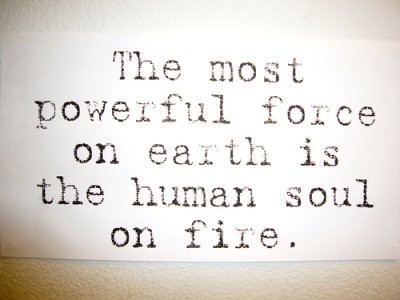 ditto what was mentioned above…let me know.