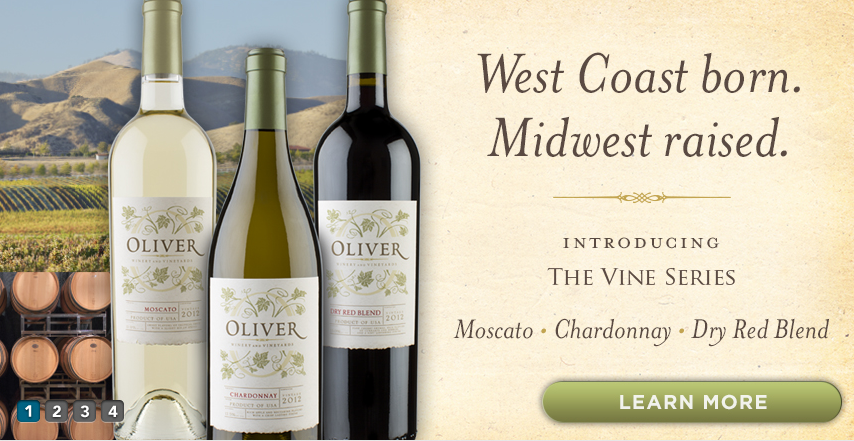 Last year I was lucky enough to visit Oliver Winery and taste a selection of their fabulous wines. You can read all about that visit in my Oliver Winery post. They recently invited to an open house where they were unveiling their newest addition to their wine family, the Vine Series. Sadly, I couldn't make it to the event so they offered to send me a few bottles to try at home and I'm so glad they did.
Oliver Winery, Indiana's oldest and largest winery, has been perfecting the craft of wine making for forty years. Started in 1960 as a hobby by William Oliver his enthusiasm for wine making led to him to planting a vineyard for his hobby and then, when supply of grapes exceeded his needs he started a commercial winery. Oliver Winery believes, like I do, that winemaking is about capturing flavors. I think that philosophy is what makes their wines so very good.
Their dedication to using only the best ingredients shines through in their new trio of wines. The new Vine Series includes Chardonnay, Moscato and a Dry Red Blend. The grapes are born under the sun and salty air of California and then raised and turned into wonderful wines by one of the best in the Midwest.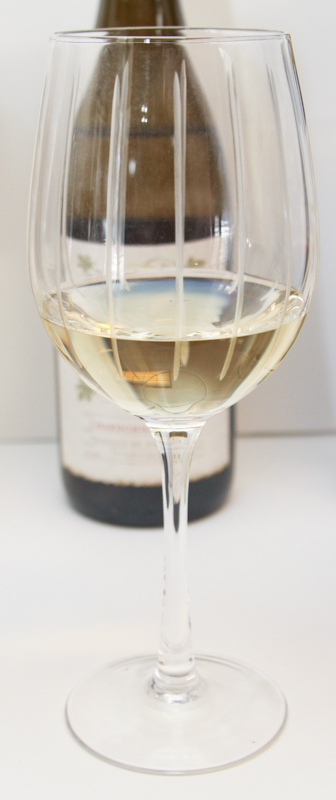 Oliver Winery Vine Series Chardonnay
A rich flavor of apples and nectarines lend itself to this crisp wine. A nice long finish allows you to savor all the wonderful flavors just a bit longer. Perfect for hot summer days and pairs incredibly well with fish or chicken. This will easily be one of my 'sitting by the lake on a hot summer day' wines.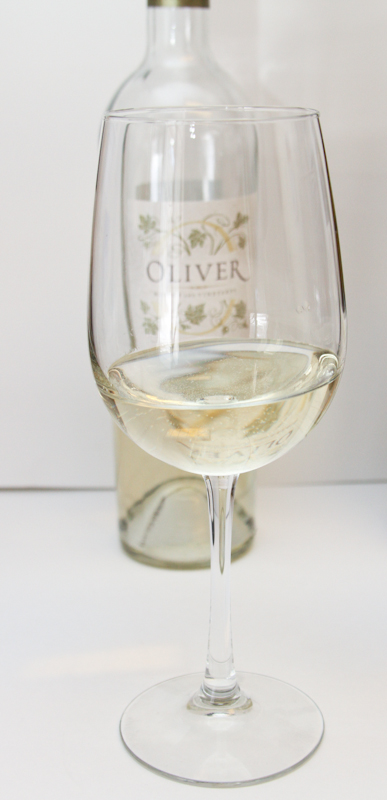 Oliver Winery Vine Series Moscato
Moscatos are one of my favorite wines and Oliver Winery did not disappoint with this introduction. Tropical flavor and delicious sweetness are combined for the enjoyment of Moscato lovers everywhere. There is just a hint of bubble in the Moscato which makes it a bit more celebratory to drink. Serve with Sunday brunch or girls night out. As far as I'm concerned it will pair well with everything.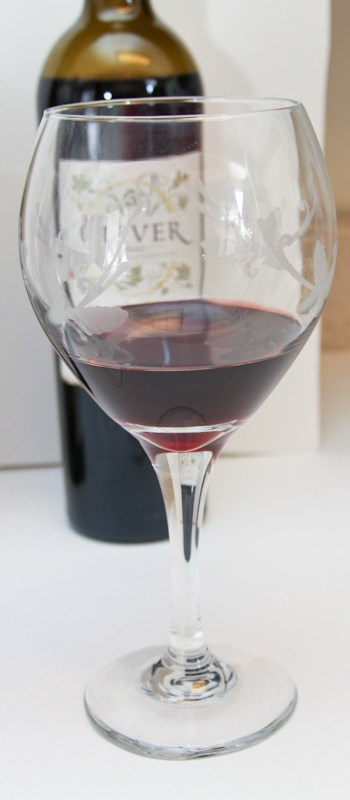 Oliver Winery Vine Series Dry Red Blend
For the red wine lovers Oliver Winery included a rich, flavorful dry red blend to their new series. Scents of dark cheery and blackberry tickle your nose while flavors of currant and subtle spices flow across your tastebuds. It has a lasting finnish with tannins that don't overwhelm the senses. Serve at your next BBQ as it will pair nicely with red meat or even grilled vegetables.
Overall, I enjoyed all of the new Vine Series wines. Of course, the Moscato is my first choice. Over the years I've come to appreciate and enjoy more and more red wines. If you hesitate to drink reds I think the Dry Red Blend is a nice introduction into the world of red wines.
Oliver Wines Vine Series wines are available at their winery in Bloomington, IN (take a road trip, it's completely worth it!) and retail outlets and sell for less than $15 bottle.