Where can you find American Pickers, Buffalo Bill, a Mississippi River tug of war, great whiskey and so much more? If you guessed Le Claire, IA you'd be correct. This sleepy small town just north of Davenport comes alive in the summer and welcomes tourists from around the world.
The surge in tourism is due, in part, to the popularity of the History channel show American Pickers. A show about two guys traveling the country and discovering treasures in other peoples barns, attics, yards, basements and more. The show has gained quite a following and people flock to Le Claire to see where the show is filmed and to have a chance at buying items showcased on the show.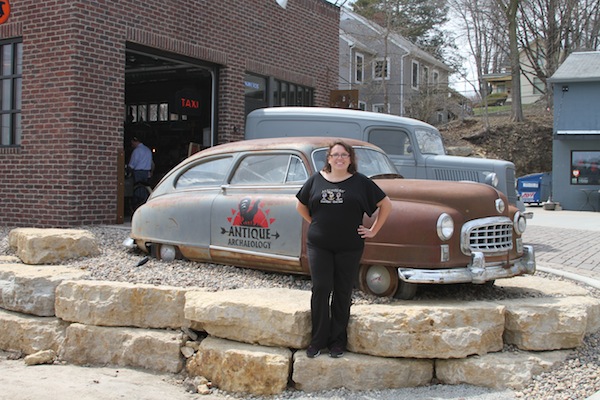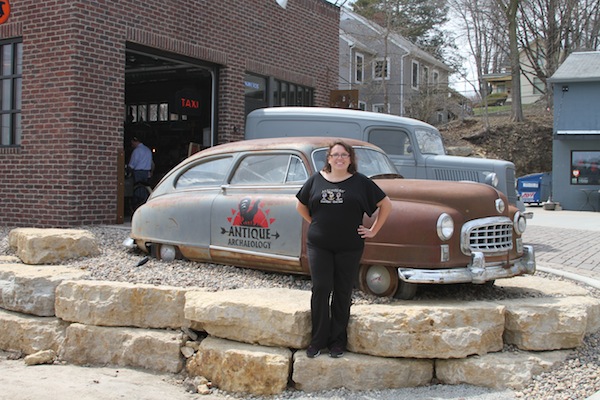 There are two buildings the you can wander through during your visit. One is an old grey garage and the other a brick building with a great photo opportunity out front.
I visited during a beautiful sunny day in April and the place was busy with visitors. I imagine in the summer it's packed with tourists and you may have to wait to browse through the American Picker (aka Antique Archeology) stores.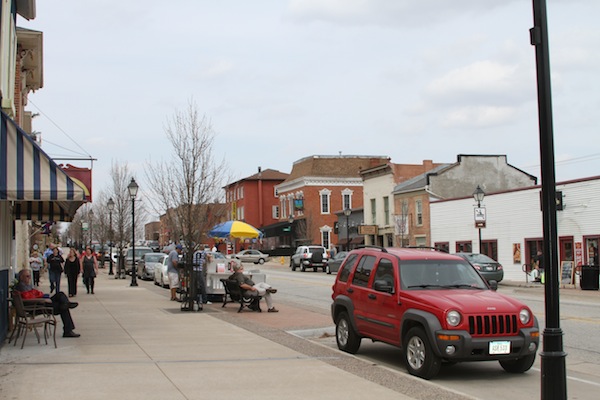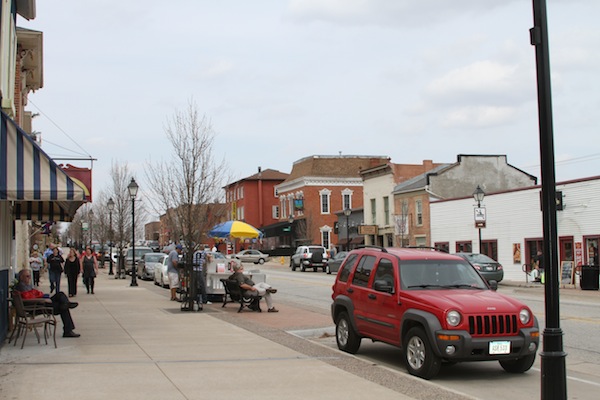 After checking out American Pickers be sure to stroll down Main Street where you'll find a plethora of fun, quirky, and quaint shops and restaurants.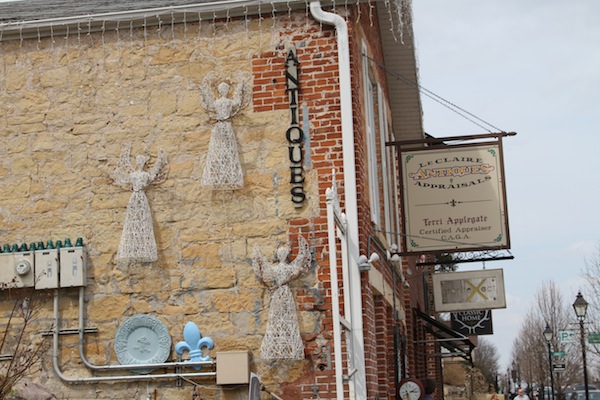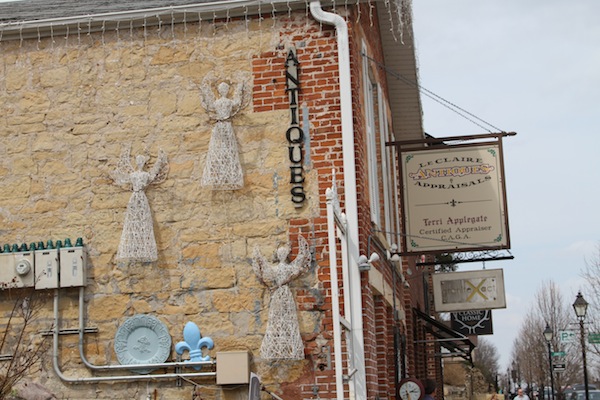 There are antique stores, kitchen shops, a quilt store, and more. Make sure to stop in and see what treasures you can find.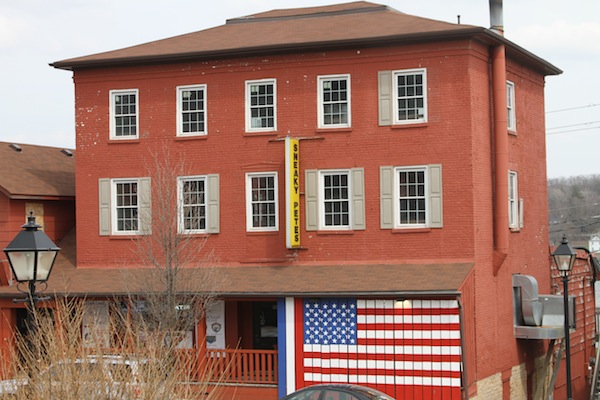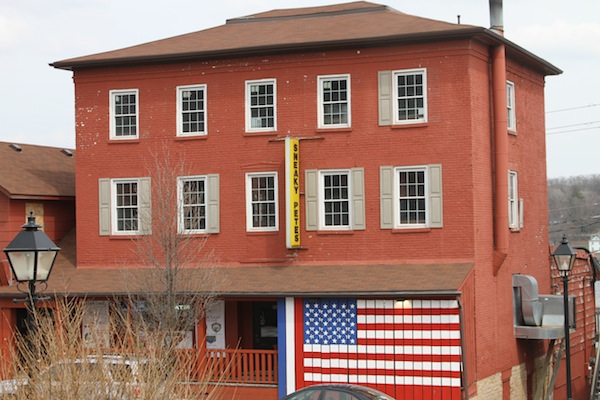 A stop into Sneaky Pete's is a must to see all the cut off ties hanging from the ceiling. The story goes that if you show up in Sneaky Pete's with a tie on they will cut it off of you, which is then hung from the ceiling.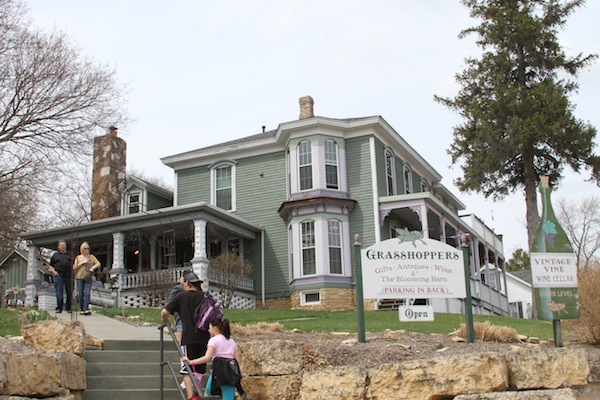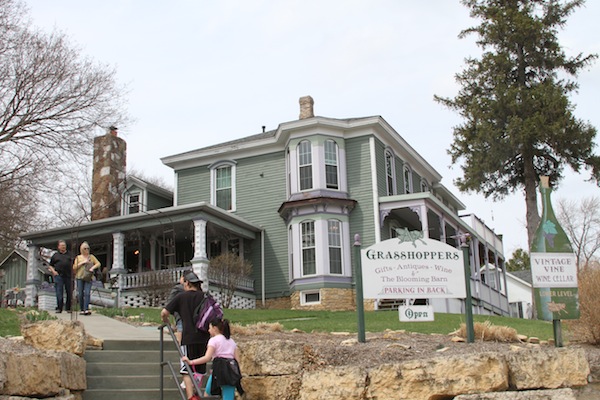 The Grasshoppers store has everything you could possible need or want from wine and cupcakes to antiques and gifts.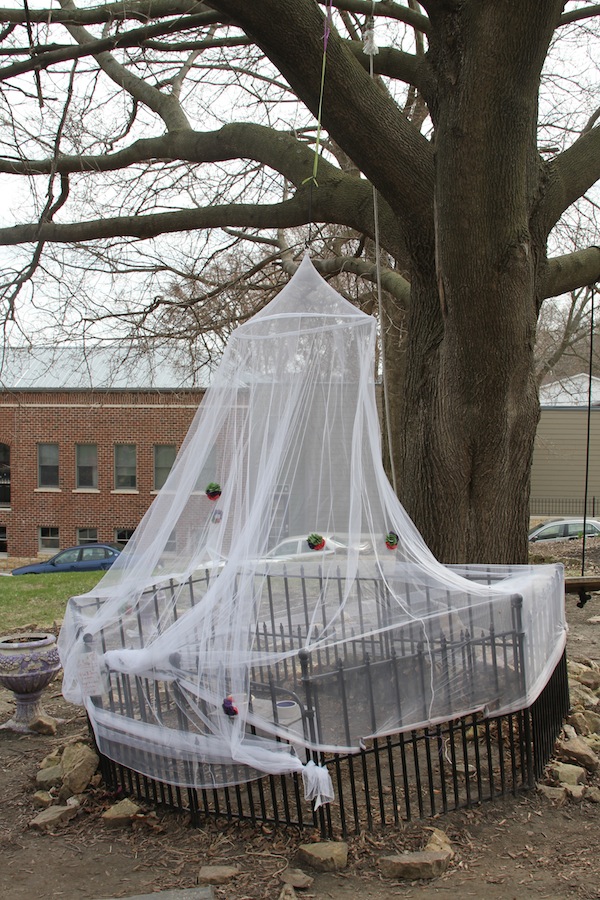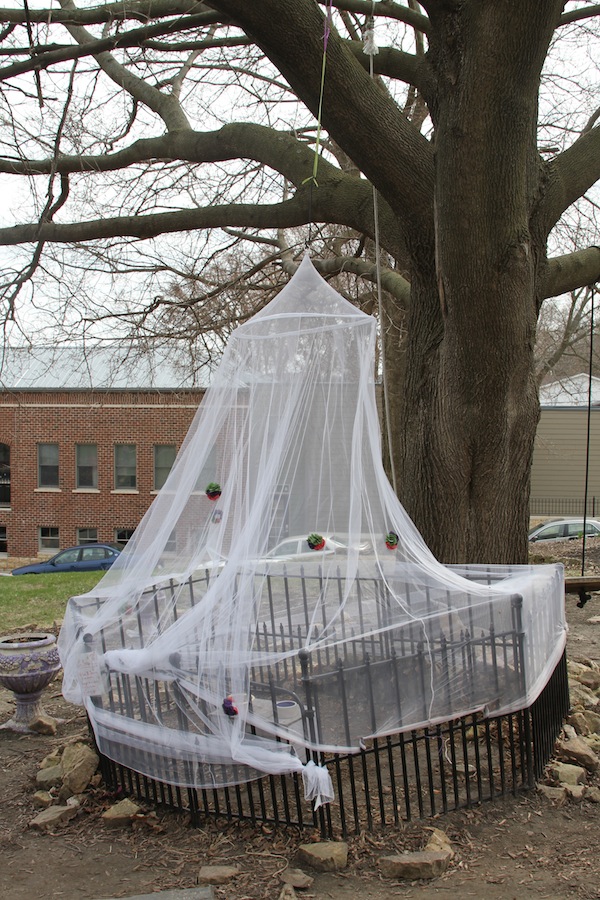 Be sure to stop and say hi to the bunny that lives out front. He's a friendly rabbit and gladly welcomes scratches to the top of his head.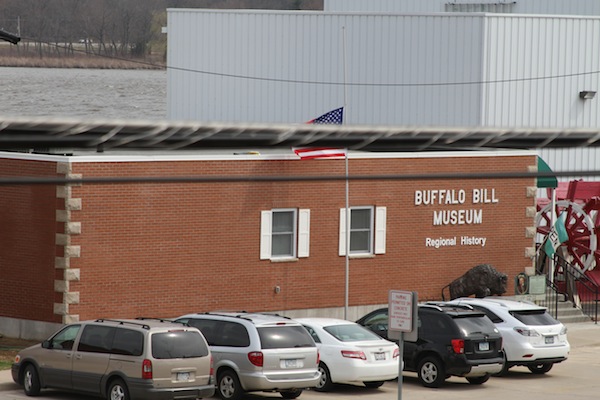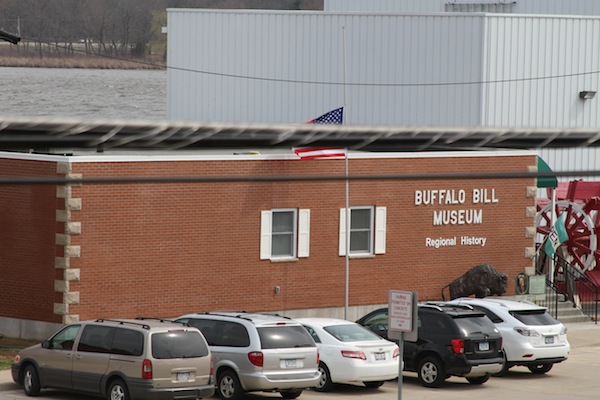 As you make your way further down Main Street you'll see a Buffalo Bill Museum down by the river. Worth a visit as it showcases the history and heritage of the region and, of course, has lots of information about the infamous Buffalo Bill.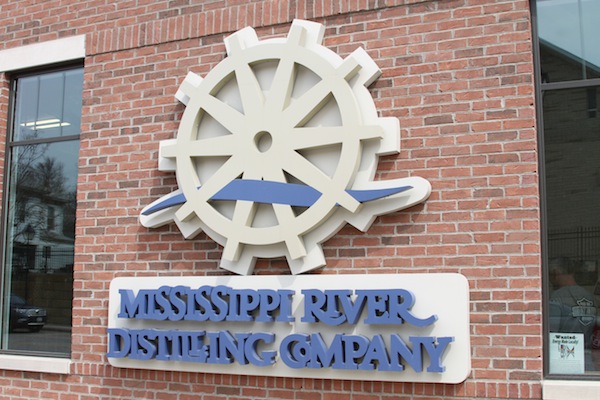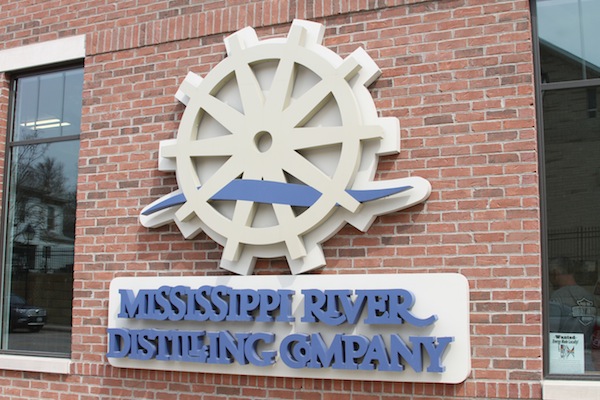 No visit to Le Claire would be complete without a stop for a tour and tasting at the Mississippi River Distilling Company. Yes, this may have been my favorite stop. (I'm allowed to have favorites, right???) Family owned and operated the Mississippi River Distilling Company has been distilling spirits since 2010. Made from the freshest local ingredients the whiskey is smooth and flavorful. Not a fan of whiskey? Not to worry. They also offer bourbon, vodka, gin and an artisan spirit. Right now they are also offering a Honey Whiskey as part of their seasonal spirits line. Stick around for the tasting after the tour.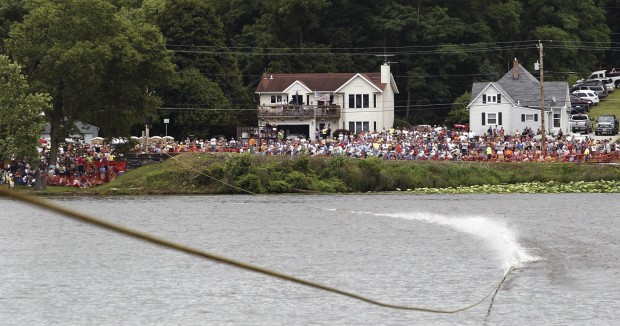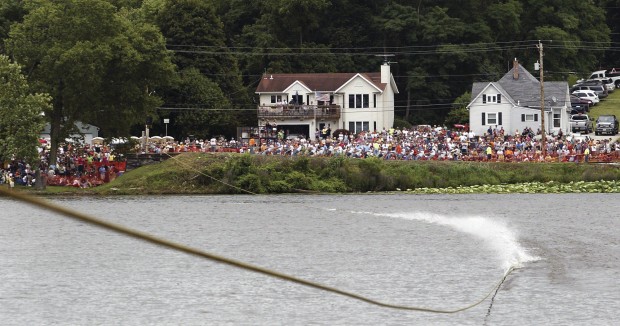 (c)http://qctimes.com/
If you are in town around the first part of August you are going to want to watch the tugfest.  Le Claire, IA faces off against Port Byron, IL in one of the greatest tug-of-war events anywhere. 2400 feet of rope are stretched across the Mississippi River where teams of 20 members try to win the "pull". The state with the most "pull" wins, win bragging rights and a statue that is displayed in the winning town. In addition to the tug of war event there are many family, friendly activities on both sides of the river.
Have you ever been to Le Clarie, IA? What was your favorite thing to do there?