Felt monsters are fun and whimsical creatures that can be made using basic crafting supplies.
They are a great project for anyone who enjoys DIY and crafting, and are perfect for kids or adults.
We tend to make a lot of crafts and this was an rainy day project.
Felt monsters can be made in a variety of colors and shapes, and can be customized with unique features such as arms, eyes, and ears.
Making felt monsters is a fun and creative way to express your personality and imagination, and the finished product can be used as a lovey for a child (make sure you use child-safe adornments) or as a gift topper.
Whether you're a seasoned crafter or a beginner, this tutorial will guide you through the process of making your own felt monster, providing you with a simple and enjoyable activity that you can complete in under an hour.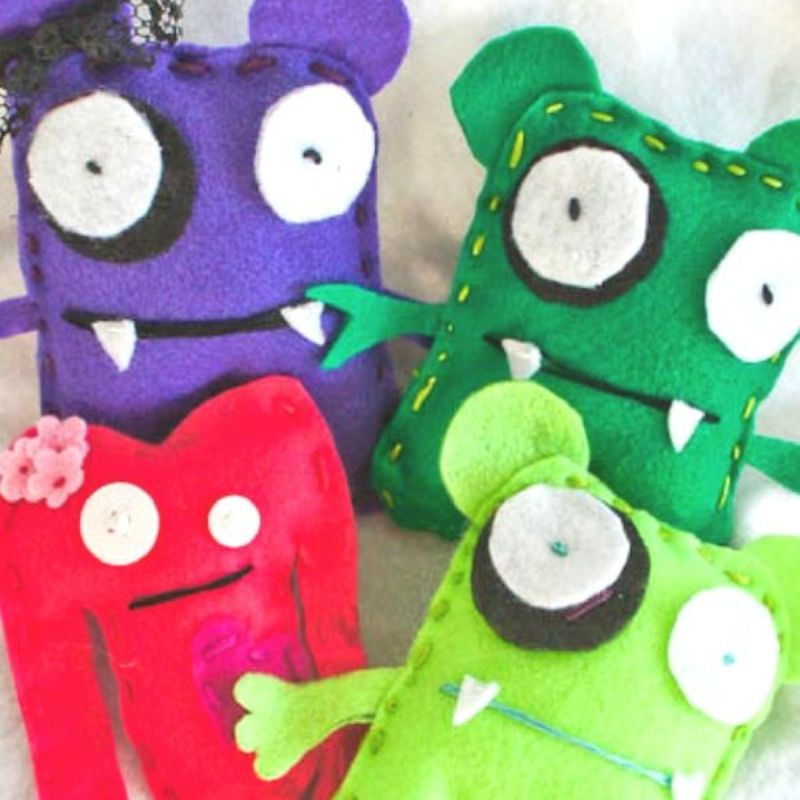 Felt Monsters Tutorial
You can add a tag to your felt monster using this tutorial.
Felt Monster Craft Supplies
Embroidery floss, colors of choice
Buttons, assortment Be sure that small children do not have a felt monster with buttons, instead use embroidery floss to sew eyes on the monster
Paper/pen
FELT MONSTER STEP BY STEP DIRECTIONS
Step 1: Draw your monster design out on a sheet of paper.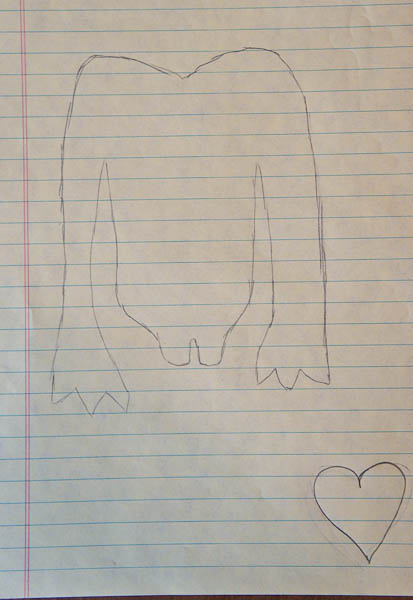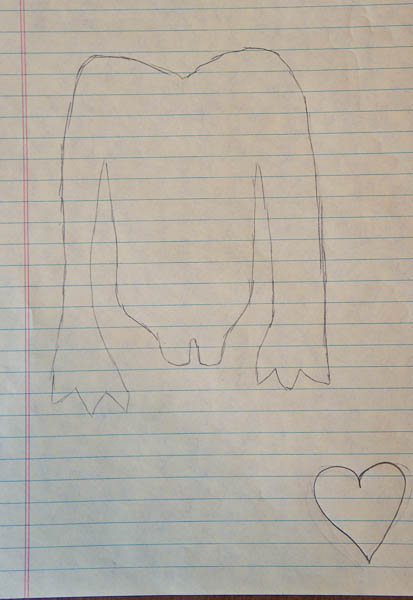 Step 2: Cut your felt piece in half and layer one on top of the other.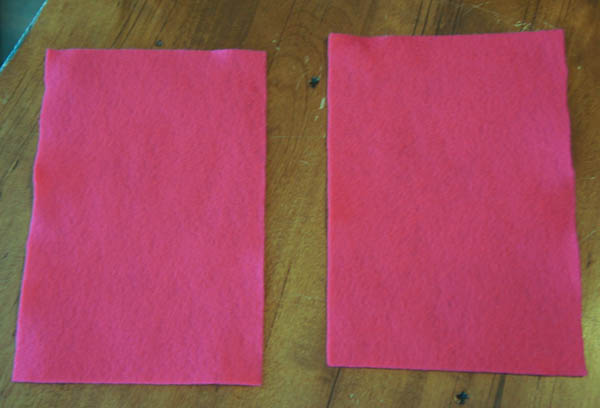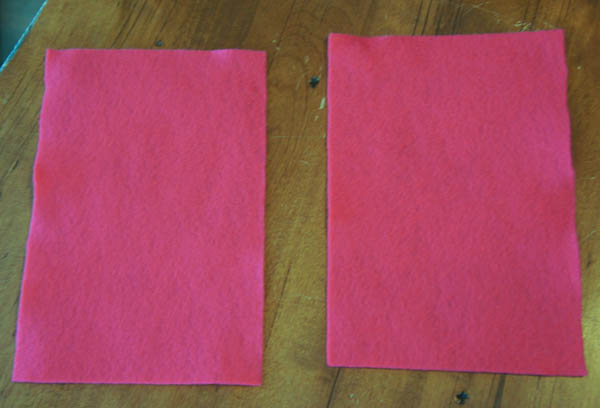 Step 3: Pin your main monster pattern to the 2 pieces of felt. Heart pattern only needs to be pinned to one piece of felt.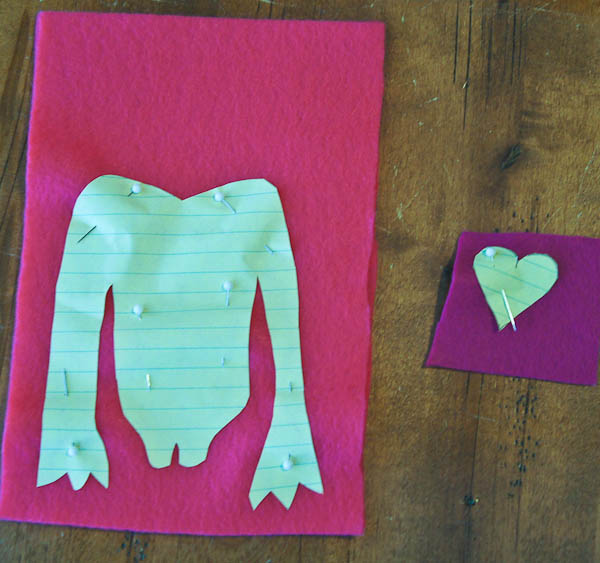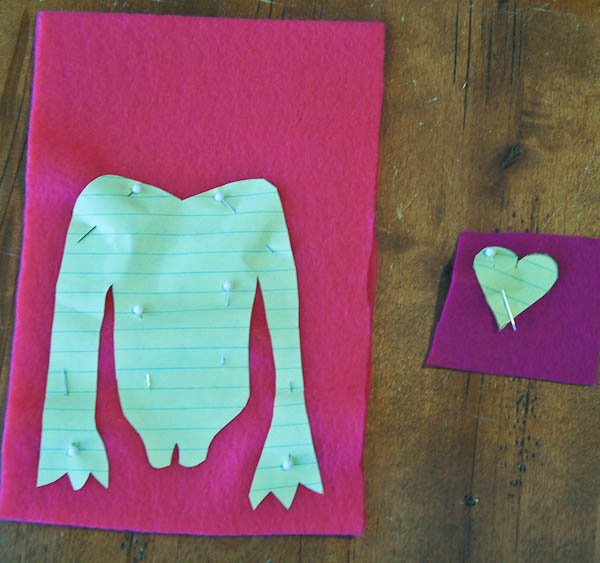 Step 4: Cut circles out of felt or use buttons to sew "eyes" on the top layer of felt. Using the embroidery floss sew a straight line across the top layer to create a mouth.
Add your heart or other embellishments to the top layer before you sew the two pieces together.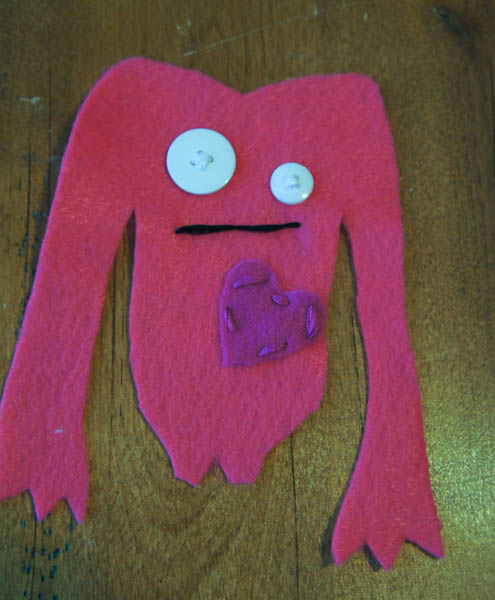 Step 5: Using the embroidery floss sew your two pieces of felt together. When you are almost done stuff your monster with fiberfill then sew the rest of the way.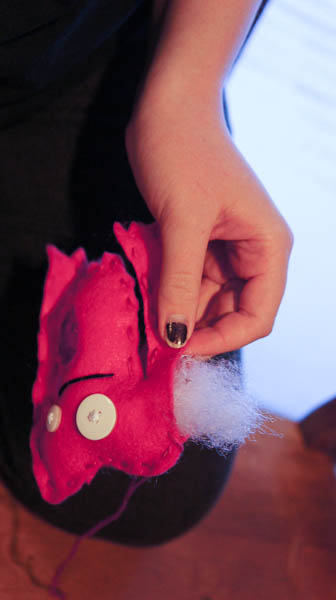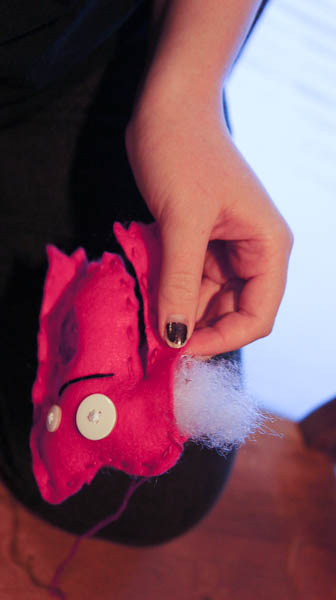 Step 6: If you are sewing a monster with arms and ears you just sew them in when you are sewing the two pieces together.
Step 7: Done! Enjoy your new Felt Monster Friend.
***PIN THESE ADORABLE FELT MONSTER DIY TO PINTEREST***