We tend to make a lot of crafts at our house. We're definitely a DIY/Craft family, I wish we were an exercise family, but I think that gene bypassed me. LOL
Anyways, we usually have a pretty large stash of crafting items in the house which make it nice since I really dislike going to the store.
Emma wanted to make these adorable felt monsters. We had everything we needed except, of course, the felt.
A quick stop at the dreaded store and she was in business.
These are so simple and quick to make. You can make one in well under an hour with craft supplies you probably have laying around the house. You can add a tag to your felt monster using this tutorial.
Supplies Needed:
Embroidery floss, colors of choice
Paper/pen
Step 1: Draw your monster design out on a sheet of paper.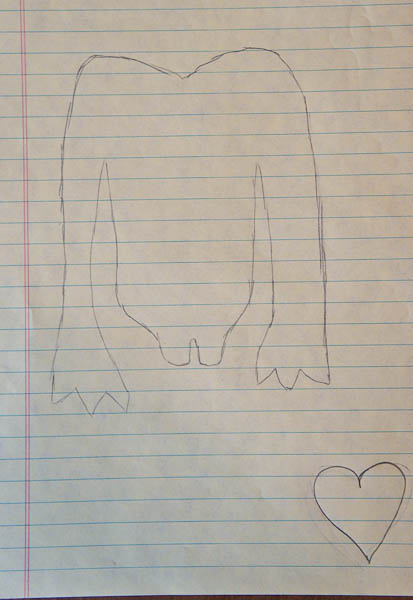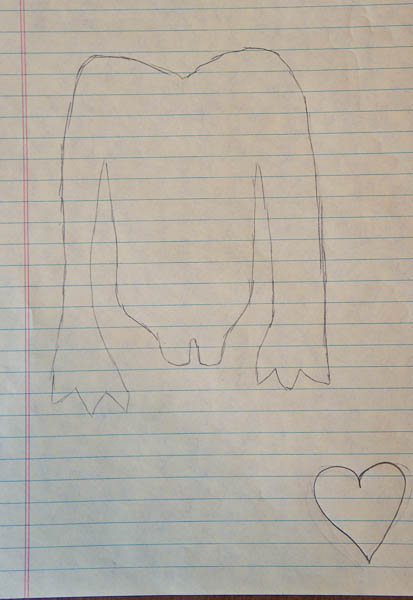 Step 2: Cut your felt piece in half and layer one on top of the other.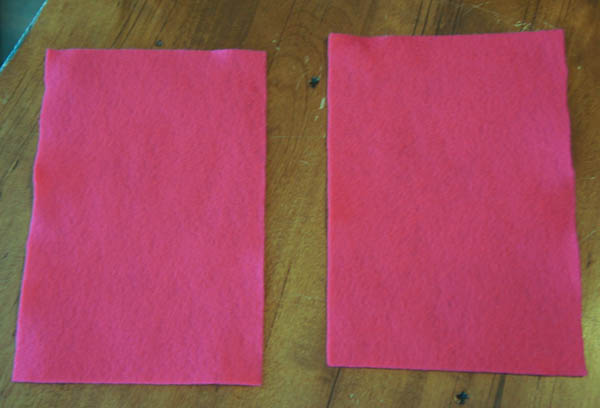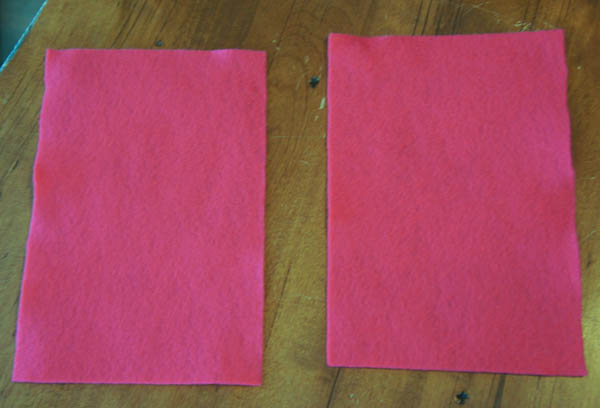 Step 3: Pin your main monster pattern to the 2 pieces of felt. Heart pattern only needs to be pinned to one piece of felt.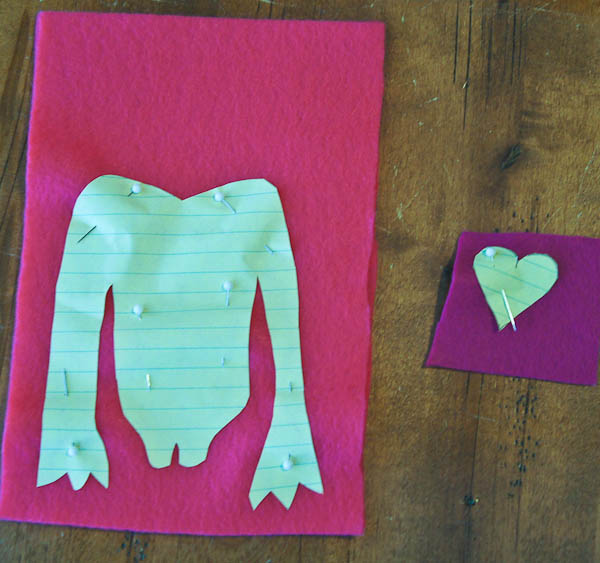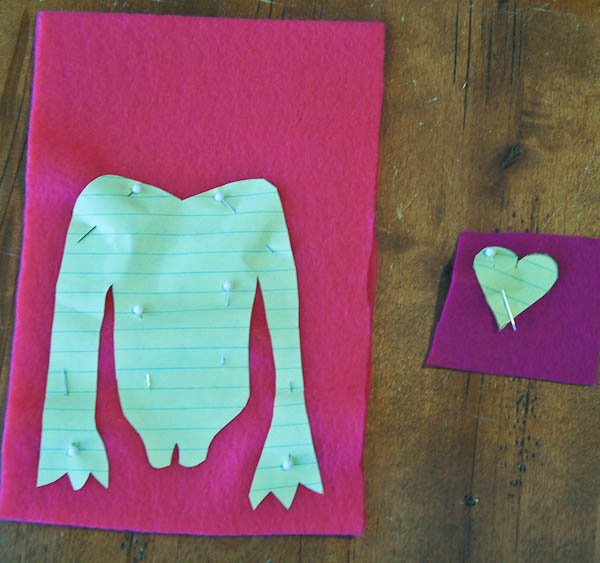 Step 4:  Cut circles out of felt or use buttons to sew "eyes" on the top layer of felt. Using the embroidery floss sew a straight line across the top layer to create a mouth.
Add your heart or other embellishments to the top layer before you sew the two pieces together.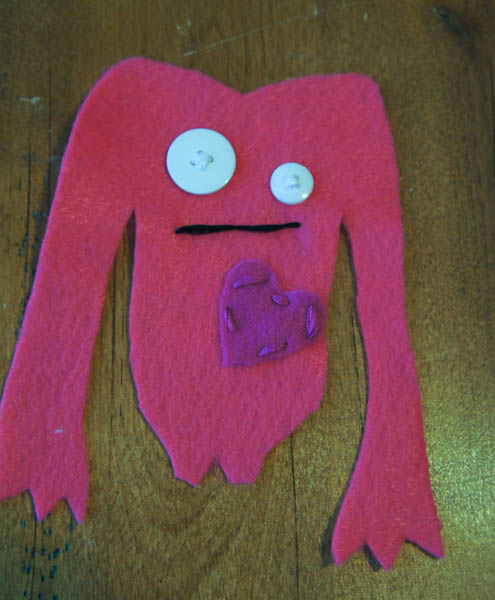 Step 5: Using the embroidery floss sew your two pieces of felt together. When you are almost done stuff your monster with fiberfill then sew the rest of the way.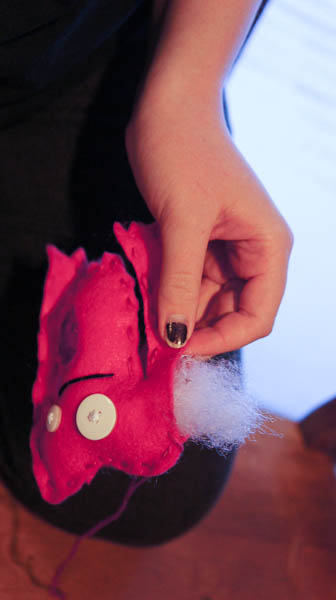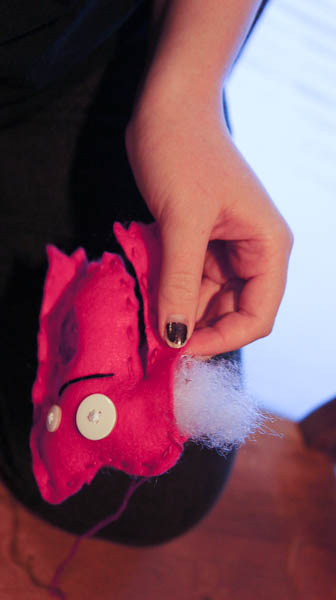 Step 6: If you are sewing a monster with arms and ears you just sew them in when you are sewing the two pieces together.
Step 7: Done! Enjoy your new Felt Monster Friend.
***PIN THESE ADORABLE FELT MONSTER DIY TO PINTEREST***