If you love finding local, Michigan made products look no further than your local Kroger store. The stores have an abundant selection of items that you're going to want to try.
On a recent press junket to learn more about Michigan made products I found these delightful items to add to our shopping list.
Michigan Made Food Products You Need To Buy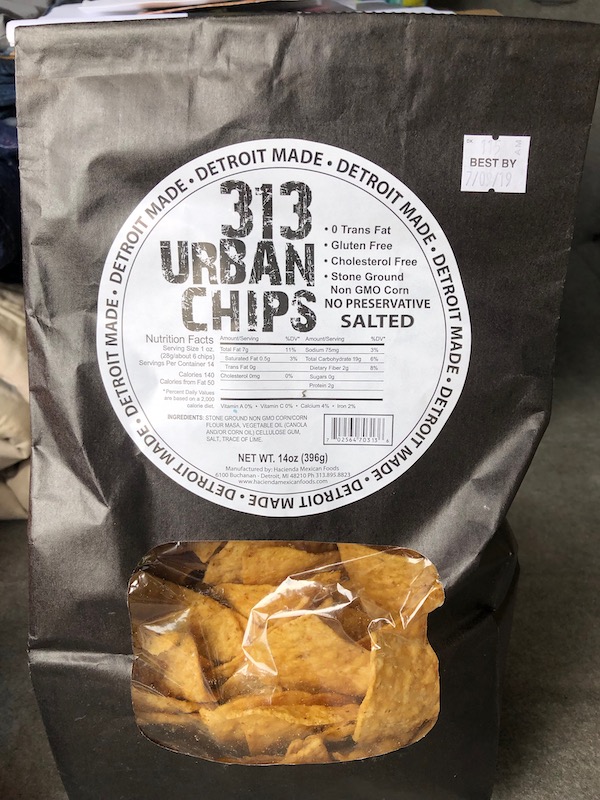 313 Urban Chips
Crisp with the perfect amount of salt. Love that they use stone ground non-gmo corn to make these chips. Serve with salsa, guacamole or just eat plain!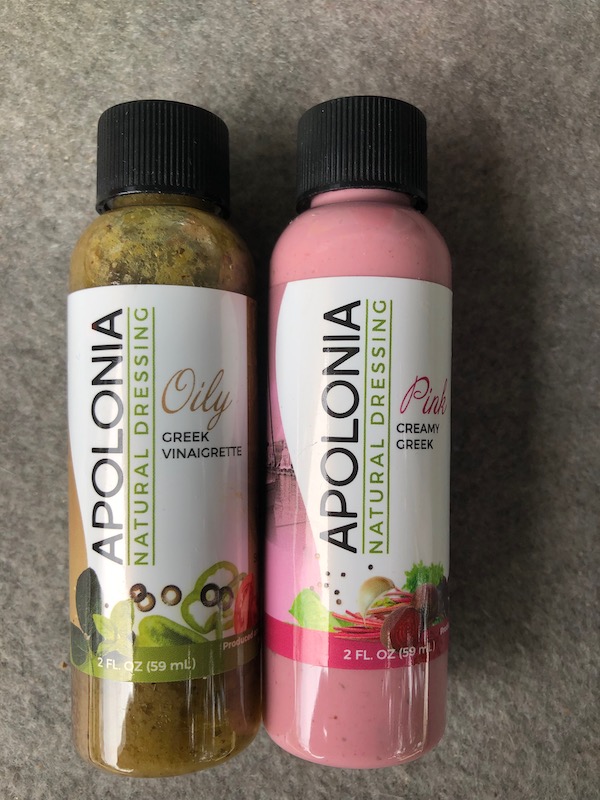 Apolonia Dressings are handmade in Michigan in small batches using only the freshest, most quality ingredients.
We source locally not only to reduce food miles so we can produce the freshest products for you… but to also be a good neighbor to our community.
Our dressings are all-natural with no artificial ingredients, so look for us in the refrigerated produce section of your local market!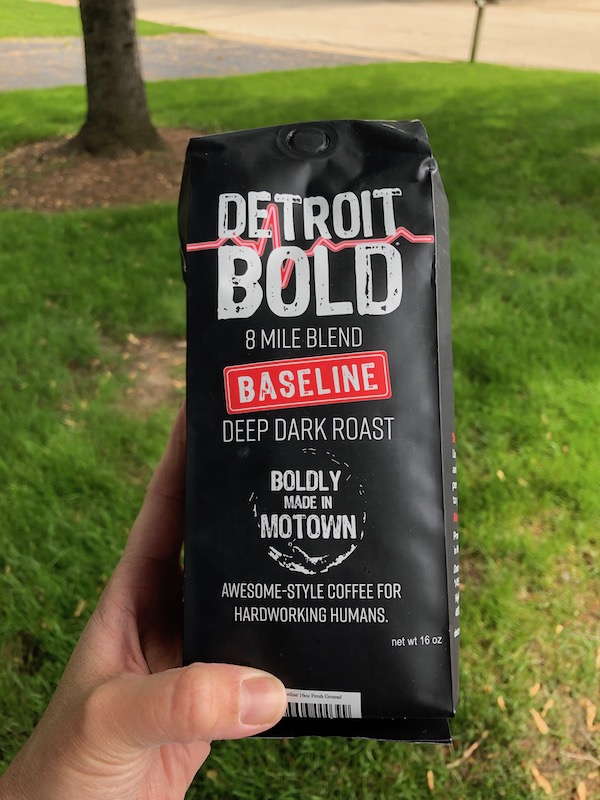 NEW! For the first-roast of 2000 units, we are including a commemorative gift box!!
The BASELINE – 8 Mile Deep Dark Roast Coffee Blend by Detroit Bold Coffee has a strong, bold flavor with high levels of caffeine but a smooth, taste that makes want to come back for more. Each blend is handcrafted by the hard-working people of Detroit.
We take the time to create our proprietary blend of coffee beans and have perfected how to roast the strongest, boldest coffee over the past 100 years. Detroit Bold Coffee is smooth, refreshing and above all, BOLD!
Every bag of DETROIT BOLD COFFEE is hand-packed by our amazing D-Bold staff. By purchasing DETROIT BOLD COFFEE, you are supporting the local Detroit economy which is on a very important rebound.
Not to mention, a portion of all of our proceeds are donated back to Detroit charities that focus on the revival of our beloved city. We believe in giving back and building a long-term sustainable economy with a product that people love.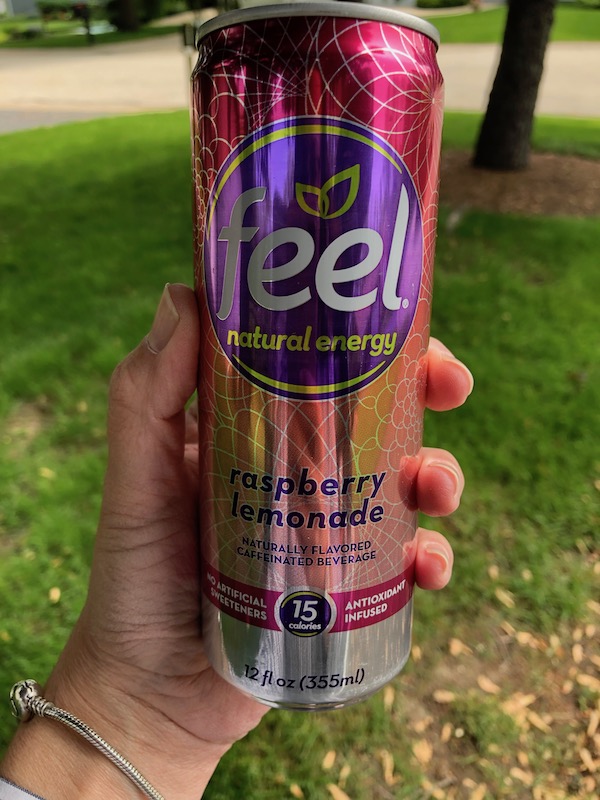 If you're like us, you love a good cup of coffee or tea in the morning, but later in the afternoon – especially during that familiar mid-day slump – you crave something different.
FEEL hits the sweet spot of what you've been craving! Our line of sparkling beverages is Non-GMO Project Verified, and free from anything artificial.
With only four grams of sugar and caffeine derived naturally from green coffee beans, there's zero crash, jitters or guilt. And to top it off, each serving is infused with antioxidant vitamins, including a full day's supply of vitamin C.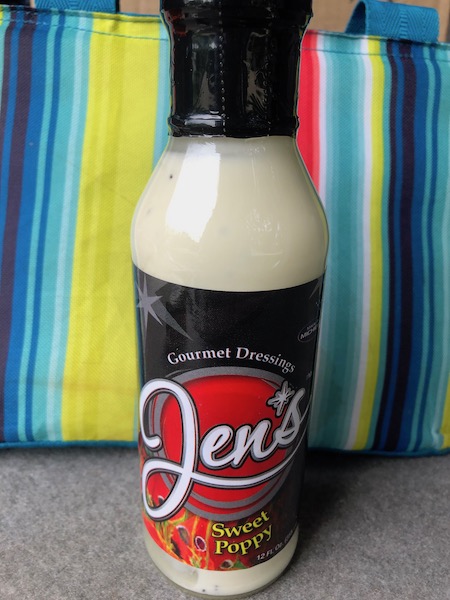 Our sweet poppy dressing is the one that started it all! It's made in small batches with fresh ingredients so you can enjoy the sweet simplicity of poppy in your own kitchen.
Make your salads pop with its sweet & tangy flavors. Use as a dressing for cole slaw, too, or mix with fresh fruit for a delicious fruit salad!
We love to marinate chicken and fish in it before grilling for just the right touch of sweetness.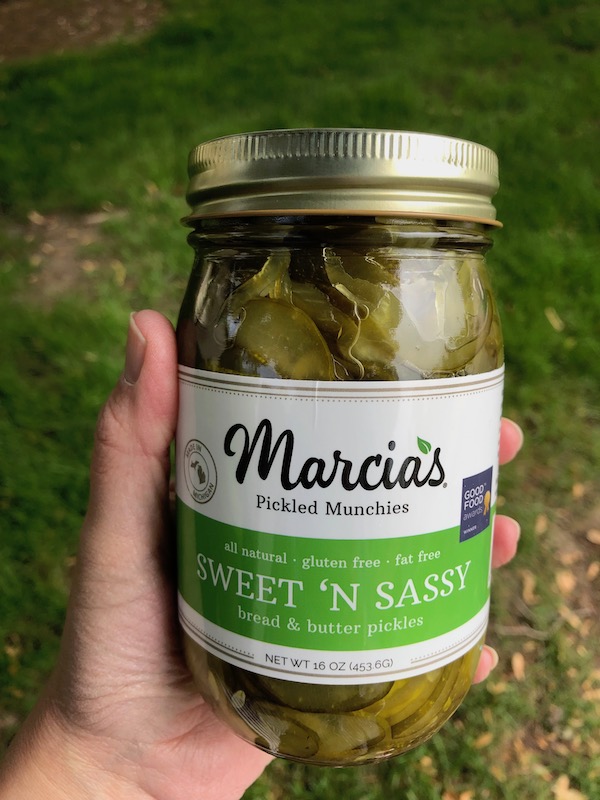 Marcia's Munchies brings you a century's old tradition in an heirloom fashion. Dating back to the Depression era, thinly sliced pickled cucumbers were placed between slices of bread lathered with a slab of butter to make a whole meal, giving rise to the name bread & butter pickles.
Pickles have been on the American table ever since. Marcia's celebrates American farm to table tradition with these all-natural hand packed products made in Michigan.
We hope you enjoy the new twist on a traditional recipe.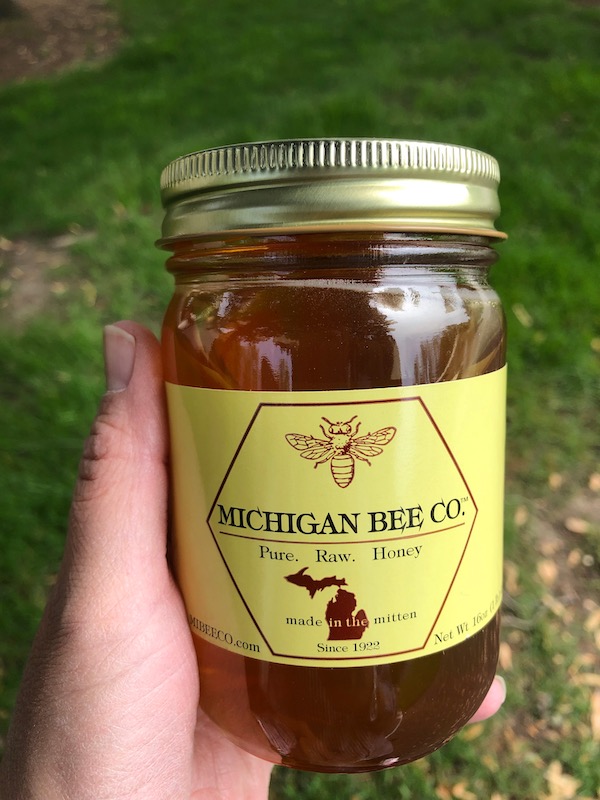 Since 1922 Michigan Bee Co. has endeavored to provide honey in its most virtuous form.
Each season our bees meander the rural areas of West Michigan sampling wildflowers such as Purple Cone Flower, Golden Rod and Clover to create this natural sweet treat.
Our honey is harvested with minimal heating and no filtering to ensure the antioxidants, enzymes, vitamins and minerals remain whole.
At Michigan Bee Co., we believe honey should be enjoyed just as a bee does – as Pure Raw Honey.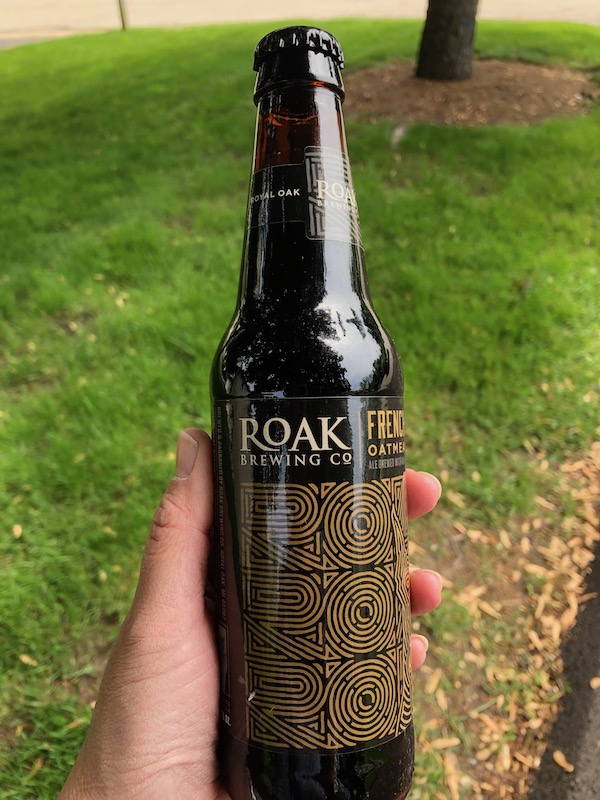 Opened in June 2015, Roak is a 30 barrel brewhouse and taproom located in Royal Oak, MI. We are dedicated to quality, creativity and our community.  All of us at Roak have a passion that burns inside of us to bring our consumers the best beer we possibly can.
At Roak, quality is at the top of our list at all times.   We strive to produce beers that are consistently well-crafted, balanced, and full of Aroma and Flavor.
Bourbon barrel. Breakfast. Beer. The big, bold character of Devil Dog Oatmeal Stout served with generous notes of maple, vanilla and cinnamon aged in once-used bourbon barrels. 11.4% alcohol.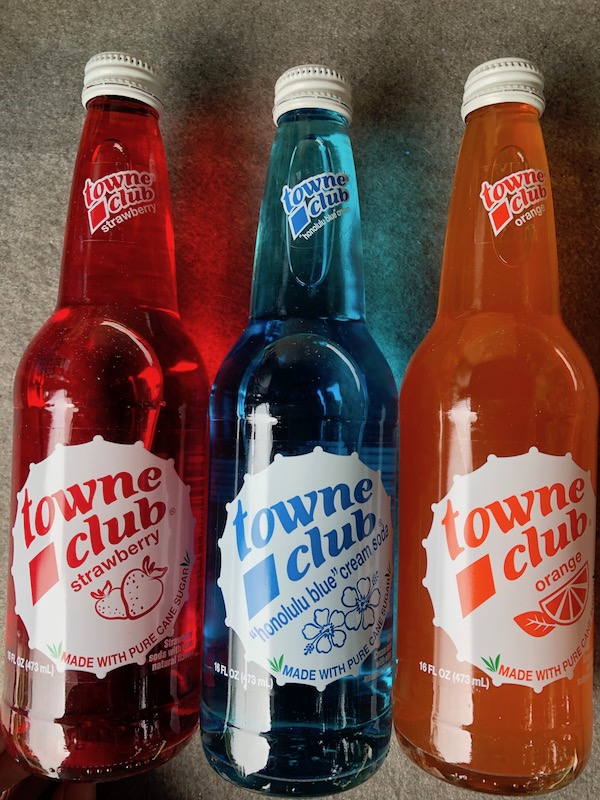 Towne Club Soda
Towne Club sodas are made with cane sugar.
Current flavor offerings include Orange, Peach, Cola, Grape, Tropical Punch, Strawberry, City Rush (Their version of M.Mist/M.Dew), Vanilla Cream, Michigan Cherry, Strawberry Melon, Mango Orange, Root Beer, Honolulu Blue (Cream Soda, Honolulu Blue is the team color of the Detroit Lions), Pineapple Passionfruit, and Gingerale along with the three recently introduced new flavors Michigan Berries, Tiger Citrus Punch and Lion Energy.
***Pin Michigan Made Products to Pinterest***