Gathering ingredients for this farm market pizza recipe is always a good excuse to head to the farmers market.
I love seeing all the different produce at the market. In addition to fruits and vegetables I have found honey, cider, fresh squeezed lemonade, baked goods, local wines, meats, cheeses, eggs, and so much more.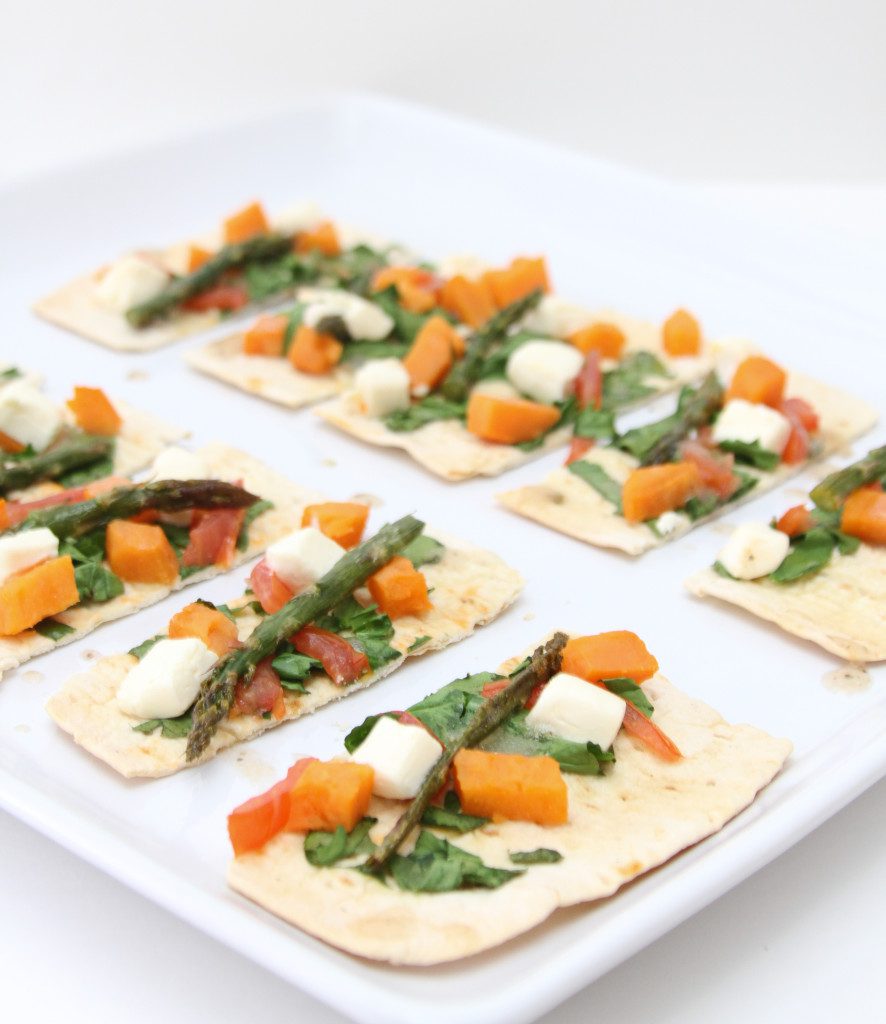 Because I'm always looking for locally grown, organic products the farm market is a great resource for me.
Plus, I almost always find enough variety to make a delicious farm market pizza.
You can use this link to find a farm market near you. If you're lucky, there might be a year round market near you which would be fantastic.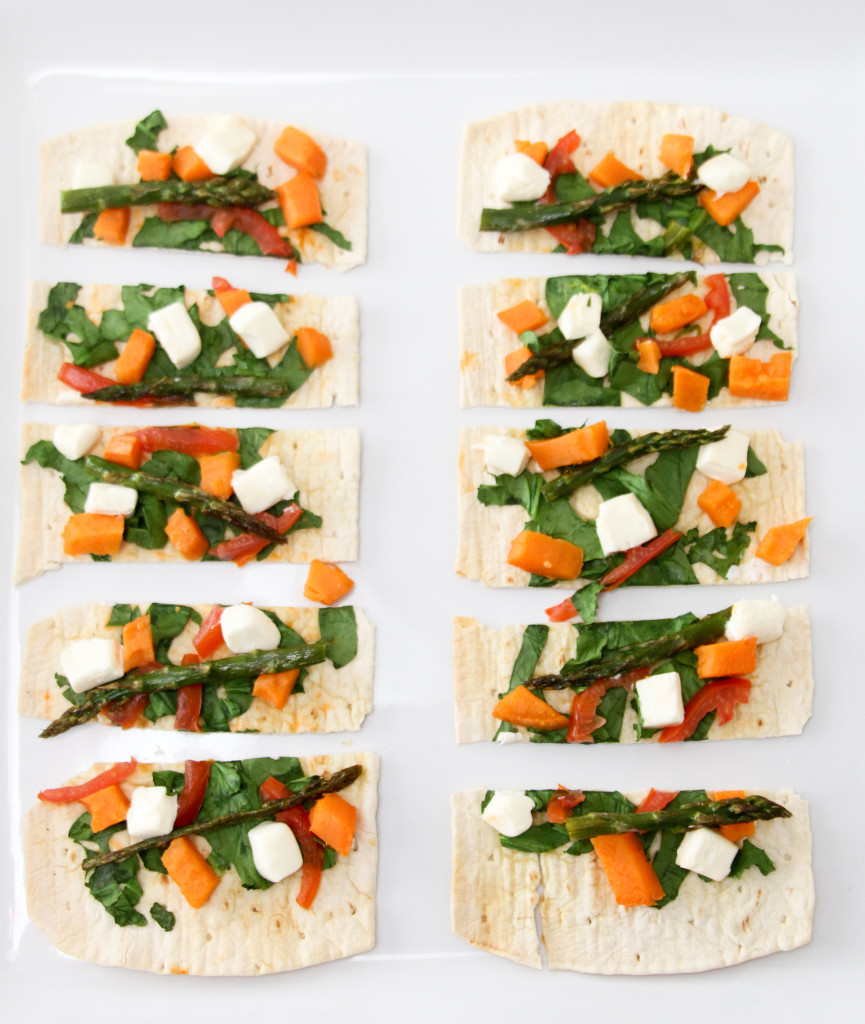 Living in Michigan our farm market season is fairly short. It begins about mid-June and, if the weather cooperates, it will go until about mid-October.
During the season I meet the farmers, learn about their growing practices and, most importantly, learn about their favorite recipes.
When I see a new vegetable that I'm not sure how to cook I always ask the farmer how they like to prepare it. Farmers are a wealth of information when it comes to preparing new foods so never hesitate to ask.
Since everyone loves pizza I've started making farm market pizza or farm market pasta salad on a weekly basis.
What I love about both recipes is that they are quick, easy, and always delicious.
I use cream cheese on the pizza in addition to the vegetables and then I drizzled the pizza with balsamic vinegar dressing. Oh my. So very good.
Farm Market Pizza Recipe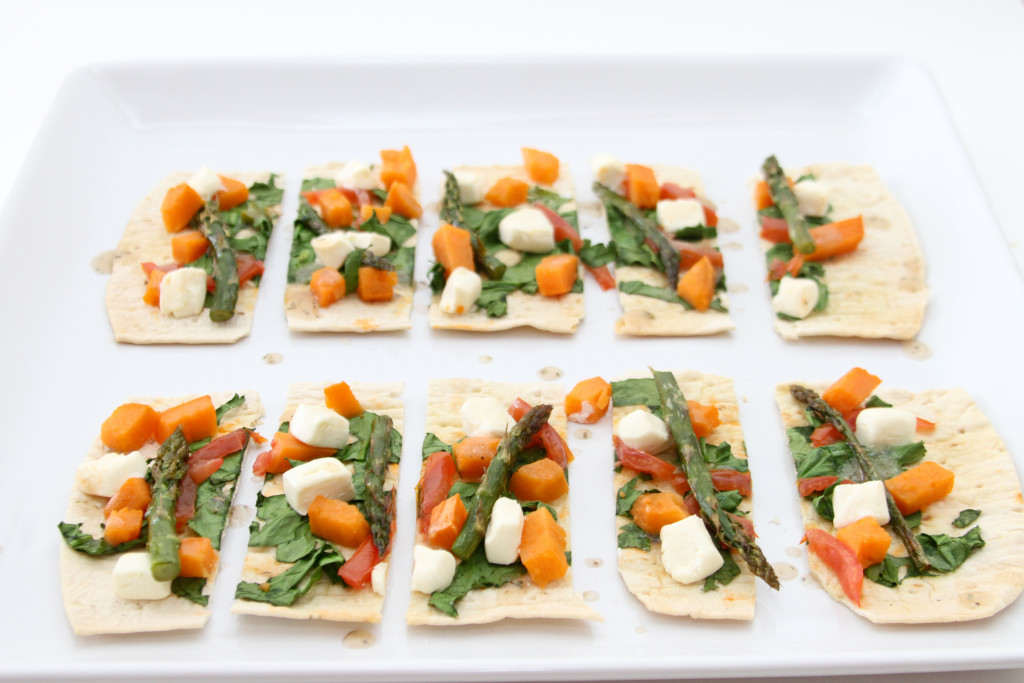 Ingredients
Flatbread
Cream cheese, cut in chunks
Farm market veggies, cut and sauteed, if desired
Balsamic vinegar
Directions
Lay out the flatbread, top with cream cheese and veggies.
Pop in the oven for a few minutes 5-8 at 350 degrees until thoroughly heated.
Remove from oven, drizzle with balsamic vinegar.
That's all there is to it. The type of veggies is up to you and what's available at the market.This is a great opportunity to try new to you veggies.
Also be sure to try this 15 Minute Chicken and Sun Dried Tomato Flatbread Pizza Recipe
Pin To Pinterest