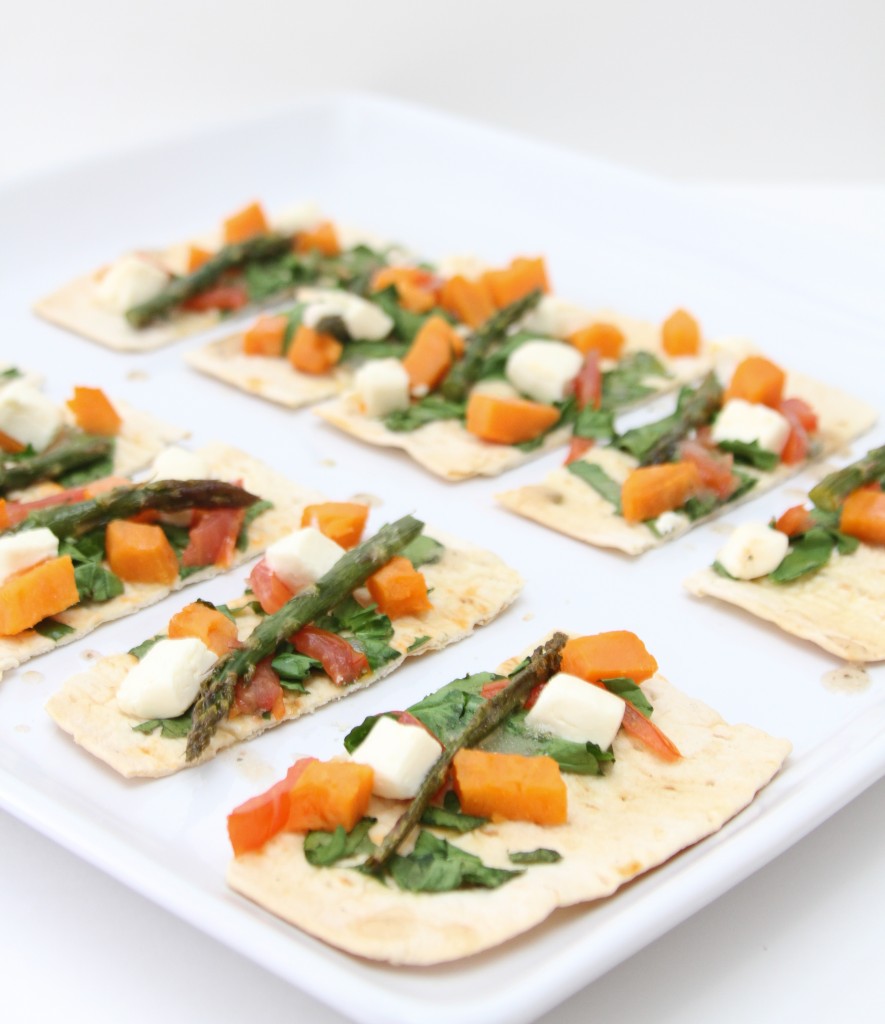 One of my favorite things to do  is shop at my local farmer's market. I love seeing all the different produce, colors, new-to-me fruits and vegetables and so much more. In addition to fruits and vegetables I have found honey, cider, fresh squeezed lemonade, baked goods, local wines, meats, cheeses and so much more. I'm always looking for locally grown, organic products and the farm market is a great resource for me. Plus, I almost always find enough variety to make a delicious farm market pizza. (Find a farm market near you with this fantastic map resource.)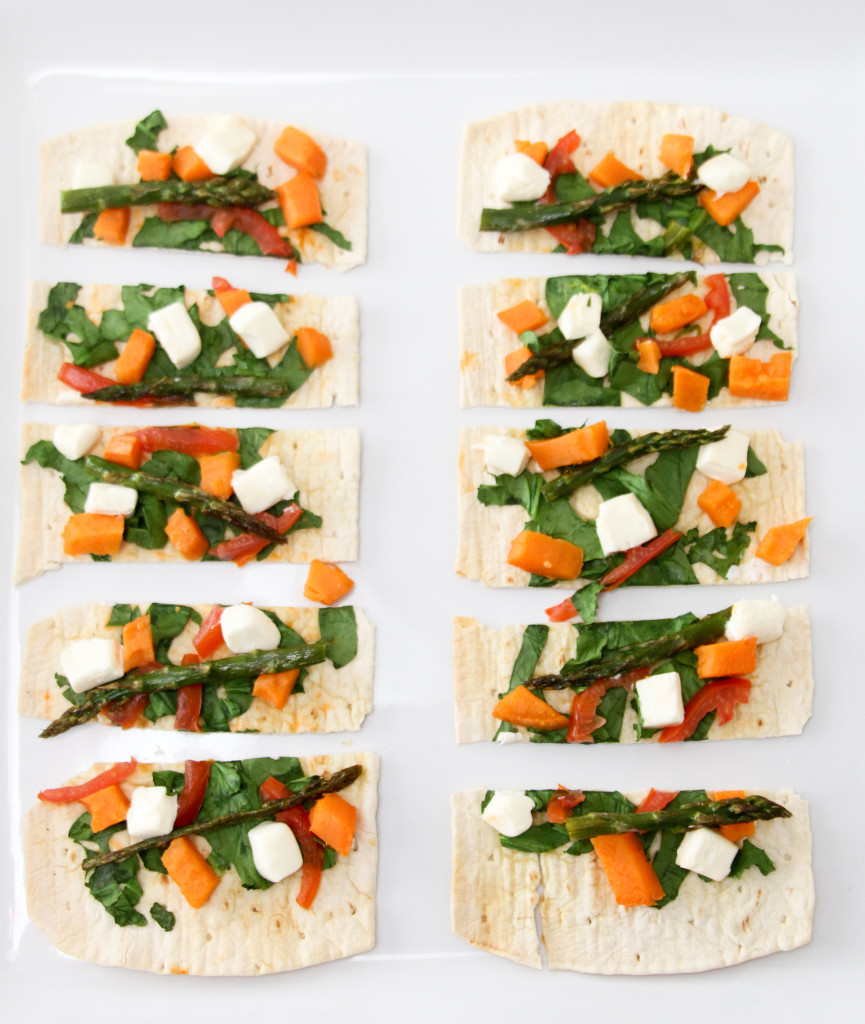 Living in Michigan our farm market season is fairly short. It begins about mid-June and, if the weather cooperates, it will go until about mid-October. During the season I meet the farmers, learn about their growing practices and, most importantly, learn about their favorite recipes. When I see a new vegetable that I'm not sure how to cook I always ask the farmer how they like to prepare it. Farmers are a wealth of information when it comes to preparing new foods so never hesitate to ask.
Since everyone loves pizza I've started making farm market pizza or farm market pasta salad on a weekly basis. What I love about either one is that they are quick, easy, and is always delicious. I used PHILADELPHIA cream cheese on the pizza in addition to the vegetables and then I drizzled the pizza with Kraft Balsamic Vinegar Dressing. Oh my. So very good.
To see the farm market pizza recipe and directions please visit my recipe at KraftRecipes.com.