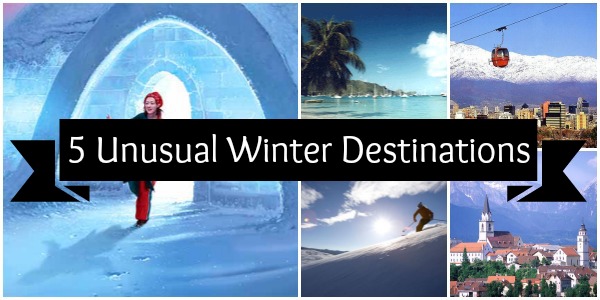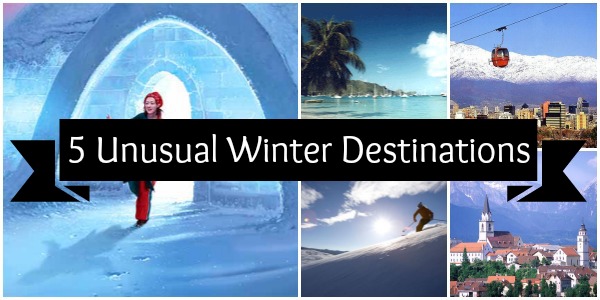 **this is a guest post brought to you by Santa's LapLand**
It may be springtime but the months are rolling on and now is a great time to take a look at something a bit different for your winter travel destinations. Think beyond the usual ski breaks in Europe or a quick blast of Mexican sun, and you may find some far more exciting destination ideas for your next winter treat. What's more, some advanced vacation prep can not only save money but takes the stress out of the equation, especially if you're planning a break around the holidays.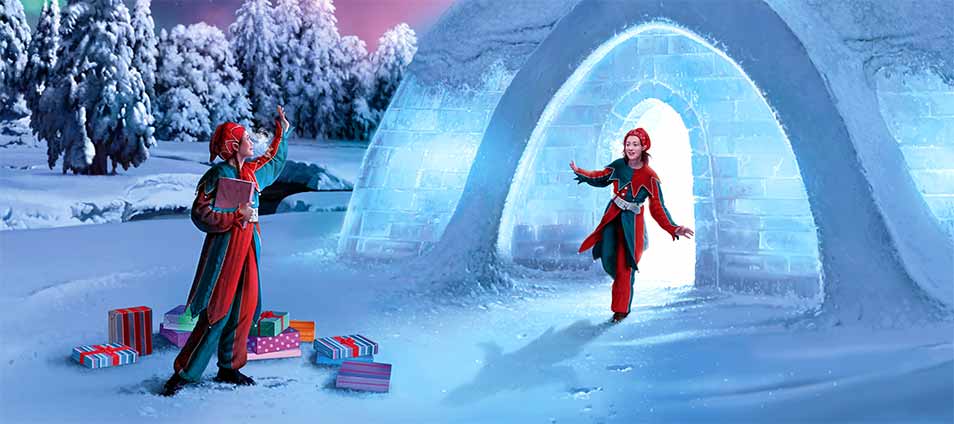 (c)santaslapland.com
5 of the Best Unusual Winter Travel Destinations
LAPLAND
If a Yuletide break is on the cards this year, you can't do better in the kids' eyes than taking a trip to visit Santa in Lapland. The ultimate Christmas break for those who are keen to visit the home of Father Christmas and his reindeer, the Lapland region is also a must for anyone who's ever wanted to stay in an ice hotel, take a dog-pulled sleigh ride or gaze up at the Northern Lights, all in one vacation.  This is, by far, one of the best winter travel destinations the entire family will adore!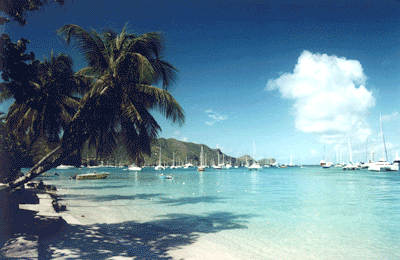 (c)bequiatourism.com
BEQUIA
If it has to be the Caribbean for your winter break, make it a smaller, quieter island like Bequia in the Grenadines. Only 10 square miles in size and blessed with hardly any modern development, this is a truly secluded retreat, perfect for those wishing to avoid a stressful holiday season. Christmas traditions are still observed here, with the 'nine mornings' celebrations before the big day and joyful 'lighting-up' street parties.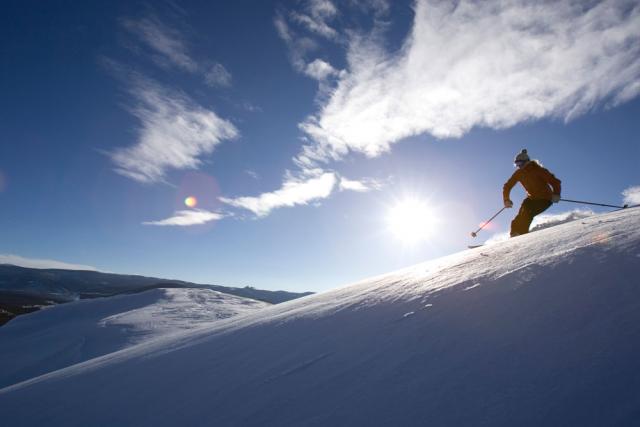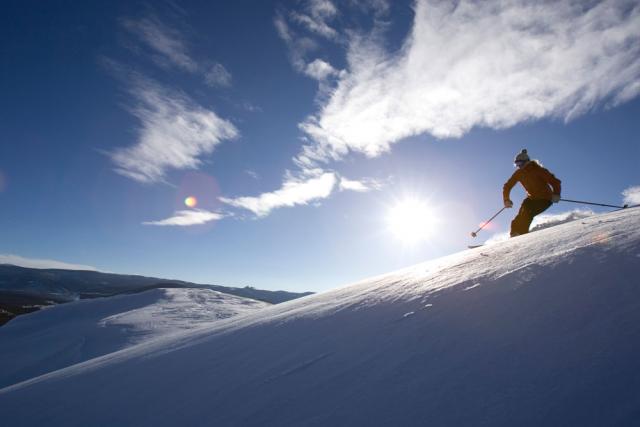 (c)Colorado.com
COLORADO
Colorado's not just for skiing, though you'll find plenty of powder around places like Durango during the winter months. Choose from activities like snowmobiling and winter horse-riding, or take the kids along the Silverton Railroad on 'The Polar Express', a train-ride experience based on the popular children's book. All against the staggering backdrop of the Rockies.  Everyone loves this as one of their classic winter travel destinations!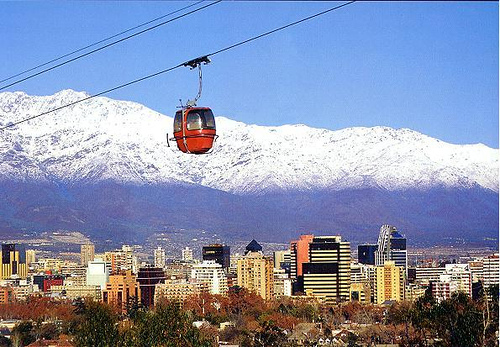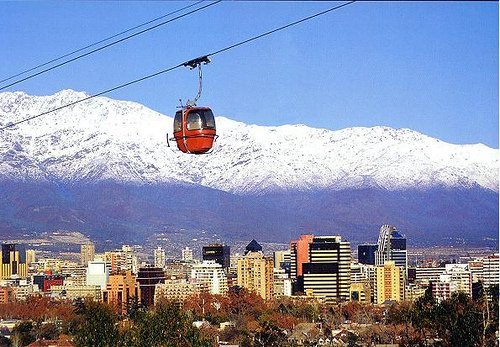 (c)travel.yahoo.com
SANTIAGO
Further south, and the Chilean capital of Santiago might not be everyone's first thought for a winter sojourn. But a city this rich in Latino culture, warm in climate and surrounded by vine-fields is certainly worth a second look. The predominantly Catholic population also ensures a wonderfully traditional celebration of the festive period.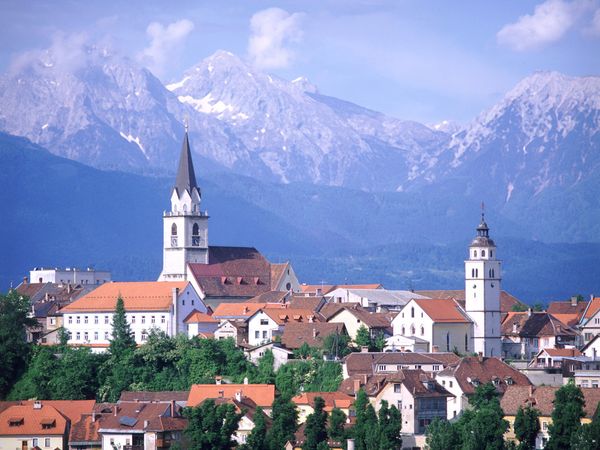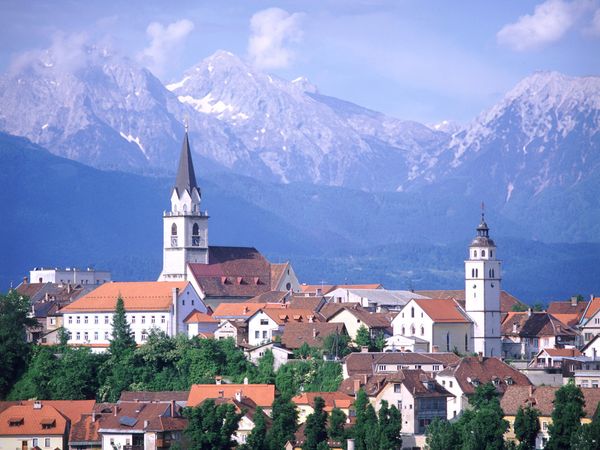 (c)travel.nationalgeographic.com
SLOVENIA
One of Central Europe's underrated gems, Slovenia offers great skiing opportunities for those who can't afford Switzerland, in scenery just as breathtaking. Stay near Lake Bled and you might find yourself spending the night in an igloo, before enjoying all the tobogganing and cross-country hiking you can manage. The capital, Ljubljana, looks especially picturesque in the snow and with hearty cuisine and friendly locals, this can make for an ideal winter city break.
Pick from these 5 unusual but amazing winter travel destinations for your family vacation this winter.  Enjoy skiing, music, food, and more that will bring your family together.
More Travel Destinations: