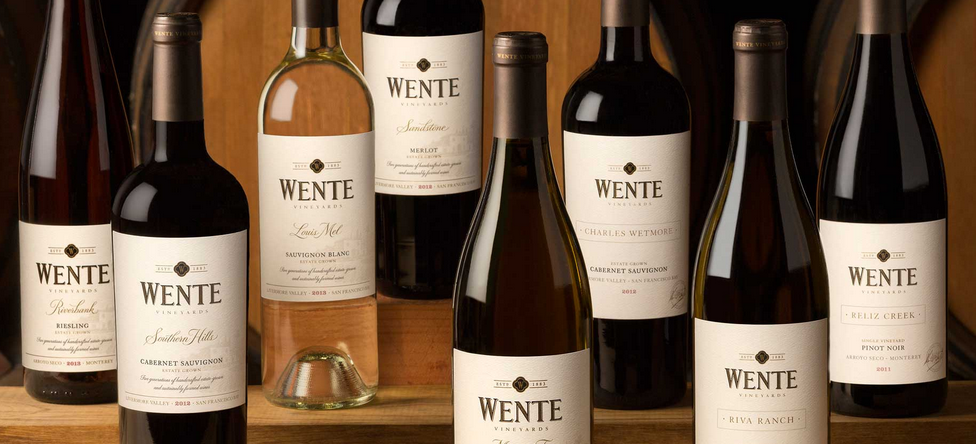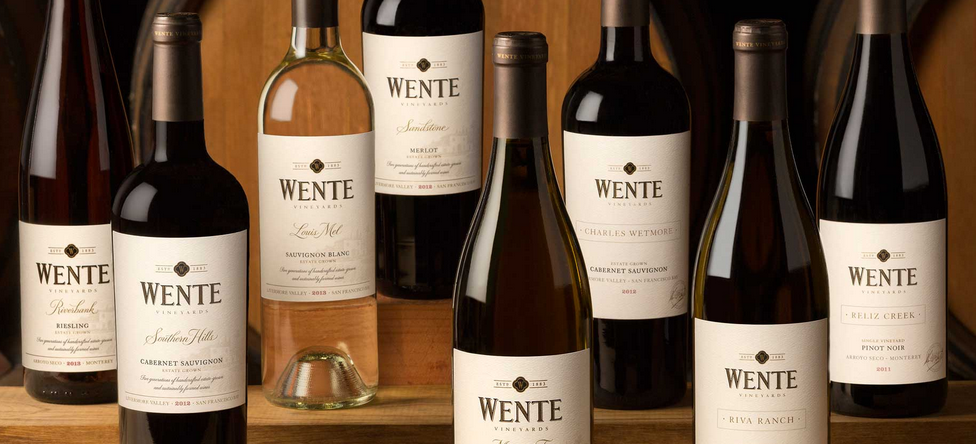 Wente Wines recently partnered with America's Test Kitchen to share favorite holiday recipes and perfect wine pairings. Wente Wine is deeply connected to food and the family winery even has a restaurant on site. Winegrower Carolyn Wente passion for food and wine led her to becoming a cook, cookbook co-author and restaurant owner. Now, I get to share some of her favorite food and wine pairings with you.
You can download the FREE holiday pairings cookbook at https://wentevineyards.com/holidays/ for recipes like Baked Egg Florentine, Broiled Pork Tenderloin, Red Wine Risotto, Pot Roast and more. The book is easy to download and each recipe come with a wine pairing suggestion. I'm always looking for new recipes to try and the Twice-Baked Sweet Potatoes (also in the book) is one on the list for this week!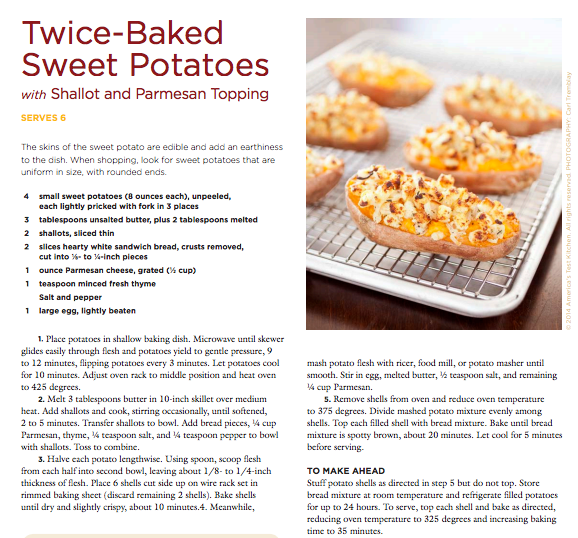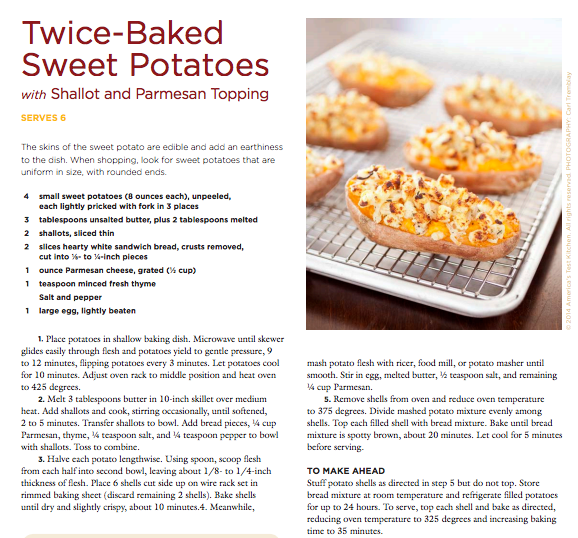 At the bottom of the recipe page there is also a wine pairing suggestion.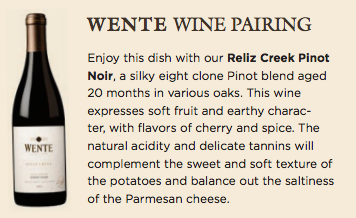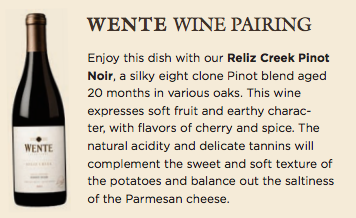 I had the opportunity to try the following wine and they didn't disappoint. Thank goodness I have girlfriends that are willing to drink wine with me 🙂
Wente Vineyards 2013 Morning FOg Chardonnay (SRP $15)
Wente Vineyards 2012 Southern Hills Cabernet Sauvignon (SRP $18)
Wente Vineyards 2013 Louis Mel Sauvignon Blanc (SRP $15)
Wente Vineyards 2011 Sandstone Merlot (SRP $18)
Wente Vineyards 2012 Charles Wetmore Cavernet Sauvignon (SRP $30)
Wente Vineyards 2013 Riverback Rieseling (SRP $15)
Remove the stress of holiday entertaining this year by using food and wine pairing suggestions that are shared at www.wentevineyards.com/holiday