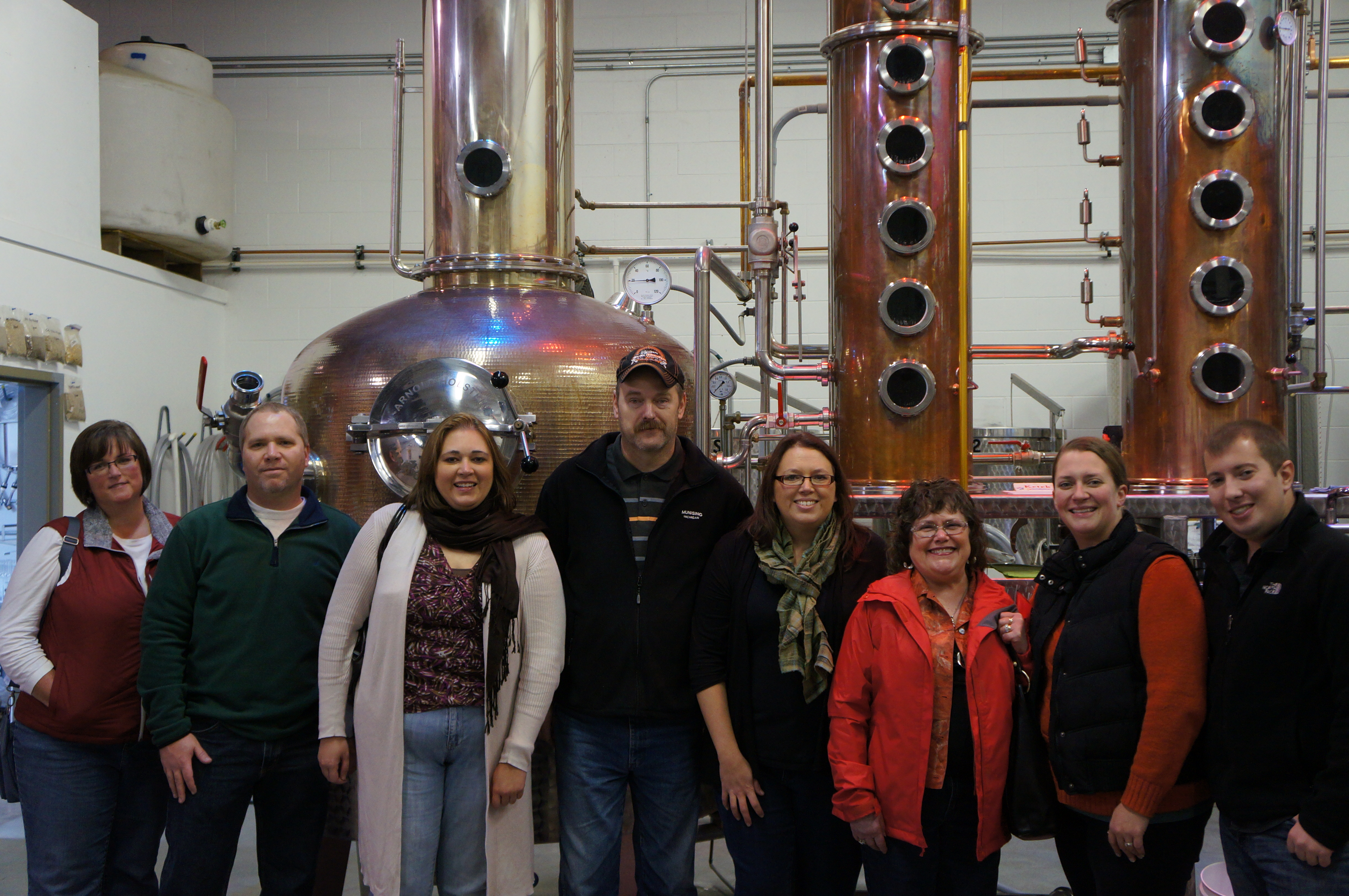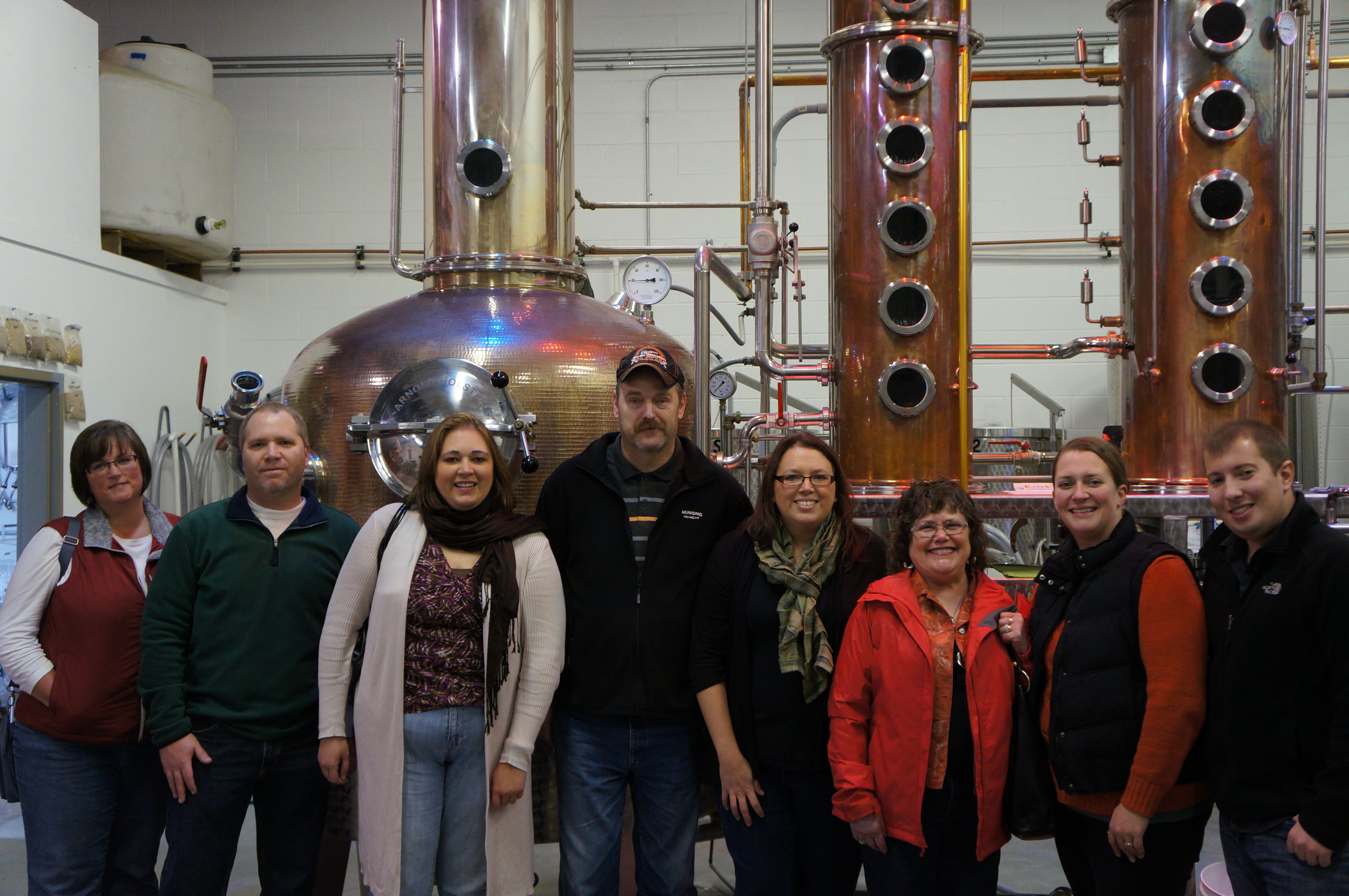 A couple weekends ago we (Alan, I and a whole group of friends) had the opportunity to attend the Toast the Season event on Leelanau Peninsula near Traverse City, MI. This two day event offered a fantastic time to explore and discover all the goodness that the Leelanau Peninsula vinters have to offer.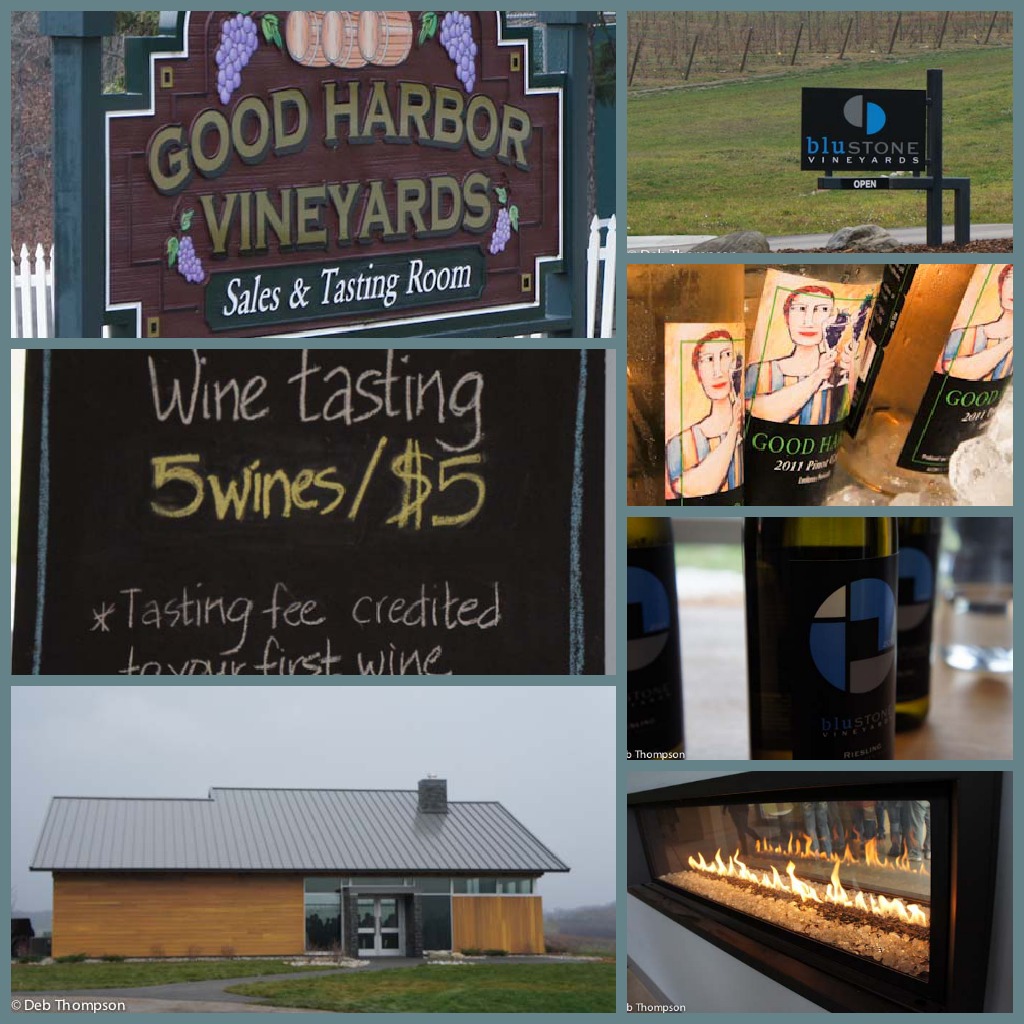 First, you should probably know that I love northern Michigan wines so having the opportunity to sample and savor what each vineyard has to offer was sure to be a really great time. We have participated in this event in the past, but it had been quite a few years so we were really looking forward to it. Two days of wine, food and phenomenal scenery, what more could we ask for?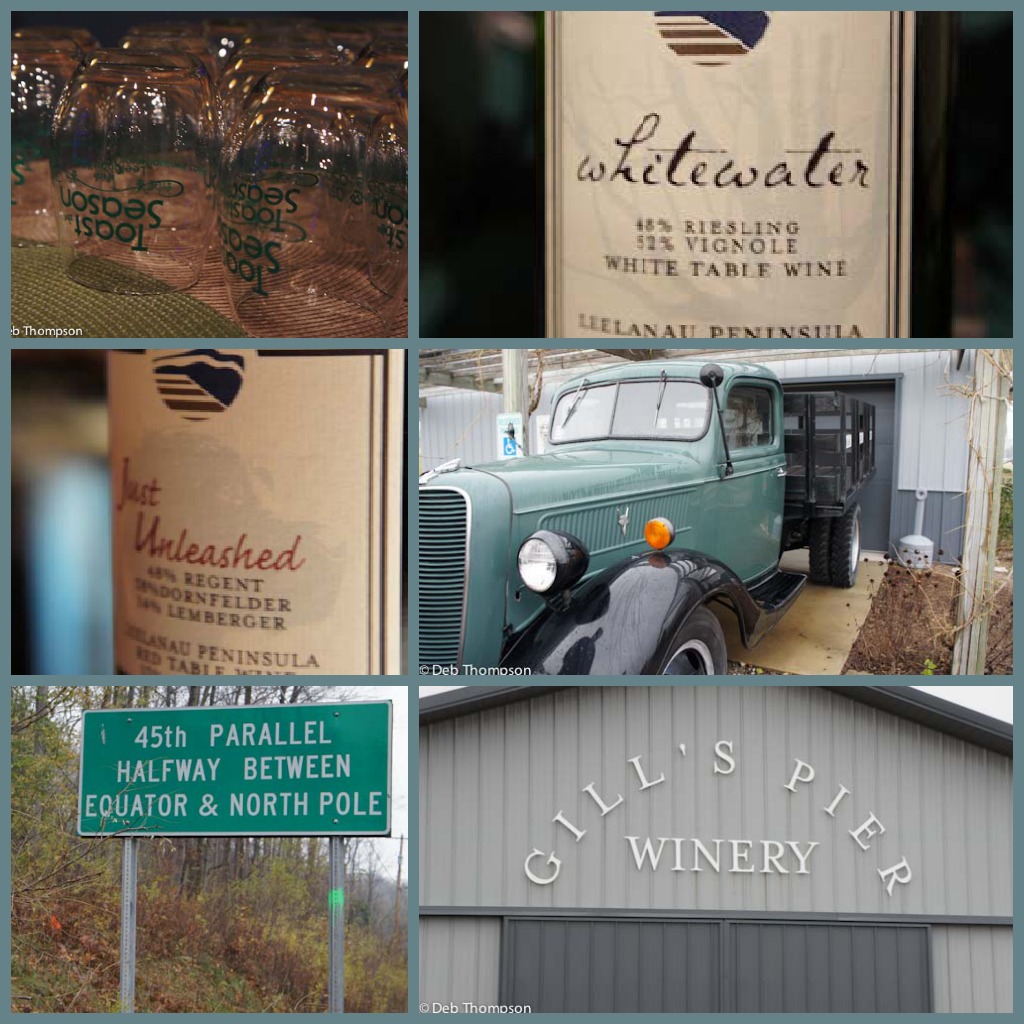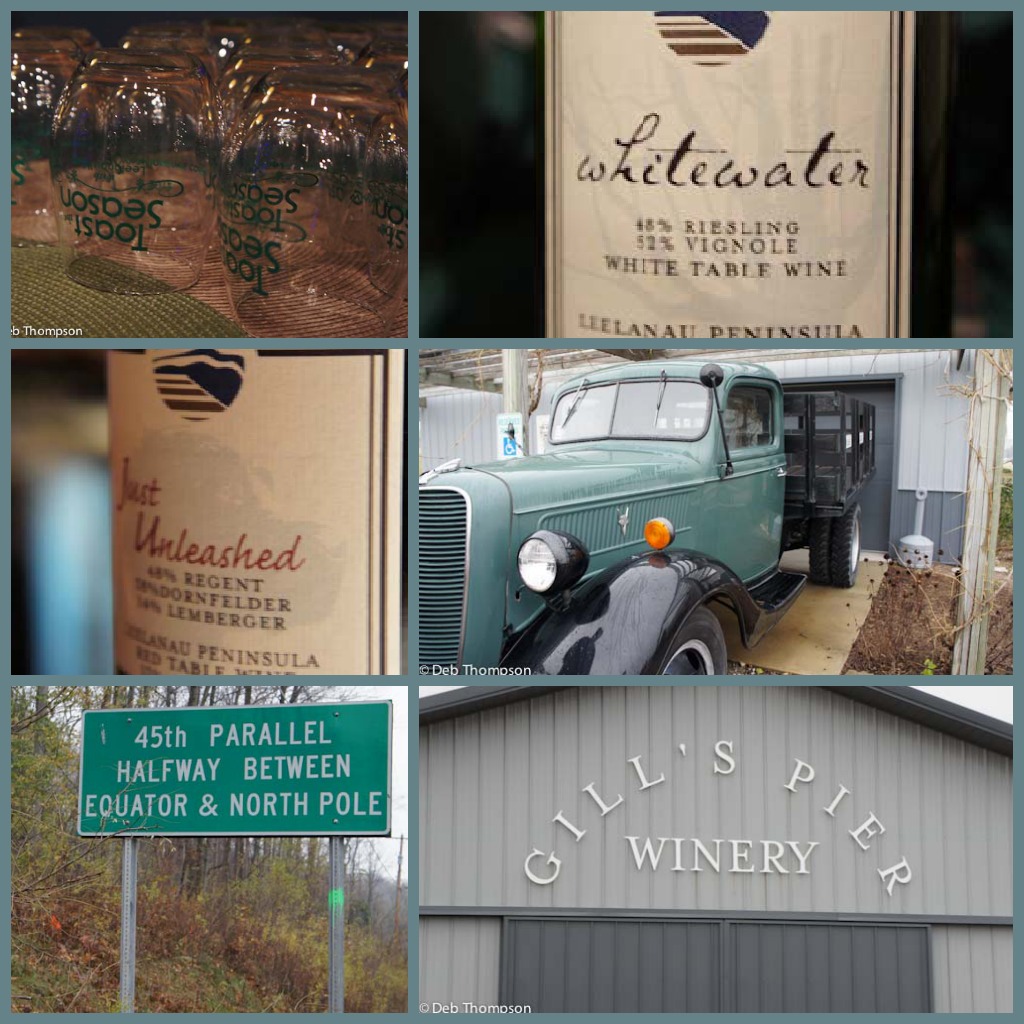 In two days we were able to visit 13 of the 20 vineyards and taste and enjoy a lot of different wines and food pairings. Each vineyard offers a tasty wine and food pairing and then you have the opportunity to taste additional wines at the tasting counters.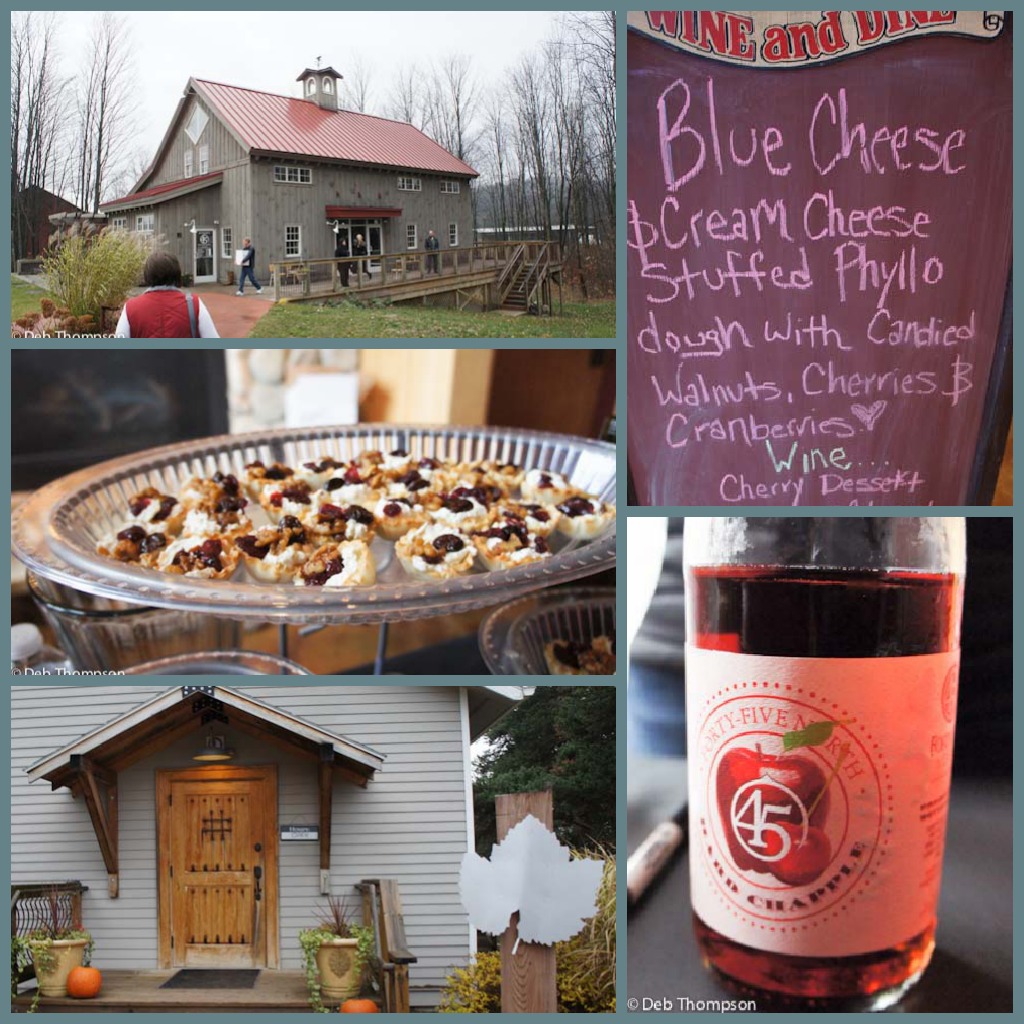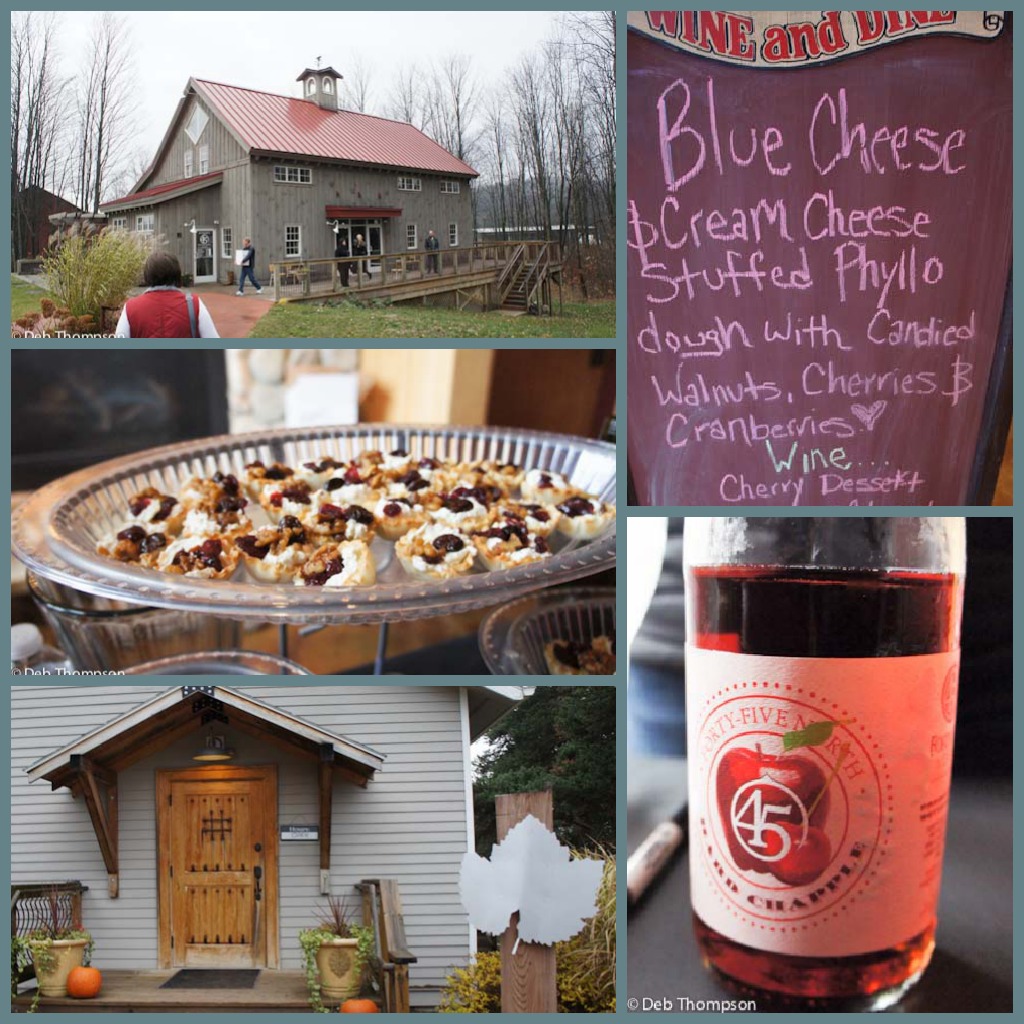 In addition to wines we also made a stop at Tandem Ciders to taste a few of the hard ciders. They are so good. They also have an excellent alcohol-free apple cider for those that aren't fans of hard cider.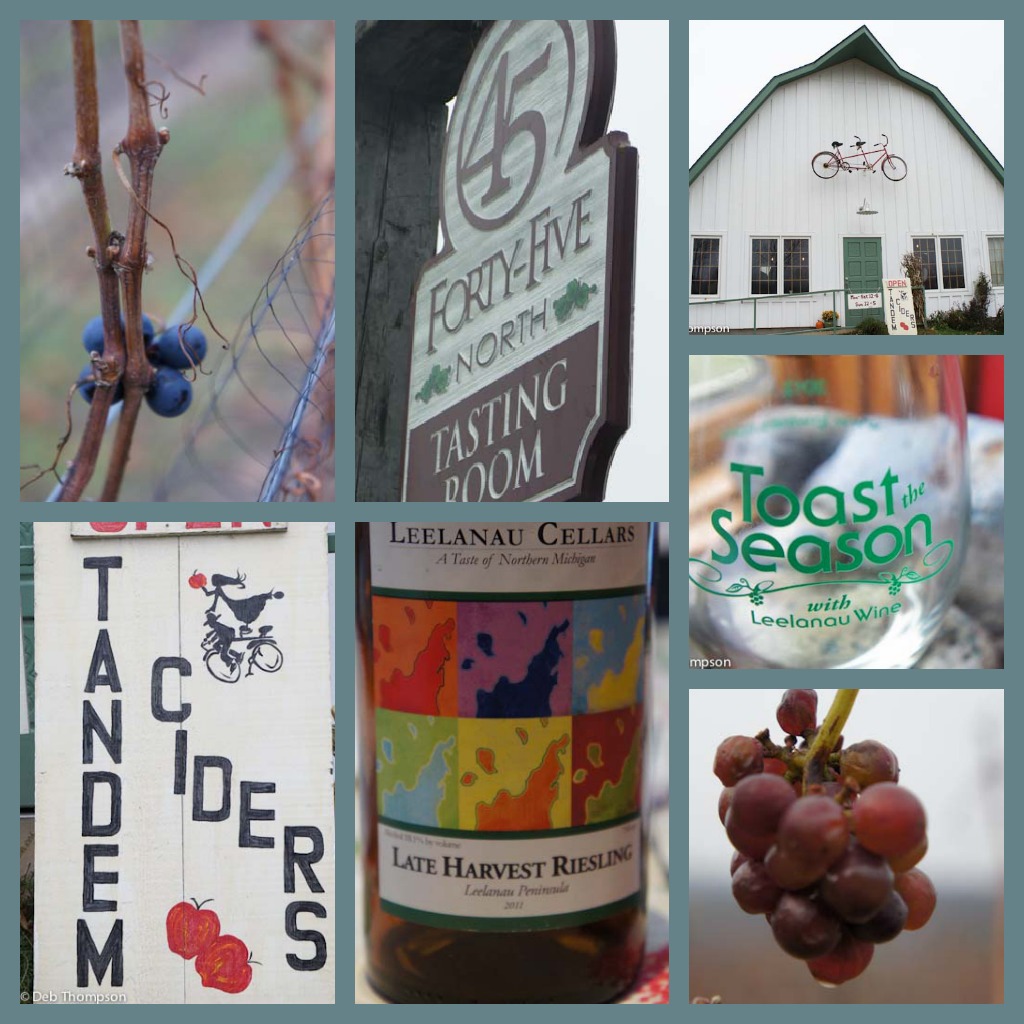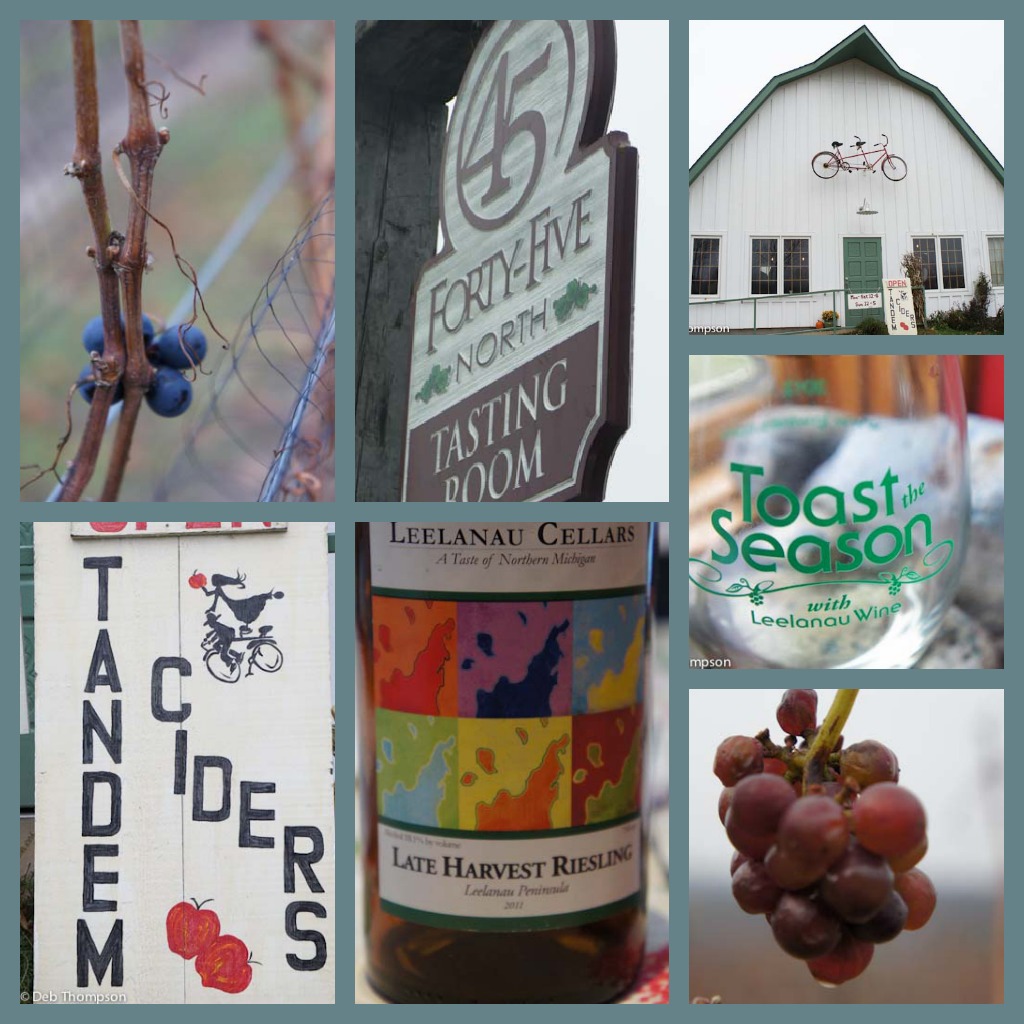 Meandering along the country roads and going from vineyard to vineyard with friends is so much fun. The scenery, the food, the wines all make for a great weekend. We really need to do this more often. Lucky for us they offer similar events 3 other times throughout the year.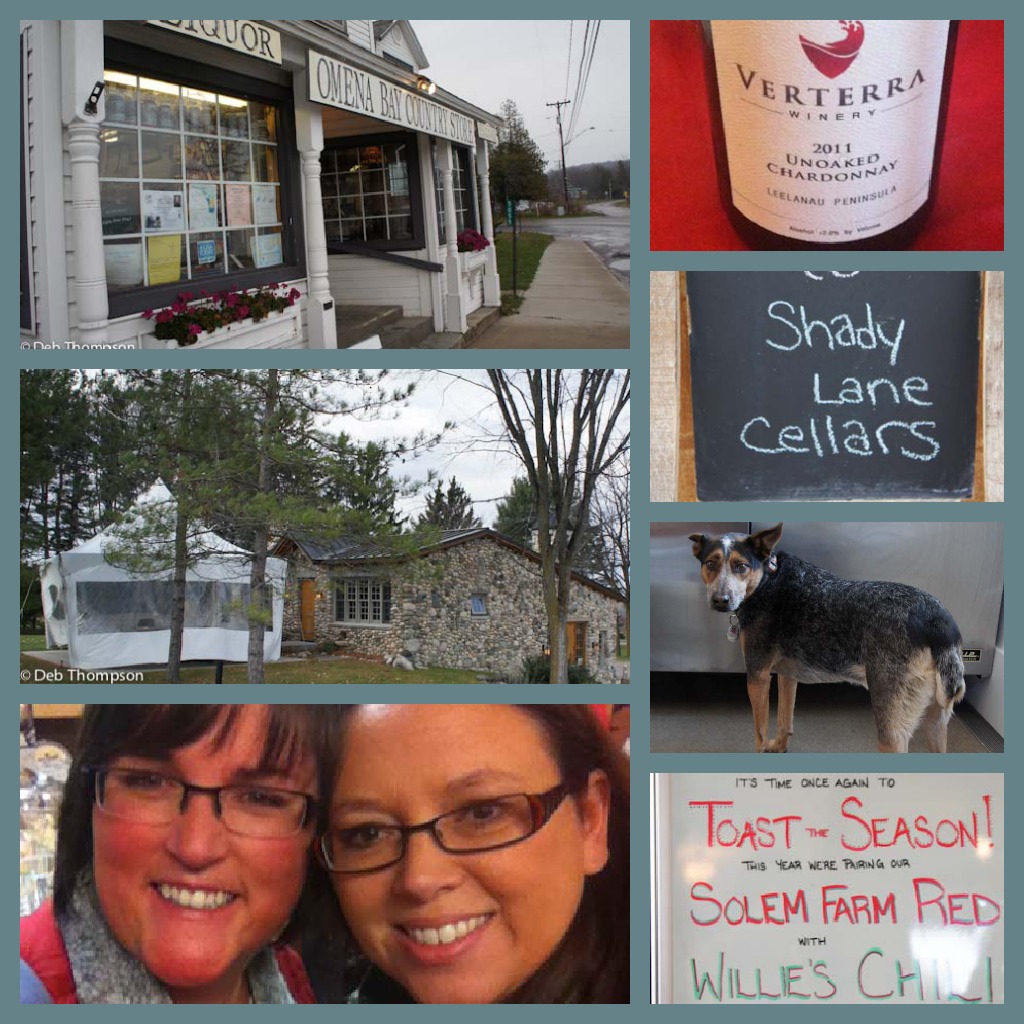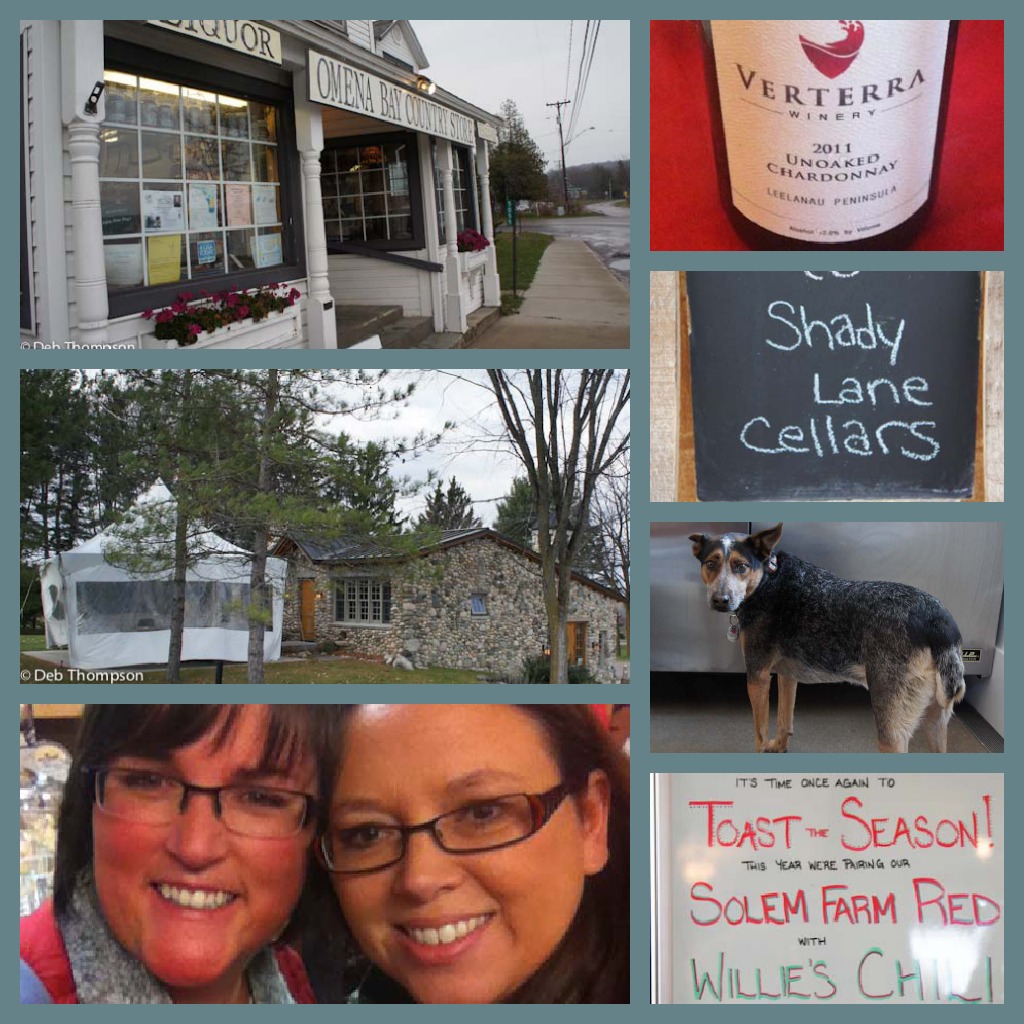 During our visit to the Grand Traverse region we also stopped by the Grand Traverse Distillery and had a tour and tasting. This is a must visit as well when you are in the area. They are very well known for their vodka and are also making an excellent whiskey.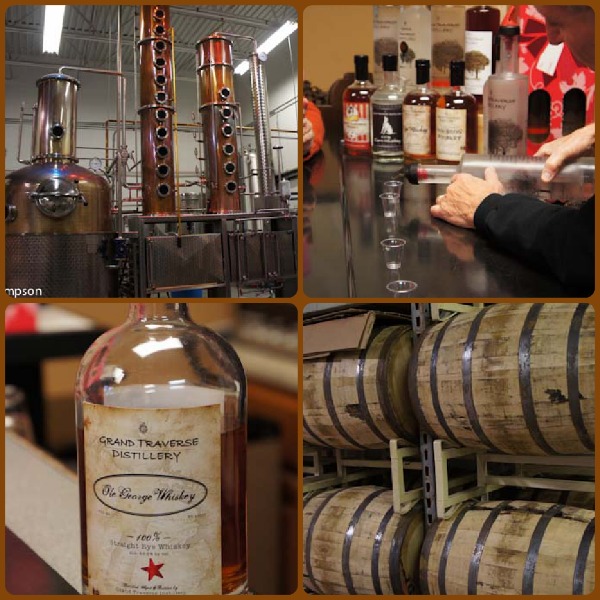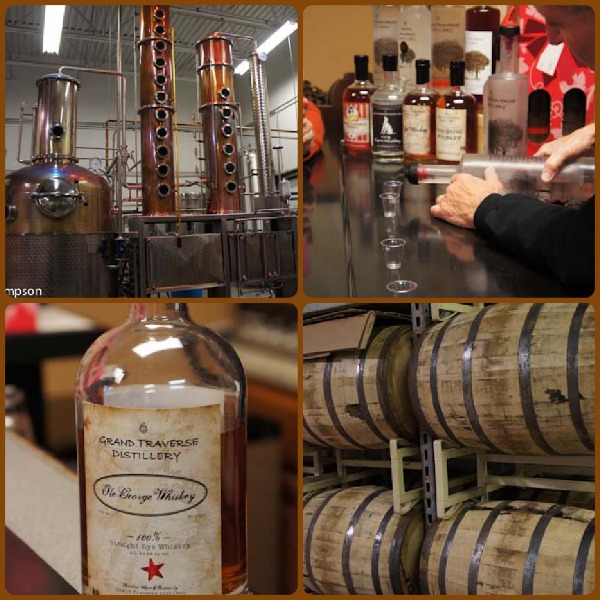 Leelanau Peninsula and Traverse City are such wonderful places to visit. We stayed at  Pointes North Resort, a lovely hotel where all the rooms have beautiful views of Grand Traverse Bay. Our suite even had a hot tub in it.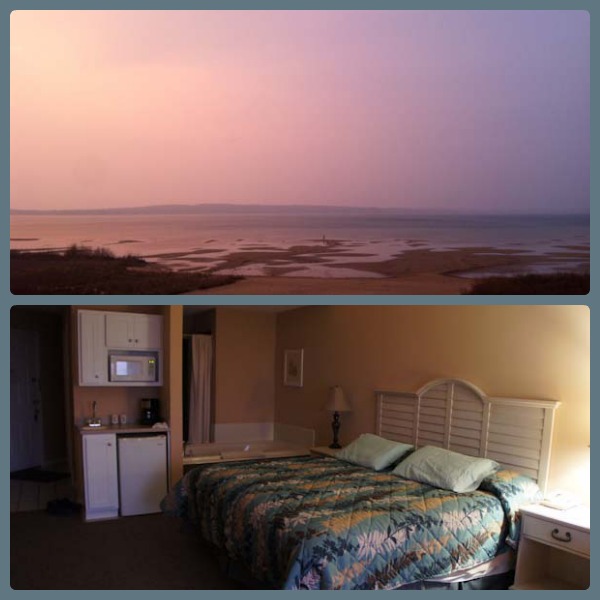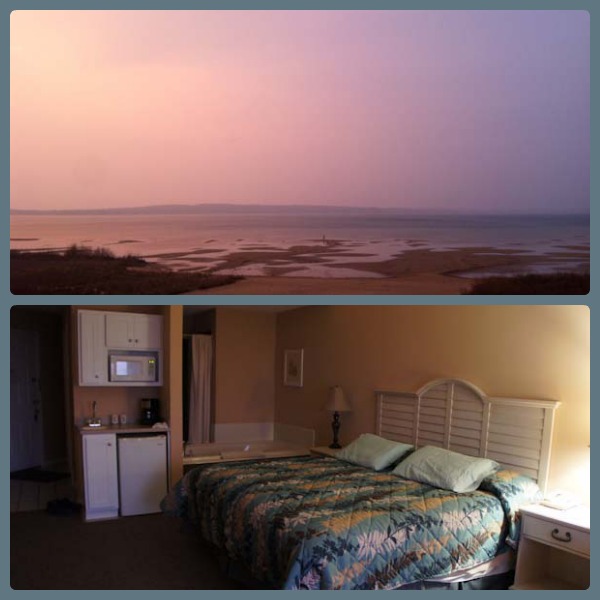 In addition to great wine and a wonderful hotel we ate at some delicious restaurants including Ham-Bonz (a MUST for breakfast, make sure you order the hog wild), Thai Cafe and Grand Traverse Pie company.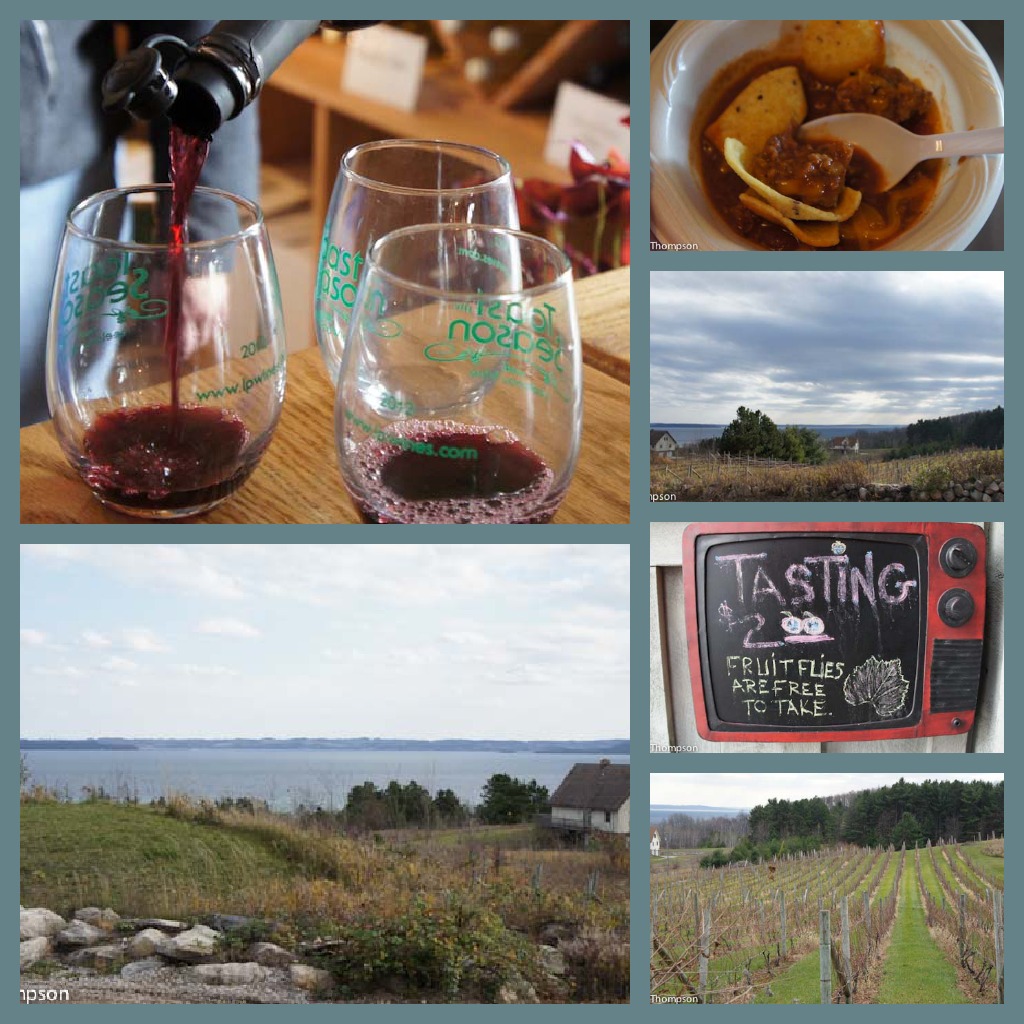 If you are looking for a fun weekend getaway I highly recommend visiting the vineyards of Leelanau Peninsula and exploring Traverse City. Â Their next fun event is Taste the Passion in February.

I recommend buying tickets now since these events tend to sell out very quickly. If you make it to Traverse City be sure to let me know I'd love to share my favorite vineyards with you.

disclaimer-I received comped accommodations and free taste the season tickets to facilitate this review.

Cheers,