It's nearly the end of summer (well, a month away, to be exact), and you know what that means.
Brace yourselves… The Pumpkin Spice Epidemic is coming *queue dramatic music*
Oh, you know what I'm talking about. Just visualize it: the hordes of people (women in particular) teeming with their besties and their mothers, all huddled together in a gaggle of giddiness.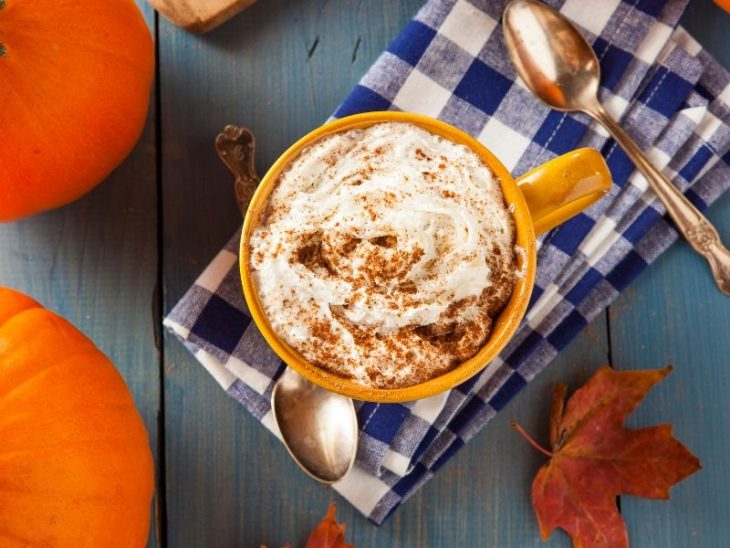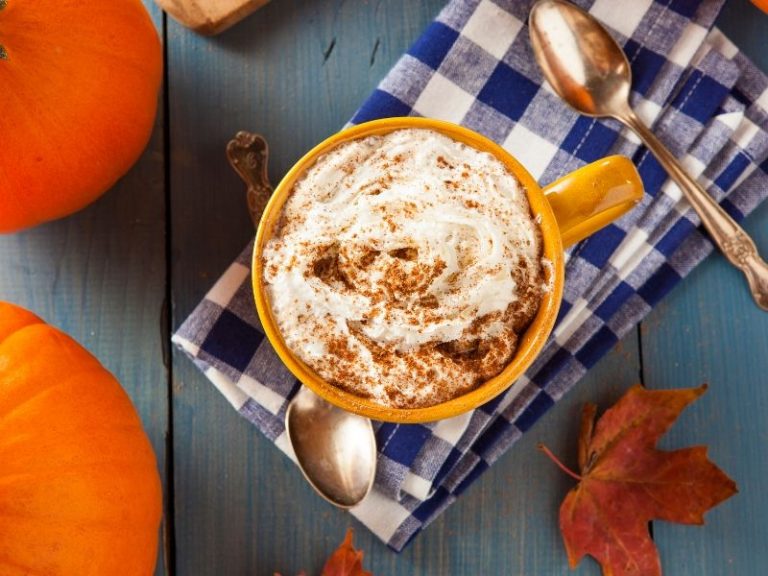 Many are sporting their best pair of Uggs, knitted mustard-yellow tunics and burgundy beanies. Oh, and get this… it's not even remotely chilly outside.
The ugly truth is, they are ALL inflicted with the Pumpkin Spice fever.
Year after year, it seems that anything "Pumpkin Spice" related is released a tad too early each season to satisfy the overly thirsty seasonal beverage fanbase.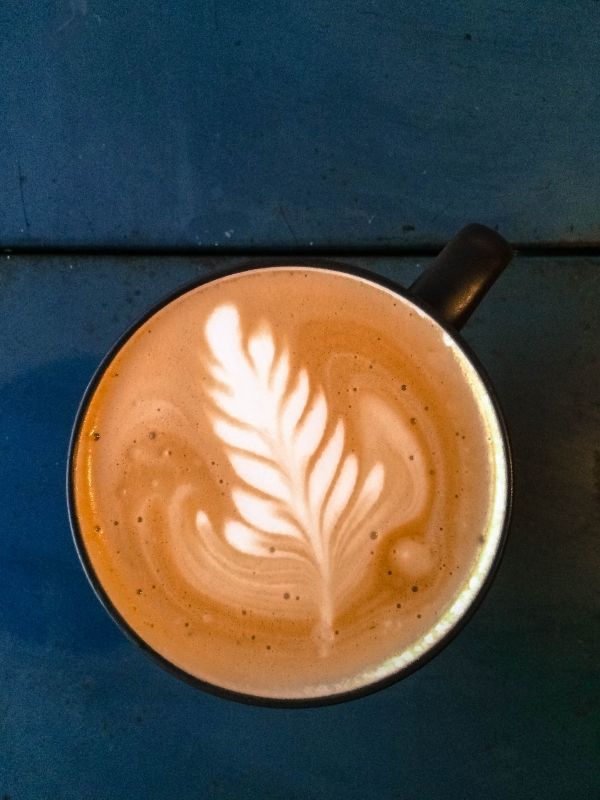 Commercialism, at its finest, feeds off the desires of yearly traditions for the sake of raking in the dough of the millions of coffee lovers across the United States.
There is a silver lining, though…
You can completely dodge this seemingly unavoidable epidemic using this simple yet comprehensive guide.
So, here it is:
Your step-by-step guide to surviving this year's Pumpkin Spice epidemic and how to come out smelling like a bonfire rather than a liquid orange gourd:
Save your brain cells and turn off the commercial-ridden radio and cable.

Large coffee companies will be boosting a powerful, all-encompassing signal to spread their message of the Church of Pumpkin Spice in an attempt to "save" their followers and their undercaffeinated sins.

It's easy to fall for their ploy if you aren't careful, so just skip the radio all together and bump to some old-school Ludacris instead.

If you must go to a huge retail coffee chain, keep your voice down when ordering your not-pumpkin-spice beverage.

By ordering anything else, you'll draw unwanted attention from those who have been waiting in line for 2 hours just to get their mitts on their overrated hot latte in late August.

In fact, please continue and refer to #3 and save yourself the trouble.

Go full hipster and support your local coffee shops.

Honestly, it's one of the best things that you can do for your city's economy (and your sanity).

Coffee drive-thrus may be convenient on your way to work.

However, plan to take an extra few minutes in your morning commute to stop in a small, locally grown coffee shop and make a college student's day.

Ask to try their own unique recipes, as I can guarantee they have stuff far more interesting than anything pumpkin-y and spice-y.

This leads me to my next point:

Order something new, classic or EXCITING.

For the love of God, order literally ANYTHING else other than Pumpkin Spice.

Believe it or not, there are so many more options out there like hot apple cider, chai tea and eggnog that would settle your holiday craving.

Like I said above, your local coffee shops would be your best bet in trying a truly original recipe.

Be a hero and remind your friends and family of this important message before they fall victim to the Pumpkin Spice epidemic for another unfortunate year.


Remember the true meaning of the holidays…whatever that means.

In the long run, only you can determine what makes or breaks the definition of your personal and special holiday traditions.

Just like any holiday drink, this is simply a warm and fuzzy holiday tradition that many individuals warmly embrace every year.

Remember the other options we discussed, and you'll be in the safe zone.
As disgruntled as I may sound in regard to the Pumpkin Spice craze, I don't fully condemn those who reach for it as their first choice of winter beverage.
Based on my personal experience, the commercialism of the holidays can get WAY out of hand (and most people would agree).
There are many healthier and less basic ways to celebrate this wonderful time of year… even if it is still summer.
Instead of rushing out to grab a hot pumpkin-spiced latte try one of these cool and refreshing summer desserts.