Visiting a new town is a chance to discover new sips and bites. Sometimes it's a struggle to find something great to eat and sometimes you are blessed with so many choices you don't know how you'll ever get through all of them, but you give it your best try. That is exactly what happened when I visited Frankenmuth, MI.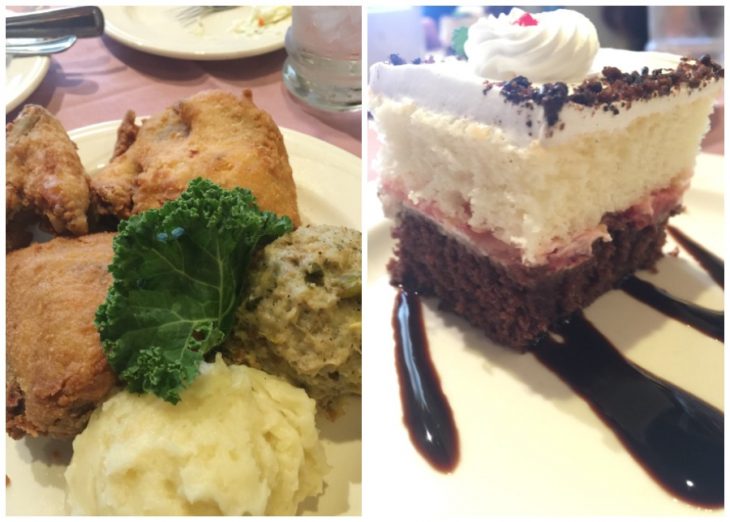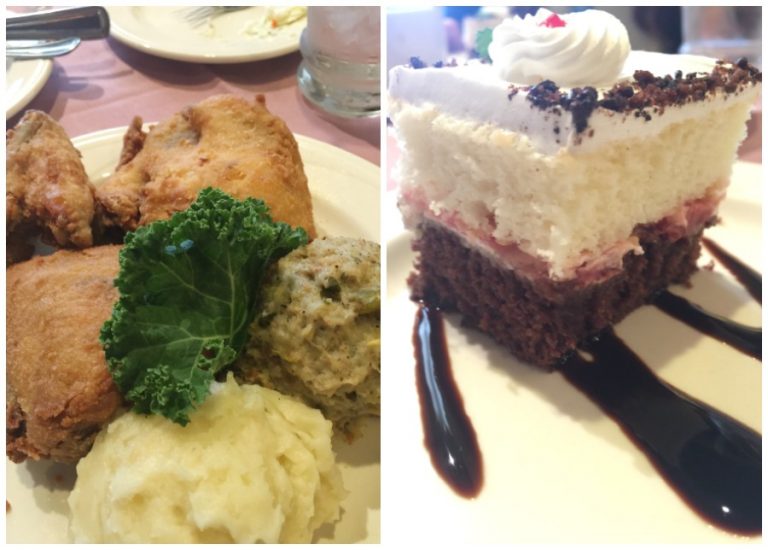 To be completely transparent, I already knew the famous Frankenmuth family style chicken dinners are probably the number one reason people visit this Germanesque town in Michigan's Bay Region. I grew up close to Frankenmuth, so visiting the Bavarian Inn or Zehnders, two of the nation's largest independently owned restaurants, for one of their famous meals was an almost annual event for our family. Between the two restaurants over two million chicken dinners are served annually by servers in authentic German wear. However, I had never really explored beyond those restaurants, but I'm so glad that I took the opportunity on my recent visit to seek out all the deliciousness Frankenmuth has to offer.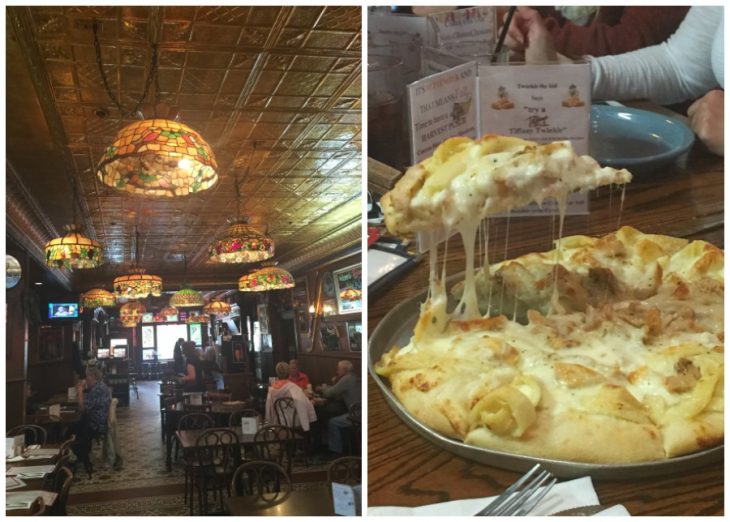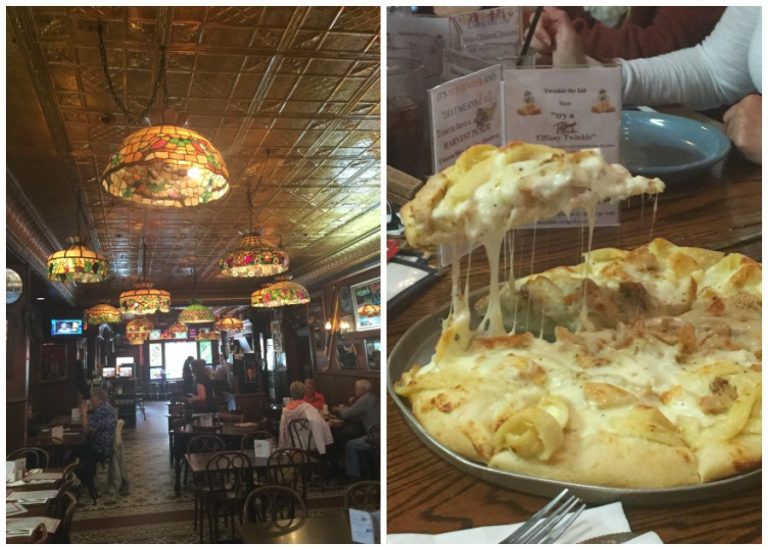 Tiffanys' Pizza
This isn't your typical pizza joint. First of all you'll find Tiffany lamps hung from the tin ceilings throughout the restaurant giving the dining experience a really fun vibe. Secondly, they don't serve your standard pizza. Nope, at Tiffany's you get to enjoy their original "Pasta Pitza" like Chicken Portabella Marsala, Chicken Marsala, Tortellini Marinara, Chicken Fettuccine & Seafood Alfredo. Of course, there is your standard pizza fare, but I highly recommend trying one of the Pasta Pizzas. I had the Chicken Portabella Marsala and it was delicious!
More information: http://www.tiffanysfoodandspirits.com/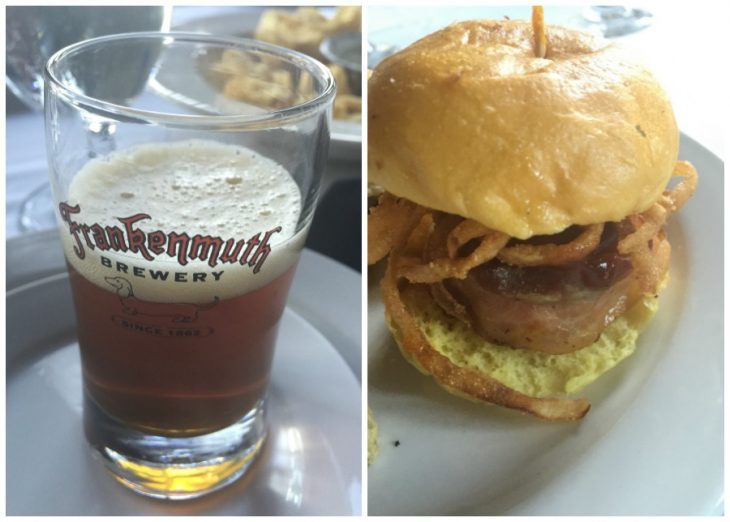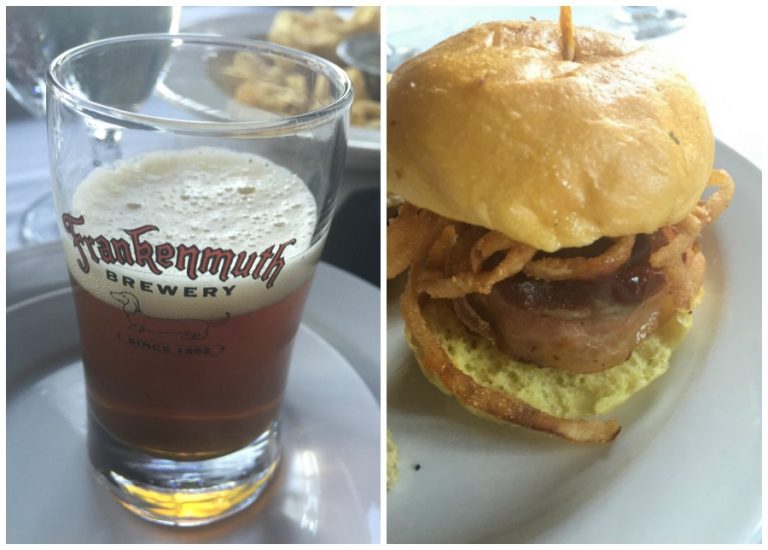 Frankenmuth Brewery
Founded in 1862, this is Michigan's first and oldest craft brewery and is one of the oldest breweries in the country. There are a number of brews on tap and some of their finest brews are only available in house so you'll need to make the trek to Frankenmuth to give them a try. I tried a flight of beers while visiting and, because I was having so much fun, forgot to write down the names of them. You'll have to trust me when I say it was a great way to spend some time. Of course, we tried the food while we were there as well. Sliders, soft pretzels and some of the best chips I've ever eaten.
Learn more: http://frankenmuthbrewery.com/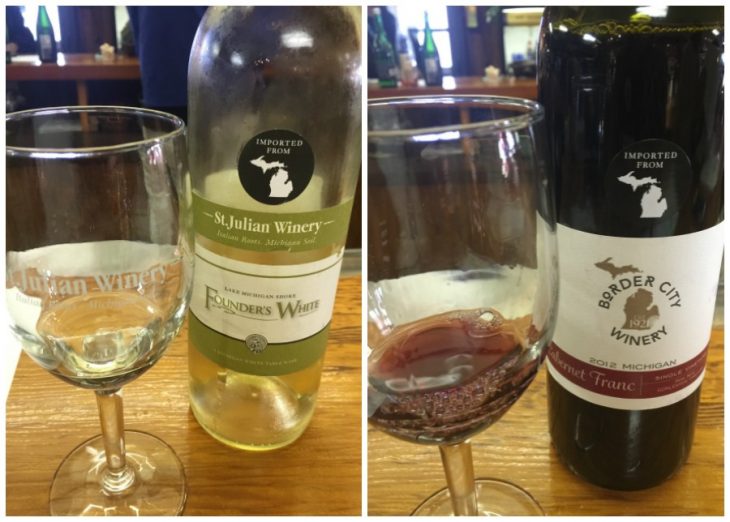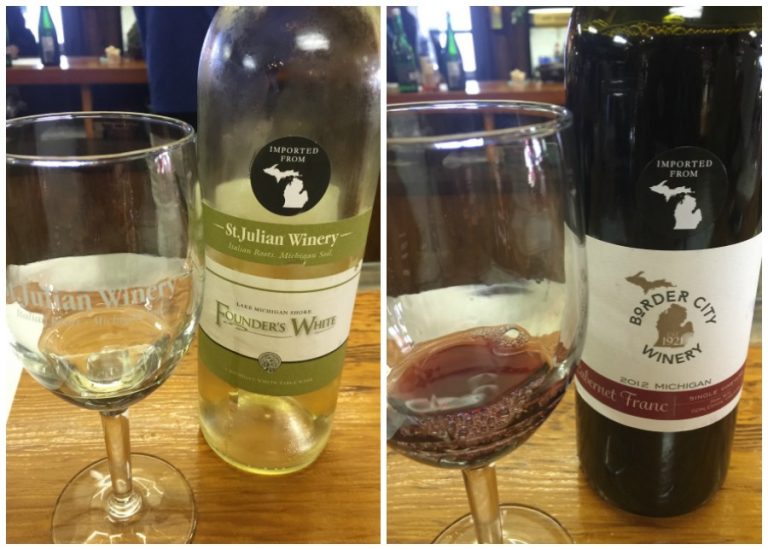 St. Julian Winery
St Julian Winery, located in SW Michigan, is the oldest and largest winery in the state and Frankenmuth is lucky enough to have a tasting room so visitors can enjoy sips of some of Michigan's best wines. The winery always uses locally grown grapes from Southwest Michigan to produce their award-winning wines, and offer a selection of approximately 80 varieties. You can enjoy five tastes for free while at the winery and, I believe, you can pay for additional tastes. The chardonnay was my favorite and a must try.
Learn more: http://www.stjulian.com/frankenmuth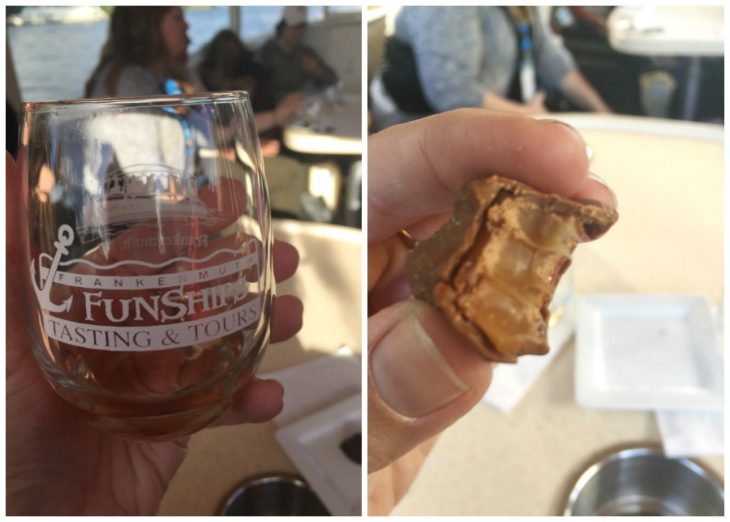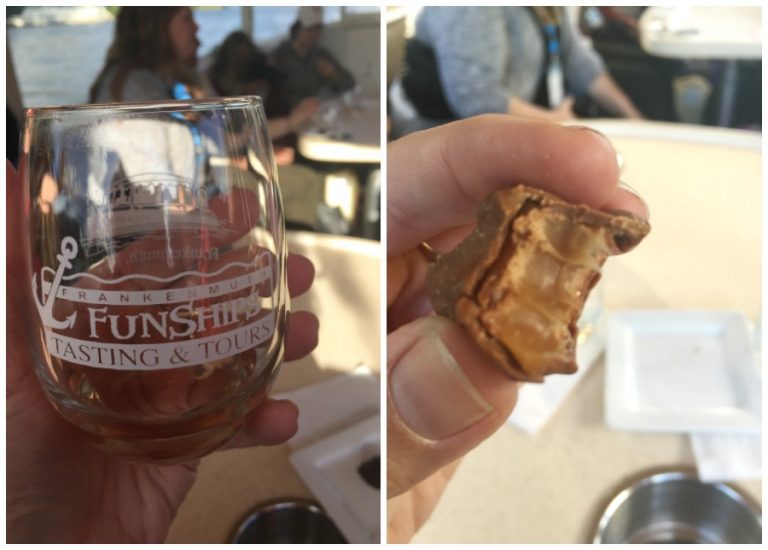 Frankenmuth Fun Ships: Wine & Chocolate Pairing Cruise
Get a peek of Frankenmuth from the water while enjoying wine and chocolate pairings. This was one of my favorite things to do while visiting. The boat ride is very smooth and you get to enjoy quality chocolates and wines while learning a bit of Frankenmuth history. You'll go up the river and then come back down to the Frankenmuth River Place shops.
Learn more: http://www.frankenmuthfunships.com/
Side Note: Be prepared to hear about the tornado of 1996. It comes up on every tour I've taken in Frankenmuth. Apparently the tornado left quite the impact on residents even though the damage was fairly minor.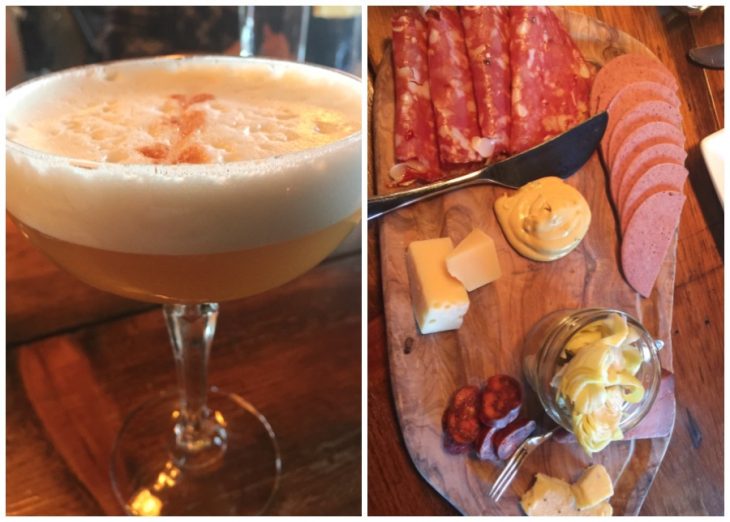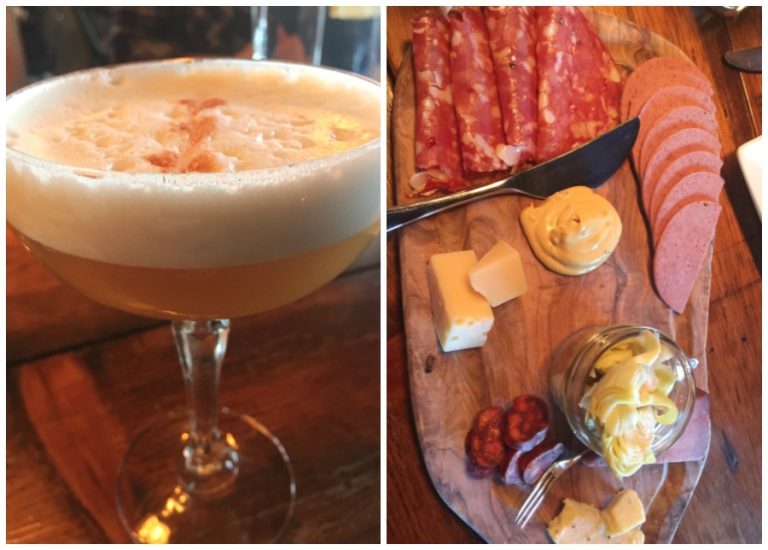 Prost! Wine Bar & Charcuterie
The place to go for great cocktails with friends, Prost! offers 60 different wines and an always changing menu of craft beers and hand-crafted cocktails. The bartenders take the time and care to make sure they shake and or stir your drink to absolute perfection.The whiskey sour is made exactly how it should be with an egg white on top.
While you are there be sure to order some food. You can create a charcuterie board, order a panini or salad, or a variety of appetizers for the table.
Learn more: http://www.prostfrankenmuth.com/menu/
Need help planning your next Frankenmuth visit click over to Frankenmuth.org
I'd like to thank Frankenmuth for hosting my visit. All thoughts and opinions are my own.
***PIN SIPS AND BITES TO FRANKENMUTH***